UK's supply of long-range Storm Shadow missiles to Kyiv has increased tensions in Ukraine, the Russian Foreign Ministry said.
"We regard this decision as another extremely hostile step by London, aimed at further pumping up Ukraine with weapons and leading to a serious escalation of the situation in the zone of the special military operation," the MoD said.
They added that the transfer of Storm Shadow missiles to Ukraine confirms the unprecedented level of involvement of the UK in this conflict. The ministry noted that the kingdom "began playing geopolitics" and wants to achieve the status of an informal leader of NATO "on the Ukrainian track."
Therefore, London is ready to cross any borders and bring the conflict to a fundamentally new level in terms of destruction and loss of life, the Foreign Ministry said.
The ministry emphasized that Moscow has the right to take all measures to neutralize the threats that may arise when Kyiv uses Storm Shadow missiles. At the same time, the executors of such a reckless step will be responsible for the consequences, the MoD warned.
Earlier, as EurAsian Times reported, the UK announced the supply of Storm Shadow cruise missiles to Ukraine. The range of these lethal missiles is about 250 kilometers. According to CNN, London received assurances from Ukraine that they would not be used against targets inside mainland Russia.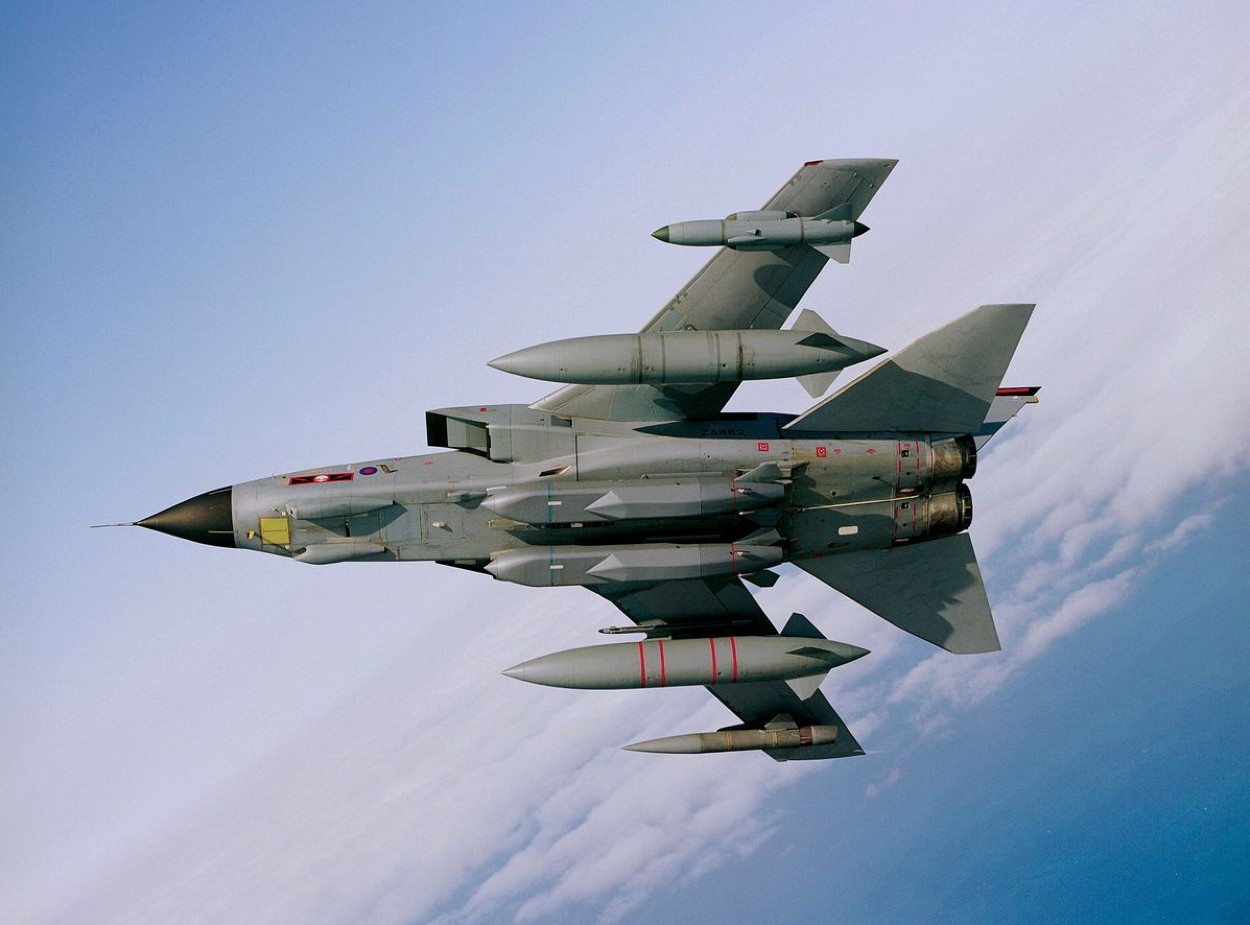 Meanwhile, the United Kingdom's provision of Storm Shadow cruise missiles to Ukraine is a sovereign decision, and every country is free to decide for itself, White House Strategic Communications Coordinator John Kirby said on Friday.
"These are sovereign decisions. Every country gets to make these decisions for themselves and should be allowed to speak to those decisions," Kirby said during a press briefing.
Kirby underscored that the US policy with regard to sending long-range missile systems to Ukraine has not changed. Biden administration officials have repeatedly stated that the United States is not going to send long-range missiles to Ukraine.
Mail us at: etdesk (at) eurasiantimes.com