A Russian Mi-28 helicopter crashed in the Dzhankoy region of Crimea, the Ministry of Defense reported.
"On May 12 at 15:42, a Mi-28 helicopter crashed while performing a planned training flight in the Dzhankoy district of the Republic of Crimea," the statement said.
The planned training flight was carried out without ammunition, and the crash – due to equipment failure, according to preliminary information – left no destruction on the ground.
Both pilots were killed. According to preliminary data, the failure of equipment was the likely cause of the crash.
Developed by Mil Moscow Helicopter Plant, the Mi-28 combat helicopter is a Russian all-weather, day-night, military tandem, two-seat anti-armor attack helicopter.
The helicopter, known by the NATO codename Havoc, has no intended secondary transport capability and is better optimized than the Mil Mi-24 gunship for the role. It is equipped with a single gun in an under-nose barbette and possesses external loads on pylons beneath stub wings.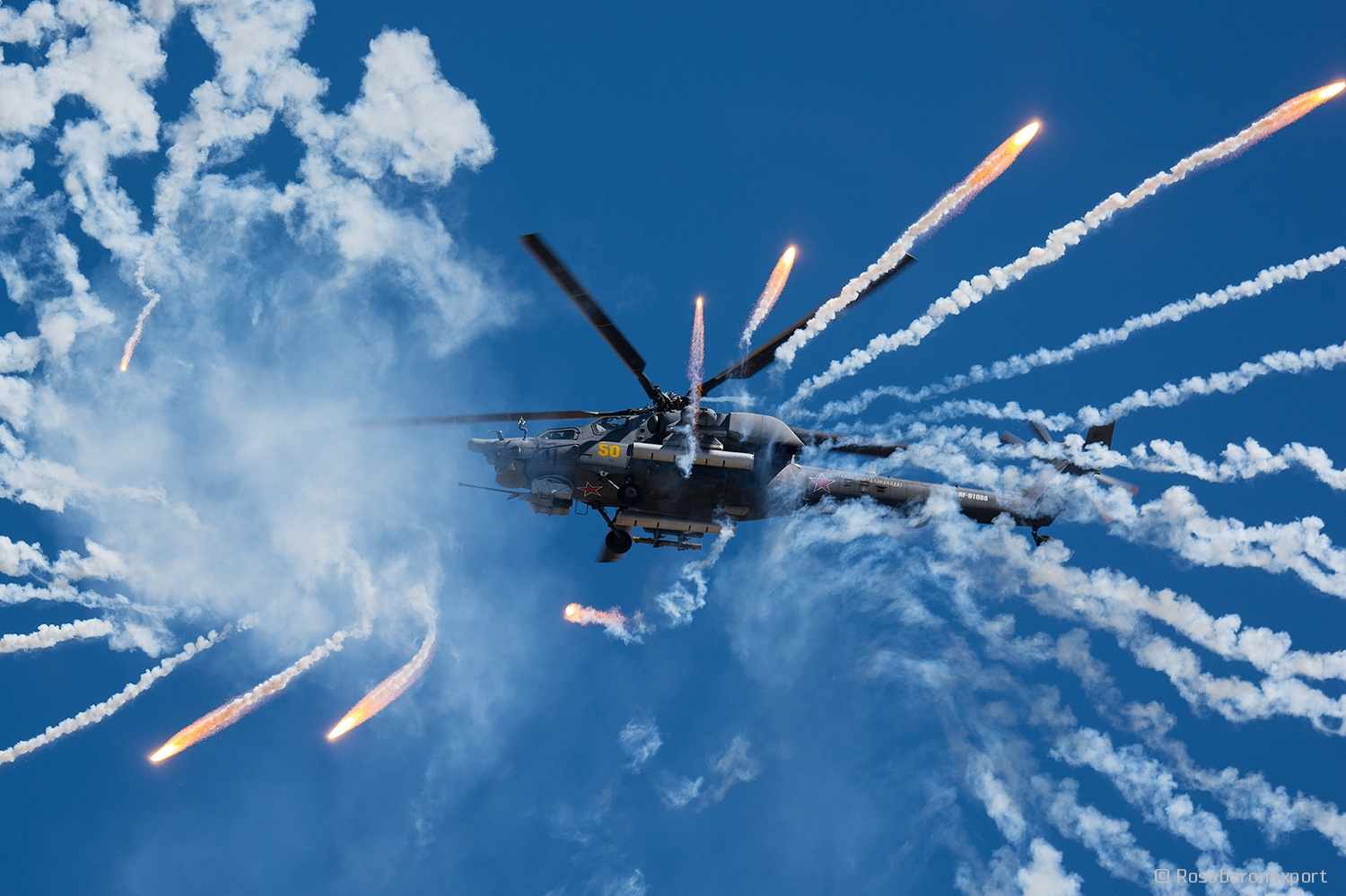 Meanwhile, South Africa's Department of International Relations and Cooperation (DIRCO) will be voicing its protest over the remarks of US Ambassador Reuben Brigety, spokesperson Clayson Monyela said on Friday.
On Thursday, Brigety, speaking to South African broadcaster News24, accused South Africa of supplying ammunition to Russia, despite its neutral stance on Moscow's special military operation in Ukraine, through the Russian ship Lady R that docked at the Simon's Town naval base in Cape Town in December last year.
"DIRCO will today demarche the USA Ambassador to South Africa following his remarks yesterday. We'll issue a detailed statement after the meeting," Monyela wrote on Twitter, adding that Foreign Minister Naledi Pandor will also discuss the matter with her US counterpart, Antony Blinken.
The National Conventional Arms Control Committee of the republic has no information concerning any arms supplies to Russia, related to the time period or situation in question, but if any irregularities occurred, those responsible will be held accountable, the spokesperson added.
South African and US delegations discussed the situation around the ship and reached an agreement that an investigation will be conducted, with US intelligence services invited to provide any evidence they have, the presidential office said on Thursday.
Local media reported that back in December, following the arrival of Lady R in South Africa, Defense Minister Thandi Modise said the ship had nothing to do with the conflict in Ukraine and docked in South Africa in order to collect material ordered before the outbreak of the pandemic. Russia has not commented on the matter.
Mail us at: etdesk (at) eurasiantimes.com