Now that one is approaching the first anniversary of Russia's military intervention in Ukraine (February 24) and the ongoing war is considered to be within the top 10% of deadliest wars since 1812, how many troops on either side have been killed?
The answer, however, is complicated, as accurate figures are hard to come by.
Russian Defense Minister Sergei Shoigu announced the last official tally of Russian fatalities in Ukraine from Moscow on September 21.
According to Shoigu, only 5,937 Russian military personnel were killed in the invasion. The Russian side has given no information on casualties since then.
As regards Ukraine, Mykhailo Podolyak, a senior adviser to President Volodymyr Zelensky, said on December 2 that official estimates of the number of Ukrainian troops killed "range from 10,000 … to 13,000." But he could not give the exact figure, though he did say that Zelensky would make the official data public "when the right moment comes." But that "right time" has not come so far.
On the contrary, Ukrainian military officials are on record to have said that the human losses of the Ukrainian army "are classified information and are subject to restrictions on publication."
And according to Sergey Nikiforov, a spokesman for President Volodymyr Zelensky, "the information about the losses is 'sensitive,' so the commander-in-chief, the minister of defense, or the president himself can only disclose it."
What About The Figures From Ukraine's Allies?
The last public Biden administration estimate of casualties came on November 9 last year, when Gen. Mark A. Milley, the chairman of the Joint Chiefs of Staff, said that more than 100,000 troops on each side had been killed and wounded since the war began.
At the time, US officials said privately that the numbers were closer to 120,000.
General Milley subsequently clarified the Russian tolls at a news conference last month (January 20) in Germany, "I would say it's significantly well over 100,000 now," adding that the Russian toll included "regular military, and also their mercenaries in the Wagner Group."
The US is not the only Western nation to put forward these estimates. On January 23, General Eirik Kristoffersen, head of the Norwegian Armed Forces, went on television and said that Russia's casualties numbered about 180,000, while Ukraine's casualties numbered about 100,000. Another 30,000 civilians have perished in the conflict, Kristoffersen claimed.
After his television appearance, however, Kristoffersen told The New York Times that there is "much uncertainty regarding these numbers, as no one at the moment is [sic] able to give a good overview. They could be both lower or even higher."
The US daily said that Senior US officials said last week that they believed the number for Russia was closer to 200,000. "That toll, in just 11 months, is eight times higher than American casualties in two decades of war in Afghanistan."
Incidentally, on November 30, 2022, European Commission President Ursula von der Leyen posted a video address on Twitter in which she claimed "it is estimated that 20,000 civilians and more than 100,000 Ukrainian military officers have been killed" since the invasion began in February.
However, Ukraine strongly contested her figures, though its officials evaded giving the actual figure, saying, "We cannot confirm this figure. We emphasize that the losses of the Ukrainian army are classified information and subject to publication restrictions."
But the vehement Ukrainian denial of the figures was so powerful that the next day (December 1), the European Commission deleted the video of Leyen's speech and its transcript and republished both without the sentence containing the numbers.
A spokesperson for Leyen tweeted a correction within a few hours, stating that the original video had been edited because the 100,000 figure related to estimates of total casualties, including those killed and the injured.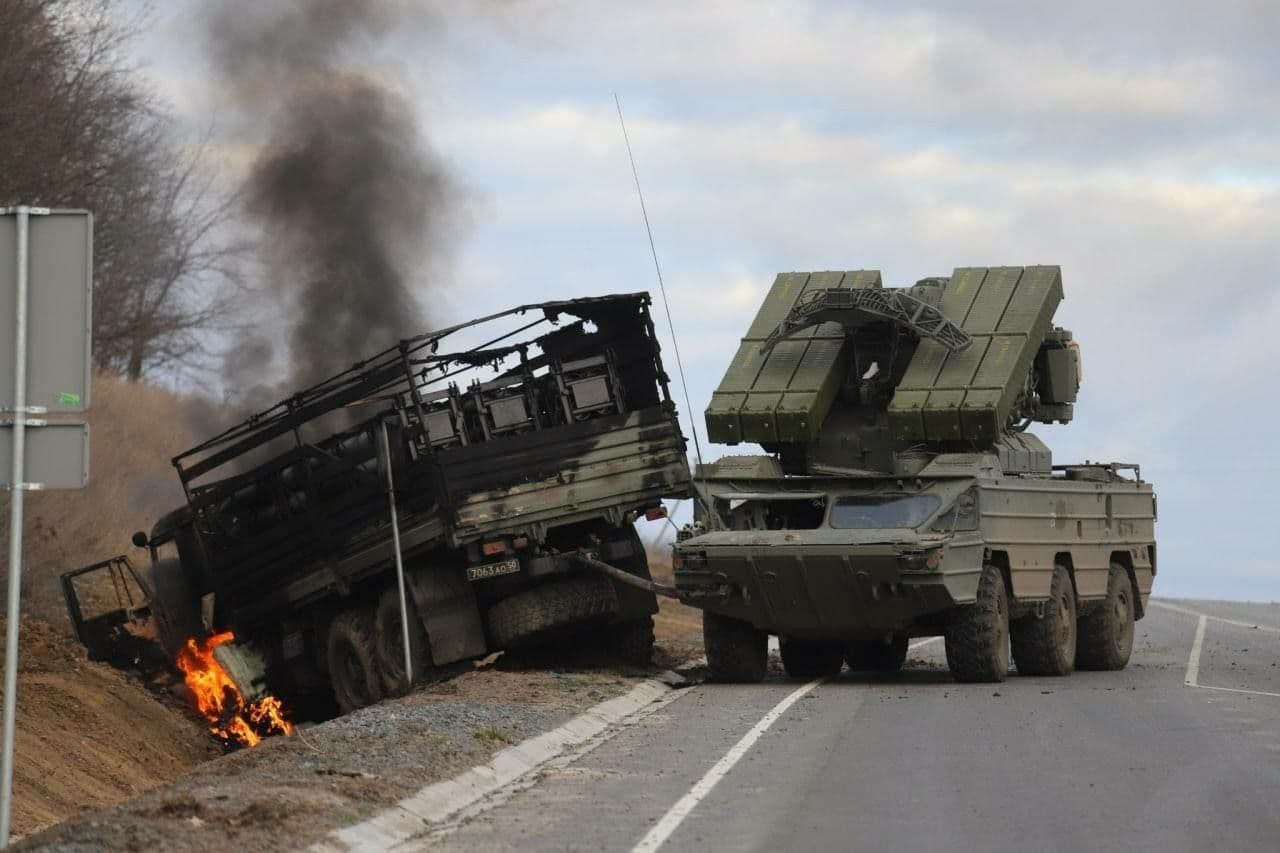 Not An Accurate Number
Figures of casualties in the ongoing war in Ukraine are also available from the Office of the United Nations High Commissioner for Human Rights (OHCHR), which provides fortnightly updates on Ukraine's civilian casualties.
But, experts do not attach much importance to its authenticity as OHCHR is believed to be underestimating the accurate figures. As of January 16th, 2023, the organization says there have been 18,358 casualties, even though it admits that the actual number is 'considerably higher.'
The variations in the figures cited above are possibly due to political calculations/imperatives on the one hand and technical limitations on the other.
Politically speaking, in every war, the combating countries minimize their respective losses while exaggerating one another. And that is precisely what Russia and Ukraine are doing.
However, impartial observers notice that Ukraine, supported by its leading Western nations, is far ahead of Russia in building a perception of its strength and success. The truth is thus causality.
Manipulation Of Battlefield Losses
Journalist Bradley Devlin makes a lot of sense when he writes, "Countries lie about the number of dead soldiers in an attempt to make their position seem stronger than it is in reality. When a country is more or less fighting a conflict alone, as Russia is in Ukraine, their fudging the numbers is not nearly as problematic as when a country relies on the backing of other countries to continue, fighting does so."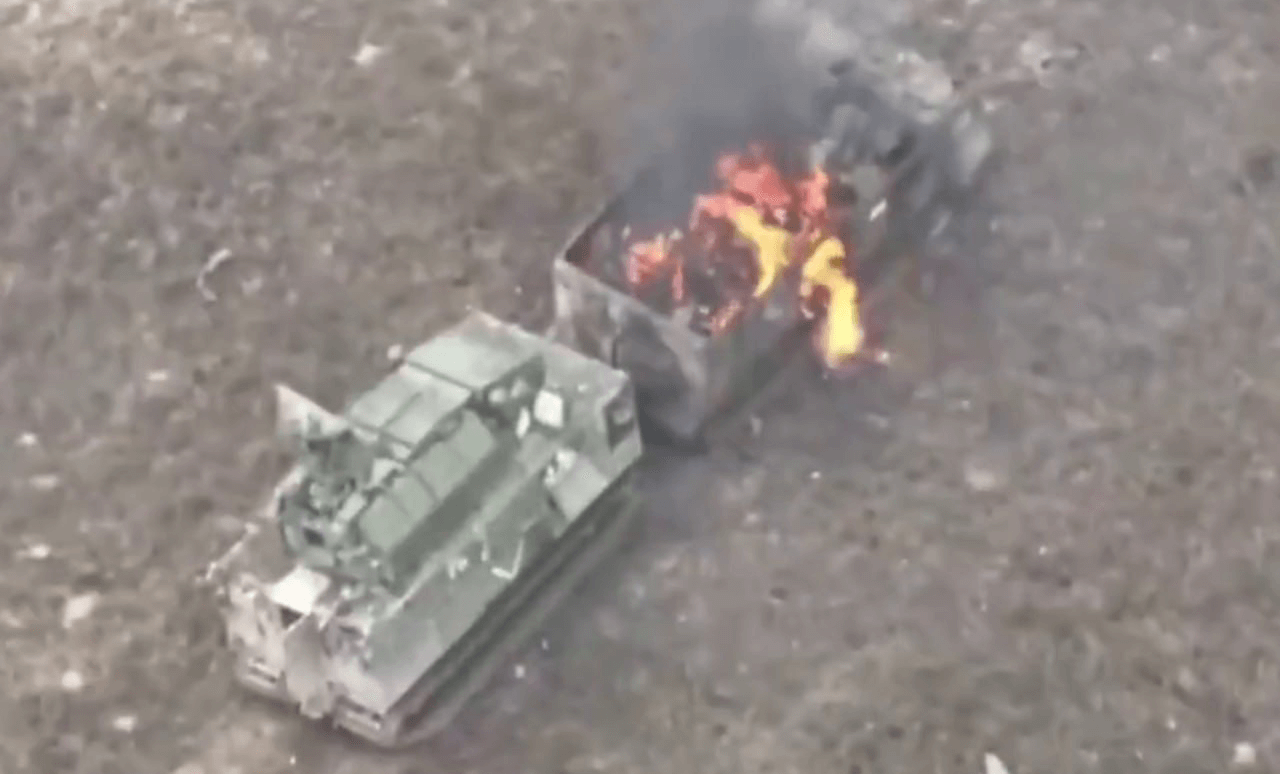 Giving instances of Ukraine's well-documented history of lying about casualty numbers before the Russian invasion of the Donbas war of 2014-15 and the subsequent battles between 2014 and 22 when the United Nations estimated that at least 4,400 Ukrainian troops had lost their lives), Devlin points out how "from casualty numbers to the Ghost of Kyiv to the myth of Snake Island, to the assertion that it was a Russian missile, not a Ukrainian one, that killed two Poles (Polish people) in November, Ukraine's wartime lies continue to stack up."
Understandably, Ukraine, or even Russia, has every reason to undercount its losses, both for domestic and international propaganda purposes. And here, the Western countries led by the United States, not directly involved in the conflict, do not want to be seen to be highlighting their ally Ukraine's war losses. Besides, the mainstream Western press tends to inflate) the statistics that put Russia in a bad light.
This is all the more so when the United States has already poured more than $100 billion—in weapons, munitions, combat vehicles, tanks, and missile systems—into Ukraine's defense. For this spending to continue, the US has to project that Ukraine is winning the war with minimum losses, Devlin argues.
In other words, what we see in Ukraine is the manipulation of battlefield losses. This battle of numbers is "the oldest known example of propaganda," explains Cédric Mas, a military historian and president of the Action Resilience Institute.
"If we rely on official accounts," he adds, "all the great battles of Antiquity were won one against 10, with very few losses and a massacre."
Technological Limitations
Coming to technology or methods, there are also limitations in estimating the number of dead. The figures for Ukraine and Russia are estimates based on satellite imagery, drones, communication intercepts, social media, and on-the-ground media reports, as well as official reporting from both governments.
According to military historian Michel Goya, in theory, each side counts their casualties daily, using reports made by each unit. But when a unit gets destroyed in a war, the numbers become estimates.
"For enemy casualties, on the other hand, it is much more complicated. Deaths are counted by what you see on the ground, but that is largely an estimate. Even in direct combat, you often shoot from a distance. So, in reality, you don't see many enemies", Goya argues. You may think you have killed 20 enemies when the death toll is only five.
Of course, for the authenticity of the number of deaths in the conflict, the better way is to look at the hospital records, graves, or death notices published on print and social media by families. One can also look at the number of destroyed vehicles and the combatants they carried. But all this is a task done better by historians or researchers after the war ends, not when it is on.
So, with such patchy data, one has to take with a pinch of salt all the headlines about the numbers killed and injured in the war in Ukraine.
Author and veteran journalist Prakash Nanda has been commenting on politics, foreign policy, on strategic affairs for nearly three decades. A former National Fellow of the Indian Council for Historical Research and recipient of the Seoul Peace Prize Scholarship, he is also a Distinguished Fellow at the Institute of Peace and Conflict Studies.
CONTACT: prakash.nanda (at) hotmail.com