Analysis By: Vaishali Basu Sharma
With the expansion of cutting-edge technologies, including big data, artificial intelligence, and 5G communications, China today is the second-largest digital economy globally.
Last year its digital economy registered a nominal year-on-year growth of 16.2 percent, much higher than the country's nominal GDP growth at 3.4 percent, reaching a value of 45.5 trillion.
China's plan to exponentially develop its digital economy during the 14th Five-Year Plan period (2021-25) is currently underway.
With the realization that the digital economy is the future, several projects focusing on infrastructure, healthcare, and the digital economy are being conceptualized with the creation of intelligent computing centers across smart cities in China.
In the Zhejiang province of China, an artificial intelligence (AI) supercomputing center was recently launched. It is capable of performing at 100 PFlops in half-precision mode.
Amid the COVID-19 pandemic, the urgency to bridge the physical and cyber worlds meant that more and more companies opted for digitalization solutions for business operations.
As the digital economy diversifies with new application scenarios and prospers, and the scale of computing power is constantly expanding with rising demand, computing resources will become an important cornerstone.
China's computing power scale has expanded 25 percent annually on average in the past five years. Several Chinese technology firms are making metaverse investments. The Ministry of Industry and Information Technology has a five-year plan (2022-26) to improve VR tech and boost the industry by about $49 billion.
Despite a ban on bitcoin transactions in 2021, China is investing more in blockchain technology than any other nation.
The China Daily recently reported that a 'National Blockchain Innovation Center' would be opened in Beijing to study blockchain's fundamental theoretical framework, key technologies, software, and hardware, particularly core blockchain infrastructure such as core platform and validation networks.
Extending Its Data Oversight
China has made clear its ambitions to make the renminbi (yuan) internationally competitive and set global technical standards to weaken the US dollar's supremacy eventually. The Chinese government has been giving "digital renminbi" as part of a new year's gift to its citizens in a public lottery.
But the primary purpose behind gifting digital renminbi is to secure its widespread domestic use and greater surveillance as every transaction is on the radar of China's central bank.
Cyber sovereignty is a term the Chinese government uses to explain the idea of an extraordinarily expansive vision for digital oversight and control.
All firms that offer critical information infrastructure in China must store their data on Chinese government-run servers, allowing the Chinese government access to resources like Apple's China-based iCloud data.
The 2021 Data Security Law empowers the Chinese government to conduct national security audits of firms that gather user data in China. Conforming to the data protection law is a compulsory obligation of all businesses operating in China.
China's security ambitions, not only in the traditional military realm but also in the digital realm, are growing. Aynne Kokas, author of the book Trafficking Data: How China Is Winning the Battle for Digital Sovereignty, contends that the Chinese government extends sovereignty in the United States by using networked platforms to assert control over Chinese firms that operate in the United States and US firms that operate in China.
"There are real concerns about data gathering by Chinese companies, But the idea that this problem goes away if you ban TikTok, that's just not true," Kokas explains that TikTok's parent company ByteDance remains subject to Chinese government data security audits.
And because it has a dominant presence in the Chinese market through its social media platform Douyin, ByteDance doesn't have the luxury of exiting the Chinese market. Further, because the Chinese government has designated TikTok's algorithm as a national security asset, ByteDance does not have the option of spinning off its TikTok business.
In December, Forbes magazine reported that ByteDance had used the TikTok app to track multiple journalists.
Go Global Or Game Over
Similar dynamics exist for firms across a wide range of sectors. Chinese behemoth Tencent which offers services like WeChat, Weibo, QQ, and Didi, also holds stakes in tech companies Tesla, Snap, Spotify, and Reddit and hit games like Fortnite, Clash of Clans, Call of Duty, and League of Legends.
Seven of the 30 top-earning mobile game developers in 2022 were Chinese, with Tencent, NetEase, and miHoYo claiming the top three spots, generating a combined $10.35 billion annual revenue.
China aims to expand its digital footprint and strategic influence by establishing communication networks, satellite information, and cross-border cables. It has focused on countries of the global south, mainly in Africa and the Middle East.
Qatar Ministry is now offering its CCTV surveillance markets to China. During the FIFA world cup, Chinese technology firms were involved in various high-tech solutions to even price metaverse experiences.
Beijing's Digital Silk Road (DSR) initiative aims to improve digital connectivity among the BRI participating countries and, in the process, make China the leading actor.
For instance, Chinese tech companies are laying submarine internet cables of the Asia Link Cable (ALC), 4G, and 5G mobile networks of Thailand and Myanmar to shape ideas on data and cyber sovereignty in the African continent.
Tech surveillance to monitor the Uyghur population through essential cell phone biometric data collection of facial imagery and iris scans and genomic surveillance through mandatory DNA sampling is systematically used by Beijing to oppress the Uyghur Muslims.
China & US: An Escalating Strategic Competition
We are witnessing increasing efforts by the US government to limit the use of TikTok – owned by Chinese company ByteDance – in the United States over fears that US user data could be passed on to China's government. TikTok has been the most downloaded app in the United States since 2021.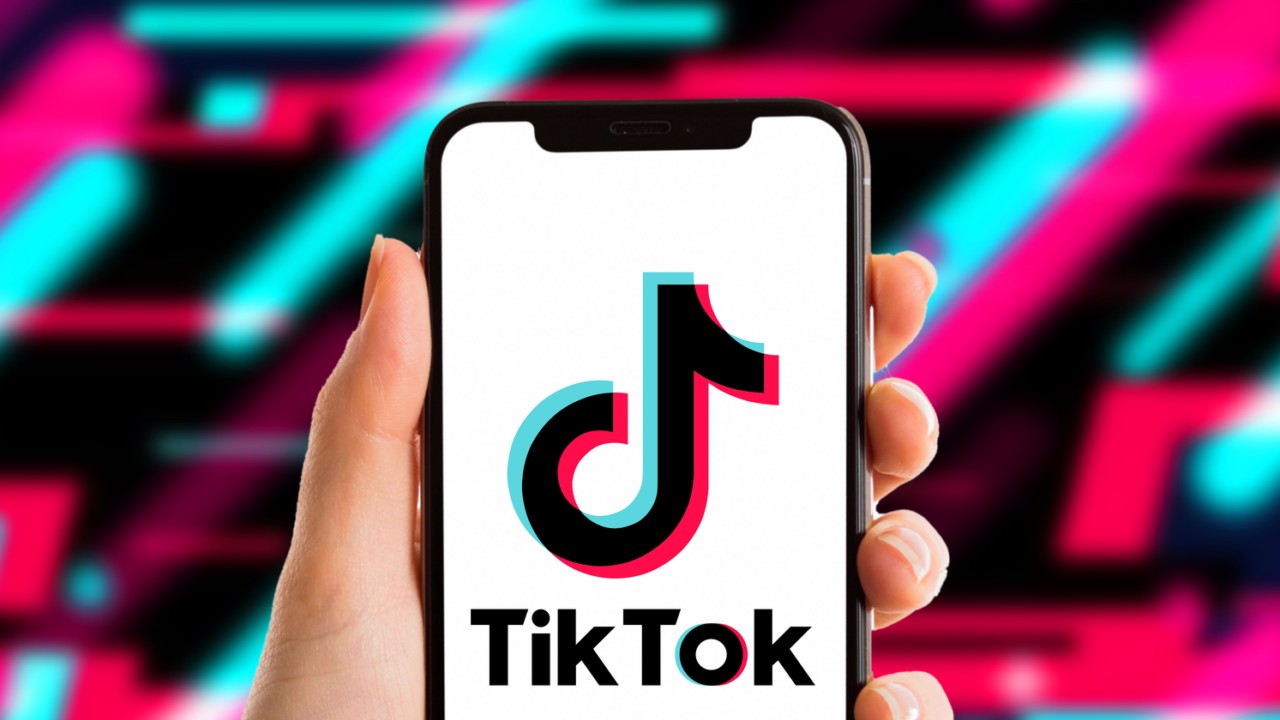 The concerns revolve around the possible unethical use of the data, its outsourcing to third parties businesses in the name of algorithm enhancement, and the surrendering of sensitive data to the Chinese authorities in the name of data compliance.
For now, the tense atmosphere between the US and China around technology, data sovereignty, and digital infrastructure espionage means that Washington will try to impede China-based telecoms' participation in internet infrastructure wherever they can. The US restricted China's access to buy semiconductors and the equipment needed to create them.
In December 2022, China issued a formal complaint with the World Trade Organization (WTO) in response to the US sanctions. In January, it announced plans to create its semiconductor chip technology.
Last year the US added sites operated by Chinese technology giants Alibaba and Tencent to its "Notorious Markets List" of businesses, which aims at protecting American companies and workers from the effects of cheap counterfeit goods.
Vaishali Basu Sharma is an analyst of strategic and economic affairs. She has been a consultant with India's National Security Council Secretariat for nearly a decade. VIEWS PERSONAL