The US is reducing the number of its anti-missile systems as part of the readjustment of its military presence in the Middle East as the country is shifting its attention to China and Russia, The Wall Street Journal reported, citing its sources.
The US Department of Defense is said to be withdrawing about eight Patriot anti-missile batteries from Kuwait, Iraq, Saudi Arabia and Jordan. Pentagon is also pulling out a Terminal High Altitude Area Defense system, as well as reducing jet fighter squadrons stationed in the region.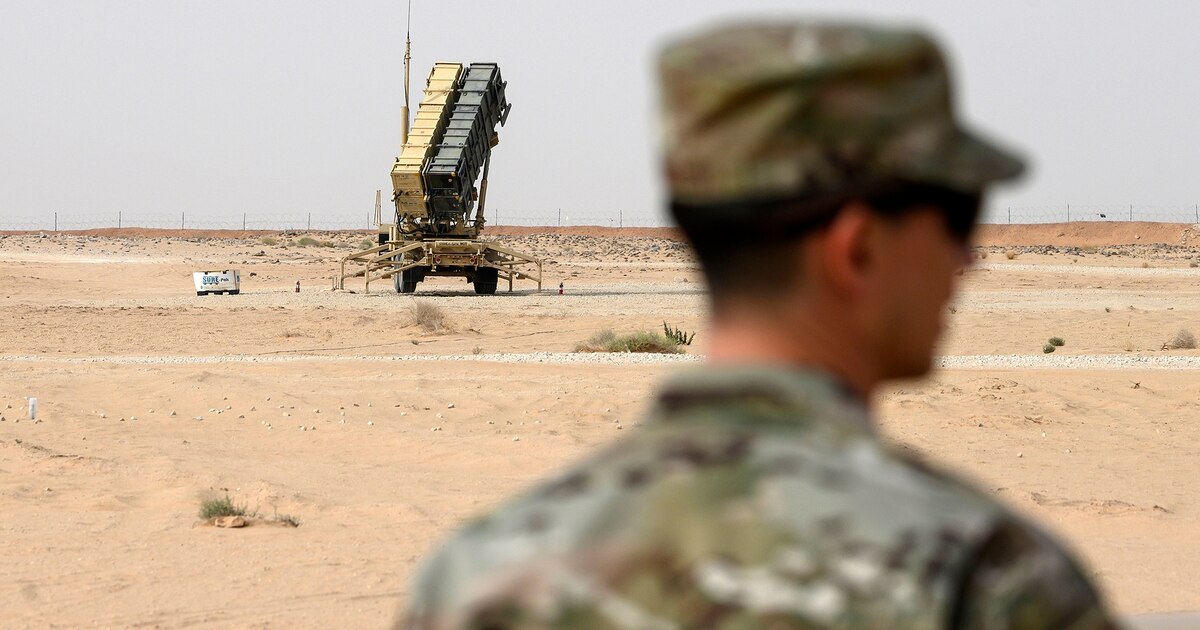 The reductions, which have not been reported in the past, started earlier in the month after a June 2 phone conversation between Defense Secretary Lloyd Austin and Saudi Crown Prince Mohammed bin Salman. Most of the military equipment in question is being removed from Saudi Arabia.
A high-ranking defense official noted that the US pulls out only some of its military hardware from the region.
It was noted that the current level of military presence in the region is explained as an attempt by the previous administration to pressure Iran, while the scaling back is just a return to more traditional defense levels.
Some of the military capabilities and platforms will be returned to the US for much-needed maintenance and repair while other assets will be redeployed to other regions, CNN quoted Pentagon spokeswoman Cmdr. Jessica McNulty as saying.
"This decision was made in close coordination with host nations and with a clear eye on preserving our ability to meet our security commitments. It's about maintaining some of our high-demand, low-density assets so they are ready for future requirements in the event of a contingency," McNulty said in a statement.
The Pentagon, however, did not disclose where the military assets would be redeployed.
The Patriot systems have played a key role in defending the region. Saudi Arabia has used this weapon system to stop Iranian-backed Houthi threats.
Meanwhile, the Israeli media has expressed concern about the US move. "If enemies of the US take the drawdown to mean the US is not committed to the region they may test the US and partner countries. Israel recently did a joint F-35 training with Italy, the UK, and the US in Italy, the first deployment of the Israeli F-35s abroad," according to The Jerusalem Post.
With inputs from Sputnik News Service