The US Air Force conducted a successful final test flight of the Hypersonic Airbreathing Weapon Concept (HAWC) missile, the Pentagon said on Monday.
"The joint DARPA and US Air Force Hypersonic Airbreathing Weapon Concept (HAWC) completed yet another successful flight test," the Pentagon said in a press release.
"The Lockheed Martin version of the missile, with its Aerojet Rocketdyne scramjet, capped a program that accomplished all of its initial objectives. It was the final flight test for HAWC, which is providing critical data to inform Air Force Research Laboratory (AFRL) hypersonic technology maturation efforts."
The Pentagon added that the hypersonic missile again flew at speeds greater than Mach 5 at higher than 60,000 feet and farther than 345 miles.
The test flight demonstrated improved capabilities and performance, the release said, adding that the United States' hypersonic portfolio now includes two feasible hypersonic airbreathing missile designs from Lockheed Martin and Raytheon that it can continue to further develop in the future.
Earlier in January,  former US President Donald Trump said he will develop a new missile defense shield for the United States if re-elected president in 2024 in order to address the increasing threat posed by hypersonic missiles.
"There is no greater danger than the deadly menace of nuclear weapons and hypersonic missiles," Trump said in a video statement. "When I'm Commander in Chief… I will work with Congress and our great military leaders… to build a state-of-the-art, next-generation missile defense shield."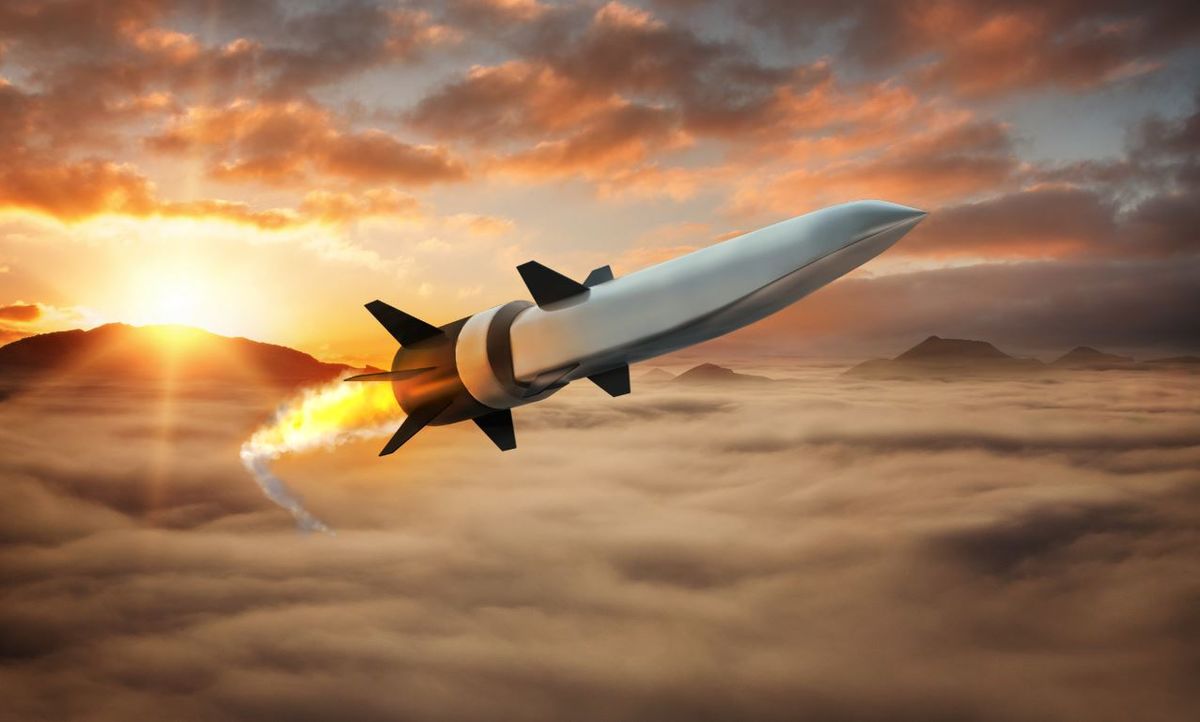 Trump compared such a system to the Iron Dome system utilized by Israel. Trump warned of the threat that hypersonic missiles, particularly those armed with nuclear warheads, could pose to the US homeland. Earlier this month, US Senator John Cornyn said that China and Russia are ahead of the United States on hypersonic technology.
Trump said the world has become "vastly more dangerous" under current President Joe Biden. Trump also said the nuclear rhetoric was not employed against the US under his administration, but that foreign adversaries are using it now because they lack respect for the present leadership.
A third world war would make the First and Second World Wards look like "very small battles," Trump said. The best way to prevent such a conflict is to prepare with technology and strength, Trump said.
The Space Force, established under the Trump administration, will play a vital role in the proposed effort, Trump added.
Via: Sputnik News