The US announced on January 4 that as part of its most recent military aid package, worth $2.17 billion, it would supply Ukraine with the ground-launched small-diameter bomb (GLSDB).
The GPS-guided GLSDB, which can be fired from mobile artillery systems like the High Mobility Artillery Rocket Systems, or HIMARS, will place all of Russia's supply routes in the country's east within reach, as well as parts of Crimea.
The latest announcement follows reports that the Biden administration was considering assisting Ukraine in launching attacks against the Crimean peninsula.
But, the US Defense Department may take up to nine months to send the bombs.
With a range of about 151 kilometers (94 miles), GLSDB will provide Ukraine with a long-range fire capability that will allow them to conduct operations in defense of their nation and reclaim their sovereign land in Russian-controlled areas, the Pentagon's press secretary, Brig. Gen. Patrick Ryder told reporters.
But Ryder refused to answer when asked if the weapons would be used against Russian targets in Crimea. 
Nevertheless, using this weapon in Ukraine will push Russia to relocate its supplies further away from the front lines, leaving its soldiers more vulnerable and substantially impeding any future offensive strategy.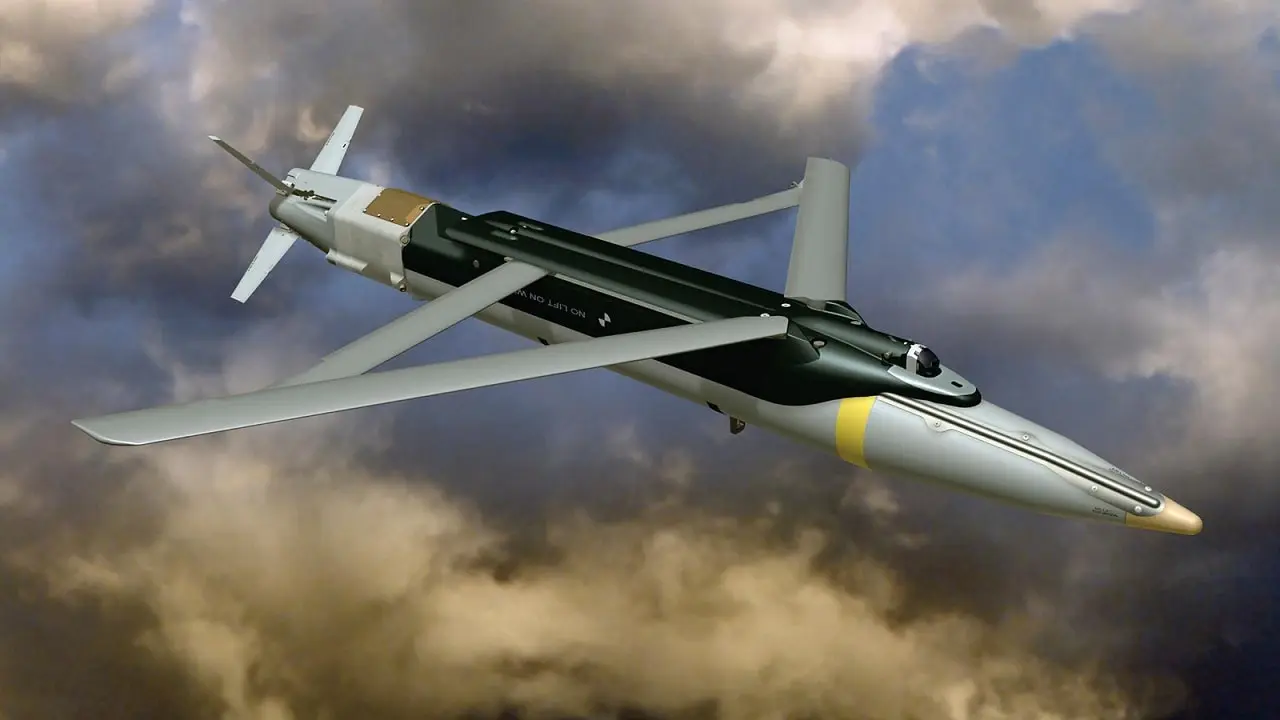 GLSDB is a GPS-guided glide bomb capable of maneuvering to hit difficult-to-reach targets such as command centers.
It is produced jointly by SAAB and Boeing. The GLSDB will have Ukraine as its first user.
The weapon combines a 350-pound booster taken from an obsolete M26 rocket with Boeing's well-known 250-pound Small-Diameter Bomb, which comes with elements like pop-out wings, GPS-assisted inertial guidance, and various warhead options.
One of the most important characteristics of this bomb is its ability to hit targets on the reverse slopes of hills. 
Whereas a conventional rocket—even one that is guided—flies along a straightforward ballistic arc, a munition with a separate small-diameter bomb (SDB) can move backward for what Boeing referred to as a "reverse-slope" strike.
According to Boeing, GLSDB offers commanders and planners a highly versatile weapon that works with current ballistic trajectory weapons to increase ground artillery capability considerably.
The GLSDB is not the only long-range weapon that Ukraine has been eyeing.
Ukraine has long requested the US administration to provide it with the 185-mile (297-kilometer) range Army Tactical Missile System (ATACMS) missile. 
However, the US government has refrained from offering ATACMS out of concern that it will further escalate the war. 
In that regard, the rocket-boosted glide bombs help bridge the gap. Despite not having the remarkable range of the ATACMS, they are nevertheless a significant upgrade over Ukraine's deep-strike weapons. 
Meanwhile, two HAWK air defense fire units, anti-aircraft weapons, counter-drone systems, and Puma drones are among the long-term purchases funded by the package.
The package also includes unspecified equipment for the first time to link together all the various air defense systems that Western partners have sent to the front lines and incorporate them into Ukraine's air defenses, assisting Ukraine in better defending itself against Russian missile attacks.
Russian Air Defense System Can Easily Hit US GLSDBs 
According to Russia's state-run media, GLSDB rockets can be easily destroyed by their air defense system. 
Andrey Marochko, a retired colonel of the LPR People's Militia, told TASS that the ground-launched small-diameter bombs (GLSDB) have a low velocity and can quickly be shot down by air defense systems. 
"GLSDB's flight velocity is much lower than that of type M31 HIMSARS rockets Ukraine is now receiving. Hence, our air defense systems will have more time to target and hit them," he said. 
Additionally, he notes that there are conflicting reports from open sources about the range of GLSDB rockets, given the absence of official data.
"Some sources say these rockets can fly to a distance of up to 150 kilometers, but there is no official verification. Many say the range is 130 kilometers," he said.
He emphasized that since this ammunition won't be given to the Ukrainian army until at least mid-autumn, reports of such shipments won't alter the situation at the combat engagement line.
The Ukrainian army, he continued, is probably not going to be in the same situation it is right now. He contended that Russia's effective offensive activities show that before the GLSDB weapons reach Kyiv's troops, Moscow's forces will drive the adversary back from the combat engagement line.