Russia scrambled its Su-35 fighters to intercept two US Air Force B-52H bombers over the Baltic Sea, the Russian National Defense Control Center told reporters on Monday.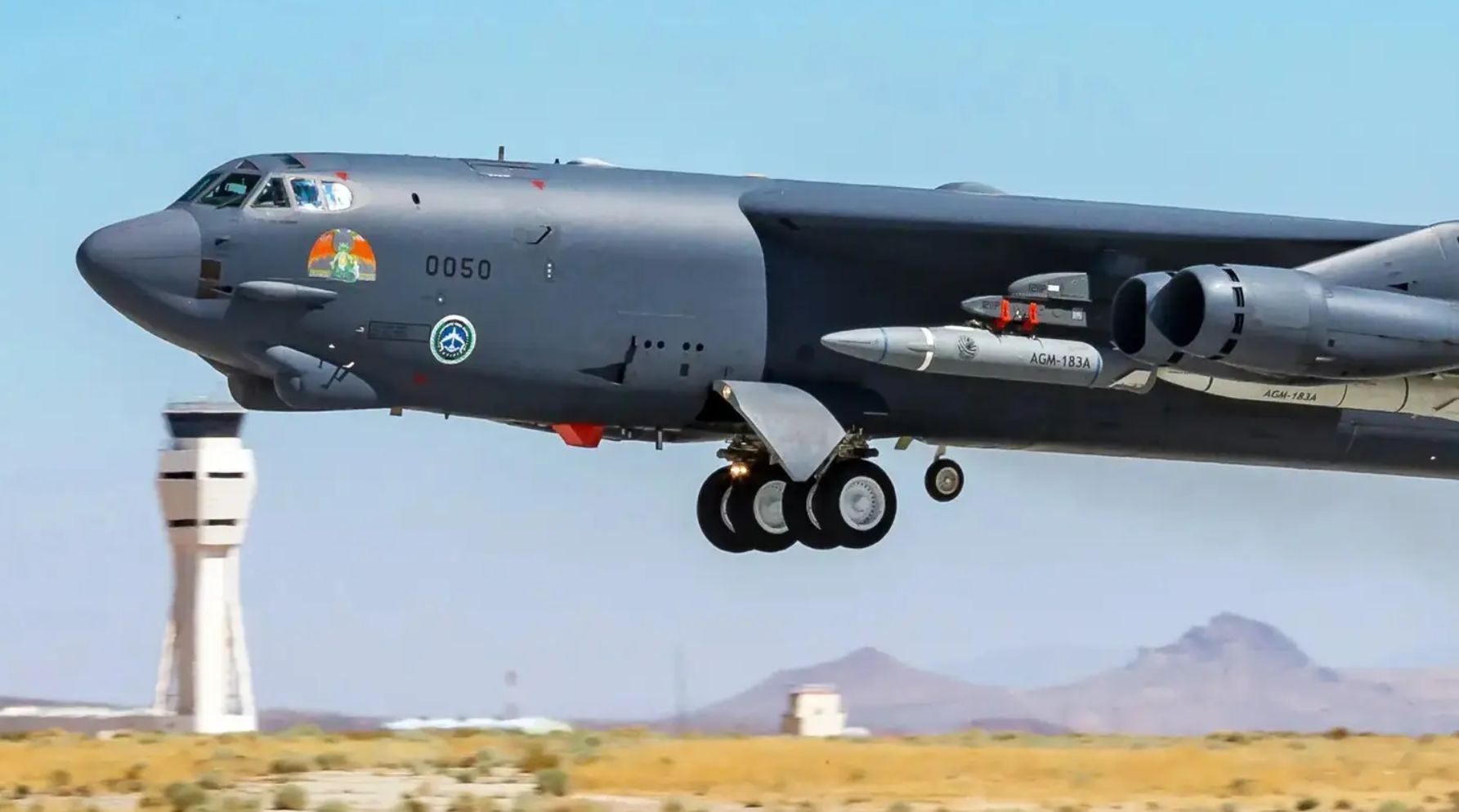 "On March 20, 2023, radars of the Western Military District Air Defense force on duty detected two airborne targets over the Baltic Sea, flying towards the state border of the Russian Federation. The targets were identified as two US Air Force B-52H strategic bombers," the Defense Ministry said.
The Defense Ministry said that the Su-35 Flanker-E was scrambled to identify the intruding aircraft and prevent a possible intrusion.
"After foreign military planes move away from the state border of the Russian Federation, the Russian plane returned to its home base," the Ministry said.
Meanwhile, Crimea reportedly came under attack by drone. Oleg Kryuchkov, the adviser to the head of Crimea, said all drones shot down over Dzhankoy, Crimea, aimed at civilian targets and were stuffed with shrapnel.
The head of Crimea, Sergey Aksyonov, said Monday evening that air defenses had worked in the Dzhankoy area, and one person was wounded. The head of the administration of Dzhankoy, Igor Ivin, specified that the life of the wounded was out of danger, adding that several facilities and power grids were damaged in the city.
⚡⚡⚡?Drone strike in occupied #Crimea#UkraineWillWin #UkraineRussianWar #Ukrainian #Ukraine️ #UkraineRussiaWar️ #UkrainianArmy #Russia #RussianUkrainianWar #RussiaIsATerroristState pic.twitter.com/fl0VabgDXj

— ??UkraineNewsLive?? (@UkraineNewsLive) March 20, 2023
"All drones were aimed at civilian facilities. One was shot down above a Dzhankoy technical college and fell between the educational building and the hostel. There are no military facilities nearby. The others were shot down over residential areas.
In addition to explosives, each had shrapnel – they wanted to take revenge on the Crimeans for their choice," Kryuchkov wrote on Telegram.
Mail EurAsian Times at:

etdesk (at) eurasiantimes.com