The Indian Air Force has been compelled to downsize its budgetary projections for 2023 after the pause in the delivery of a critical defense system from Russia, a parliamentary panel has been notified.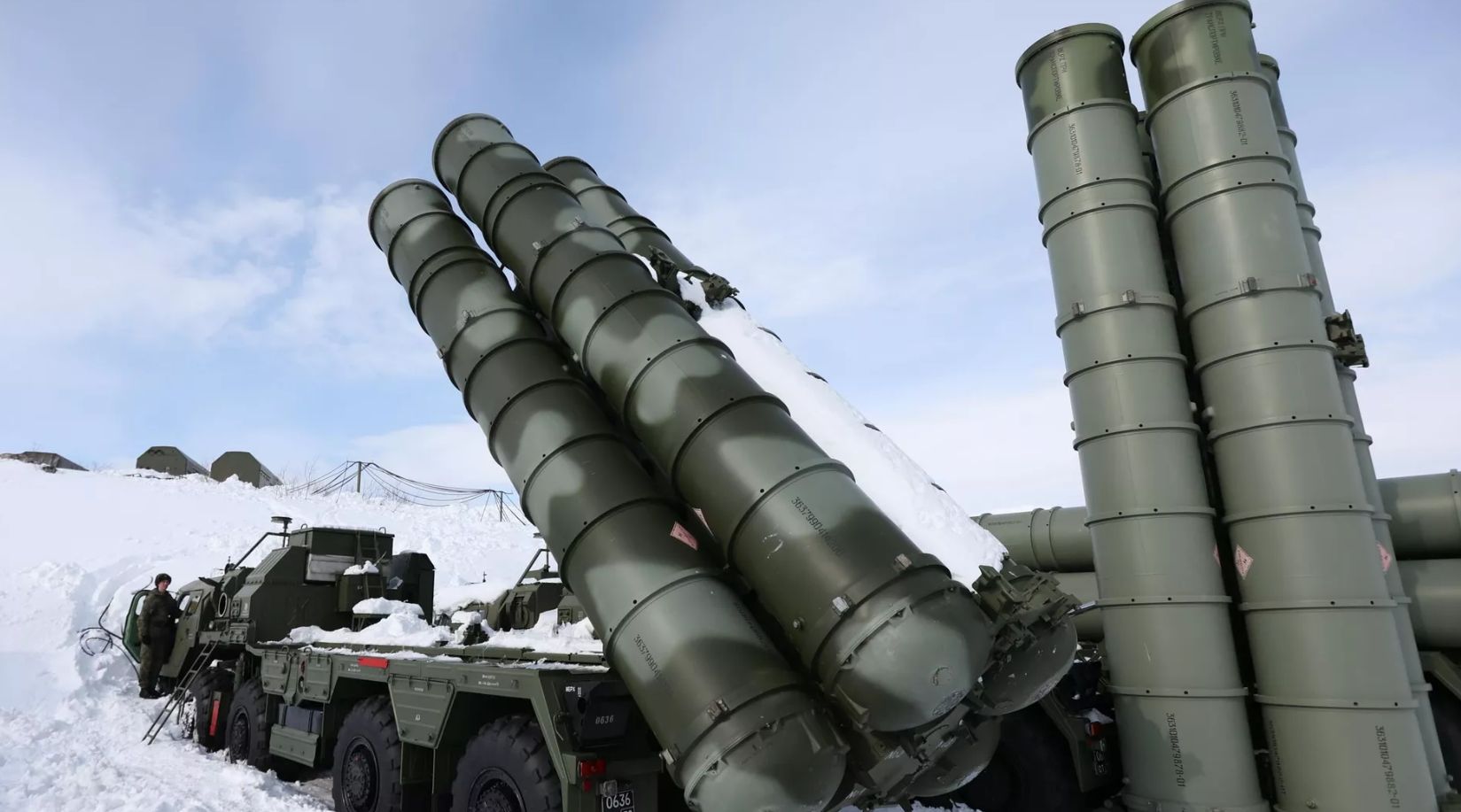 Media reports on the parliamentary panel report, tabled in parliament at the end of March 2023, said the major air defense system was nothing but the S-400 system acquired from Moscow.
EurAsian Times had earlier reported that New Delhi had inked a US $5.5B pact with Moscow for five S-400 systems in October 2018.
The exact words of the IAF representative, as quoted in the Indian media, were: "There is a major project… where the deliveries have been stopped because of the war going on. So, we had a major delivery this year, which will not occur. "They have given us in writing that they cannot deliver it. That is why the major part of projection has been reduced."
It can be inferred that the IAF representative referred to the S-400 system.
What Went Wrong: Watch The Video Story