There are reports that the Chinese military has deployed army officers on its naval vessels and air force officers to the army's rocket units to ensure better coordination between the various services of the armed forces.
In November 2020, China's Central Military Commission (CMC) issued a draft of its "PLA Joint Operation Outlines" in which it described such collaboration between the different armed forces divisions as "the top regulation for the PLA's operational ordinance system in the new era".
According to experts, there is a "pressing need" for the Chinese military to develop commanders skilled in conducting 'joint operations' across the various divisions of the armed forces.
"If a military conflict happens near China, a commander who understands other services' needs and priorities can make China's actions more efficient," Ni Lexiong, a Shanghai-based military analyst said, adding that the Chinese military had nurtured joint operation commanders for years.
Developing Joint Operational Capability
Developing this joint operational capability was a key objective of the ambitious military reorganization initiative announced by Chinese President Xi Jinping who also heads the Central Military Commission (CMC).
During an inspection tour of the National Defence University, President Xi Jinping said that training joint combat commanders should be a priority.
Xi's calls for reforms started a new wave of educating China's future military commanders to equip them with knowledge of each service branch and also in other branches, according to a study published by National Defence and Military Construction.
However, more than five years after the reorganization began, PLA leaders continue to identify joint operations as a critical weakness. Chinese leaders have noted on several occasions, the persistent weaknesses in the PLA's operational effectiveness and expressed significant concerns about its invasion capability despite the PLA's focused efforts to resolve these weaknesses.
A Chinese language report in 2020 described a long-standing reluctance toward improvements in which many leaders went through these reform programs without internalizing them and "there were still many cadres who did not change their minds or change their clothes and did not change their minds, and their ideas could not keep up with the needs of a strong army"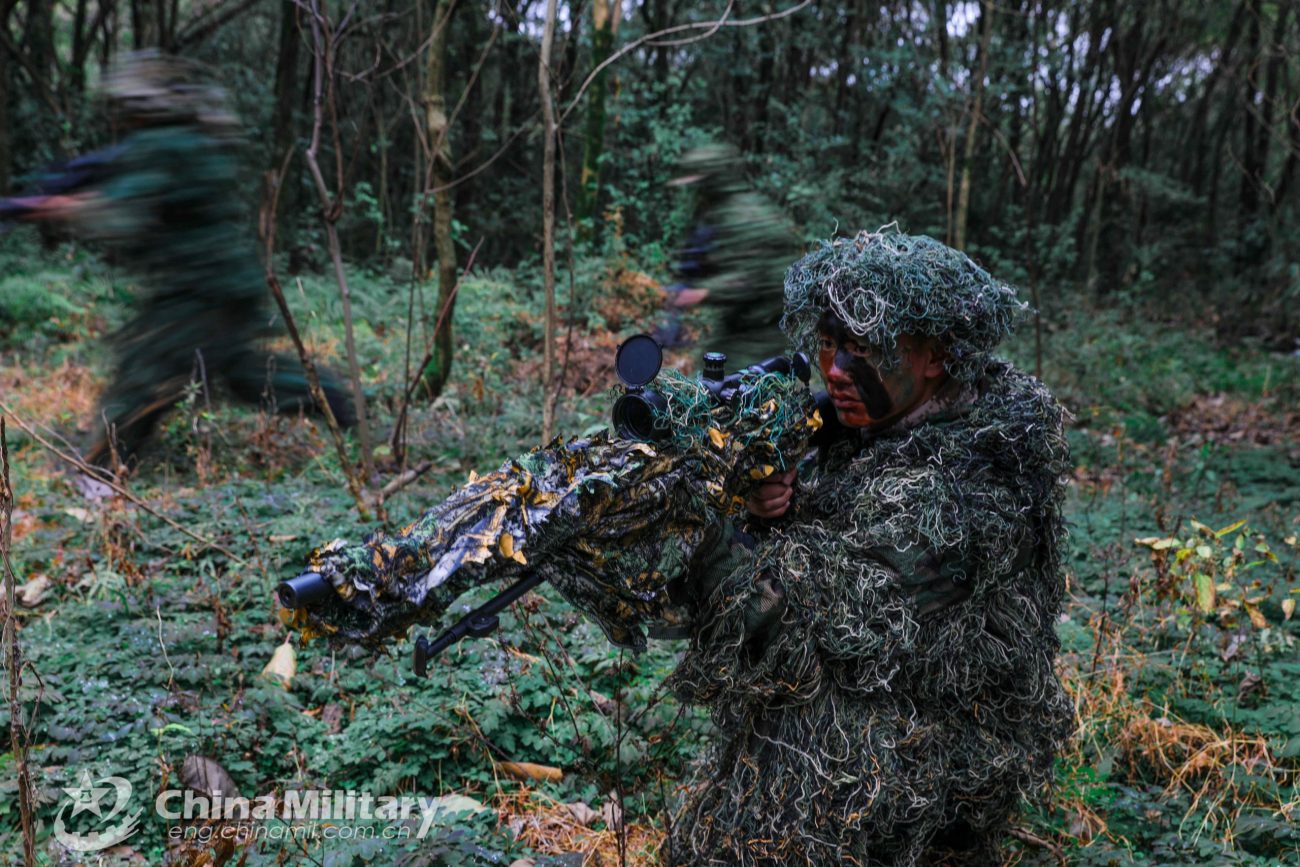 Lack Of Coordination
According to South Sea Fleet Captain Colonel Yang Yang, as cited by a PLA Daily report, this inability to coordinate was behind the failure of a training exercise several years ago in which the two branches involved in a joint army-navy landing force used two different systems for intelligence distribution causing information to be delayed.
"When connecting, each force had their planning, set their parameters, made their calculations and never really put any effort into joining forces, which resulted in simple problems becoming big headaches," Yang said adding that "the mission was not completed."
However, the Chinese military is making constant efforts in realizing the joint operational capability and some progress has been observed in some exercises conducted recently.
In April 2021 the Chinese armed forces conducted two different joint operation drills. The first exercise featured a PLA air-ground coordination that included stages in which a landed ground force identified targets and then the artillery struck those targets.
This is known as the 'joint firepower strike' operation which was then followed by PLA Army aviation rapidly airdropping additional forces from helicopters to advance the PLA's position.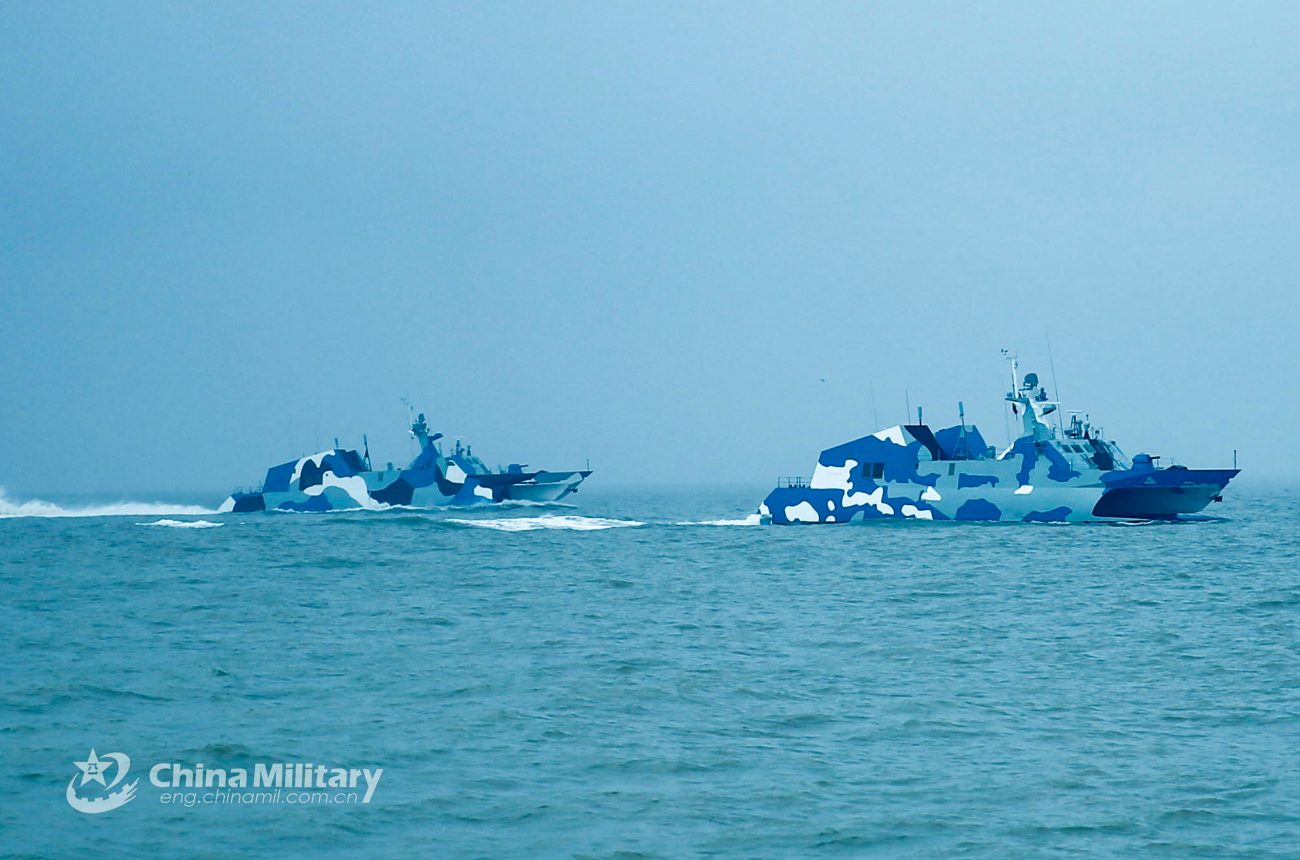 Taiwan In A 'Petri Dish'
In a joint firepower strike operation against Taiwan, for instance, PLA would look to destroy carefully selected Taiwanese military, political, and economic targets to suppress the island nation's defensive capabilities and weaken its morale and the will to resist. Apart from the use of artillery, this could also involve the use of missiles and/or airstrikes.
The second PLA exercise that took place to the east of Taiwan involved the PLA Navy's Liaoning carrier group and a PLA Y-8 anti-submarine warfare aircraft that flew through the southern half of Taiwan's air defense identification zone (ADIZ), probably coordinating communications between the Liaoning carrier group and other PLA land-based aircraft.
According to Ian Easton, a research fellow at the Project 2049 Institute, PLA has outlined five types of joint operations for Taiwan Strait contingency which include, Joint Firepower Strike Operations, Joint Blockade Operations, Joint Attack Operations, Joint Anti-Air Raid Operations, and Joint Border Area Operations.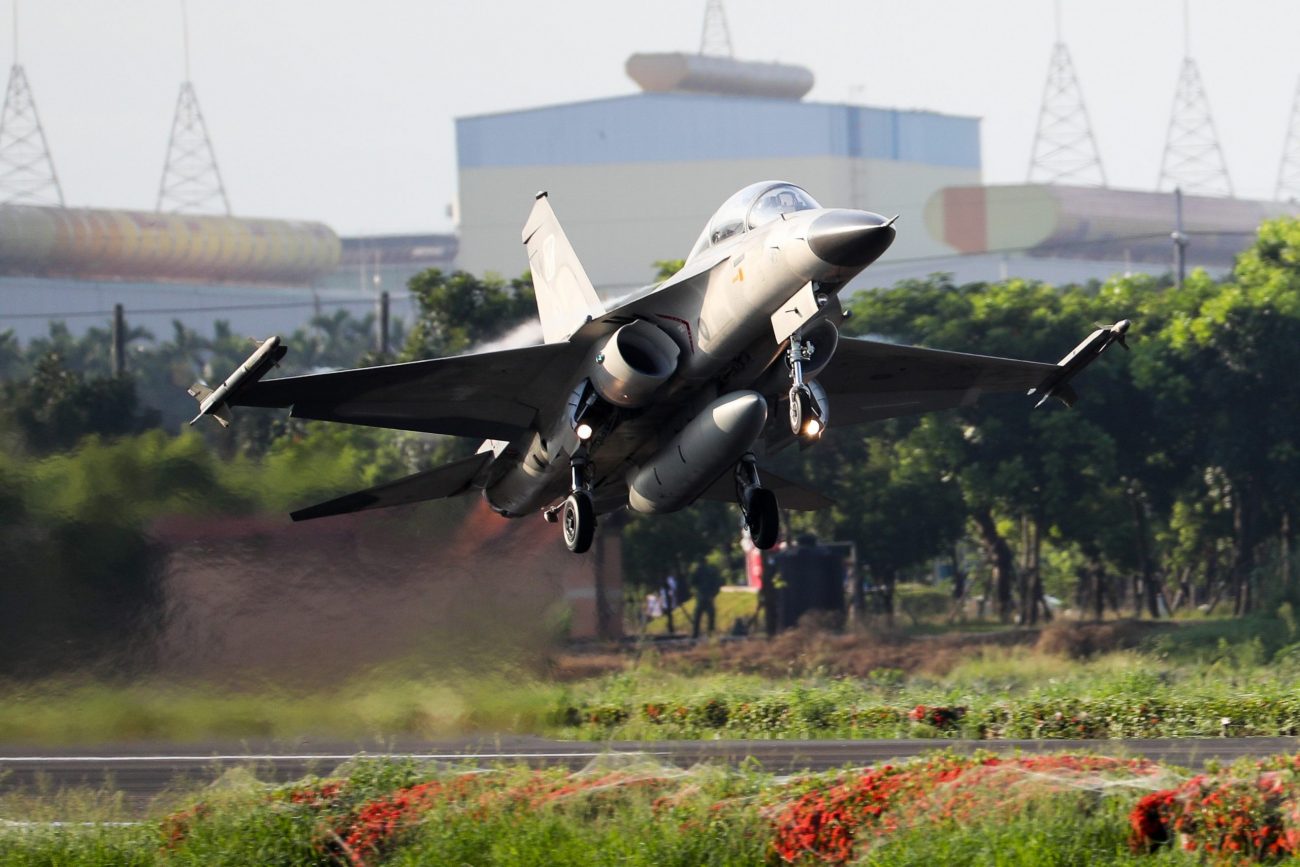 The PLA considers that its campaigns against Taiwan will involve war with the US. The Chinese policymakers became convinced of this after the 1995–1996 Taiwan Strait Crisis during which the US intervened and ever since the PLA continues to plan for US intervention in a future Taiwan campaign.
So, Beijing would look to deter US military interventions into East Asia by targeting U.S. forces in the region – Japan, South Korea, and Guam – and also the ones coming in the Pacific from the west coast of America through jointly conducted precision strikes by the PLA Navy, Air Force and Rocket Force.