The vast geographical entity called Central Asia was known to Chinese pilgrims and merchants from ancient times. Beginning from the eastern Chinese town of Xian, the Silk Road was a network of Eurasian trade routes active from the second century BCE until the mid-15th century.
Spanning over 6,400 kilometers, it played a central role in facilitating economic, cultural, political, and religious interactions between the East and West.
During the years of turmoil, when regional satraps were fighting to carve independent principalities in the vast region, Eastern Turkistan, now renamed Xinjiang, became a part of Socialist China.
Its Uighur population lost connectivity with their ancestors in Turkestan, which finally re-emerged on the Asian map in the shape of five states of Soviet Central Asia and two trans-Caspian States of the Soviet Union, Azerbaijan and Armenia.
With the implosion of the Soviet Union in 1991, all the 5+2 Central Asian Republics declared their independence from the Soviet Union but retained political and economic linkages.
The five Central Asian Republics (CARs) declared political independence in 1991. Yet, their links with Moscow were so deep and intense that the administrative model remains what the Soviets had designed.
The Russian language continues to be the link language among the peoples of different ethnicities within a Republic and between the CARs. Nursultan Nazarbayev, the former President of Kazakhstan, was very fitting when he said that his country was "tied with a thousand bonds with the Russian Federation."
Central Asia had its share of development under Soviet rule. Its enormous mineral wealth, energy, water, and other natural resources remained unexploited for the lack of funds.
The Soviets had focused on collective farming, social equality, and the transformation of Central Asian society from medieval to modern life. It tried to liberate the millennia-old mindset of the Central Asians from illiteracy, backwardness, and orthodoxy to education, progressive ideology, and a life of dignity.
Soon after the wave of freedom from Soviet authoritarianism passed over and the CARs settled down to understand which way they were to go, it dawned upon them that China, their next-door neighbor to the east, was a rising economy and had a new vision and plans of development.
The miraculous rise of a nation of opium eaters to the heights of economic and political eminence was an attraction for them. The era of investment by China had come, and they grabbed the opportunity by the forelock.
The Growing Chinese Network In Central Asia
The Chinese investors' first footprints in CARs were found in road connectivity. China built road and rail connectivity as the first step in upgrading the infrastructure, which hinged the entire process of investment in other areas of development.
Later began the exploration and exploitation of oil and gas in Kazakhstan and partially in Uzbekistan.
Energy-hungry China found a windfall in what it could import from Kazakhstan by road and railway. At the same time, the world's largest gas field in Turkmenistan did not escape the sight of Chinese investors.
Turkmen gas found a big buyer in China, and thus the deals between the two countries for gas supply were signed. It brought much relief to Turkmenistan, which had been waiting endlessly for the TAPI project to carry Turkmen gas to Afghanistan, Pakistan, and India.
The Americans were never favorably disposed toward this energy transmission plan.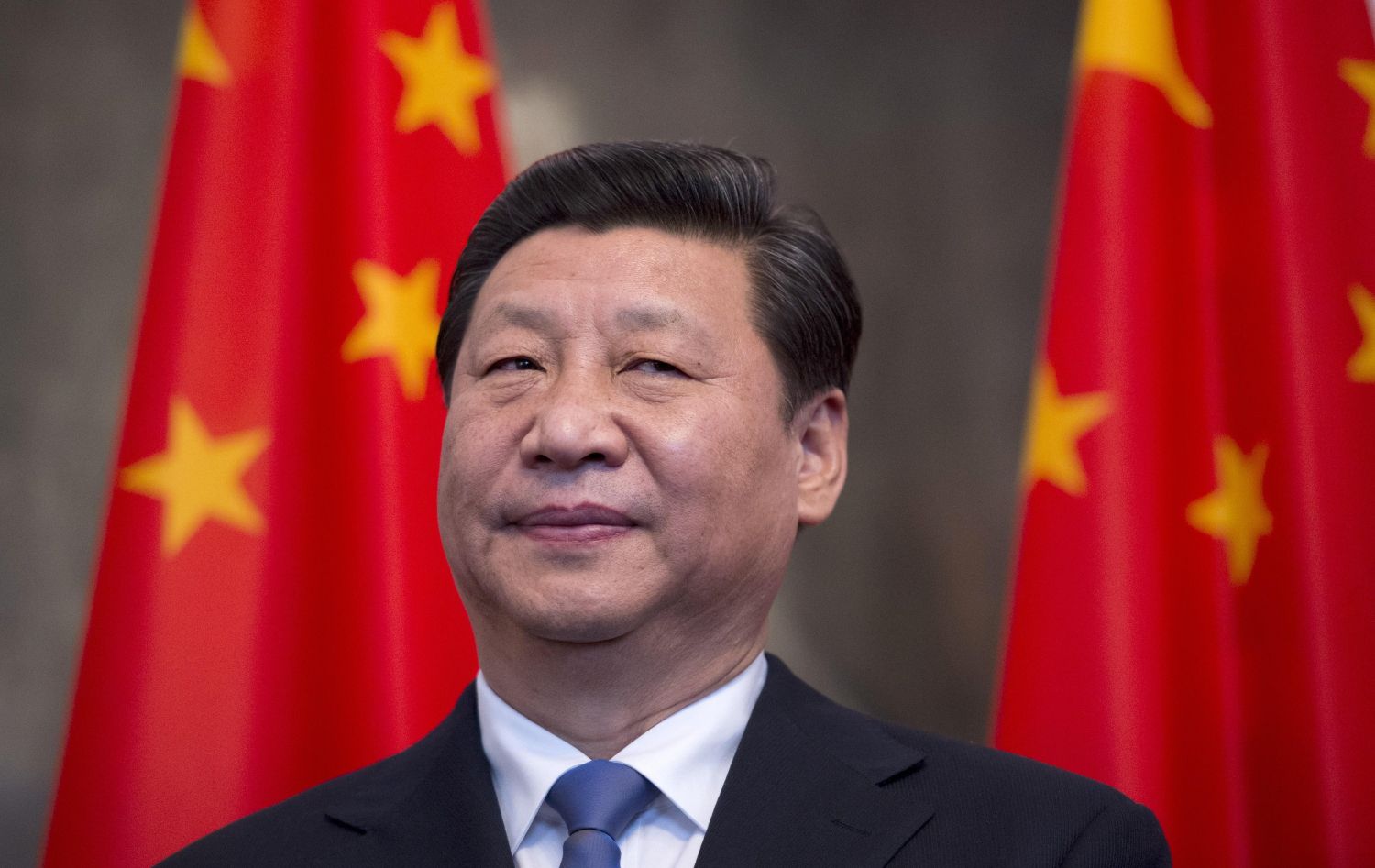 Likewise, China established connectivity with Kyrgyzstan and Tajikistan Republics and entered into a deal with the latter republic to build the Rogan hydroelectric power generating project, a mega project initiated but abandoned halfway by the Soviets for the paucity of funds.
On his way to Samarkand to participate in the 20th SCO Summit, President Xi halted in Kazakhstan and Uzbekistan for a day.
"China is maneuvering to play a more pivotal role in Central Asia, as new investments and agreements further consolidate relationships in the wake of President Xi Jinping's first overseas trip since the coronavirus pandemic began," wrote the South China Morning Post,
Analysts presume that while Russia is deeply involved in its Ukrainian war, Moscow will not have time to attend to the CARs for quite some time. Therefore, Beijing makes the best of the opportunity to take its Central Asian tries to a higher pitch.
"We live at a critical geopolitical juncture when Russia is mired in Ukraine. The prestige of Russia has had great damage done. Central Asian countries need to get their oil out, and China needs to be connected to the Middle East.
And now, with Russia shrinking and isolated, they're going to need to explore a new Silk Road," says Alexander Having, a professor with the Daniel K Inouye Asia-Pacific Centre for Security Studies in Hawaii, adding "the (CARs) are going to need to explore a new Silk Road" referring to the ancient Eurasian trade network that bypassed what's now Russia to reach parts of Europe.
The Central Asian region guarantees at least 15% of China's natural gas supply. China is eyeing the vast and untouched Central Asian green energy and natural gas deals.
In Uzbekistan, the governments of China and Central Asia signed about 30 two-way cooperation documents about finance, water conservancy, the digital economy, and "green" development, among other sectors, said China's Ministry of Foreign Affairs two days after the Samarkand Summit.
The B&R Initiative,  a US$1 trillion, nine-year endeavor to smooth Sino-foreign trade routes by building up infrastructure around the world, already includes comprehensive infrastructure progress in railways, highways, oil and gas pipelines, and power grids, and it is set to expand further. Central Asia is crucial to the unprecedented vision of China's road connectivity.
However, many observers recommend caution in jumping to a conclusion. They think that many Central Asian countries recognize China's "growing economic attractiveness," but "incomplete infrastructure in some of the less-developed CARs could cause "bottlenecks" in economic development within the Shanghai Cooperation Organisation network, cautioned Wang Huiyao, president of the Centre for China and Globalisation, a Beijing-based non-governmental think tank.
Quite interestingly, Central Asia is also a region where major powers compete, under the influence of superpowers, such as China, Russia, and the United States, and emerging economies, including Iran, Türkiye, and India.
The last mentioned three countries are now full-time members of the SCO, and they, too, have economic and political stakes.
Iran has already established relations with Tajikistan. They jointly run several projects, like tunneling; Tajikistan has favored India with permission to have some air bases through loose security cooperation between the two countries.
Turkey strongly supports ethnic compatibility with the entire Turkestan except for Tajikistan, where people claim their descent from the Aryan and not Turkic stock.
Padma Shri KN Pandita is the former Director of the Centre of Central Asian Studies at Kashmir University. Views expressed here are of the author's.
Mail EurAsian Times at etdesk(at)eurasiantimes.com