Australia has announced that its upcoming Loyal Wingman drone will be officially called the 'MQ-28A Ghost Bat'. 
Speaking at an event at RAAF Base Amberley, Queensland, on March 21, Australia's Defence Minister Peter Dutton announced the selection of 'MQ-28A Ghost Bat' as the military designator. It will be the first Australian-produced military combat aircraft in over 50 years.
We congratulate @AusAirForce and @DeptDefence on the announcement of MQ-28A Ghost Bat as the official military designator and new name for Boeing's #AirpowerTeaming System.

Release: https://t.co/NlQuwctWjJ pic.twitter.com/SihNI10sLv

— Boeing Australia (@BoeingAustralia) March 21, 2022
The ghost bat is an Australian native mammal known for hunting and detecting prey in a group. The drone, which was first unveiled in May 2020, is being developed, designed, and manufactured in the country. 
The 'Loyal Wingman' aircraft uses artificial intelligence to assist both manned and unmanned aircraft in mid-flight. The under-development combat drone had its maiden flight in March 2021 after a series of high-speed taxi tests. Last September, Boeing chose Toowoomba Wellcamp Airport (WTB) in South Australia as the location for the production plant.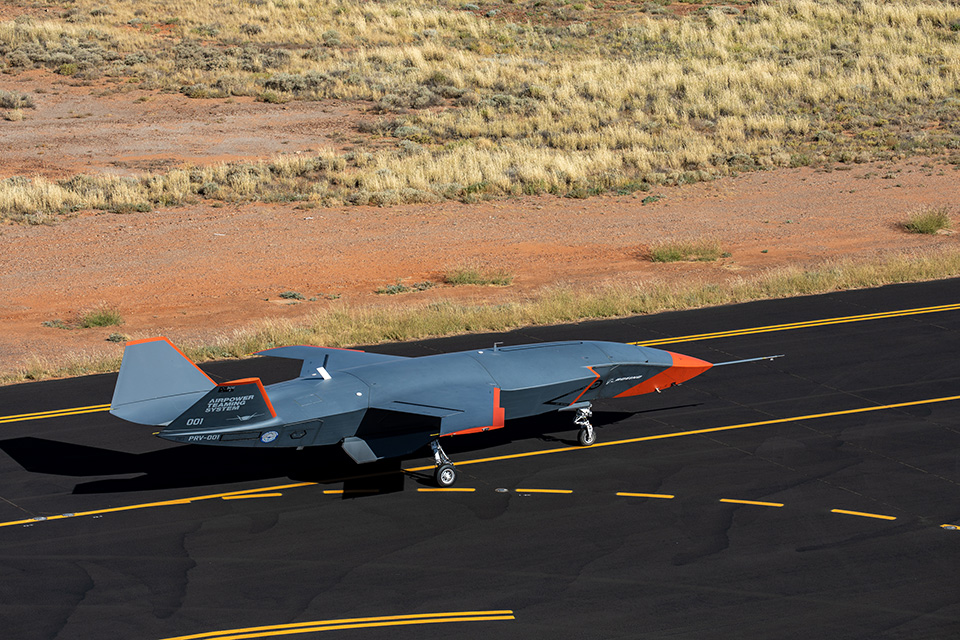 According to Glen Ferguson, director, Airpower Teaming System Australia, and International at Boeing, the designation "reflects the unique characteristics of the aircraft's sensors and Intelligence, Surveillance, and Reconnaissance abilities, and is a fitting name for this pioneering capability." 
The Ghost Bat's fast development owes greatly to Boeing Australia's use of digital engineering and sophisticated production techniques, which took only three years from first design to first flight, the company said in a press release. 
While the RAAF Loyal Wingman development program name will be phased out, Boeing's product name for global clients will remain the Airpower Teaming System, according to the company.
"Our enduring partnership with Commonwealth of Australia and Australian Defence Force (ADF) is fundamental to the successful development of MQ-28A's complex technologies and capabilities, and has global export potential for Australia," said Dr. Brendan Nelson AO, president of Boeing Australia, New Zealand and South Pacific.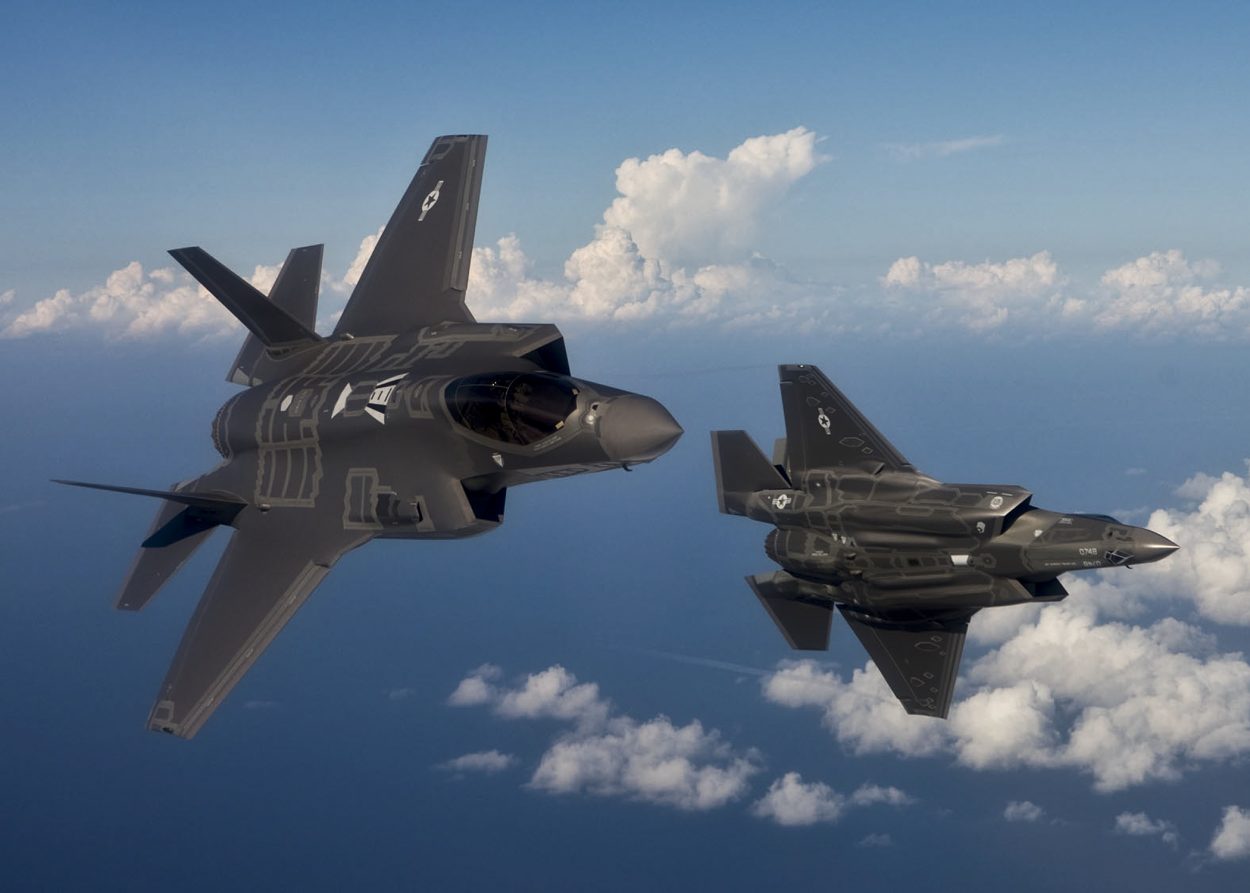 Loyal Wingman Unmanned Aircraft
The new UAV is being developed by Boeing Australia in collaboration with the Royal Australian Air Force (RAAF). The advanced unmanned system will be able to operate alongside existing manned aircraft and will execute teaming operations using artificial intelligence (AI). 
It will be used to protect and sustain Australia's most valuable combat aircraft, including F-35s, Super Hornets, and Growlers, as well as their pilots. The autonomous aircraft will also assist the Australian Defence Force in increasing its agility and capability.
The Australian government has invested approximately $111 million (A$150 million) to the Loyal Wingman initiative. When production rises in the coming years, it is likely to provide new job opportunities.
Initially, the Australian government ordered three UAVs, but the fleet has subsequently been doubled in number. The Loyal Wingman's first successful flight in February 2021 was the reason for this.
Boeing stated in November that two Ghost Bat prototypes had conducted separate test flights in South Australia's Woomera Range Complex, marking the program's most significant milestone to date.
Over 35 local companies have worked on the project so far, including Whitehorse and Form 2000, two Australian SMEs that collaborated on the manufacture of aircraft's build-to-print components. Ferra Engineering, AME Systems, Allied Data Systems, and Microelectronic Technologies are among the other companies.
Loyal Wingman's fuselage is built of composite materials utilizing an innovative resin-infusion method, which results in a lighter and more robust platform. The aircraft's cost and agility objectives will be further aided by digital engineering and sophisticated composite materials.
The drone is 11.7 meters long and 7.3 meters wide. It is capable of flying at subsonic speeds and has a range of over 2,000 kilometers. The AI-assisted autonomous aircraft will be able to fly alone while maintaining a safe distance from manned planes.
It will be equipped with sensor packages that will allow intelligence, surveillance, and reconnaissance (ISR) as well as tactical early warning missions to be carried out.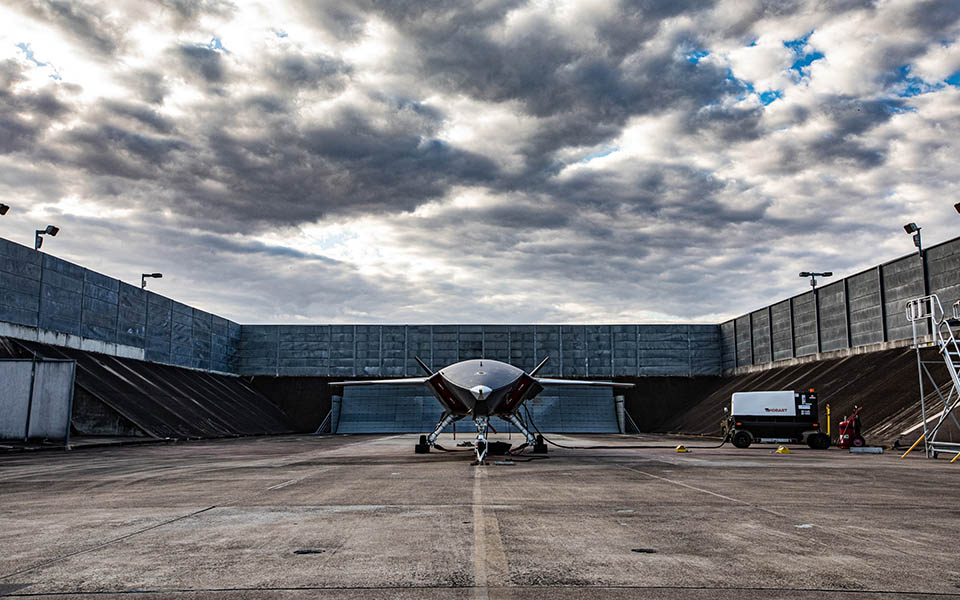 The aircraft's nose section can be reconfigured with various sensor payloads to quickly undertake appropriate missions. It is 2.5 meters in length and has a storage capacity of more than 1.5 cubic meters.
Sensors will be installed in swappable modules on the unmanned aircraft system. With the use of modular ATS payloads aboard several drones, it enables a manned aircraft to conduct surveillance, navigation, and tactical operations at the same time.