Various defense veterans are still analyzing the India-China war of 1962. What happened in 1962 is history now, but as per a new book, India's Forward Policy did not leave soldiers isolated, and the Indian Army could have defended Namka Chu from the Chinese invasion.
These are some contrarian facts published in a book on the 1962 Indo-China war. 'The 1962 India-China War – What They Don't Want You To Know' by Sandeep Mukherjee refers to parts of the yet-to-be-declassified Henderson Brooks Report (HBR), the official history of the war by the Ministry of Defense (MoD) and published interviews with former People's Liberation Army (PLA) officers. Mukherjee is an expert in military history, particularly World War 2.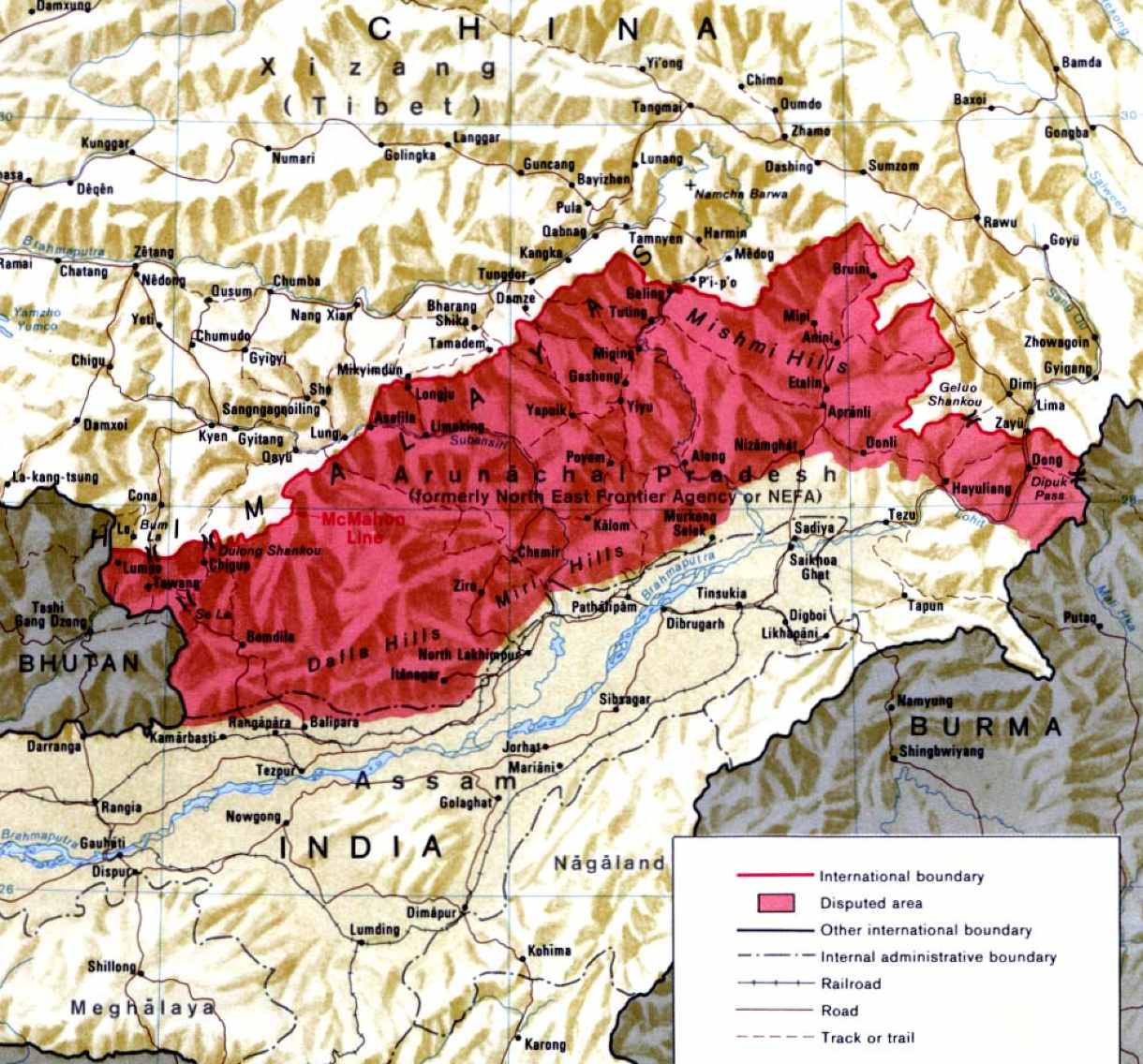 The book focuses on the Battle of Namka Chu in present-day Arunachal Pradesh on October 20, where the 7th Brigade was wiped out. The full article on India-China War: New Book 'What They Don't Want You To Know' can be read here at EurAsian Times.