A Chinese company's purchase of farmland near a US Air Force base in North Dakota that is home to sensitive drone technology may soon lead to tension between the two countries over the issue of potential Chinese espionage.
---
The Fufeng Group, a business that manufactures flavor enhancers and sugar substitutes and is based in Shandong, China, recently bought 300 acres of farmland close to Grand Forks, North Dakota, reported CNBC.  
The property is just a 20-minute drive from Grand Forks Air Force Base, which houses some of the country's most sensitive military drone technology. Three North Dakotans sold the land to a Chinese company for $2.6 million. 
According to Gary Bridgeford, one of the sellers, the sale of local farmland to a Chinese company triggered a visceral response. Bridgeford told CNBC that some neighbors put signs denouncing the deal in his front yard. 
"I've been threatened," he said. "I've been called every name in the book for selling property." The small town has been stirred up by the project debate, which has resulted in emotional city council hearings, rivalry among local politicians, and neighborhood groups rallying to oppose the project.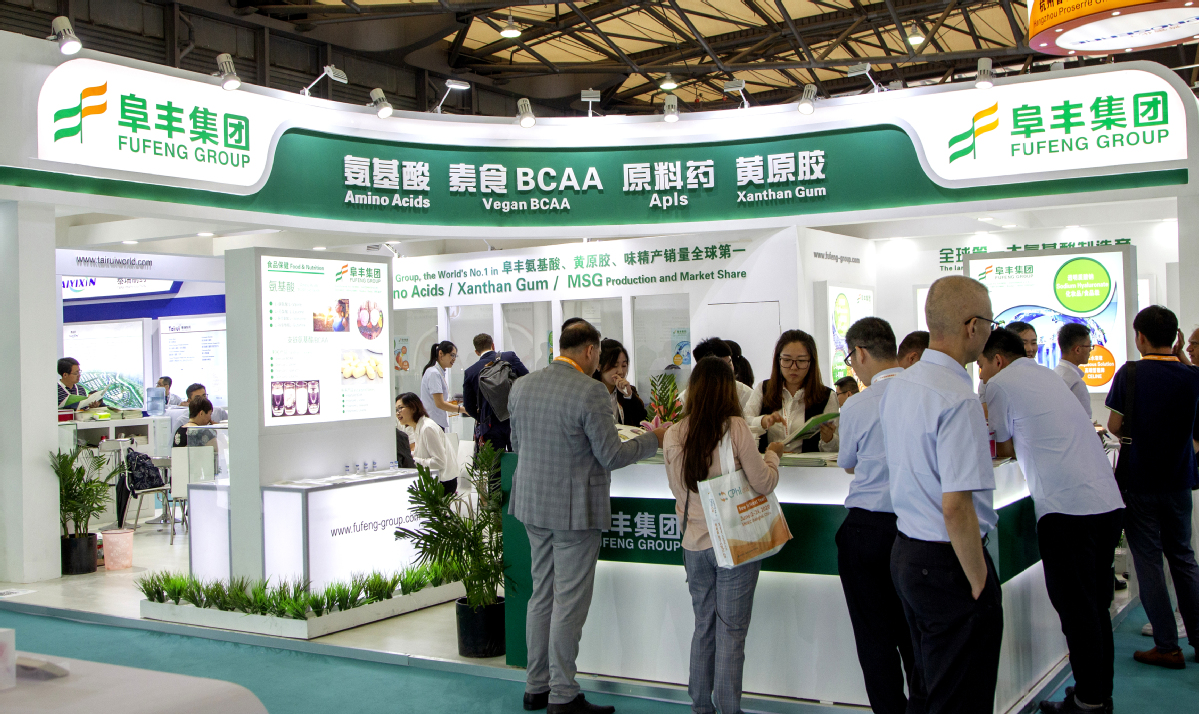 A different local business owner claimed that the concerns are valid. The owner of a trucking company next to the newly acquired Chinese property, Craig Spicer, told CNBC: "It makes me feel nervous for my grandkids. It makes me feel nervous for my kids." 
However, Bridgeford maintains that there is no reason to be concerned that the Chinese government will use the region as a staging area for espionage operations. "How would they gain any knowledge of the base?" he asked. "It's about 12 miles away. It isn't next door."
Bridgeford added: "People hear the China stuff, and there's a concern. But everyone has a phone in their pocket that was probably made in China. Where do you draw the line?"
What Threat Does The Chinese Company Pose? 
The planned $700-million plant would generate more than 200 direct jobs in addition to other opportunities for logistics, trucking, and other support services, according to the city's mayor, Brandon Bochenski. 
Although he insists on moving forward with the project, he also admits that as the mayor of a small town, there are national security issues that are beyond his ability to grasp. The United States Air Force has not formally stated its stance regarding the Chinese project in North Dakota.
But in April, a senior Air Force officer sent a memo warning that Fufeng Group's existence in Grand Forks posed a risk to national security. 
The Officer, Major Jeremy Fox, claims that the Chinese project follows a pattern of subnational espionage operations by China that target Department of Defense installations by encroaching on commercial and economic development projects. 
He argued that the Fufeng project is situated in a small geographic area where passive receiving equipment could eavesdrop on sensitive communications sent and received by drones and spacecraft from and to the base. 
"Some of the most sensitive elements of Grand Forks exist with the digital uplinks and downlinks inherent with unmanned air systems and their interaction with space-based assets," he wrote. And any such data collection "would present a costly national security risk causing grave damage to the United States' strategic advantages."
Fox continued by claiming that the Air Force would be unable to identify any electronic surveillance of drone and satellite transmissions from Chinese territory.
However, Fox is not the only official worried about Grand Forks' farmland. In a report released on May 26, the US-China Economic and Security Review Commission cited Fox's intelligence concerns, noting that, among other security-related issues, the land's proximity to the base makes it highly convenient to monitor air traffic flows in and out of it.
Concerns Among Senators 
US lawmakers are already concerned about hostile countries acquiring farmland in the US. AgDaily recently reported that lawmakers were attempting to pass a law that would prevent foreign nations like China, Iran, Russia, and North Korea from acquiring farmland in the United States.
Sen. Kevin Cramer (R-ND) has also strongly objected to the presence of the Fufeng Group, which he perceives as a tool for the Chinese government. "I think we grossly under-appreciate how effective they are at collecting information, collecting data, using it in nefarious ways," Cramer told CNBC. 
"And so I'd just as soon not have the Chinese Communist Party doing business in my backyard." Sen. Mark Warner (D-Va.), who serves as the chair of the influential Senate Intelligence Committee, echoed a similar viewpoint.
"The Senate Intelligence Committee has been loudly sounding the alarm about the counterintelligence threat posed by the People's Republic of China," said Warner.
"We should be seriously concerned about Chinese investment in locations close to sensitive sites, such as military bases around the US."
The Florida senator and a Republican, Marco Rubio, agree with Warner. In a statement to CNBC, he is a co-sponsor of legislation that would grant the Biden administration the authority to prevent the Chinese Communist Party and its proxies from purchasing land close to American military installations. "This is something we must address." 
Meanwhile, a representative for the Chinese embassy in Washington, DC, Liu Pengyu, told The NY Post that "the Chinese government encourages Chinese enterprises to conduct overseas investment and cooperation based on local laws."
The spokesperson continued, "China always opposes the US generalization of the concept of national security and abuse of state power." 
Beijing hopes that the US will uphold the law and create a fair, just, and nondiscriminatory environment for foreign businesses, including Chinese companies, to invest in and operate in the US, Liu added.