China would not like to lag behind the Western-led security order in the Asian continent. It plans to create more platforms for exchange and cooperation to address security challenges in non-conventional and digital areas.
Counter-terrorism, cyber security, bio-security, and emerging technologies are some of them — all designed to improve governance capacity in non-traditional security.
A paper on Beijing's Global Security Initiative (GSI) published recently announced that China plans to train 5,000 security personnel from developing countries over the next five years. The step will strengthen its global security influence.
Expanding its security initiative abroad appears to be Beijing's alternative to the security system floated by Western countries across the globe. Hindsight showed that President Xi Jinping proposed a new security initiative in April last year during the Boao for Asia annual conference.
The effort to boost multilateral and bilateral training programs is meant for the Middle East, the Pacific Islands, and the Central Asian Republics. The West has long expanded its security influence in these regions except the Central Asian region, where the West could manage its footprints only after the implosion of the Soviet Union in 1991.
China believes that as the leading super-power in the Asian Continent, it is responsible for addressing global security challenges.
Li Wei, an expert in anti-terrorism at the China Institute of Contemporary International Relations (CICIR), said, "The plan for training and exchange in non-traditional security fields, especially anti–terrorism, showed Beijing felt a responsibility to address global challenges."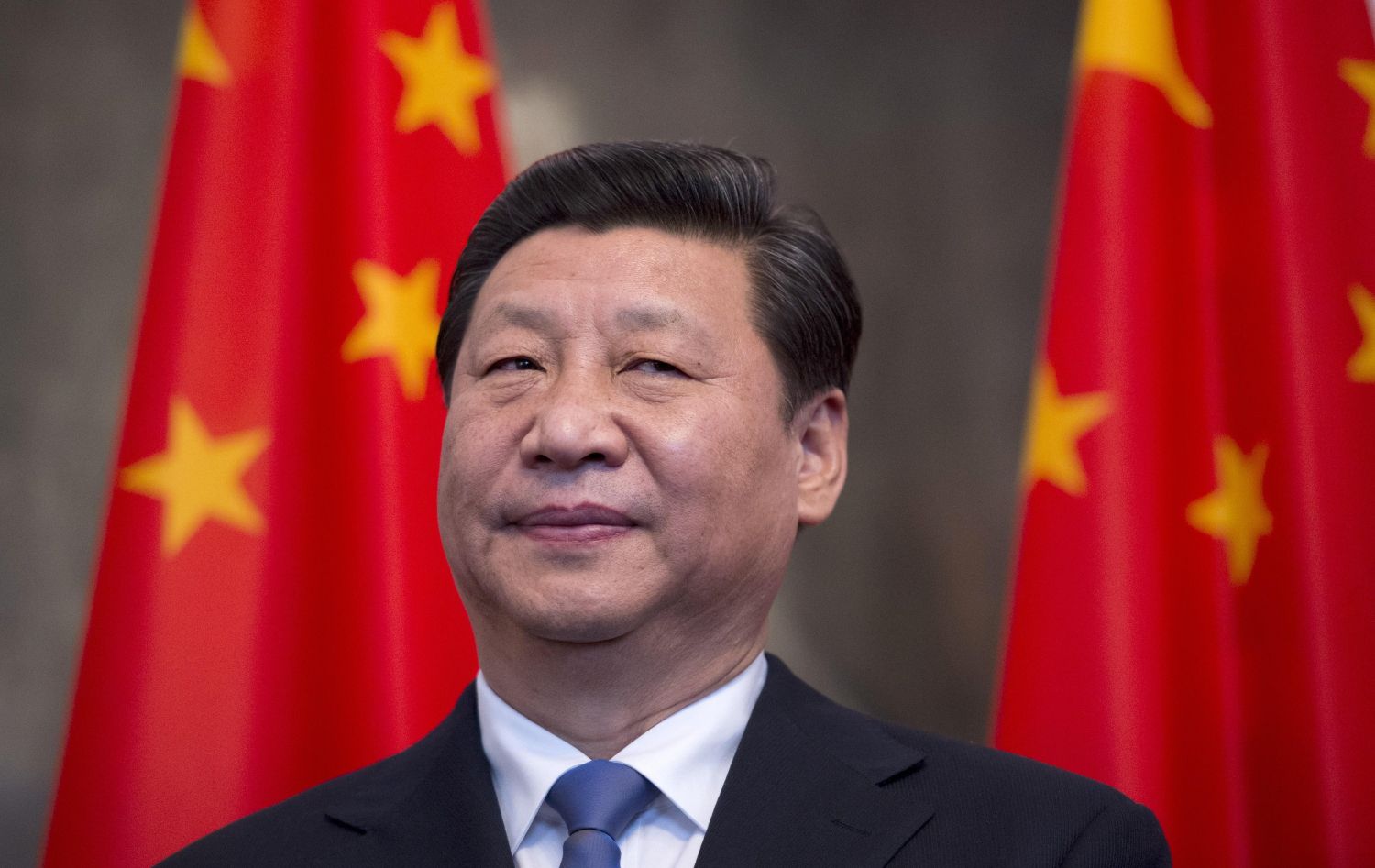 China's Growing Influence In Developing Countries
The paper reported that China would encourage more exchange and cooperation among university-level military and police academies. It means that through academic channels also, Beijing would like to expand its influence among the large student and officers communities in the developing countries in the region.
It aims at driving home to the vast younger generation of military and police ranks in the developing countries of the Asian continent the Chinese ways and methods of effectively enforcing security against a plethora of crimes quite different from the traditional criminology known to us.
China is giving equal importance to spreading its influence globally through a transparent methodology that aims to impact various segments of society in developing countries. This would offset the impression usually created by anti-China elements that China does many things that remain hidden from the public gaze.
At a summit of the security group led by China and Russia last September, President Xi announced that China would train 2,000 law enforcement personnel from Shanghai Cooperation Organization (SCO) member countries over the next five years and set up a training base focused on anti-terrorism.
China's treatment of terrorism and anti-terrorism has norms that do not necessarily conform to those set forth by the UN Human Rights Council. We may call it by whatever name we like, but that impacts China's perception of the subject little.
For example, China has used veto power in rejecting the joint proposal of the US and India of designating the terrorists based in Pakistan, who are also Pakistani nationals. However, the rest of the members of the SC unanimously accepted the draft resolution. China has done it not once but many times.
The reason given by China was that the resolution had a technical flaw that was neither explained nor accepted by any member of the SC.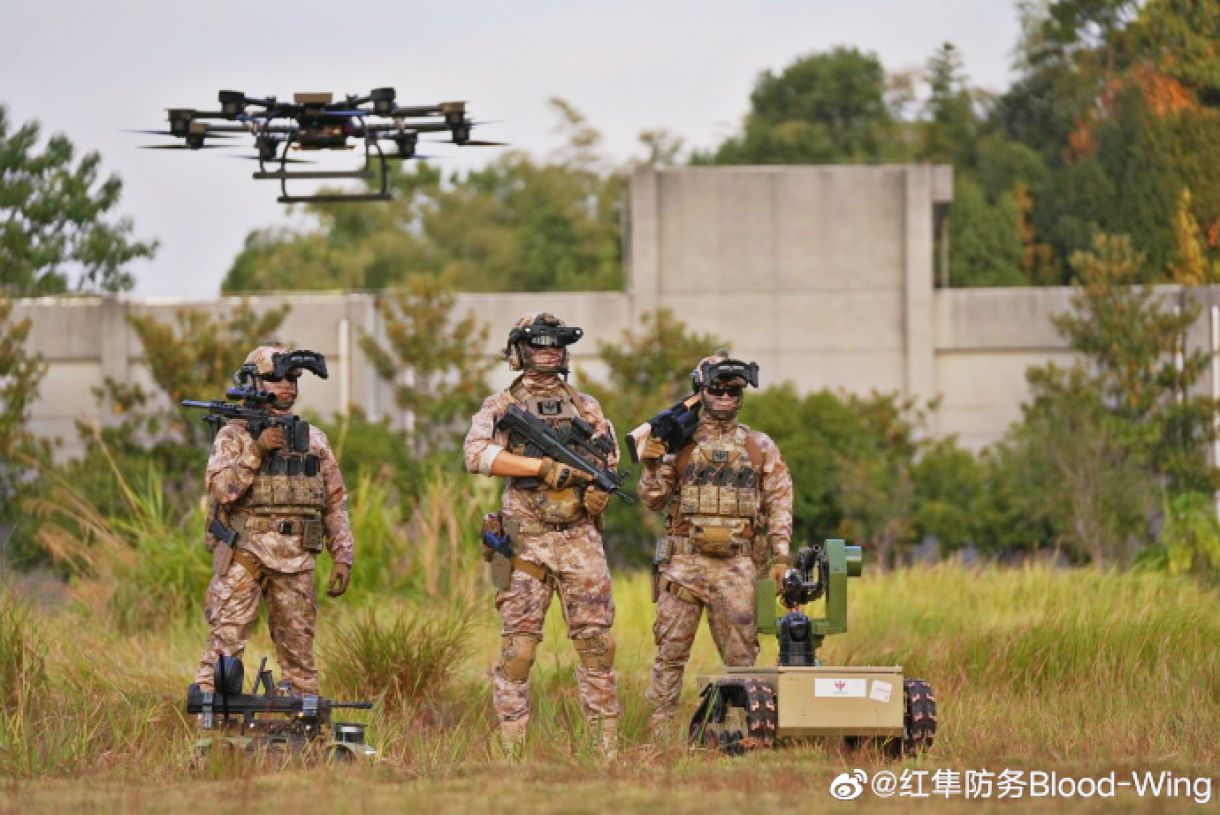 Training Of Security Officials
Training two thousand law enforcement personnel is a strategy for obtaining acceptance of China's interpretation of terrorism or anti-terrorism and related methodology from the SCO member countries.
There is no mention of the curriculum of such academic training, which means that China gives the impression that it is interested in promoting the definition and methodology set forth by the UN Human Rights Council.
Therefore, there would not be hesitation or reservations on the part of the regimes in concerned member countries. But the crucial question is how the trained law enforcement personnel will conduct themselves when deployed on field duties.
These new plans are based on the experience gained by China in identical examples elsewhere. In December last, China offered to train 1,500 police and cybersecurity officials from some of the Arab States.
Beijing has also helped train police in the Solomon Islands to improve their "anti-riot capabilities." Before it, the Solomon Islands police force had sent 32 officers to China for a month-long training course.
China knows that its strategy of garnering influence abroad through announced programs and thereby making it look transparent is only a cover for legalized intelligence gathering.
And supposing that is not the purpose, even then, training professionals after Mao's ideology seriously threatens a democratic dispensation. Simply put, China wants to gain overreaching influence in the developing countries in the Asian Continent.
Li, the anti-terrorism expert, consistently argues that the training activities were "normal" and intended to counter common threats facing multiple countries that one country could not solve alone. The irony is that China is creating the "common threat" and claims to work against the same poly, and the initiative helped boost ties."
One can understand how it wants to rationalize and legalize transparent espionage by deploying talent as a critical resource. However, he conceded that these programs could help promote a closer relationship between China and developing countries.
The number, size, and population of developing countries where China wants to experiment with transparent intelligence are not small. It encompasses a significant portion of the globe.
Thus, China is experimenting with a new intelligence-gathering strategy by profiling it as transparent and harmless for the emerging free and democratic world.
KN Pandita (Padma Shri) is the former Director of the Center of Central Asian Studies at Kashmir University. Views expressed here are of the author's.
Mail EurAsian Times at etdesk(at)eurasiantimes.com