Amid a recent wave of drone strikes in various regions of Russia, a mobile radar station used in conjunction with air defense systems was seen deployed close to the Salaryevo metro station in Moscow. 
The Russian independent news outlet The Insider first reported the news on March 2. The outlet said a mobile radar named P-18-2 Prima was spotted near the metro station in a video posted on the Russian Sirena Telegram channel.
The report noted that the mobile radar aims to track and detect approaching targets for nearby air defense systems. Even though the air defense systems are not seen in the footage, this kind of radar often works with short- and medium-range air defense systems.
According to Rostec, the P-18-2 radar is different from most stations as it achieves "high mobility" by combining equipment and an antenna-mast device on a single piece of transport. 
The station's combat crew consists of two people who can work from both an equipped cabin and remote workplaces. The radar features a high level of automation. The station's automatic curtailment and deployment take about five minutes, Rostec noted. 
On March 1, the Russian newspaper Izvestiya alleged that investigators had discovered an explosive device after looking into a drone that had crashed near the village of Gubastovo in the Moscow Oblast.
According to reports, the incident involved a Ukrainian-made UJ-22 drone that crashed around 70 miles from Moscow. 
This looks to be the closest an unmanned aircraft system from Ukraine has come to the Russian capital, and it comes after the surprising deployment of more air defense assets there last month.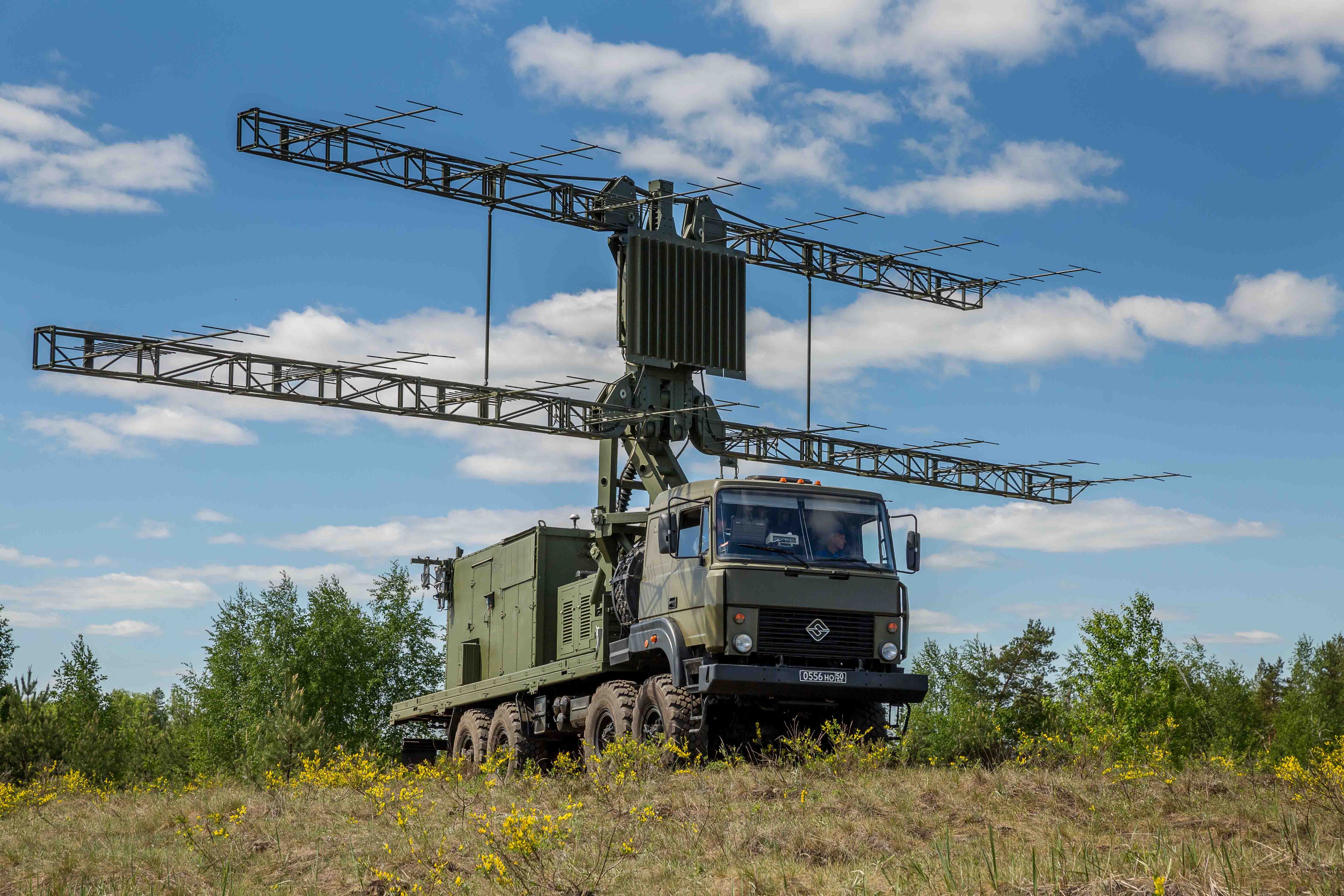 Images and videos that surfaced in January showed the presence of air defense systems on the rooftops of buildings in Moscow. The unexpected deployment of air defense systems followed several drone strikes on Russian military airfields in Ryazan and Saratov, hundreds of kilometers from Ukraine and around 730 kilometers southeast of Moscow.
Furthermore, in recent months, additional S-400 surface-to-air batteries also seem to have been stationed inside the city boundaries. All of this is on top of the robust air defenses that were likely in place to shield the Russian capital.
Drone Attacks Highlight Russia's Weakness
For almost a year, Russian officials have accused Ukraine of using drones to attack airfields, oil depots, and other infrastructure. 
Although Ukraine has not openly acknowledged carrying out any cross-border assaults, the salvos became more frequent in December after drones targeted two Russian military airbases.
A few weeks later, Ukroboronprom, Ukraine's leading defense company, claimed it was nearly finished working on a new long-range drone. However, no evidence suggests that a new long-range drone has been prepared for deployment or was engaged in explosions within Russia. 
Although Ukraine's presidential adviser tweeted a cryptic message suggesting Kyiv might have been behind the December attacks, the Ukrainian Defense Ministry at the time made no comments regarding the strikes.
Many high-profile strikes on Russia's assets have also occurred, embarrassing the Kremlin and denting its image as a military superpower.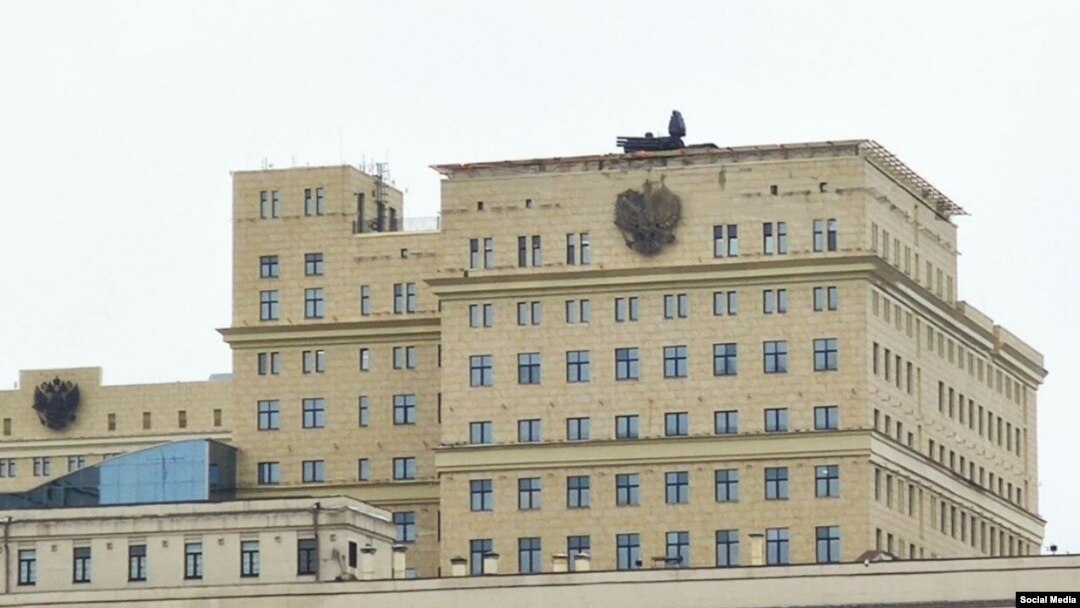 For instance, a bridge linking Russia and Crimea was destroyed by an explosion in October 2022. The Ukrainian missile sunk the Moskva, the Russian Black Sea fleet's flagship, in April 2022.
Several Russian military veterans suggested that the drone attacks might be part of Ukrainian efforts to study Russia's defenses and identify its vulnerabilities before launching a larger drone strike to bolster Ukraine's potential counteroffensive.