China, which has the largest navy in the world, with about 355 vessels in its arsenal besides a mammoth shipbuilding industry, is facing a crisis that questions its naval supremacy.
An attempt by China to supply a Yuan-class submarine to Thailand has hit a snag due to a lack of engines for propelling the submarine. As a result, Thailand's Prime Minister Prayut Chan-o-cha has warned that the deal with China would be scrapped if Beijing was unable to fit the engines specified in the purchase agreement.
In April 2017, the Thai government authorized its Royal Navy to purchase three Yuan-class submarines from China for 36 billion baht (US$1.05 billion). However, due to budget constraints, just one submarine – now valued at 13.5 billion baht ($403 million) – was approved, while the other two were shelved.
The submarine's engines were to be provided by Germany's Motoren- und Turbinen-Union (MTU) under the deal, but the German company was unable to sell them to China owing to an arms embargo since they are classified as military/defense items.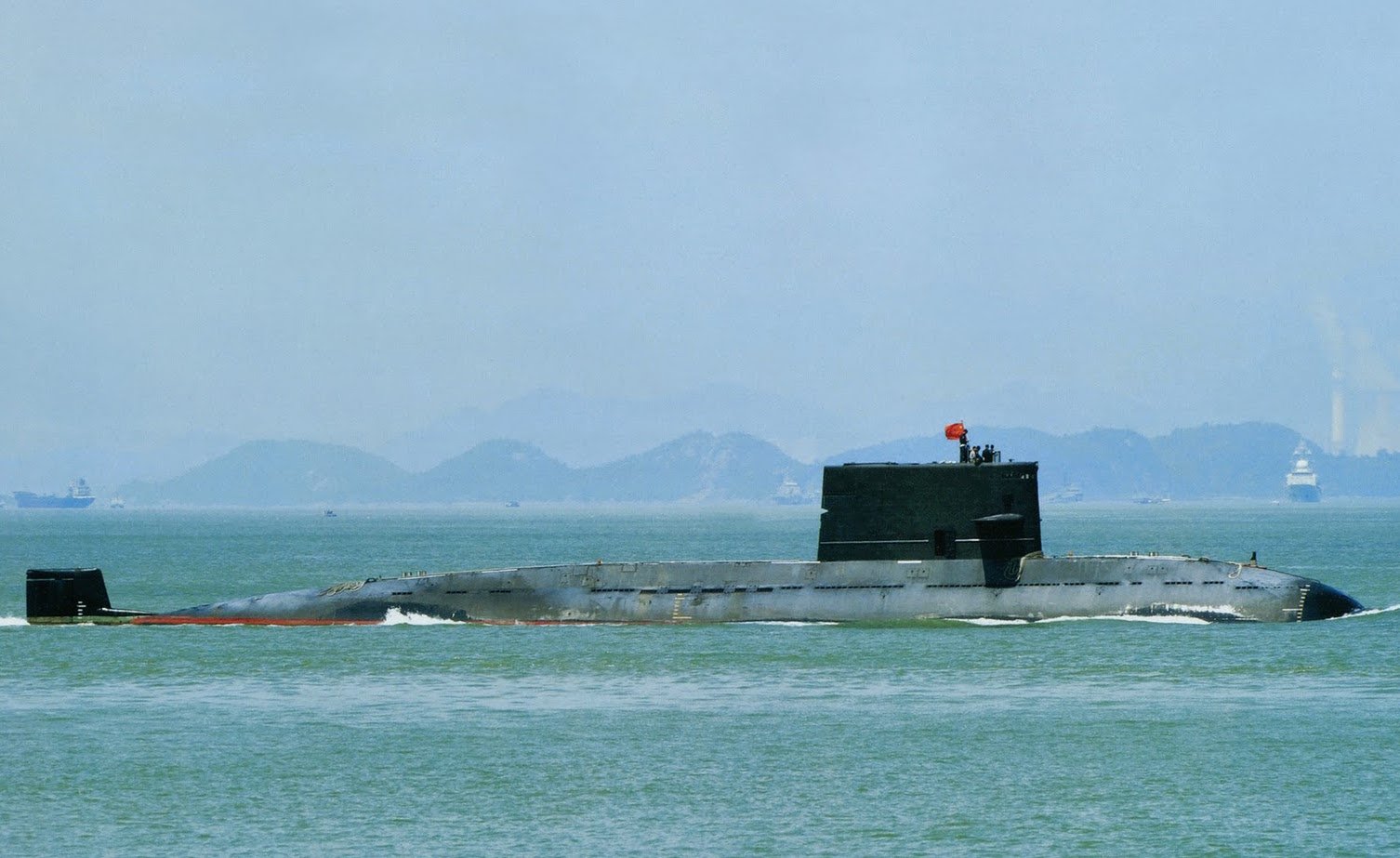 China has reportedly offered reverse-engineered Chinese-made engines certified by German MTU but the same was turned down by Thailand authorities that insist on the original term of the agreement to be followed by the Chinese side.
In another incident, Pakistan had signed an agreement with Beijing in 2015 to purchase 8 Yuan-class submarines. Out of the 8 submarines, 4 each were to be built in China and Pakistan.
Congratulations! Pakistan Navy (#PN) held a steel cutting ceremony for its 5th Hangor-class submarine on Dec 9, the first to be built indigenously in Pakistan. Under the agreement signed with China, out of eight, four submarines will be made at Karachi Shipyard. #Pakistan pic.twitter.com/yaBJCURQ4c

— 彩云香江 (@louischeung_hk) December 13, 2021
In December last year, Pakistan conducted the steel-cutting ceremony for the first submarine to be built indigenously. However, the chance for Islamabad to source an original Type 039 engine for its sub is grim given the German reticence to supply the engines to China.
It's would be worth reflecting on how the world's largest navy finds itself in a bind as Thailand threatens to terminate the deal. China has been attempting to establish itself as a regional defense exporter, a goal that may now be compromised to some degree.
Though Thailand has stated explicitly that canceling the deal will have no impact on bilateral ties, China's inability to supply the submarine with the original engine may jeopardize its future submarine sales prospects. The reason behind it is simple: German engines just wouldn't come through anymore.
How Germany Derailed China's Submarine Assembly
The European Union had imposed an arms embargo on China in 1989 in the aftermath of the Tiananmen Square massacre. However, despite the restrictions, the Chinese military was able to receive materiel from European countries until very recently.
Individual EU member states were left to decide how the embargo should be implemented, and their interpretations differed in terms of policy and practice.
Last year, two German news organizations—the public broadcaster ARD and the newspaper Welt am Sonntag—published the findings of an investigation that claimed several types of Chinese warships were using German-made engines. MTU and the French branch of MAN, a Volkswagen subsidiary were providing the engines to Beijing.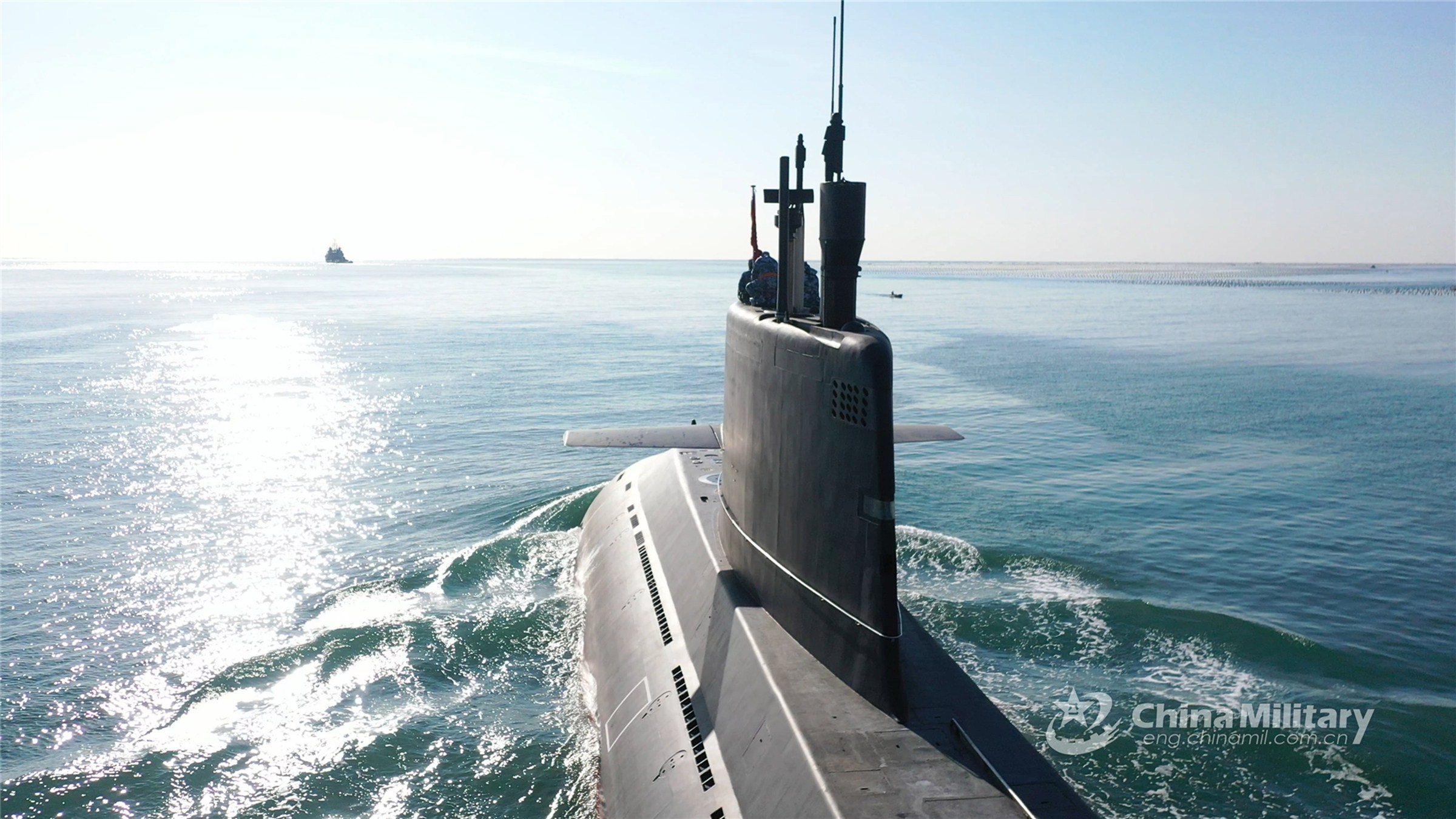 MTU engines used on Chinese warships and submarines were classified as 'dual-use technology'. According to Alexander Lurz, a weapons expert with Greenpeace, the reason behind this was that Germany's technology was geared toward export.
After the revelations were made by German media, MTU told ARD and Welt am Sonntag that it had "definitively halted" the supply of submarine engines and that it had no functional contracts with the Chinese military. This could be understood as the reason behind China's inability to complete its commitments to Thailand.
However, the MTU's decision to continue exports despite an overall arms embargo is in stark contrast to its policy of not doing arms trade with countries accused of human rights violations.
Due to human rights concerns, Berlin had banned sales of several Airbus platforms to Saudi Arabia and other nations, including the A330 MRTT refueling tanker, C-295 military transport, and H145 helicopter.
It is also spelled as an abnormal German departure from the stated EU position that has condemned China over the years. Further, the West is united in its approach towards Beijing, aimed at aggressively containing its rise. The investigation had caused fury in Brussels for Berlin's violation of rules.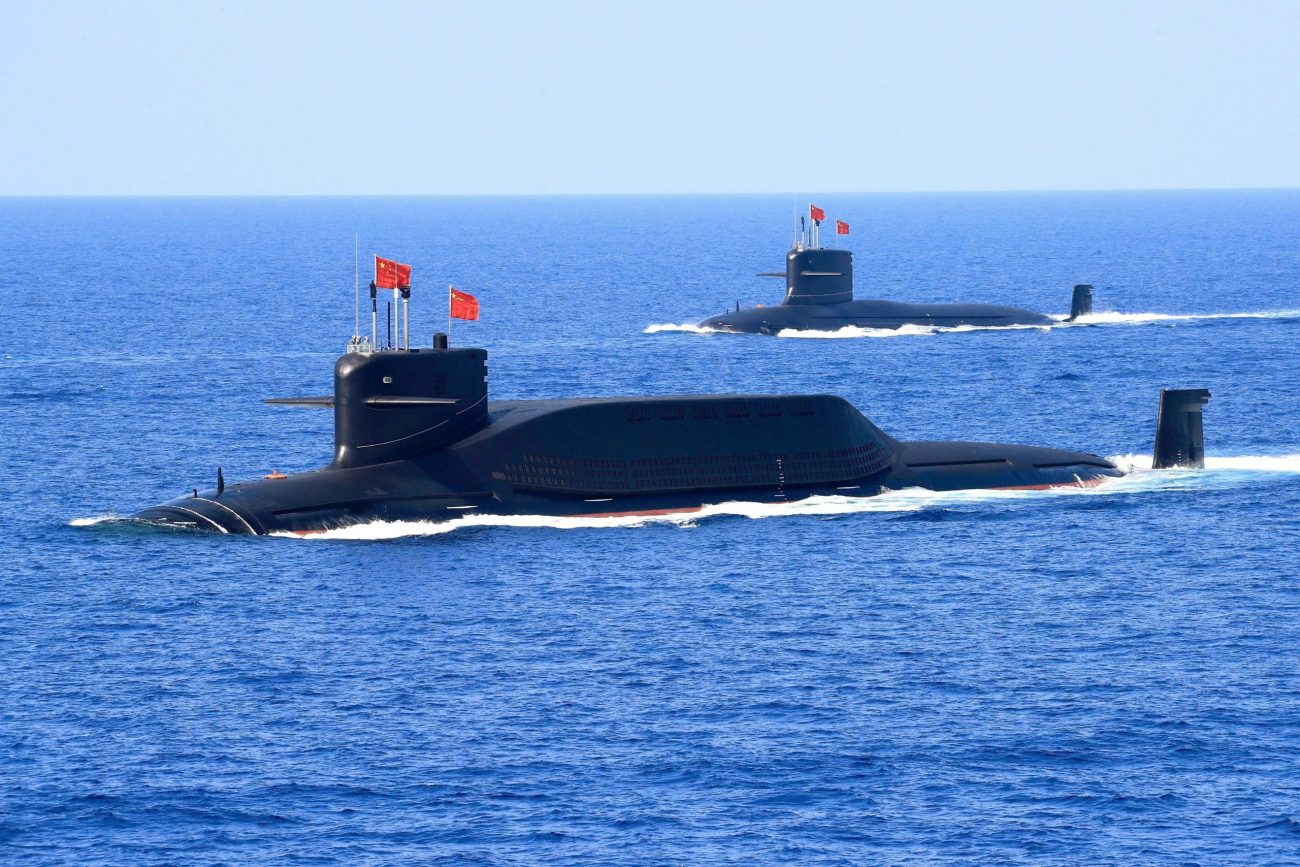 While Thailand has issued an ultimatum to China, there is still no clarity from Pakistan which has just emerged out of political chaos and has probably not decided on the issue yet. But why has China let itself slip into this position of helplessness?
Does China Lack Engine Expertise?
While China has made several breakthroughs in engine manufacturing for its fighter jets like J-20s and wind tunnels for its hypersonic technology, it severely lags in submarine propulsion technology.
Propulsion engineering is one of the Chinese military industry's biggest structural flaws, as the bulk of engines used in Chinese submarines is foreign-made.
For example, the Song and Yuan-class attack submarines, which make up the majority of China's conventional submarine fleet, are powered by MTU 396 SE84 series diesel engines built in Germany.
Despite the EU arms embargo, MTU provided China with over 100 of its engines for destroyers and submarines from 1993 to 2020, according to the Stockholm International Peace Research Institute (SIPRI), which tracks arms transfers throughout the world.
In a 2015 conference on the Chinese Navy's capabilities at the US Naval War College (NWC), Professor Andrew Erickson, NWC's China Maritime Studies Institute (CMSI) had observed that propulsion engineering remains a work in progress in the PLAN's [People's Liberation Army Navy's] underwater force.

Diesel-electric submarines are much stealthier than nuclear submarines, thanks to diesel engines that are specifically built to reduce vibration and noise to avoid sonar detection.
Both the Song– and Yuan–class attack submarines, for example, are powered by MTU Friedrichshafen GmbH of Friedrichshafen, Germany's 396 SE84 series of state-of-the-art diesel engines.
Three of these engines, which have been constructed under license by Chinese defense firms since 1986, are installed on each Song– and Yuan–class warship, noted The Diplomat. The Yuan-class is also believed to be outfitted with Stirling air-independent propulsion technology and quieting technology from Russian-designed submarines.
The ease of access to these engines for China could have been a potential reason behind its dependence on the imports of the technology. It has made some advancements in reverse engineering in the past few years, however, the Chinese engine has been rejected by the Thailand authorities despite the certification received by MTU.
The CSOC has asked the Thai navy to change the contract to replace the German engines with Chinese engines of the same standard, such as the MWM 620, but the navy remains unconvinced. For now, the fate of the deal depends on the consultations scheduled between the two sides.
However, this could be a turning point in China's submarine diesel engine technology and a new beginning for China's submarine manufacturing industry.