OPED BY Vaishali Basu Sharma
With tensions growing between China and Taiwan, Chinese military vessels and aircraft were detected around Taiwanese waters and airspace for a third consecutive week.
Taiwan's Ministry of Defense tweeted that nine aircraft from the People's Liberation Army, or PLA, and four vessels from the People's Liberation Army Navy, or PLAN, were detected early morning on January 23.
Frequent incursions by the Chinese military often cross over the median line of the Taiwan Strait, the unofficial 100-mile buffer zone separating Taiwan from China.
Against that backdrop, speculations are rife that Beijing might be rehearsing a blockade or invasion. In late December, China sent a record 71 planes and seven ships toward Taiwan, the largest such exercise in 2022.
Tensions across the Taiwan Strait have been at their highest for many years. China is also flying fighter jets toward Taiwanese airspace daily. China used US House Speaker Nancy Pelosi's visit to Taiwan in August 2022 to exponentially expand military activity in the area.
Xi Might Invade Taiwan As Early As 2027
China believes that Taiwan is bound by an understanding known as the 1992 Consensus between the Chinese Communist Party (CCP) and the Kuomintang (KMT). It views Taiwan as a renegade province and vows to eventually "unify" it with the mainland.
But the KMT's chief rival party, the Democratic Progressive Party (DPP), which now leads the government with President Tsai Tsai Ing-wen, has never endorsed the understanding in the 1992 Consensus.
Under President Xi Jinping, the dialogue with Taiwan has become more pressured. Xi has stopped referring to the "one country, two systems" formula, which originated in the era of former leader Deng Xiaoping, as an essential strategy for the future peaceful unification with Taiwan.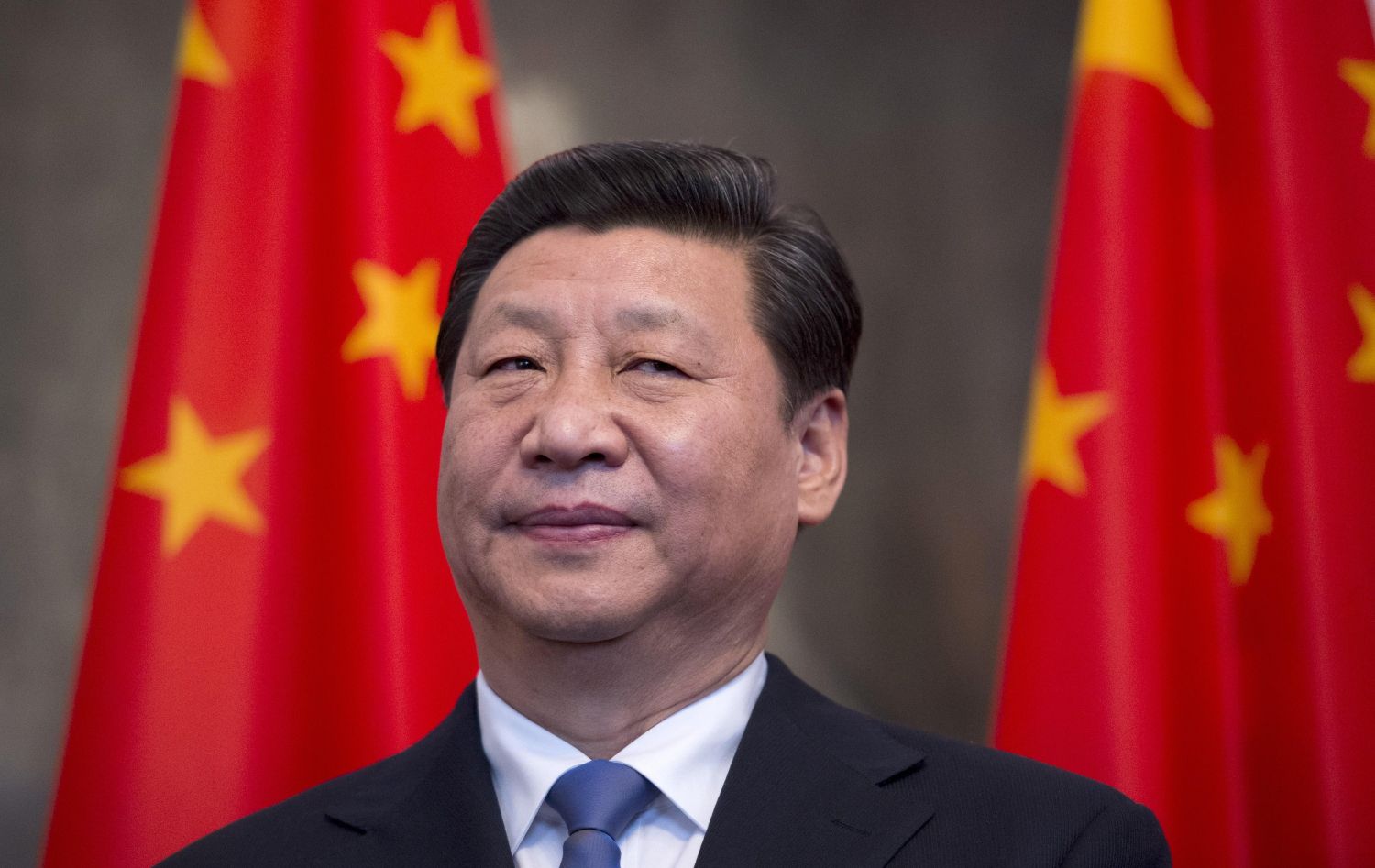 Xi is looking to abandon the Deng-era policy and work out his Taiwan unification strategy based on a more aggressive approach towards Taipei. Countless polls indicate that the liberal democracy of 24 million does not wish to become part of authoritarian China, especially when the Taiwanese consider what is happening in Xinjiang with the Uyghur and the suppression of democracy in Hong Kong.
Following months of increasing tensions with China, Taiwan has extended its mandatory military service requirement from four months to one year.
Battling steep inflation domestically, the world's second-largest economy is contracting, which increases the chances of a global recession. With the yuan plummeting against the US dollar, uncertainty in China's financial markets, Covid outbreaks in manufacturing hubs like Shenzhen and Tianjin, Xi Jinping might invade Taiwan to distract from China's domestic problems.
In a recent statement, Taiwan's foreign minister, Joseph Wu, said that Taiwan needs to prepare for the worst possible scenario and that China will likely invade Taiwan in 2027 when Xi Jinping seeks a fourth term as president to divert attention from domestic issues; "To me, 2027 is the year that we need to watch out for," he said.
Taiwanese leadership is acutely aware that the island nation faces the prospect of being forcibly annexed and incorporated into an authoritarian state against their will.
Is The US Policy Of 'Strategic Ambiguity' Outliving Its Usefulness?
House Speaker Nancy Pelosi's high-profile trip to the island in August 2022 invited stinging criticism from Beijing. China has warned it will take Taiwan by force if necessary. In 2021 the PLA tested more missiles than the rest of the world combined. China's arsenal is designed to make the US think before it defends Taiwan.
Despite having severed diplomatic relations with Taiwan in 1979, the US continued to maintain a robust unofficial relationship with the island and sell defense equipment to its military. Its policy was to keep peace in the Asia Pacific through 'strategic ambiguity.' This strategic ambiguity continues to play in official statements.
For instance, in an interview with CBS' "60 Minutes" in September 2022, Biden reiterated a previous pledge to defend Taiwan in the event of an invasion. However, National Security Advisor Jake Sullivan told reporters at a White House news conference that the US continues to stand behind the One China policy.
"We continue to stand against unilateral changes to the status quo. And we continue to stand for peace and stability across the Taiwan Strait," said Biden.
But with increased Chinese aggression, that policy of ambiguity is now being assessed. US commitment to Taiwan Appears to have strengthened in the face of Chinese aggressiveness. But the question is will the US go to war in the face of a Chinese attack on Taiwan?
The proposed Taiwan Policy Act, with profound implications to support Taiwan against potential threats from Beijing (declaring Taiwan a major non-NATO ally), is stalled for now. However, comprehensive security and military assistance to Taiwan have found a place in the FY 23 National Defense Authorization Act (NDAA).
As it becomes pretty evident that China will use force against Taiwan at some point, not too far ahead in the future, US military strategists are now mapping out war games to predict the impacts of a conflict.
They forecast it could become a brutal regional war, with casualties and carnage on a scale not seen since WWII spilling across Asia-Pacific. With the US quietly building up its military assets in northern Australia, including plans to deploy nuclear-capable B-52 bombers south of Darwin, Canberra would play a vital role in the conflict.
Former Singaporean diplomat Bilahari Kausikan, while delivering a lecture in New Delhi about the future of the international order given the intense US-China rivalry, remarked, "Xi won't survive a failed war with Taiwan."
During his address, Kausikan noted, "If China starts a war over Taiwan, it must win, and it must win quickly. Putin can survive. I think they probably will survive a botched war against Ukraine. But no Chinese leader will survive a failed war against Taiwan," adding that China still lacks the capability and the experience to launch a military operation to take control of Taiwan.
China has put diplomatic pressure on countries to get them to cut ties with Taiwan, and only 13 nations maintain official relations with the latter.
Vaishali Basu Sharma is a Strategic and Economic Affairs analyst. She has worked as a Consultant with India's National Security Council Secretariat (NSCS) for nearly a decade. VIEWS PERSONAL