Ukrainian leadership has again requested the U.S. to provide Patriot missile defense systems amid Russia's continued attacks on its electricity grid, leaving the country powerless during chilly winters. 
PM Denys Shmyhal, speaking before a Ukraine humanitarian aid conference, said Moscow wanted "to trigger another wave of migration toward Europe."
The U.S. has ignored requests from Kyiv to supply Patriot systems to Ukraine, while Germany declined to deliver the systems to Ukraine. Instead, they will be deployed in Poland, Polish Defense Minister Mariusz Blaszczak said recently.
On November 30, Ukrainian Foreign Minister Dmytro Kuleba requested Berlin to provide Patriot systems to Kyiv, which were meant for Poland.
"After talking with the German defense minister, I was disappointed with the decision to withdraw support from Ukraine. Deploying Patriot in western Ukraine would increase the security of Poles and Ukrainians," Blaszczak wrote on Twitter.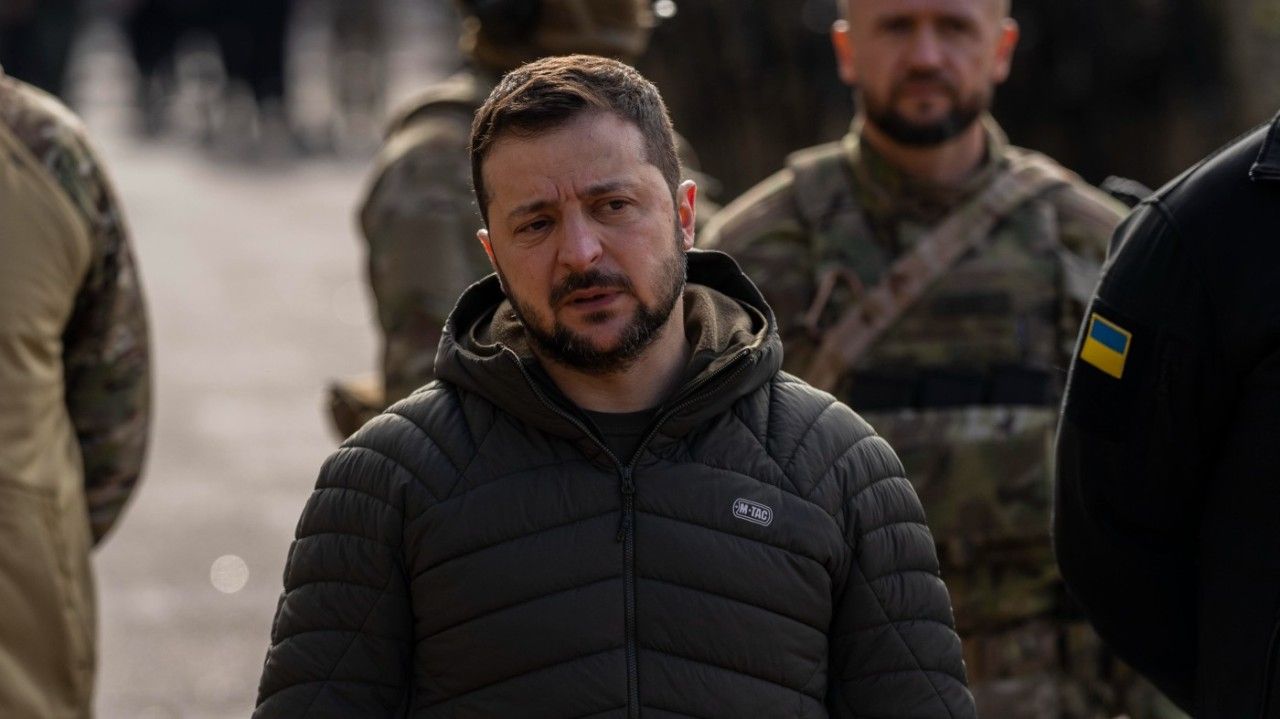 In a recent phone call, Ukraine's president, Volodymyr Zelensky, urged U.S. President Joe Biden to assist in safeguarding the country's energy grid. He said a barrage of Russian missiles and drones had annihilated 50% of the network.
"The President also emphasized the importance of capable air defense. Volodymyr Zelensky called on President Biden to do everything possible to help protect the civilian population of Ukraine and its critical infrastructure," Kyiv said in its readout of the conversation between the two.
The U.S. underscored in its readout that Washington had authorized a further $275m of military aid, including rockets for the Himars MLRS. However, the U.S. has shown no indication of approving the export of Patriots air defense systems.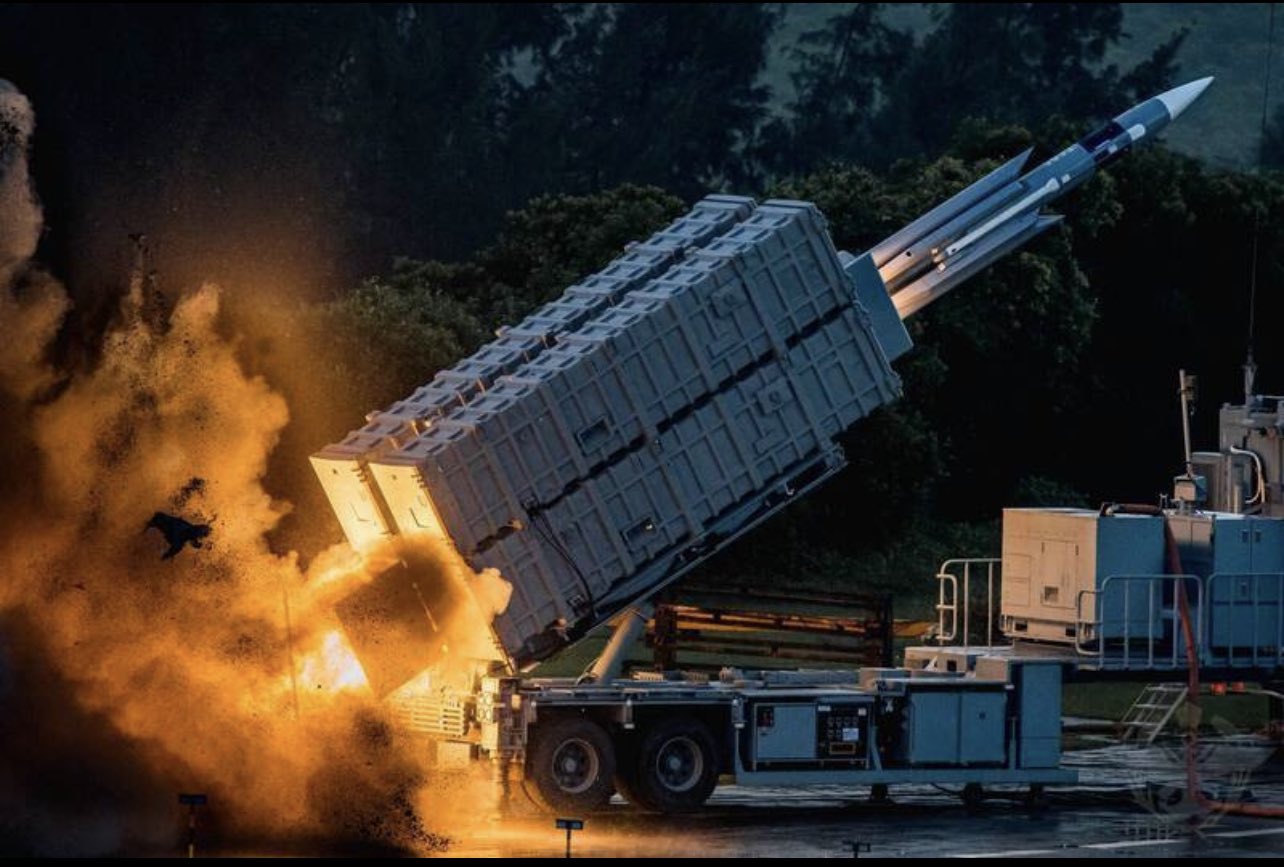 Reasons For U.S. Hesitancy
The M-104 Patriot is a powerful surface-to-air missile system capable of identifying, tracking, and shooting down hostile warplanes, missiles, and drones. It's the primary air defense missile system used by the U.S. Army and many NATO allies besides the THAAD.
The Patriot missile system is equipped with cutting-edge technology like a single PESA/AESA radar capable of hunting multiple targets while guiding interceptors missiles to the hostile target.
In most air defense systems, the functionality is divided between two radars – one for tracking and the other for missile guidance. The patriot interceptor missile features active homing, with variants featuring active and passive homing.
The maximum range of the system is 70 km. The PAC-2 variant can intercept targets up to an altitude of 20 km and the PAC-3 up to 40 km.
Unlike Russian missile systems like the S-300 or S-400, which use multiple classes of missiles, with each type honed to engage a different type of target, the Patriot systems use a single kind of missile to shoot down enemy targets.
If a Patriot missile fired at a low-flying drone misses its target, it could strike a NATO aircraft providing intelligence or cover to Ukrainian forces.
The final engagement authority for Patriot units lies with the Regional or Sector Air Defense Commander, located either on a U.S. Navy guided missile cruiser or a NATO AWACS aircraft.
It's likely that the Pentagon's fended reaction to the Ukrainian demand for Patriot systems has something to do with the Russian warning of escalation.
Russian former PM Medvedev had indirectly warned that the U.S. official sitting in the AWAC overseeing Ukrainian Patriot engagements would be a legitimate target for the Russian fighter jets or S-400 missiles.
And that could start a massive confrontation.