India observes 16 December as Vijay Diwas (Victory Day) for its decisive victory over Pakistan after a 13-day war, resulting in the independence of then East Pakistan  (now Bangladesh) in 1971.
Bangladesh celebrates the day as 'Bijoy Dibos' or Bangladesh Liberation Day, marking the independence from Pakistan.
Pakistan's Ties With Saudi & UAE Are The Worst-Ever Thanks To Imran Khan – Pak Media & Former PM Say
The 1971 War for the Liberation of Bangladesh is a landmark conflict in the annals of military history. It was a 'Just War' that transformed the map of the subcontinent, a classical blitzkrieg.

'जय हिंद, जय हिंद की सेना'#PakSurrenderDay pic.twitter.com/5hbkZKmVpK

— ADG PI – INDIAN ARMY (@adgpi) December 16, 2020
On this day, the chief of Pakistan forces, General Amir Abdullah Khan Niazi, along with his 93,000 troops had accepted defeat by surrendering to the Indian Army and the Mukti Bahini or Bangladeshi forces in Dhaka.
As India celebrates the unwavering courage of its armed forces, the Indian Army has shared pictures capturing some of the remarkable moments of this war.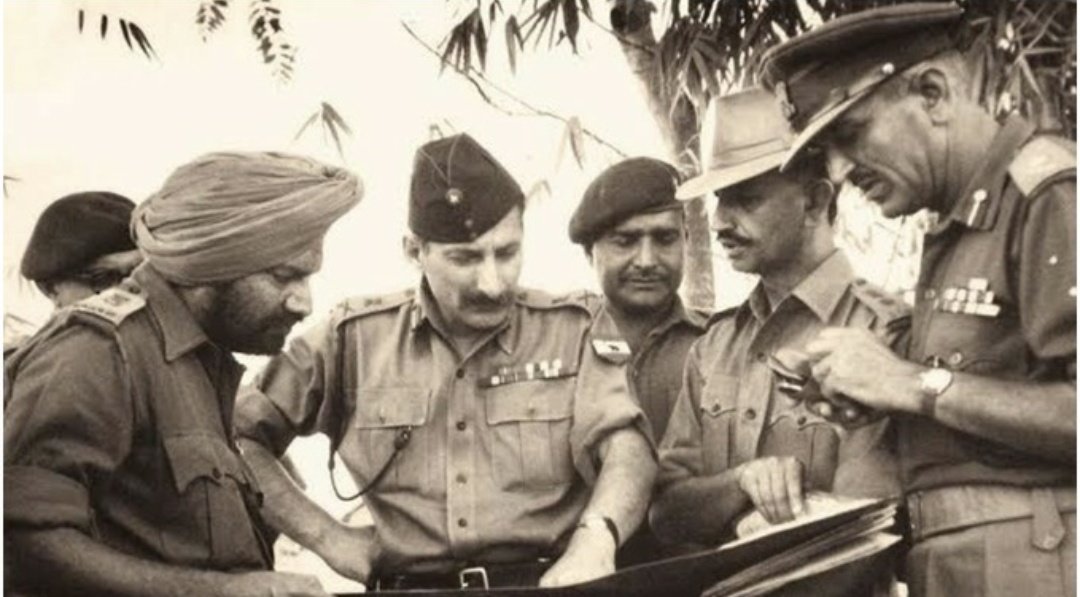 ---
Follow EurAsian Times on Google News