Russian troops have claimed that they have captured Elon Musk's satellite internet terminals as war trophies in the Donetsk region, where combat has become intense in recent weeks.
The commander of the Tsarskie Wolves organization said in an interview that the Russian fighters in the Donetsk People's Republic (DPR) captured the Starlink satellite terminals as a bounty.
The former head of the Russian Space agency Roscosmos, Dmitry Rogozin, who underwent successful surgery after being wounded in Donetsk, also told reporters that Russian troops had captured a wide variety of enemy trophies in DPR, including high-tech equipment.
On its part, local Russian media was quick to conclude that since the Russian side had acquired the Starlink subscriber equipment, there were chances for Russians to study these terminals or use them in the battle against Ukraine.
In November last year, Russian state media TASS reported that the country was gearing up to field a network of space-based satellites dubbed 'Skif' to provide affordable, high-speed internet access.
#Russia also claims DPR soldiers have taken "several subscriber terminals" of the Starlink internet system during fighting around #Bakhmut.

No evidence of this – you'd expect them to be gleefully parading on camera to prove their haul.

— Tim White (@TWMCLtd) January 23, 2023
A report in local media asserted that the Russian specialists might create "replacement" signal reception points, which, during operation, can bring a lot of problems for the Ukrainian military.
For instance, in October, the Russian media said that the invading troops were using the Tirada-2S satellite communications electronic jamming system against Starlink.
Against that backdrop, these claims may induce some anxiety in Ukrainian officials. Last month, a Russian weapons manufacturer said it had developed a Starlink terminal communication detection radar called Borshchevik, which was being tested on the battlefield.
Russia created the Borshchevik complex to hunt for Starlink terminals, which use the Armed Forces of Ukraine for quick communication and command and control of troops on the front line. The mobile direction finding complex can detect the location of Starlink terminals at a pic.twitter.com/8luCDrXdtO

— dana (@dana916) December 19, 2022
There have been claims in the media that the Borshchevik has been "designed to detect and determine the location of Starlink terminals in a 180-degree sector at a distance of up to 10 kilometers." However, EurAsian Times could not independently corroborate these assumptions published extensively in Russian media.
There have been speculations that Moscow was constantly devising strategies to destroy the Starlink terminals. A Russian media report based on experts' opinions said in October that a massive number of missiles with a target engagement range of at least 500 kilometers would be required to obliterate the Starlink satellite network.
Even though Ukraine has contested the claims about Russia capturing the terminals, this could come as a snub to Elon Musk, who owns the SpaceX Starlink network. Musk had earlier claimed that the terminals supplied to Kyiv worked smoothly. Musk went so far as to say that Russia was trying everything to destroy these terminals.
Starlink & The War In Ukraine
Ukraine's deputy prime minister, Mykhailo Fedorov, asked Musk to activate SpaceX's Starlink satellites for use in Ukraine on Twitter shortly after the Russian invasion of Ukraine in February. Musk immediately took up the request and responded on Twitter: "Starlink service is now active in Ukraine. More terminals en route."
Days later, in March 2022, Musk claimed that Russia had jammed Starlink terminals in Ukraine for hours at a time. However, he also added that after a software upgrade, Starlink was functioning normally.
"Starlink, at least so far, has resisted all hacking and jamming attempts," tweeted Musk on March 25.
Since they became operational in Ukraine, Starlink terminals have significantly aided Kyiv's military operations against the Russian troops. As previously reported by EurAsian Times, the Ukrainian military has allegedly used Starlink to launch drone attacks on Russian tanks and positions, especially in areas with poor infrastructure and no internet access.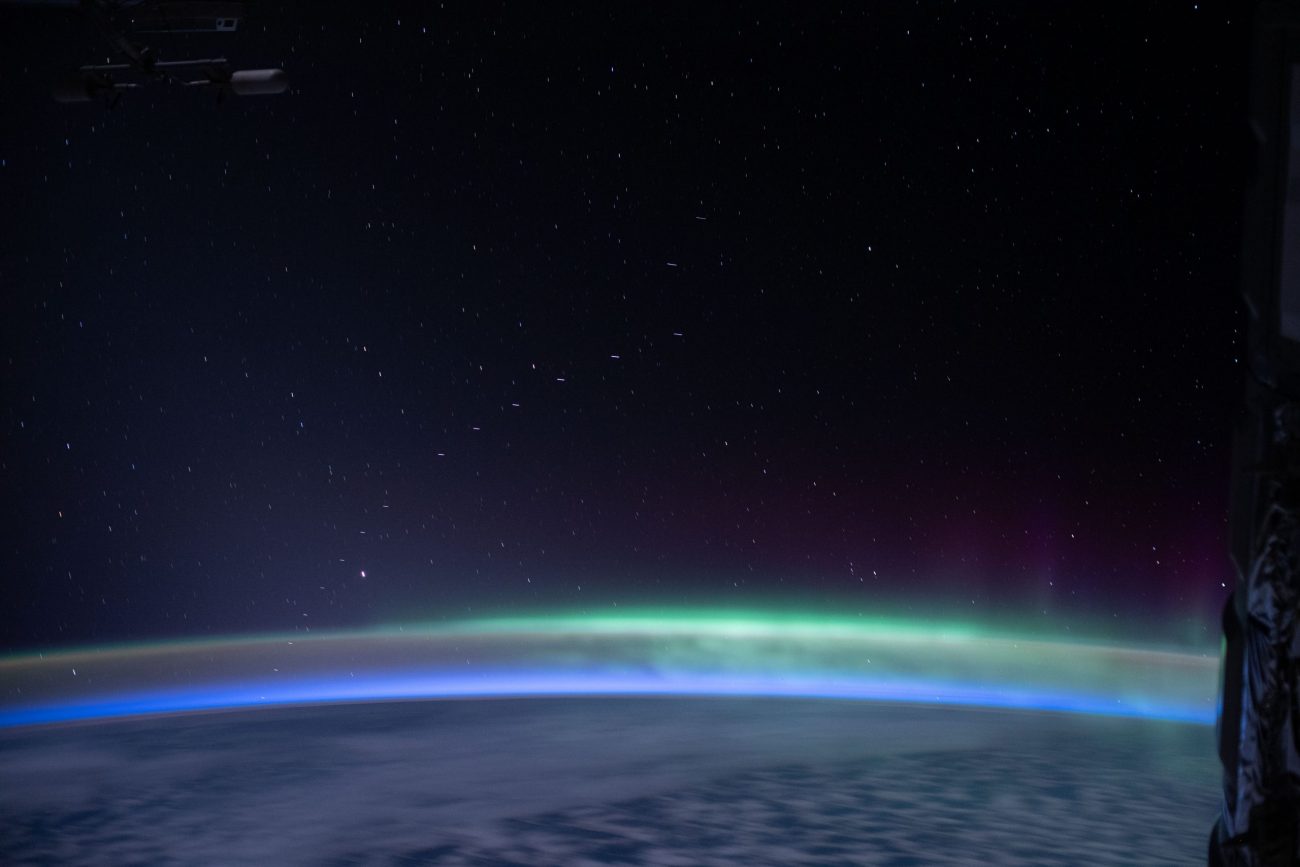 It may be pertinent to note that the alleged capture of Starlink terminals by Russian soldiers comes over a month after Bloomberg reported that Ukraine would receive an additional 10,000-plus Starlink satellite dishes from SpaceX. The terminals have been instrumental in providing internet amid Russian attacks on communications infrastructure.
At the time, Ukraine's deputy prime minister Mykhailo Federov announced that the lingering financial issues around the terminals had been resolved as several European countries stepped up to shoulder the costs.
"SpaceX and Musk quickly react to problems and help us," Federov told Bloomberg. Federov also noted that "there is no alternative to satellite connections" while asserting that the 10,000 new terminals add to the 22,000 already received and will be used to "stabilize connections for critical situations."
Contact the author at sakshi.tiwari9555 (at) gmail.com