Despite the devastation caused by the very nature of war, there are people around the world who want to visit conflict sites to witness it firsthand. It is happening in Ukraine now, after six months of Russia launching a bloody invasion on February 24.
Knocking Out Russian Air Defense, US Dispatches 'Super Lethal' High-Speed Anti-Radiation Missiles To Ukraine
It is probably on nobody's vacation bucket list to travel to Ukraine to experience living amid a conflict, see its devastated cities, and interact with its combatants. Six months of continuous fighting has turned once bustling towns into rubble.
An organization called 'Visit Ukraine' is urging tourists to visit Ukraine to watch the devastation and resilience. While the idea sounds bizarre, it is also fast gathering steam and making headlines.
Guided day tours of the so-called "Brave Cities" that have resisted Russian invasion and are still doing so were started last month, giving tourists a look at how the nation survives amid conflict.
"Set off on a journey to awesome Ukraine right now," the tour company's website reads.
The company reports that despite worldwide advisories warning against visiting Ukraine, 150 tickets have already been sold and that 1.5 million visitors per month—up 50% from pre-invasion levels—visit its website that provides advice on traveling securely to and from Ukraine.
Anyone who signs up for the tours is warned to expect to walk through visuals of charred military equipment, cathedrals, stadiums, bomb-damaged structures, air raid sirens, and landmines.
Even though this would be a rather ghoulish vacation, Anton Taranenko, the founder and CEO of Visit Ukraine, stated that it's not the same as "dark tourism," which draws tourists to other places of death calamity, and destruction throughout the globe.
The war, which is now in its sixth month, has caused widespread destruction and bloodbath in the country. Millions of people have been internally displaced, and several others ran for their lives to neighboring countries. The tourism sector, which wasn't a hit initially, has reached a complete standstill.
The war has changed Ukraine's tourism; blood-stained streets, charred equipment, and inhospitable locations have replaced picturesque sceneries. Despite this, some people want to see what is happening in Ukraine.
A tourist visiting Ukraine wrote for Travel Weekly a few days ago, "It felt surreal to be sitting at a world-class eatery in a war zone. At the table next to ours, soldiers who had fought in the Donbas region were having a final meal in relative peace before heading back into the line of fire."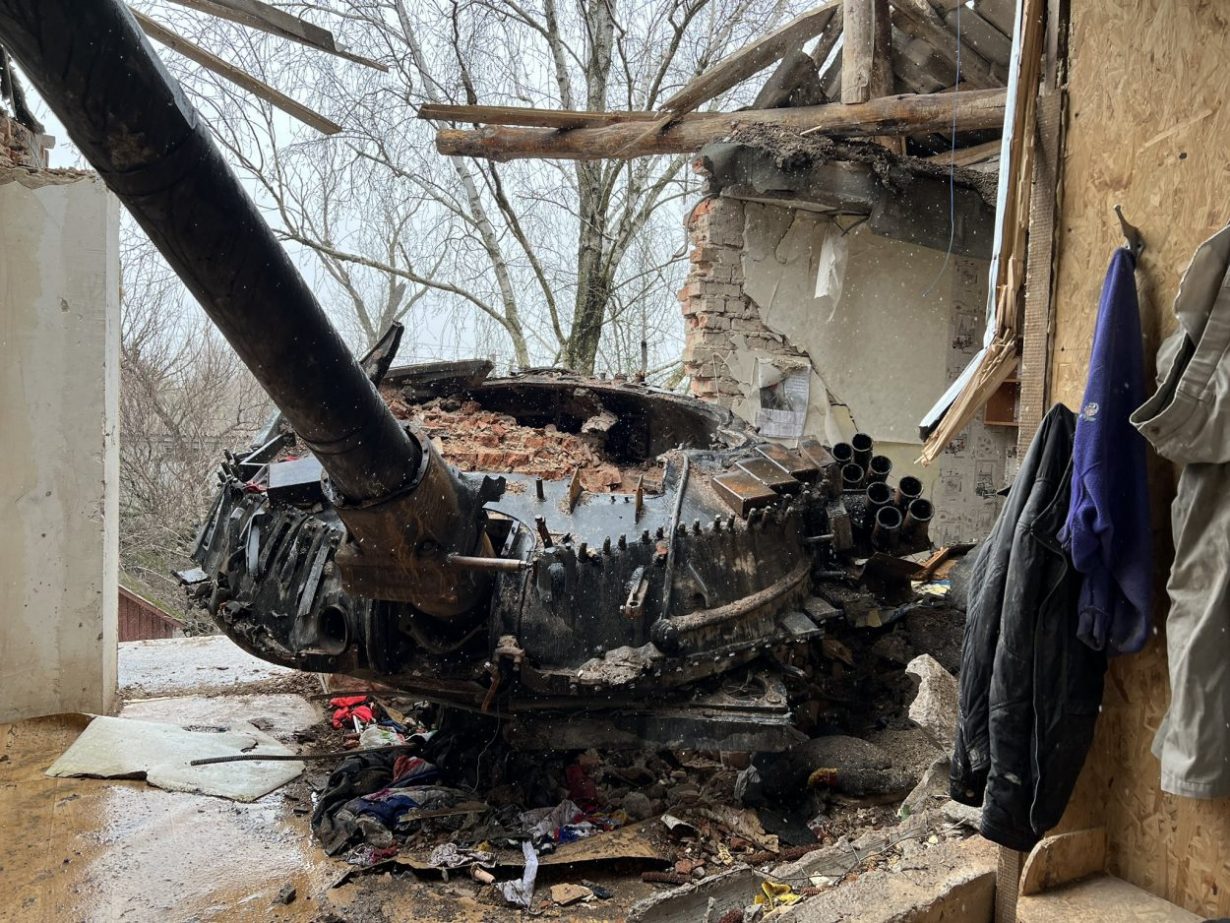 Touchdown Ukraine For War Tourism
War Tourism, by definition, is visiting places plagued with active armed conflicts. Dark Tourism (Tourism, Leisure & Recreation), written by Malcolm Foley and John Lennon, is a book that discusses this subject. The writers investigate the notion that people are drawn to places where "inhuman acts" have taken place.
"We are happy for some moments. There are not just the bad and sad things as seen on TV. Life goes on, and there's hope that all this will be over soon. "Children are growing up. We try to live as much as possible no matter what", said the Visit Ukraine CEO.
Beset by the Russian invasion, Ukraine is currently under a "Level 4: Do Not Travel" warning from the US Department of State. As per the advisory, all US citizens are urged to leave the country immediately, warning that no consular help may be provided after the Kyiv Embassy's stopped operations.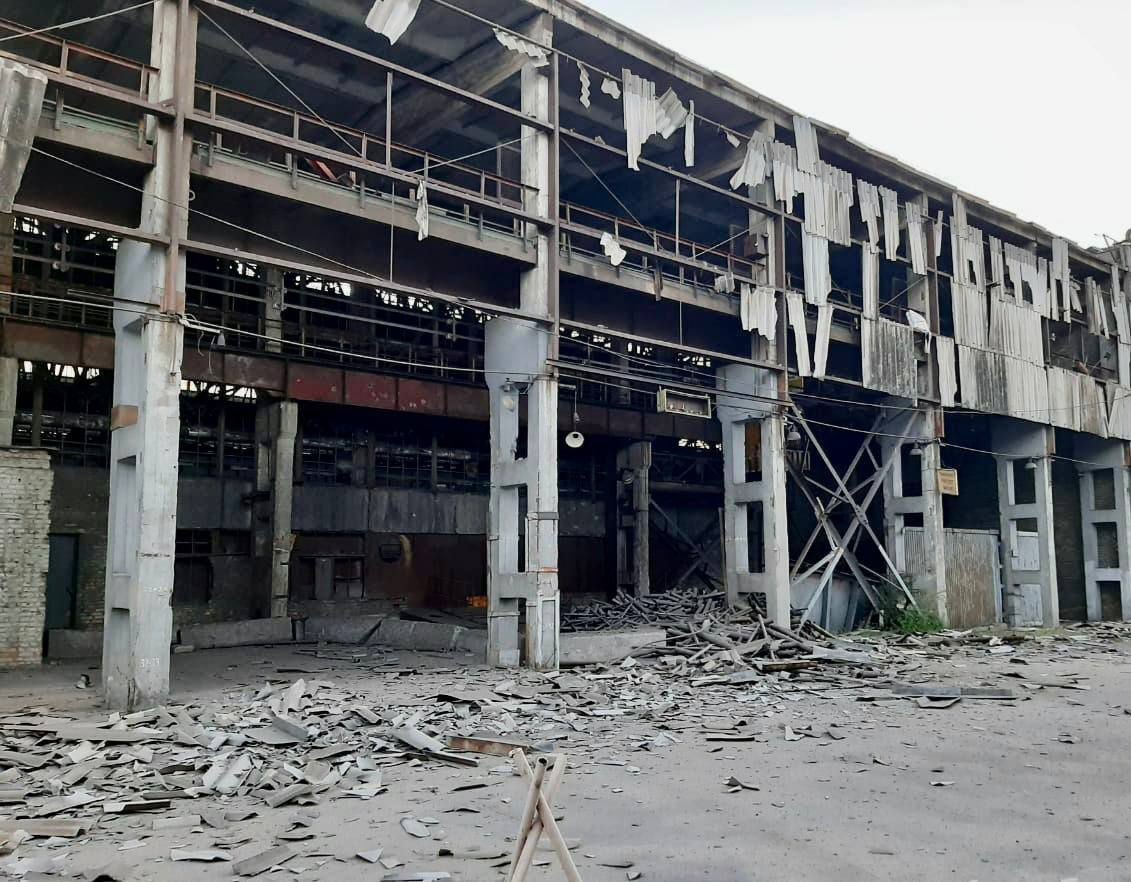 Other nations have sent out similar alerts. Attacks against cities and regions pose a "serious risk to life," according to the UK Foreign and Commonwealth Office.
Most people in Ukraine's tourism industry have taken to humanitarian operations. For instance, Natalia Vlasenko enjoyed talking to visitors about Odesa and the surrounding area. But ever since the conflict in Ukraine started, she has dedicated her time to assisting refugees and providing translation services for foreign journalists visiting Odesa, as previously reported by DW.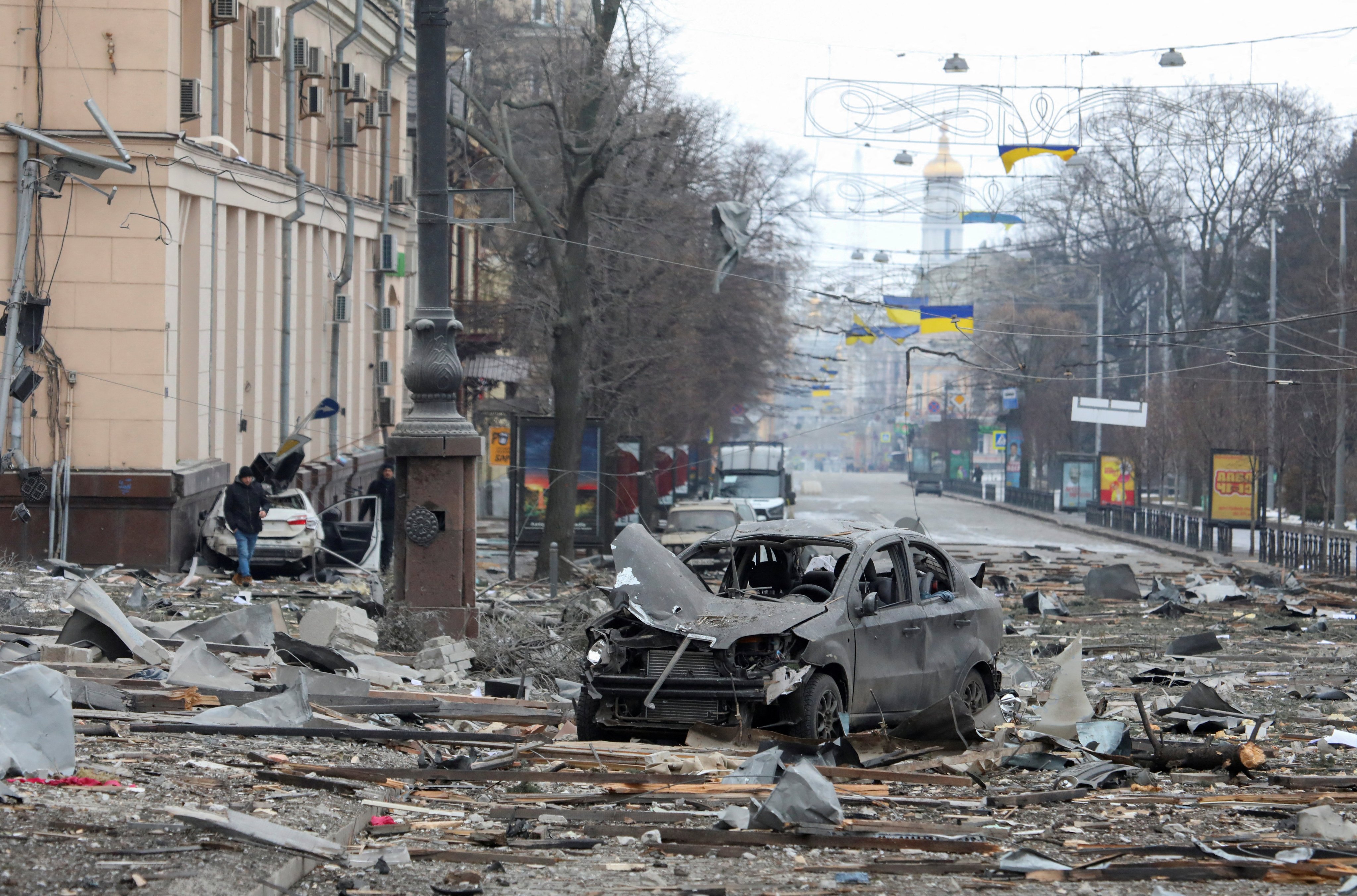 It is also pertinent to note that Ukraine's tourism industry would have been hit the hardest as it is the second time it has been forced to shut down, in addition to the coronavirus lockdown that had the entire world isolated from one another.
Taranenko, however, is still urging people to go. He says, "If you want to see our destroyed cities and brave people fighting, please come now." However, he continues, tourists must understand that no place in Ukraine is entirely safe, albeit having a guide would help reduce this.
"Ukraine is rising again, people are returning to cities, municipalities are starting to rebuild, cities are recovering from the horrors, and there are one million foreigners in the country. Kyiv is now the most visitable and safest place," says Taranenko.
Even though Ukraine has enacted martial law and stopped all air travel, according to Taranenko, foreigners can still enter and exit the country simply by land by going through the eastern checkpoints with Europe. It is feasible to travel, but independent travel security specialists have mostly advised against it.
There was a time early in the conflict when the Russian troops were standing at the doorsteps of the capital Kyiv. With the fighting now retired to a specific part of the country, mainly in the south and east, traveling is possible but would not be recommended.
Many tourists visiting active conflict areas, including Israel, Lebanon, Myanmar, Algeria, Colombia, and other war-torn places, have often been trapped in awful situations. Many independent journalists also jokingly refer to themselves as "war tourists."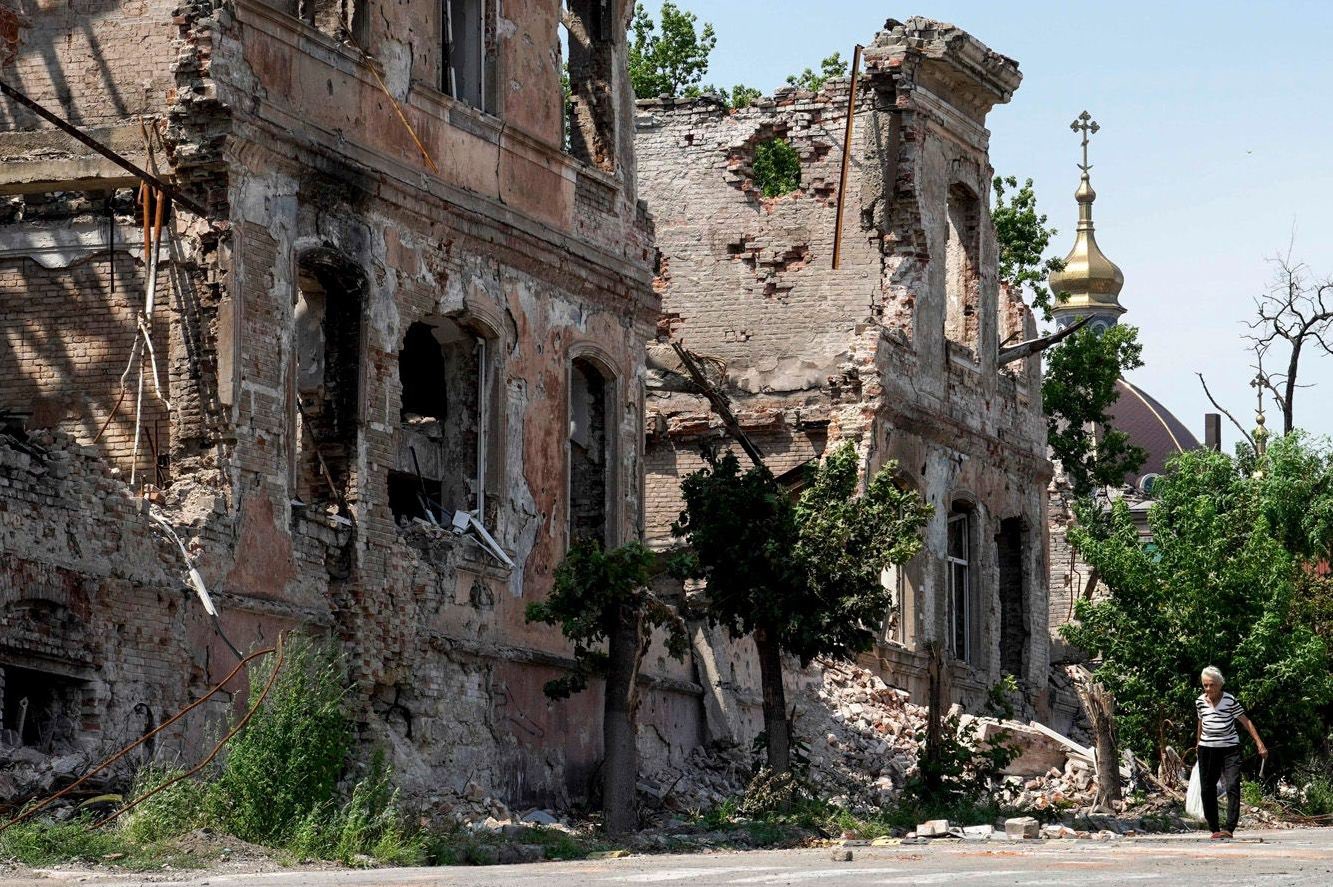 Even while far-off settings like Syria, Afghanistan, Sudan, and Yemen frequently make the news for their protracted wars and humanitarian catastrophes, these nations are commonly marketed as holiday spots, taking the idea of "adventure tourism" into entirely new territory.
It's safe to say then that even if it sounds bizarre to pack one's bags and buy a ticket to a war-torn country, Ukraine is not the first and potentially won't be the last to play host to war tourism.