The South China Sea (SCS) is in the eye of a storm because of tensions surrounding US House Speaker Nancy Pelosi's potential visit to Taiwan in August, with the American aircraft carrier, USS Ronald Reagan, arriving in the SCS region.
F-22 Raptors On Prowl! US Deploys Its 'Best Fighters' To Poland To Fortify NATO's Defenses Against Russia
The USS Ronald Reagan and its strike group, which includes a guided missile destroyer and a guided missile cruiser, departed from Singapore on July 25, heading toward the SCS, as per the ship-tracking information provided by Beijing-based think tank the South China Sea Strategic Probing Initiative (SCSPI).
On July 28, officials with the US Navy's Seventh Fleet confirmed the aircraft carrier's deployment to the SCS region in a statement to Reuters.
"USS Ronald Reagan and her strike group are underway, operating in the South China Sea following a successful port visit to Singapore," Commander Hayley Sims of the Seventh Fleet told Reuters.
The Reagan is continuing "normal, scheduled operations as part of her routine patrol in support of a free and open Indo-Pacific," Sims added.
China Threatens With Military Response
The news of the American aircraft carrier in the SCS comes after China threatened a military response if Nancy Pelosi, the Speaker of the US House of Representatives, visits Taiwan.
As Eurasian Times reported earlier, Pelosi is reportedly planning to head a delegation to Taiwan in August.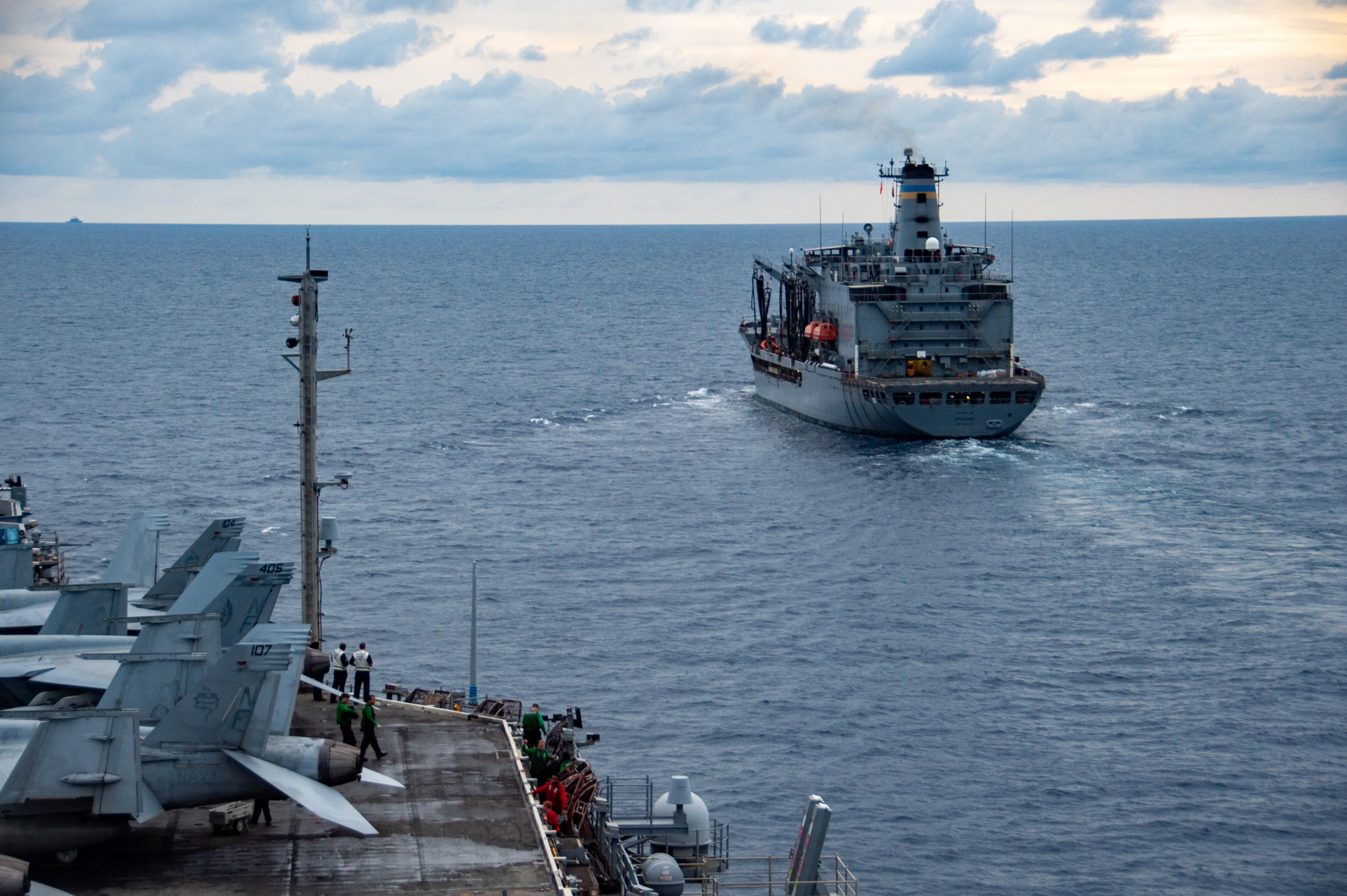 She has not yet confirmed her plans, but if she visits Taiwan, it will mark the first trip of a US House Speaker to the island nation in 25 years since former House Speaker Newt Gingrich met with former Taiwanese President Lee Teng-hui in Taipei in 1997.
The Chinese Foreign Ministry said on July 19 that the US Congress is part of the US government and is supposed to strictly adhere to the 'One China' policy.
"The US must not arrange for Speaker Pelosi to visit the Taiwan region and must stop official interactions with Taiwan," the Chinese Foreign Ministry spokesperson, Zhao Lijian, said, warning the US of "consequences" if it insists on doing otherwise.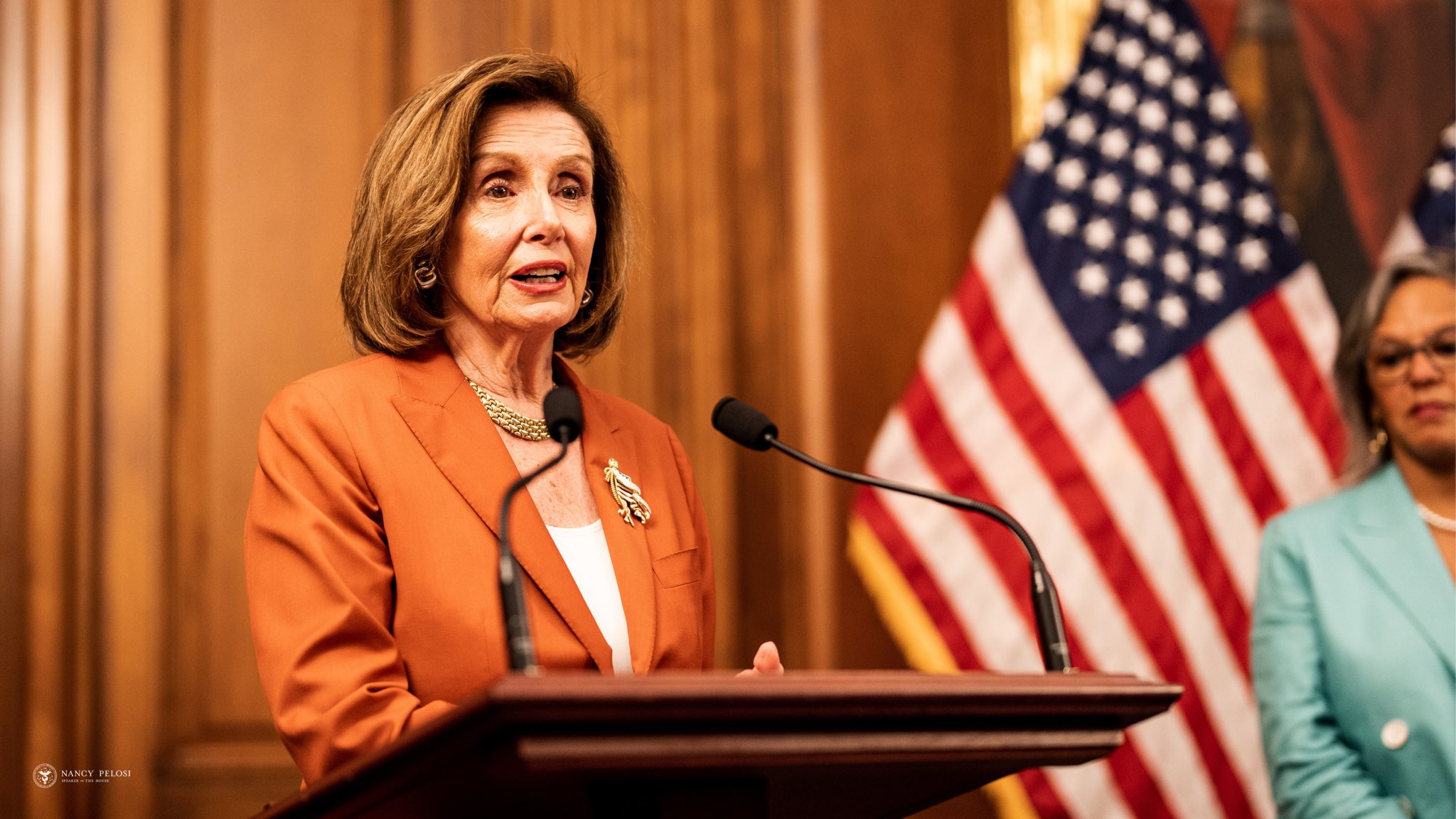 Furthermore, Chinese experts like Hu Xijin, the former editor-in-chief of the Global Times, suggested that the People's Liberation Army (PLA) should send military aircraft to escort Pelosi's plane while it enters Taiwan.
US Military Planning To Increase Forces
In light of these threats, the US military is reportedly working on contingency plans for any incident that may occur in case Pelosi does indeed visit Taiwan in August.
The Associated Press reported, citing senior American officials, that the US military plans to increase its movement of forces and assets in the Indo-Pacific region, which would involve using fighter jets, ships, and surveillance platforms to create buffer zones around the Speaker and her plane.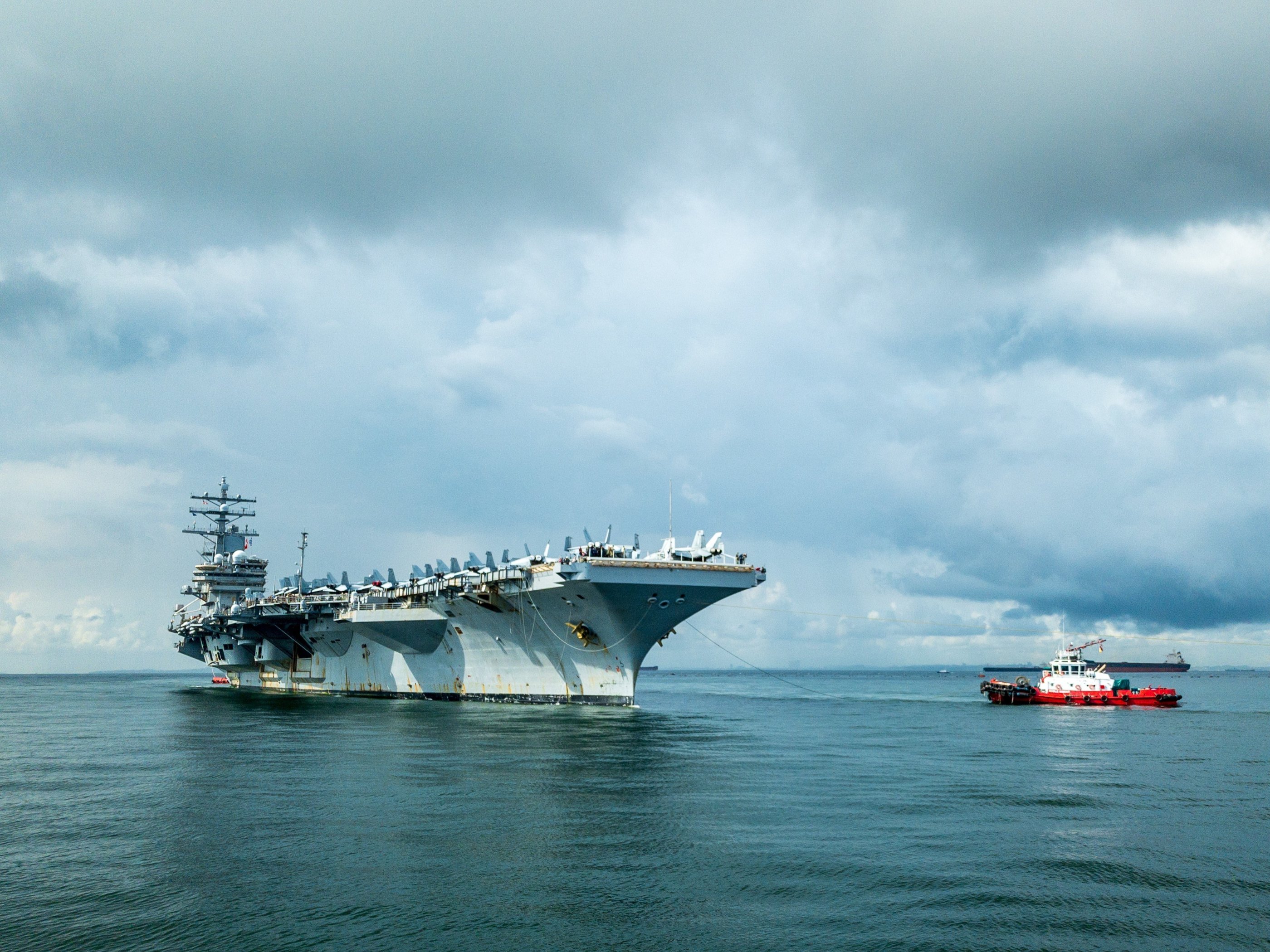 Also, the US military will even have nearby rescue capabilities, including helicopters on ships in the area.
Chairman of the Joint Chiefs of Staff Gen. Mark Milley said on July 27, "if there's a decision made that Speaker Pelosi or anyone else is going to travel and they asked for military support, we will do what is necessary to ensure a safe conduct of their visit."
Also, US Defense Secretary Lloyd Austin said on July 27 that he had spoken with the US House Speaker and provided her with a security assessment.
"I've spoken personally with the Speaker… I talk to her on a fairly routine basis and provided her my assessment of the security situation," Austin told reporters after attending a hemispheric meeting of defense ministers in Brasilia.
Provocative Encounters
According to US President Joe Biden, the Pentagon is not precisely on board with Pelosi's Taiwan visit, who said that "the military thinks it's not a good idea right now."
When asked about President Biden's remarks, Pelosi said she was unsure exactly what the President meant.
"I think what the President was saying is that maybe the military was afraid of my plane getting shot down or something like that. I don't know exactly," she said during a news conference last week.
While the US military does not expect direct hostile action from China in the event of Pelosi's visit to Taiwan but the latest rhetoric from the Chinese side still has the Pentagon concerned, and the officials expect China to conduct provocative military overflights over or near Taiwanese airspace and naval patrols in the Taiwan Strait.
Also, US officials think they will better understand China's position after President Biden talks with his Chinese counterpart, President Xi Jinping, in a call scheduled for July 28.
Meanwhile, Taiwanese leader Tsai Ing-wen said that Taiwan would continue to deepen its engagement with Japan to maintain peace and stability in the Indo-Pacific region.
A delegation of Japanese deputies, led by two former defense ministers, Shigeru Ishiba and Yasukazu Hamada, who are also members of the commission on the state security of Japan, arrived in Taiwan on Wednesday for a four-day visit.
"Taiwan is an important member of the international community. We know that the protection of Taiwan does not only mean the protection of our sovereignty, it is also important from the point of view of regional stability since Taiwan occupies a key position on the defensive line in the First Island Chain [the islands of Japan, the Philippines, and the Indonesian archipelago].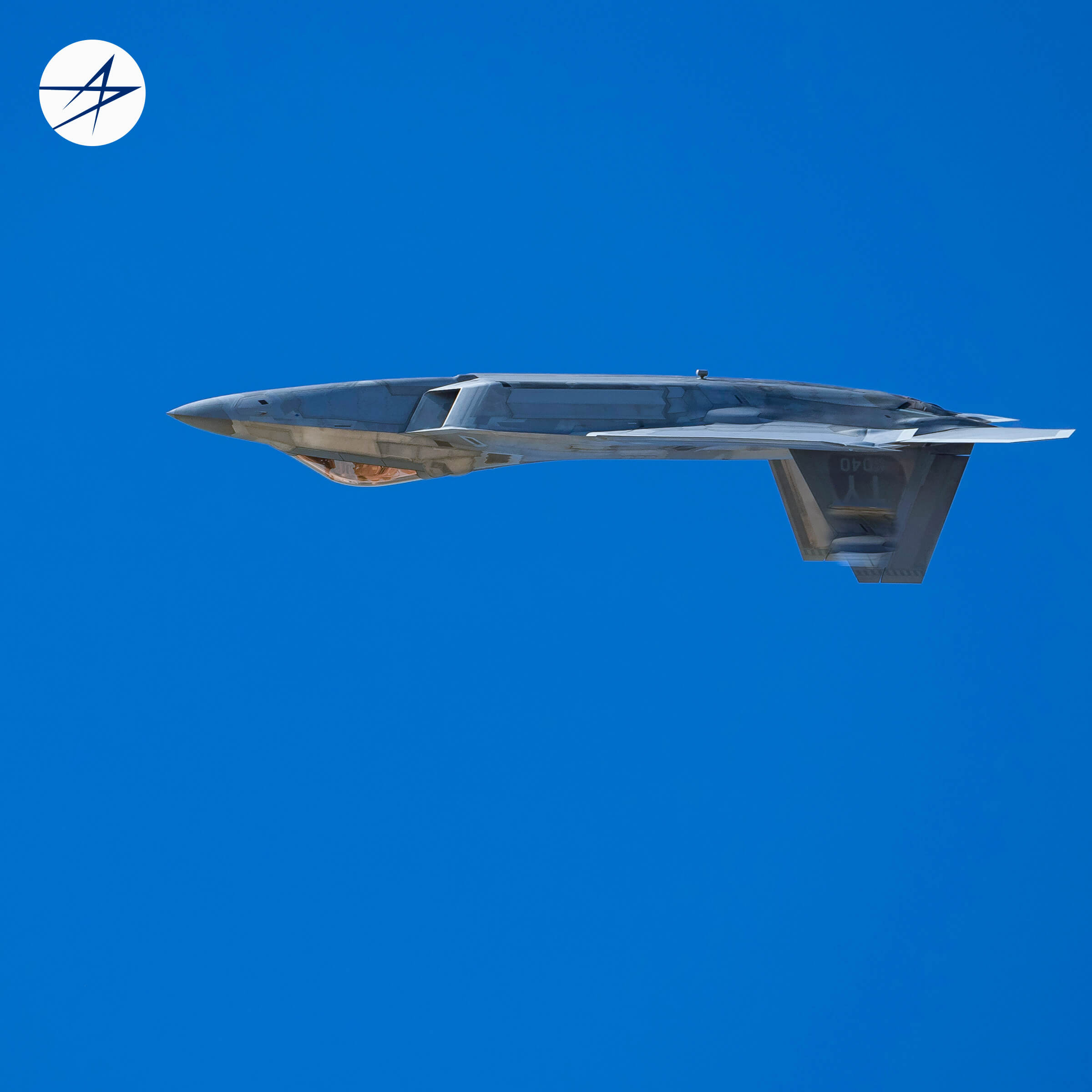 We will continue to deepen engagement with Japan and other democratic partners to maintain peace and stability in the Indo-Pacific region," Tsai said during a meeting with the delegation.
The Taiwanese leader also expressed hope for continued close cooperation with Japanese lawmakers, aimed at deepening Taiwanese-Japanese relations.
Last week, the Japanese Defense Ministry released its regular White Paper report, noting China's growing military potential and alleged that there is a possibility it would be used against Taiwan, if necessary. Beijing has already voiced a protest over the report's stance.
Taiwan became alienated from Beijing after becoming a stronghold of the Chinese Nationalist Party (the Kuomintang), which suffered defeat to the Communist Party in a civil war in 1949.
The Chinese mainland and the island resumed business and informal contact in the late 1980s. Beijing opposes any official contact of foreign countries with Taiwan and considers Chinese sovereignty over the island indisputable.