Taiwan's Defense Minister, Chiu Kuo-cheng, has responded to US Congressman Seth Moulton's proposal, stating that the Taiwanese armed forces would not stand for the destruction of any of their facilities. 
Congressman Moulton recently suggested that the US should warn China by threatening to target Taiwan Semiconductor Manufacturing Co. (TSMC) if China were to attack Taiwan.
During a conference hosted by the Milken Institute, a California-based think tank, US Congressman Seth Moulton was asked about the potential deterrent impact of US chip policy on China. 
In response, Moulton suggested that the US should explicitly warn China that targeting Taiwan could destroy Taiwan Semiconductor Manufacturing Co. (TSMC). 
"The US should make it very clear to the Chinese that if you invade Taiwan, we're going to blow up TSMC," he said. 
The statement made by US Congressman Seth Moulton was promptly challenged by Michele Flournoy, a defense policy advisor, and former government official. 
Flournoy highlighted the potential repercussions of destroying TSMC, stating that such an act would result in a significant economic impact of two trillion dollars within the first year and would bring global manufacturing to a halt.
In response to a query from the media before a Legislative Yuan session on May 8, Chiu Kuo-cheng was asked to share his thoughts on Seth Moulton's statement, reported Liberty Times.
Chiu expressed that anyone advocating for the bombing of any facility in Taiwan, regardless of whether it serves defensive purposes, would violate defense norms. 
Chiu Kuo-cheng reiterated that Taiwan's armed forces safeguard the nation, its citizens, and its resources, materials, and strategic assets. 
He emphasized that the armed forces would not tolerate any attempt to destroy such facilities, whether intentional or not.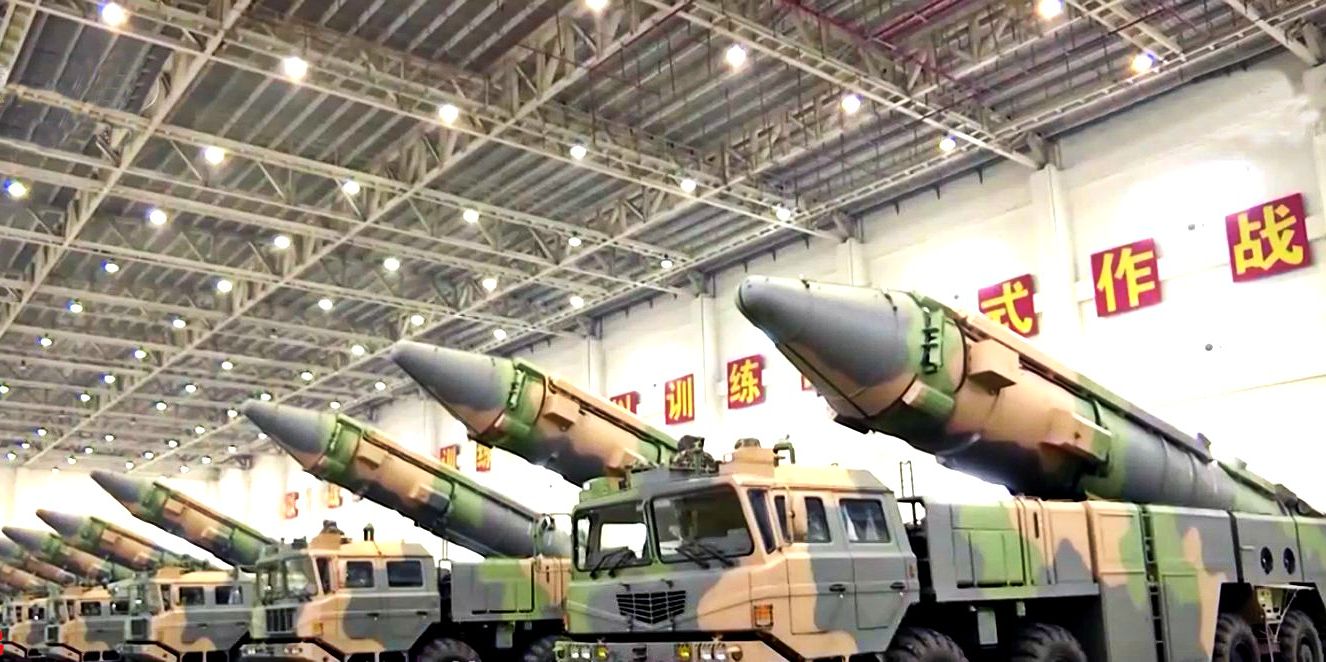 Invasion Fears
Escalating tensions in the Taiwan Strait have sparked concerns about the potential for a Chinese annexation of the island.
The situation intensified further when Beijing conducted large-scale military drills in response to House Speaker Nancy Pelosi's visit to Taipei in August 2022.
Beijing has made clear its determination to bring democratic Taiwan under its control, even resorting to force if deemed necessary. 
The developments have heightened the sense of urgency surrounding the security of Taiwan and its ongoing struggle to maintain its autonomy.
The United States has been increasingly concerned about Beijing's potential attempts to acquire Taiwan's vital chip technology. 
There have been suggestions by some former US officials to take extreme measures, such as warning China that TSMC facilities would be destroyed if the island was occupied, as a means of deterrence and preventing Beijing from acquiring Taiwan's crucial chip production plants. 
However, Taiwanese officials have been dismissive of such ideas, and currently, there are no plans to consider such tactics.
For instance, Taiwan's security chief has allayed these concerns by assuring that Taiwan's semiconductor industry, which serves as a flagship sector, would not be targeted for destruction in the event of a Chinese invasion. 
Meanwhile, in response to American concerns, Taiwan has committed to collaborating with the United States and its allies to prevent China's military from acquiring advanced chip technologies. 
Several countries have actively courted Taiwan Semiconductor Manufacturing Co. (TSMC) to expand its operations within their countries. TSMC, in turn, has made significant investments, amounting to billions of dollars, in establishing a chip fabrication plant in Arizona, USA. 
According to the US National Security Council, the potential loss of Taiwan Semiconductor Manufacturing Co. (TSMC) in the event of a Chinese invasion of Taiwan is estimated to have a staggering impact on the global economy, exceeding US$1 trillion.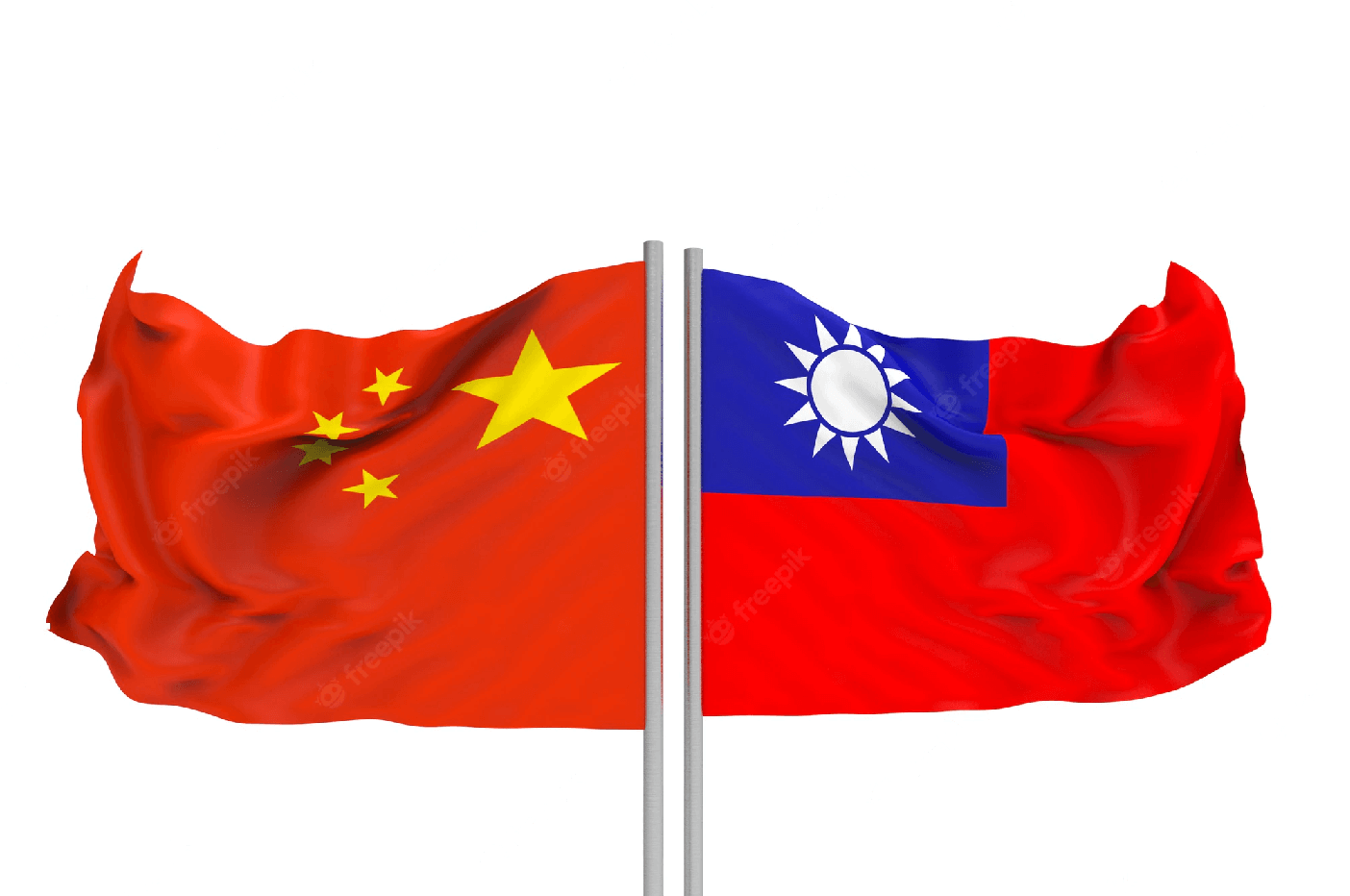 Experts have pointed out that TSMC represents a complete ecosystem that is highly unlikely to be relocated. Even if Beijing were to occupy TSMC, it would be virtually impossible for them to maintain the chip production capabilities of the company. 
TSMC is the leading global contract chip maker with advanced technologies crucial for providing consistent chip supplies worldwide. TSMC relies on state-of-the-art facilities to produce these chips. 
Chen Ming-tong, secretary general of Taiwan's National Security Council, highlighted, "If in the event ASML [the Dutch multinational that provides key supplies to the Taiwanese firm] is unable to sell its lithography systems to TSMC, there is nothing TSMC can do." 
Nevertheless, if the Taiwanese chip sector takes a hit, its consequences on the world economy will be devastating.