The US is close to running out of opportunities to continue delivering military aid to Ukraine, while Washington's concern about a possible confrontation with Russia is growing, Fox News reported on Saturday, citing sources.
US Says Sanctions On Russia Have Crippled Its Military Industrial Base; Will The Ukraine War Come To An Abrupt End?
On Friday, the US Defense Department said that Washington would donate more ammunition for High Mobility Artillery Rocket Systems (HIMARS) and additional artillery shells to Ukraine as part of a new $725 million military assistance package. In addition, the new package will include 5,000 anti-tank weapons, additional High-Speed Anti-Radiation Missiles (HARMs), more than 200 High Mobility Multipurpose Wheeled Vehicles, and more than two million rounds of small arms ammunition
Washington intends to slow down the delivery of modern weapons to Ukraine, including HIMARS missile defense systems, Javelin anti-tank missiles, Stinger air defense systems, and M-777 howitzers, the broadcaster reported.
At the same time, according to a congressional source, the risks of an escalation of the conflict with Russia are also forcing the US authorities to reduce their activity in the supply of arms, although the possibilities for providing Kyiv with new military aid packages still remain.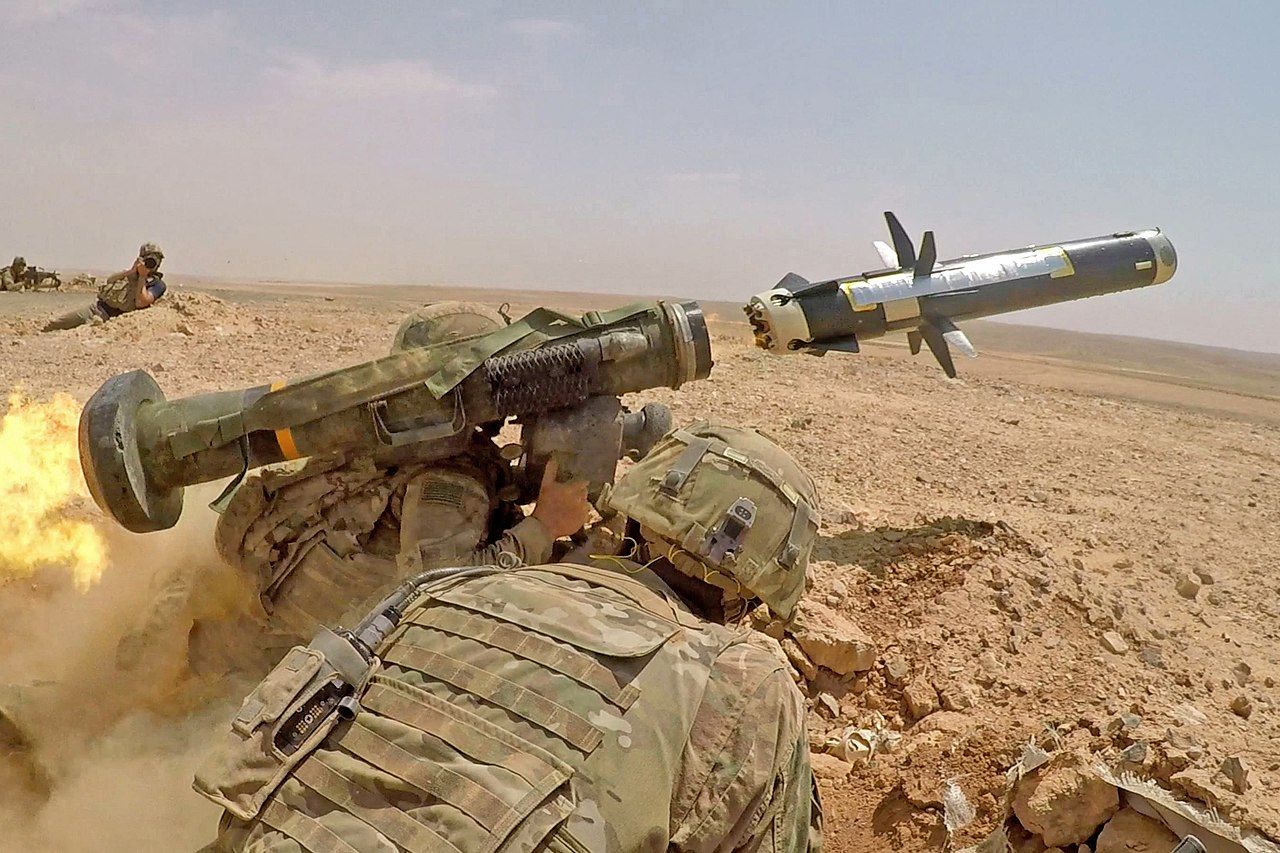 Later in the day, Defense Department spokesman Patrick Ryder said that Washington and its allies would continue to provide military assistance to Ukraine, including planned deliveries of "key" weapons.
"We'll continue to support Ukraine in their fight to defend their country for as long as it takes, working closely with Allies and partners to provide Ukrainian forces with key battlefield capabilities," Ryder said on Twitter.
Since 2021, the US has already provided $18.2 billion in military aid to Ukraine, while the amount of aid provided since 2014 has reached $20.3 billion.
Meanwhile, tensions appear to be rising between Washington and Brussels as the United States keeps pushing the European Union to boost economic assistance to Ukraine, Washington Post reports, citing sources.
According to the newspaper, US Treasury Secretary Janet Yellen met with multiple global financial leaders this past week in Washington and urged them to ramp up both the speed and the number of financial flows channeled to Ukraine.
In particular, Yellen raised this issue during a private meeting with European Commission Executive Vice-President Valdis Dombrovskis and EU Economy Commissioner Paolo Gentiloni at the International Monetary Fund conference, according to the newspaper's source. Stepping up financial aid to Kyiv was also on the agenda of Yellen's meeting with all EU finance ministers.
While Washington's resentment over the EU's delayed economic aid to Ukraine grows, Brussels seems to disagree with the idea that Europe has been sluggish or inadequate in providing funds to Kyiv, Washington Post said, recalling a recent statement of European Commission spokeswoman Nuyts Veerle, who said that Europe's cumulative aid to Ukraine amounted to around 19 billion euros ($18.5 billion).
In mid-August, the Ukraine Support Tracker of the Kiel Institute for the World Economy said that since the start of Russia's military operation in Ukraine on February 24, Kyiv received more than $82 billion in aid from Western countries.