The relationship between Australia and China has been on a downward spiral ever since the former joined hands with the United States to demand an impartial investigation into the origins of coronavirus.
In recent times, Australia has significantly intensified cooperation with the United States. To that end, work on a US fuel storage facility in Australia's Northern Territory began last month, to expand the American military presence in the Indo-Pacific region.
However, Canberra is faced with a new headache as the facility will be linked via a fuel pipeline to the controversial Port of Darwin, causing additional national security concerns about the Chinese Company's control of the wharf, ABC News reported.
Recently, a  Chinese military vessel was accused of endangering the lives of the Australian Defense Force after a laser was shone at a maritime aircraft just north of Australia. Prime Minister Scott Morrison called this "an act of confrontation", which would be taken seriously by Canberra.
Chinese private firm Landbridge had won the bid for a 99-year lease of the Darwin Port located in the strategically vital Northern Territory of Australia. The deal valued at $506 million has come under the scanner as the Australian Premier Scot Morrison hinted that he could pull the plug on it if advised by the Security and Intelligence agencies to do so.
The Darwin Port was sold by the NT Government to Landbridge, a Chinese company. Landbridge made an indicative offer to buy the Port on 29 June 2015 having consulted with FIRB on 19 June. On 1 July 2015 Landbridge met with the Department of Defence.

— Malcolm Turnbull (@TurnbullMalcolm) February 18, 2022
Over the years, several office-bearers and security experts have expressed concern about China's control of a strategic Australian asset, vital to national security.
The lease could now be believed to be hanging in the balance as this creates a policy dilemma for Australia. Work on the $270 million US East Arm fuel storage facility began last month and is likely to be completed by late next year, with a capacity of 300 million liters of fuel.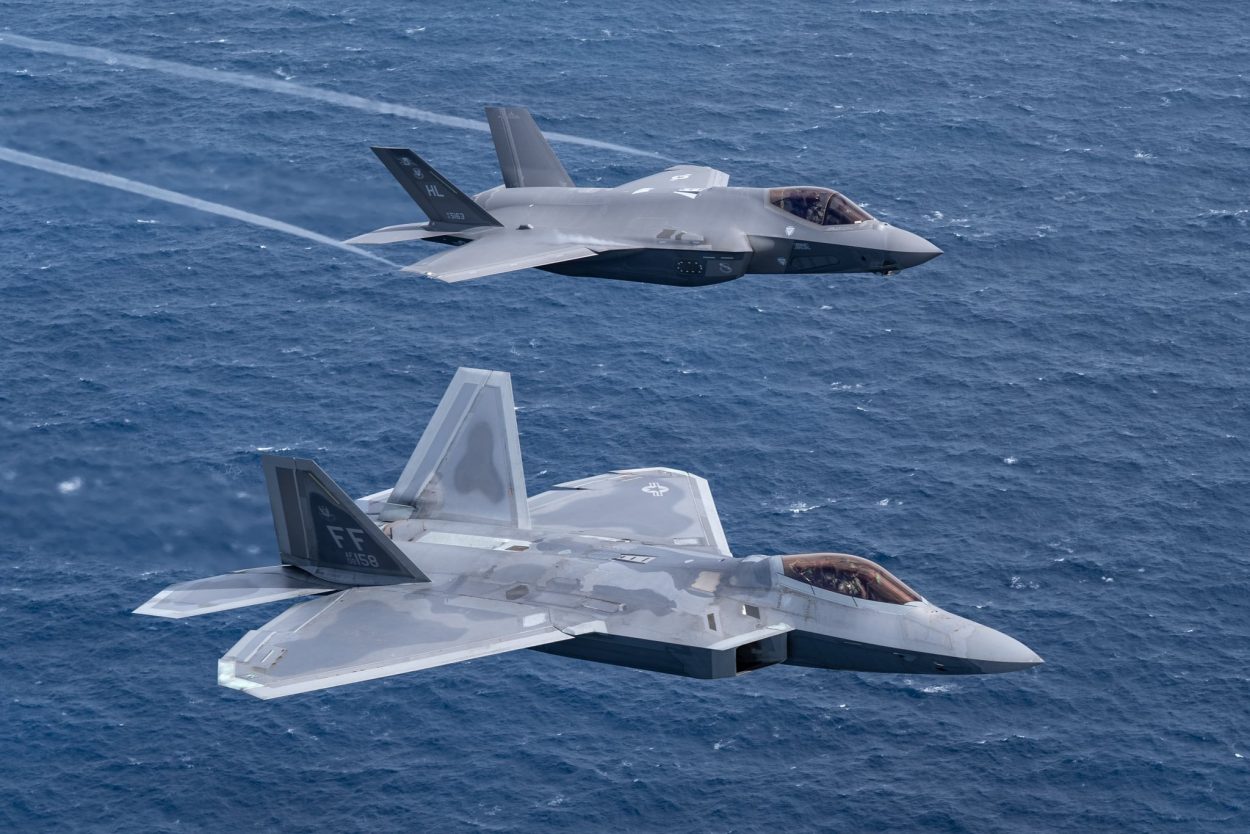 Crowley Solutions, based in Florida, is in charge of the fuel farm's construction. Sean Thomas, the company's vice-president, stated that military fuel would be distributed and collected through the Port of Darwin.
"We will have a pipeline connecting our facility to the petroleum, oils and lubricants berth at the port, at which ships employed by the US government will either take receipt of fuel or issue fuel into the facility," Thomas said.
Senator Kimberley Kitching of Labor expressed alarm over this, saying it might provide the Beijing-linked corporation access to sensitive military activities including military fuel storage.
Territory's largest fuel storage project is underway, delivering 400 jobs during construction & key to servicing US defence operations. The $270 million facility will be managed & operated by Crowley Australia. This is another economic milestone for the region. pic.twitter.com/Bgk5SDeDNY

— Michael Gunner (@fanniebay) January 18, 2022
There have also been speculations that Landbridge has links to the Chinese military and Beijing's poor track record with stealing military secrets and technology could be adding to Canberra's security concerns.
"If Landbridge remains in ownership of the Port of Darwin, then there [will be] fuel pipelines that are necessary for the refueling of US and allied ships," said Senator Kitching, who chairs the Senate's Foreign Affairs, Defense and Trade Legislation Committee.
So far, there is no publicly accessible evidence that operations at the port might be seen by foreign officials or that sensitive information could be sent back to the Chinese government, but bipartisan concerns exist that this could happen, said ABC News.
The Defense Department finished a national security evaluation of the Darwin Port in October and is now engaging with other agencies, including the Department of Foreign Affairs and Trade, before making a final recommendation to the government.
Darwin — A Strategic Asset
Darwin is located in the Northern Territory of Australia that represents a very strategic asset in the Pacific Ocean amid the rising Chinese threat in the region. The Northern Territory is home to critical Australian Defense Force operational bases, intelligence, surveillance, and reconnaissance assets, as well as training facilities.
Darwin is geographically at the heart of the Indo-Pacific. It is roughly equidistant between India and Japan, as well as US forces in Korea and Japan. This might serve as a focal place for core Indo-Pacific forces to congregate and train in a short amount of time, in case of a contingency.
In addition to the USMC's Marine Rotation Force – Darwin and regular deployments of US Air Force and Navy units, there has been a gradual increase in the number of Japanese Self-Defense Forces being hosted for training and exercises at Darwin.
US #Marines take part in an amphibious landing during Exercise Talisman Sabre 21 in Ingham, #Queensland, #Australia … https://t.co/sLpozoxhIe pic.twitter.com/I6KaIsOg7q

— DVIDSHub (@DVIDSHub) July 31, 2021
Further, with the signing of the AUKUS pact with the United States and the United Kingdom, Canberra is now eligible to acquire nuclear-powered submarines which might also be stationed near the Northern Territory. As the US stresses on its 'Indo Pacific Deterrence Initiative', more American troops and equipment could soon be flooding the Northern Territory.
The US decided to send more fighter jets to Australia in November last year, including F-22 Raptors and F-35 stealth fighter jets, as well as B2 stealth bombers, to deter potential Chinese military aggression and threats from China and North Korea, as previously reported by the EurAsian Times.
Australia's own Defense Strategic Update document of 2020 calls for enhanced defense and strengthening of partnership and alliances to counter strategic threats..