On June 20, Canada's Defense Minister Anita Anand revealed replacing the North American Aerospace Defense Command's (NORAD) aging North Warning System with the 'Northern Approaches' surveillance system. The new advanced system will protect the continent by detecting and tracking missile threats.
While the Defense Minister's speech was high on promises, pledging a whopping $4.9 billion towards enhancing continental defense over the next six years, it did little to inspire confidence.
Instead, the new surveillance system ended up reigniting the debate on Canada's posture towards the US Ballistic Missile Defense (BMD) shield.
Anand informed reporters that the country had not changed its policy of refusing to join the US Ballistic Missile Defense, which was first, announced in 2005 by the then Liberal Prime Minister Paul Martin,
However, the Defense Minister allowed room for revision by stating, "the reality is that we will continue to look at this policy going forward" and "ensure that Canada has a proper response to missile threats across the board."
This announcement comes at a time when the calls in the US and Canada are growing louder for the country to join the International Ballistic Missile Defense network in the backdrop of increasing threats from advanced missiles and hypersonic weapons developed in Russia and China.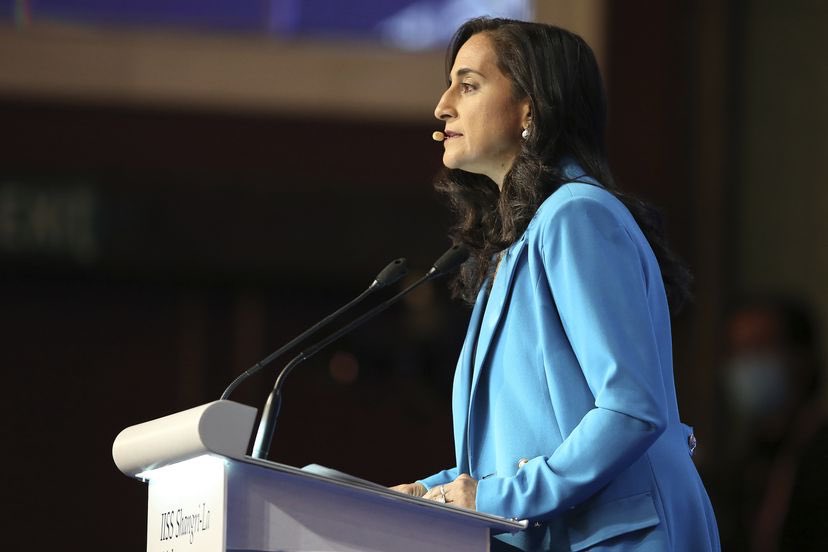 It has led to the Canadian lawmakers asserting that the US would not come to Canada's defense with the same zeal with which it would defend itself under the well-laid-out missile defense against ballistic missiles.
Additionally, Canada remains ambiguous on its position on hypersonic missile defense, the development of which the United States is currently pursuing.
The US missile defense covers an entire country from approaching missiles, including Intercontinental ballistic missiles (ICBMs) or other ballistic missiles. It includes ground-based interceptors, anti-ballistic missiles, or high-altitude missile systems launched from the sea, the air, or space.
While Canada and the United States have a surveillance system under the North American Aerospace Defense Command (NORAD), Ottawa is not a part of the "system of system" defense against Ballistic missiles – a threat multiplied by the Russian invasion of Ukraine and rising tensions between China and the West.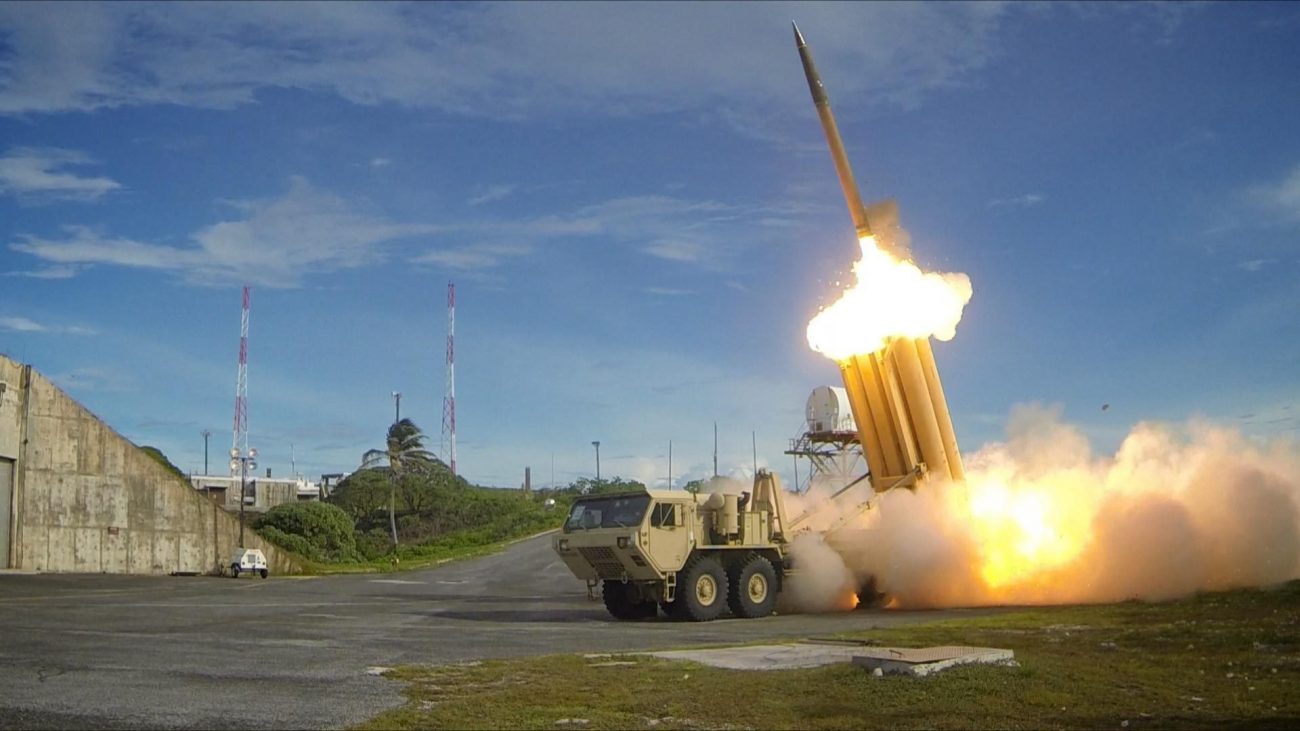 The US had also approved the potential sale of a $1.7 billion Aegis defense system to Canada last year. The Aegis Combat Systems, AN/SPY-7 radars, and other related equipment, according to the Pentagon, would assist Ottawa in delivering its first Aegis-capable Canadian Surface Combatant.
Since the Cold War days, it is believed that Washington's adversary could strike Canada with a nuclear or conventional missile, which led to the security re-think of the entire North American continent instead of just the US.
However, Canada remains reticent despite the rising threat from precision-guided ballistic and cruise missiles from the Arctic and the Indo-Pacific. The announcement of Northern Approaches has sparked a fresh discourse among Canadian lawmakers, many of whom advocate joining the US Missile shield.
Growing Support For US-led Ballistic Missile Defense
A true international missile defense, the missile shield is currently taking shape and includes some of Canada's closest allies and oldest friends. Several NATO countries have participated in the US-led Ballistic Missile Defense and play host to radars and missile defense systems that form part of the shield.
Kerry-Lynne Findlay, a conservative defense critic, argued that it is unfeasible for Canada to rely on the United States Northern Command to intercept most missile threats. According to the Conservatives, Canada should first join the American missile defense program, The Globe and Mail report noted.
Why doesn't Canada join the Americans in their missile defense efforts more widely, Ms. Findlay questioned. She stated, "We need to be a willing partner," pointing out that US Senator Dan Sullivan of Alaska referred to Canada as a defense freeloader.
The Center for Arctic Security and Resilience's Troy Bouffard, based in Fairbanks, Alaska, believes Ottawa's NORAD declaration on missile detection signals "an intent" to discuss missile defense with Washington.
"A threat can come from different approaches now – not just the Arctic," he said.
Notably, China and North Korea have demonstrated mature ballistic missile strike capabilities over the last few years. Canada remains exposed to the deteriorating relations between Beijing and Ottawa and the looming fear of a long-range strike.
According to Joseph Jockel, professor of Canadian studies at St. Lawrence University in Canton, New York, Canada could choose to join the American ballistic missile defense system to boost its chances of being safeguarded from attack.
"Canadians are assuming the United States will defend Canada against ballistic missiles. That is not necessarily the case. The US ballistic missile defense system is minimal. If you give up your shots to protect Vancouver, you have less capability to protect San Francisco. Show me an American general who would sacrifice San Francisco to protect Vancouver."
So while one section of experts and lawmakers believe Canada should join the US missile shield to protect itself against emerging threats, another section of people think it would be a big mistake.
Some in Canada believe that having American missile defense systems, ground-based defense systems, and interceptors would make Canada a potential target of American adversaries.
Helpless Against Hypersonic?
Future prelaunch activity detection by the US and Canada could be aided by NORAD's new Northern Approaches surveillance system. However, it would not be enough to protect Ottawa from the looming threat of Chinese and Russian hypersonic missiles.
Late last year, top Canadian political and military leaders were warned by NORAD commander General Glen VanHerck about the danger that hypersonic missile technology poses to North American security. He added that it was "very challenging" for him to carry out his role, CBC had reported.
VanHerck claimed he was not tasked with safeguarding North America from hypersonic attacks. He stated that it was up to American and Canadian policymakers to advise him on whether his mission should change.
The Commander asserted that while the United States was pursuing the defense against hypersonic missiles, Canada had no clear position.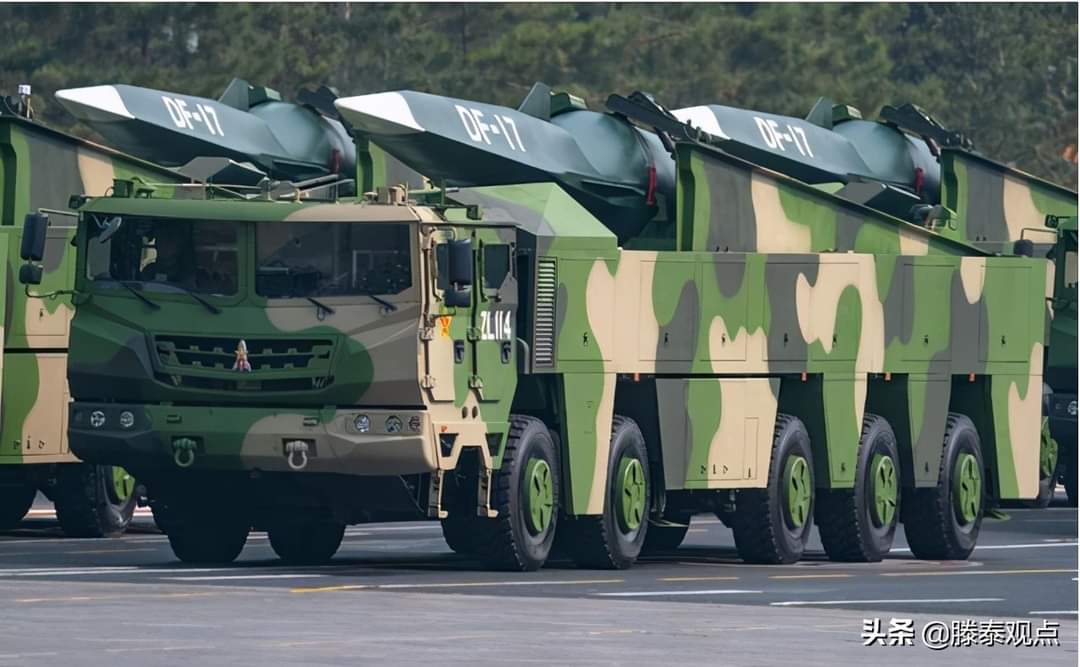 "These threats include long-range cruise missiles — including hypersonic missiles — for which NORAD is devoting significant attention and resources to mitigate the threat they pose," wrote Anand's spokesperson Daniel Minden in a media statement when inquired by CBC about its position on defense against hypersonic.
The Canadian federal government publicly stated that opting out of the US ballistic missile defense effort also means the country remains out of defense arrangements for other missile types, like hypersonic glide vehicles.
The Russian aggression against Ukraine has triggered Canada's efforts to revise its missile defense strategy, besides China's increased aggressiveness. The impression of a threat in Canada and its stance toward the US missile defense may change as tensions escalate.