The United States military may soon have access to next-generation 'super radars' capable of tracking emerging military threats such as hypersonic weapons, unmanned aerial vehicles, and fifth-generation combat aircraft.
The United States government has officially recognized Northrop Grumman's AN/TPY-5(V)1, a new multi-mission air-surveillance radar that the company touts as a "revolutionary lead in digital technology." 
The surveillance radar will now be available to the United States military and its international partners. The AN/TPY-5(V)1 has superior surveillance and a robust multifunction capability. 
According to the Northrop Grumman, this S-band system combines sophisticated electronic protection with high mobility to ensure survival in today's dynamic battle zone. The new radar system can detect fifth-generation fighters, hypersonic weapons, unmanned systems, and ballistic missiles.
The dimensions and form factor of the AN/TPY-5(V)1 have been designed for expeditionary operation on a modern, global battlefield, enabling its inherent potential to self-deploy, emplace, and displace in minutes.
Similarly, advanced digital AESA design and C2 integration have been combined in the AN/TPY-5(V)1 S-band radar to provide warfighters with protection and situational awareness.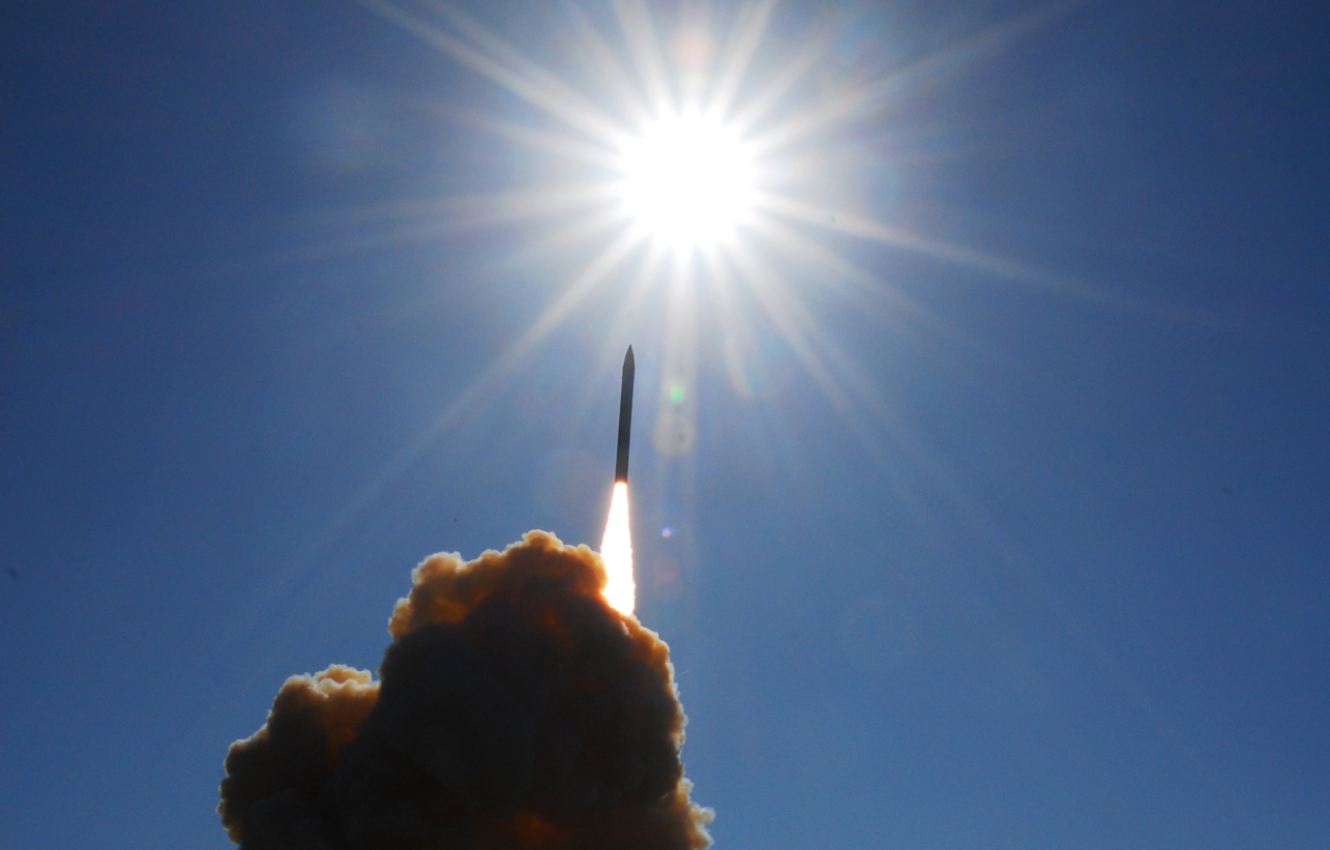 Dealing With Emerging Threats 
In the last few years, next-generation military threats, including stealth fighter jets and hypersonic weapons, have rapidly emerged worldwide.
So far, China and Russia have achieved significant progress in developing hypersonic missiles. The United States, on the other hand, is still working on it and lags behind its two primary adversaries.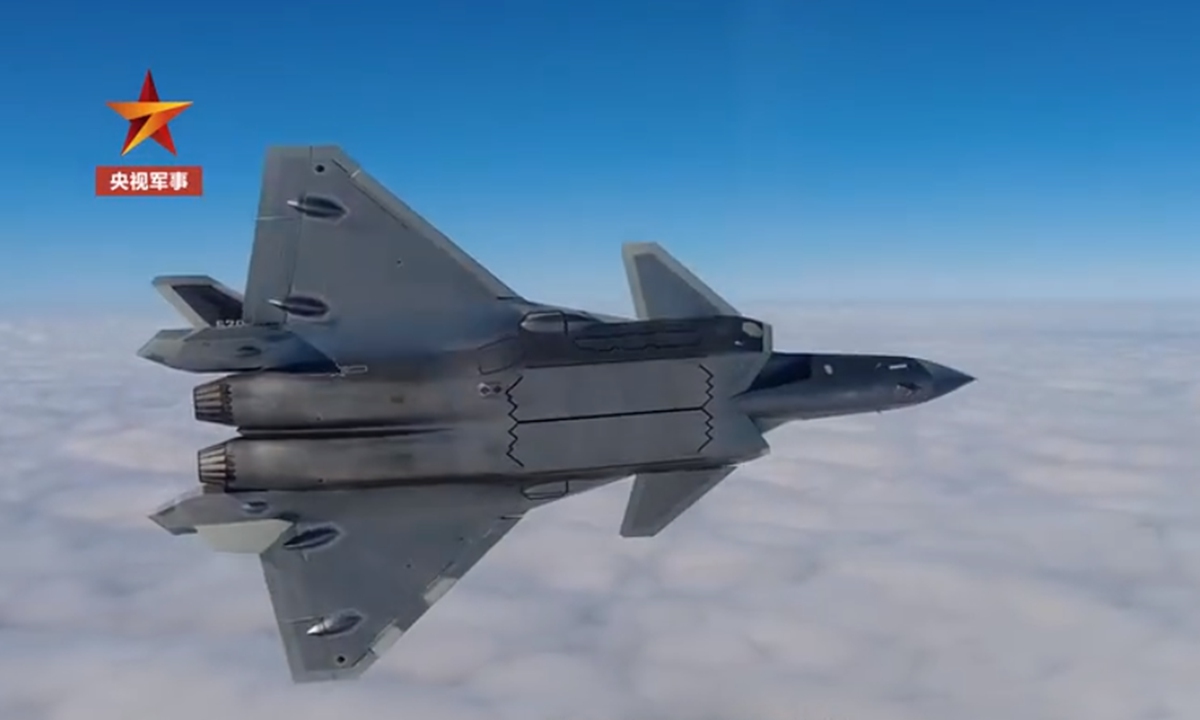 The complexity of predicting the incoming threats by these weapons is causing massive headaches for militaries worldwide. Northrop Grumman stated that AN/TPY-5(V)1 has demonstrated its performance in a series of tests to deal with threats like fifth-generation aircraft, hypersonic weapons, unmanned systems, and ballistic missiles. 
The company added that each test adds to and validates the system's advanced technical capability. The system is designed for growth and can provide the performance anticipated in today's highly contested and congested battlespace.
At the same time, its innovative software-defined architecture enables rapid modifications to fight new and emerging threats. This approach allows for software updates in hours or even minutes, as opposed to weeks or months for typical ground-based radars. 
The system can detect the inbound threat from hundreds or even thousands of miles away, estimating its speed and direction and receiving actionable data quickly, according to an explanation provided by the business in a video posted to YouTube. 
The system will be more complex for the opponent sensor to detect, which will give it an edge when operating in conflict areas. The radar allows more fighters to maneuver across the battlefield with its expenditure design freely. 
"This multi-mission radar can quickly adapt, counter threats and upgrade capability instantaneously while giving you [Military] the freedom to defend and compressing the long-range kill chain keeping the enemy threat denied, degraded, or destroyed."
It creates an overwhelming advantage in every domain. The firm described the system as "defining possible" after the video.
The system is more than just a surveillance radar; its Multi-Mode feature allows it to detect a range of threats while maintaining 360-degree surveillance coverage to counter both present and potential threats.