To check China's continued "bad behavior" in the Western Pacific with Taiwan and other neighbors, the United Marine Corps is determined to "get into the fight," its Assistant Commandant General Eric Smith said.
Despite the host of logistical problems, basing issues, and handicaps before China's Anti-Access/Area Denial (A2/AD) weapons that Smith and other US military leaders have repeatedly admitted over the years.
The EurAsian Times had previously reported Smith pointing to America's inability to fight a sustained war owing to the "pacing challenge" of logistics, a "dirty little secret" no one wants to discuss.
Speaking at an interaction hosted by the Center for Strategic and International Studies (CSIS) and the Naval Institute, Gen Smith said the Marine Corps and other services are also reviewing logistics chains to overcome those distances in a Western Pacific potential conflict.
Making Marine Littoral Regiment's (MLR) units more undetectable; up-arming them with 200 km ranges High Mobility Artillery Rocket Systems (HIMARS), anti-ship missiles (Harpoons), and loitering munitions like Switchblade are some of the updated measures in the Force Design 2030 guidance.
Incidentally, HIMARS, Harpoons, and Switchblade drones are being used by Ukraine to battle Russia.
EurAsian Times had reported how the FD-2030 envisages small, mobile US Marine Corps units spread out across the first island chain and on islands controlled by friendly nations in the East and South China Seas to undertake 'long range fires' on Chinese military and air assets.
Facing an admitted disadvantage before its DF-21D and DF-23 missiles that keep large US combatants like aircraft carriers and other surface combatants from getting close, FD-2030 also aims to fit in with the US Navy's Distributed Maritime Operations (DMO).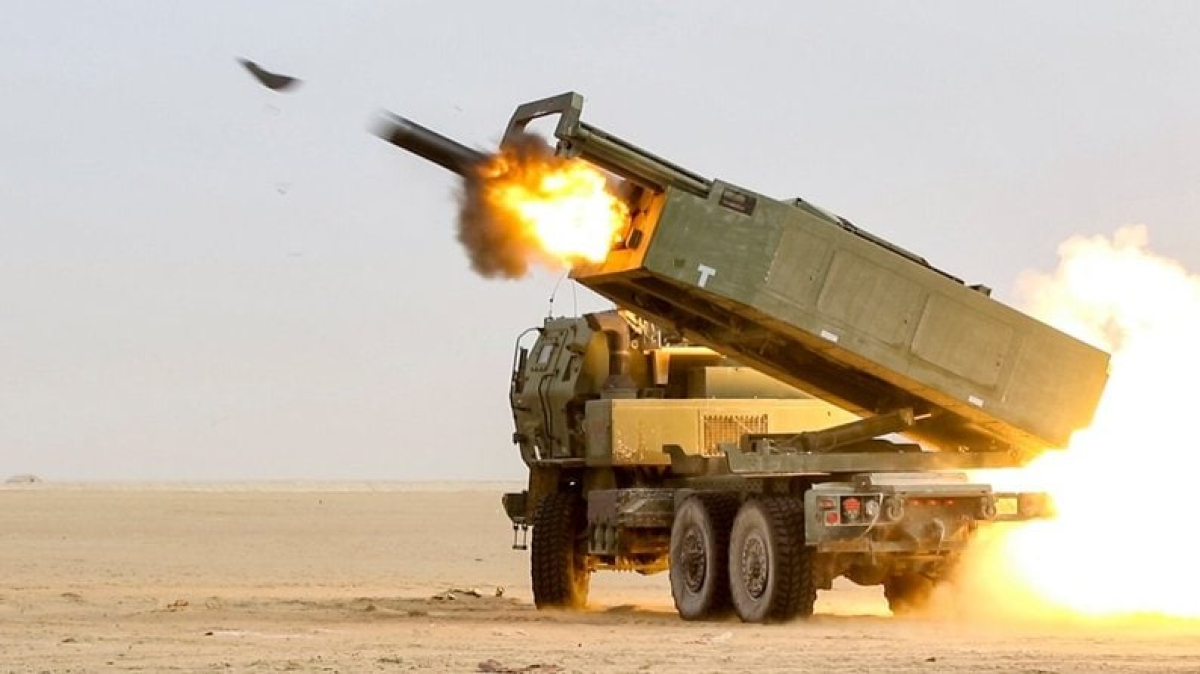 US Navy's DMO requires a more extensive 500-ship fleet with smaller semi-autonomous/unmanned vessels and an expanded logistics force.
It cuts large carriers and prominent surface combatants while taking routine loads off them to spread out, get close, and hit China inside the A2/AD bubble. The USMC's Force Design 2030 fits into the larger concept of its Expeditionary Advanced Base of Operations (EABO).
"What's different today (with the Marine Littoral Regiments versus the past) is the threat. That unit must be organized to fight tomorrow. You can't wait until it is fully baked" to determine what might be needed in the organization, equipment, and training. Adding that the Marines' valuable lessons from its exercises in Luzon, Philippines, can be adopted as the organizing concept spreads across the force.
What Do The Marines Have & What They Need?
The need for the equipment and the units' size is determined by a concept first war-gamed and experimented with in the field. One feedback was that increasing the projected size of an infantry battalion from 730 to 810 would work, which would also require more transport and artillery.
Smith added have MLRs have able to be "able to fire and move" without the six to seven-minute escape window that was available with towed artillery.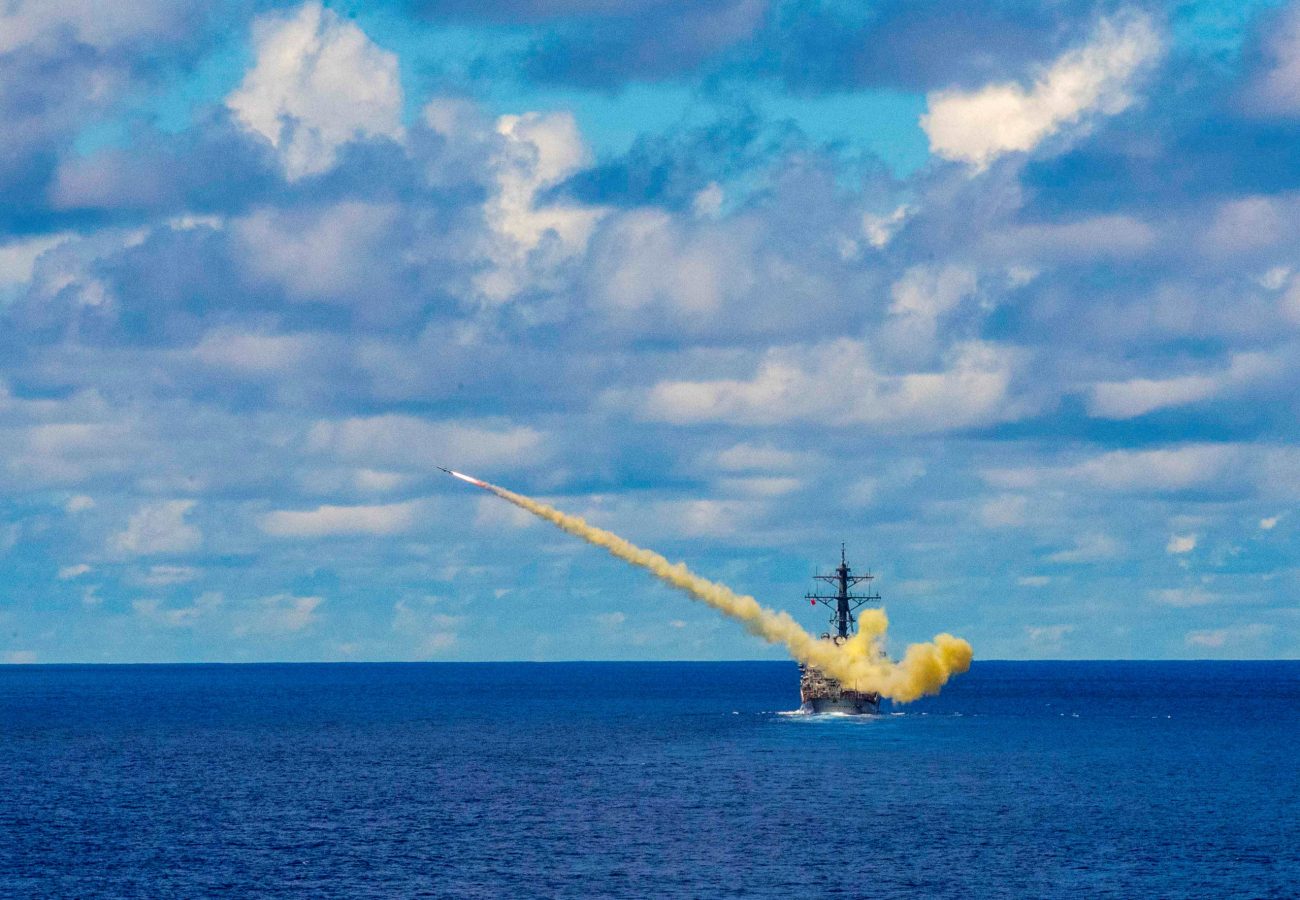 "If you're static, you're not doing too well," he added. Smith said that loitering munitions like Infantry and Organic Precision Fires – Mounted have been successfully field tested, and now "it's how much we can procure" in future budgets.
Testing Israel's Iron Dome air defense system as part of its cruise missile and manned and unmanned air defense system has been one of the measures.
Smith also hailed the MQ-9A medium and high-altitude long-endurance hunter-killer UAV as an "airborne quarterback" to detect and sense the battlefield picture and pass that intelligence "to the best-qualified shooter" for quick action. This particularly comes in handy when space communications are neutralized.
"I'm able to pass that data to everyone," Smith added. According to Smith, the Army's Future Command field experiment of its Project Convergence to achieve Joint All-Domain Command and Control (JADC2) tested this.
He also touched upon the Marines needing tank armor, indicating "weight" was an issue as how advanced protective systems on the M1-A2 tanks have taken it up to 74 tons.
Ship-to-shore movements thus become a problem, given the limited space on an amphibious assault ship, Landing Helicopter Dock (LHD), or a Landing Platform Dock (LPD).
Smith said his experience in Iraq has been that the Joint Task Force Commander could always send them over in case the Marines needed armor.