Moscow has claimed that two F-35 jets from the pro-American coalition came dangerously close to two Su-35 belonging to Russian Aerospace Forces in Syria on August 14, marking the latest episode in a series of confrontations between the US and Russian military aircraft. 
Deputy head of the Russian Center for the Reconciliation of the Warring Parties (CPVS) in Syria, Rear Admiral Vadim Kulit, alleged on August 15 that the incident occurred in the Al-Tanf area. 
Kulit highlighted that the Russian Su-35 fighter jets were conducting a prearranged flight along the southern border of Syria.
"On August 14, from 12:35 to 12:50, in the Al-Tanf area at an altitude of about 9,100 meters, there was a dangerous rapprochement between two coalition F-35 fighters and two Su-35 aircraft of the Russian Aerospace Forces, which were making a planned flight along the southern border of Syria. Russian pilots, demonstrating high professionalism, took the necessary measures promptly to prevent a collision with coalition fighters," he said. 
In mid-July, the US announced the deployment of a dozen US Air Force F-35s to the Middle East to boost the air capabilities of the US Central Command within the region while also serving as a deterrent against Iran and Russia.
Currently, the CENTCOM region hosts four fighter squadrons, comprising two squadrons equipped with F-16 aircraft, one squadron with A-10 aircraft, and one squadron utilizing F-35 jets.
Meanwhile, Rear Admiral stated that the coalition is persistently generating perilous conditions for aviation incidents and escalating the situation within Syrian airspace through such actions. 
He added that on August 14, fighter jets and drones from the US-led coalition breached Syria's airspace in the al-Tanf area on 20 separate occasions.
Throughout the day, a total of three pairs of F-16s, three pairs of F-35s, two pairs of Rafale, and one pair of Typhoon fighter jets from the coalition, along with two MQ-1C multi-role unmanned aerial vehicles, trespassed Syria's airspace in the al-Tanf region—situated along international air routes—on 20 separate occasions. 
Furthermore, there have been nine reported breaches of the deconfliction protocols established on December 9, 2019, connected to the flights of coalition drones within Syria in the last 24 hours. 
Russia stressed that this ongoing pattern underscores a concerning trend where the coalition's aircraft consistently cause risky situations across the skies of Syria and, in doing so, repeatedly flout the established deconfliction protocols designed to ensure airspace safety and stability. 
Encounters Between US And Russia Over Syria
The United States and Russia are edging perilously closer to a confrontation in Syria, with both nations leveling accusations of mutual harassment involving their respective air force aircraft and ground forces. 
Air Force Col. Michael Andrews, spokesperson for US Air Forces Central Command, earlier stated that the service continues to see reckless, unprovoked, and unprofessional behavior by the Russian Air Force while interacting with US aircraft in Syria. 
He highlighted that the Russian air force's actions have included several unsafe and unprofessional interactions just in July, which go against established norms and protocols.
In the most recent incident over Syria, a Russian Su-35 jet fighter intersected the flight path of a US MC-12 turboprop surveillance plane on July 16, forcing the American aircraft to navigate through the turbulence caused by the Russian fighter. 
Additionally, on July 14, a Russian surveillance plane spent an extended period above the al-Tanf garrison, where US troops are stationed.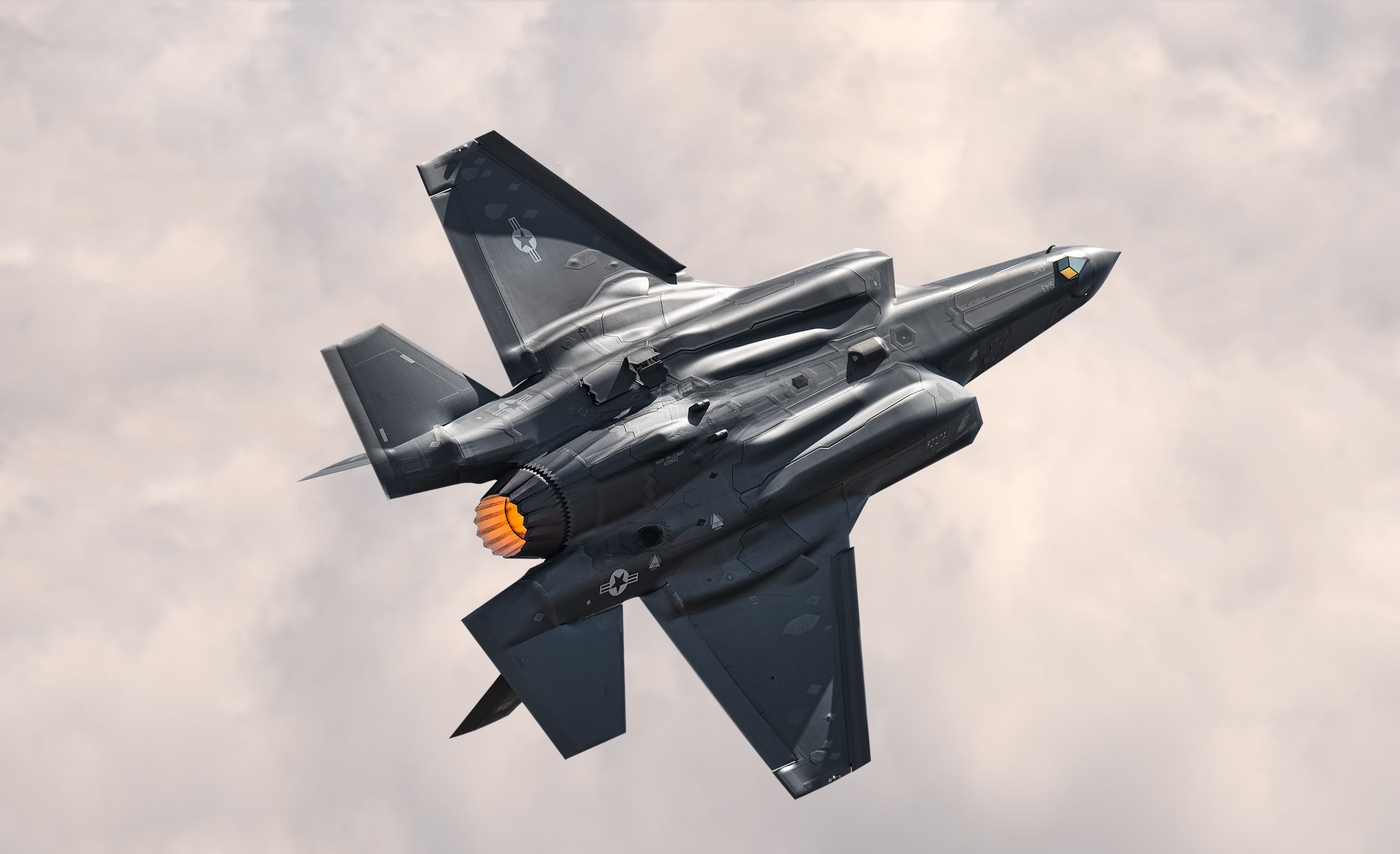 Furthermore, Russian aircraft engaged in persistent harassment of MQ-9 Reapers earlier in July, notably during a mission on July 7 that resulted in the elimination of Usamah al-Muhajir, described by US officials as a leader associated with the Islamic State group, or ISIS.
Western analysts suggest that the Russians are discontented with the United States due to the substantial military aid extended to Ukraine while simultaneously aiming to diminish US presence in Syria and amplify their influence across Africa.
Additionally, there is a potential motive for the Russians to maintain deliberate tension with US forces in Syria without escalating to a full-scale conflict. 
Nevertheless, Russia has also lodged accusations against US and allied countries' military aircraft for perilously approaching Russian fighters. 
In contrast to the United States, which has provided visual evidence in the form of photos and videos of several encounters, Moscow puts forth these claims without furnishing any supporting evidence.
However, these escalating encounters continue to serve as a potential trigger for a broader conflict between the two forces in the region.