The US operates the largest fleet of combat aircraft among all nations, according to the latest data. The Air Force, the Navy, the Army, and the Marine Corps collectively possess more than 13,000 aircraft.
Even the combined air power of the five immediate competitors can't match the US' aerial strength, the World Air Forces ranking released by Flight International in cooperation with the Brazilian company Embraer shows.
The F-16C remains the primary fighter aircraft of the US military with more than 800 types in service. According to the report, it is also the most common fighter aircraft in use globally, the numbers being 2,267 in service with various air forces — 15% of all fighter jets in use.
The second most commonly used fighter is the Russian Su-27/30 with 1,057 airframes in service, with 7% of the market share.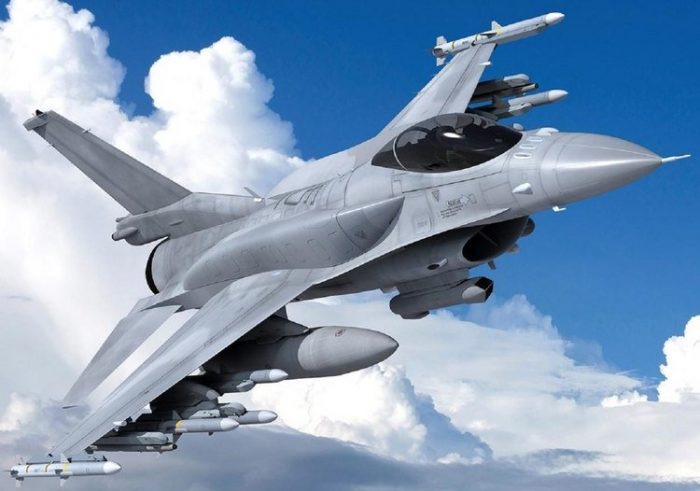 Russia comes in second in the overall rankings, with China being the third followed by India on the fourth. The Flankers still form the backbone of the Russian Air Force, now being supplemented in service by the fifth-generation Su-57. Russia's total fleet strength is slightly more than 4,000.
The third and fourth most used combat aircraft are also American — the F-15 (including variants) and the F-18 (including variants). However, surprisingly, Pakistan has surpassed even Russia and China in terms of training aircraft/helicopters, being second only to the United States.
China has 3,160 aircraft in service. Most of these combat aircraft are indigenously manufactured Su-27/30 copies though advancements have been made in developing its own 5th-generation stealth fighter, the J-20.
China's indigenous aircraft also include the J-10. Meanwhile, aggressive Chinese policies are also stated to be one of the reasons for increased military expenditure in the Asia and Oceania region, according to the global arms trade report by SIPRI.
India comes fourth on the list with 2,119 aircraft in service. This includes the complement of 242 Su-30MKIs, 132 MiG-21s, 130 Jaguars, and 65 MiG-29s along with other aircraft. Under its modernization program, the Indian Air Force has also ordered 36 Rafales, and 83 Light Combat Aircraft Mk-1A being developed indigenously.
South Korea and Japan have secured 5th and 6th positions in global rankings with 1581 and 1480 aircraft respectively.