Even as India keenly awaits the sale of MQ-9 Reaper drones from its strategic partner, the United States, the latter has approved the supply of UAV parts and related services to France.
The US State Department gave the green signal to the potential sale of spare parts and other support services for MQ-9 Reaper drones in a $300-million deal to France, the Defense Security Cooperation Agency (DSCA) said on January 7.
"The State Department has made a determination approving a possible Foreign Military Sale to the Government of France of MQ-9 Follow-on Contractor Logistics Support and related equipment for an estimated cost of $300 million," the agency said in a press release.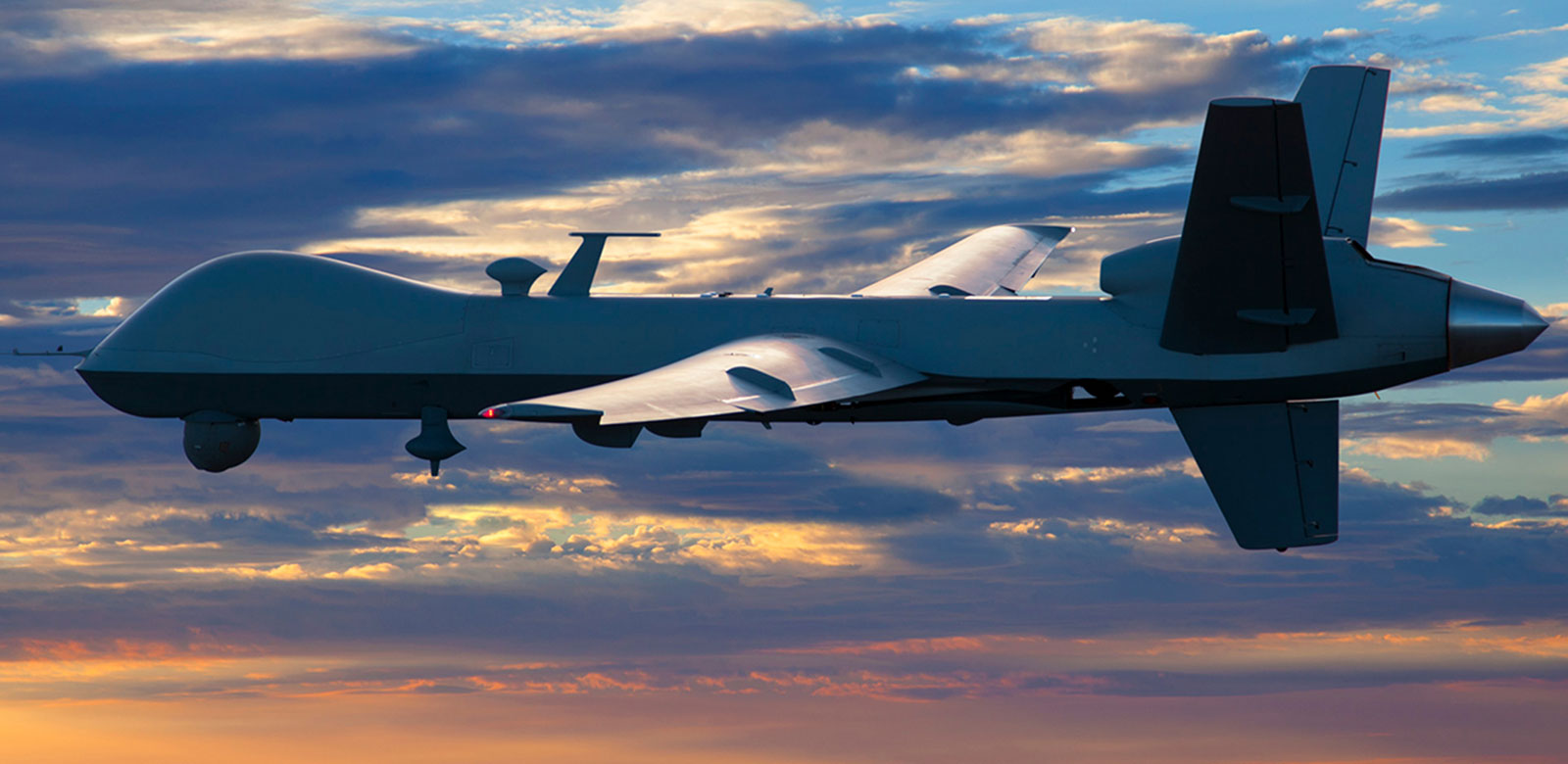 The deal is expected to include aircraft components, simulator software, training, and technical documents, the release added. This is expected to improve France's capability to meet current and future threats by ensuring the operational readiness of the French Air Force.
"This proposed sale will support the foreign policy and national security objectives of the United States by helping to improve the security of a NATO ally that is an important force for political stability and economic progress in Europe," according to the release.
"The proposed sale will improve France's capability to meet current and future threats by ensuring the operational readiness of the French Air Force. France's MQ-9 aircraft fleet provides Intelligence, Surveillance, and Reconnaissance supports that directly supports U.S. and coalition operations around the world. France will have no difficulty absorbing these support services into its armed forces," it added.
The deal for MQ-9 Reaper drones was first signed between the United States and France in 2013. The first batch of these drones comprises Block I equipment. Last year, the US Department of Defense (DoD) announced a Foreign Military Sales (FMS) award to France for two General Atomics MQ-9 Reaper Block 5 unmanned aerial vehicles (UAVs), as previously reported by Janes.
France has six Reaper Block 1 and six Reaper Block 5 UAVs, with another six Block 5 vehicles on the way, for a total fleet of 12. These Block 5 drones will be armed with precision-guided GBU-12 Paveway bombs and AGM-114 Hellfire air-to-surface missiles, as well as an FMS pod for electronic information gathering.
US-French Military Ties On The Upswing
A few weeks ago, the Biden administration had approved the sale of an Electromagnetic Aircraft Launch System (EMALS) worth more than $1.32 billion for France's prospective aircraft carrier. This sale will also go through the Foreign Military Sale (FMS) process.
U.S. State Dept has approved the sale to #France of Electromagnetic catapult (#EMALS) and advanced arrestor gear for use on its future aircraft carrier in a deal valued at $1.321 billion. https://t.co/onzdPGdysi pic.twitter.com/neKXarjsII

— Tony Osborne (@Rotorfocus) December 21, 2021
According to Janes World Air Forces, France's decision to acquire MQ-9 Reapers may be directly linked to capability gaps exposed by the ongoing conflict in Mali, where French forces had to rely on the US for operations that required advanced intelligence, surveillance, target acquisition, and reconnaissance capabilities.
Simultaneously, the limited number of Harfang UAVs operated by the French military hampered long-range searches for militants over Northern Mali.
In August last year, the MQ-9 Reaper Block 5 drones successfully executed its first airstrike in an "operational setting" in Africa's Sahel region where France has a significant presence, according to Defence Post.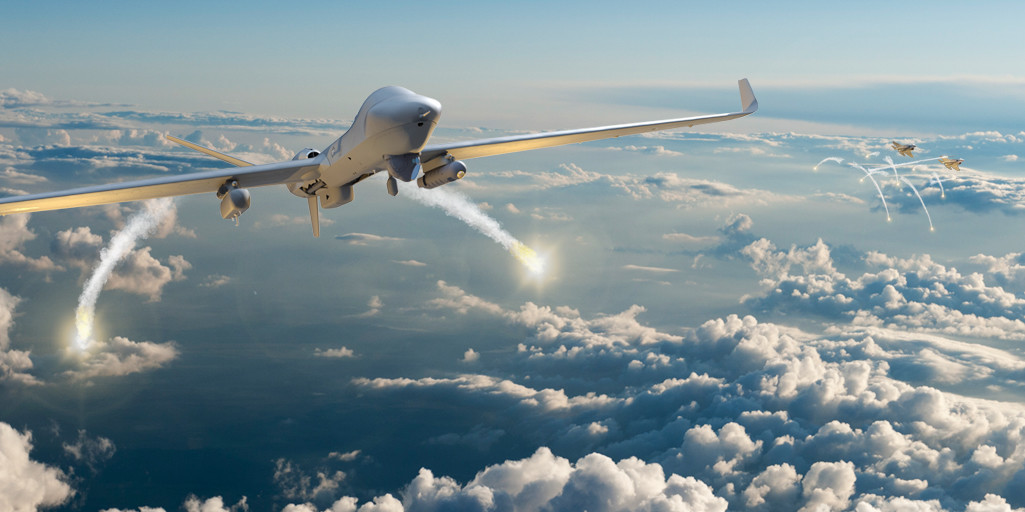 The latest deals with the US come after Paris appeared unhappy over its exclusion from the trilateral AUKUS (Australia-UK-US) arrangement and for America hogging the nuclear submarine contract through this limited grouping. France was in the advanced stages of talks with Australia when it received the AUKUS snub and Australia canceled the contract for the French Barracuda submarine.
The United States and France are traditional allies and by virtue of being a NATO member, Washington considers the national security of France as an imperative for its own national security. Despite the diplomatic hurdles, the two partners continue to cooperate militarily.
Reapers For Indian Military
Meanwhile, India is awaiting an internal approval for acquiring the Reapers from the United States. In November last year, India's Defence Procurement Board (DPB) said further discussions were required for the sale to be approved.
Once the proposal is cleared by the DPB, the proposal will be sent to the Defence Acquisition Council (DAC) chaired by the Defense Minister. Once DAC gave the nod, it will go to the Cabinet Committee on Security (CCS) chaired by the Prime Minister who will give the final clearance for the sale, as previously reported by the EurAsian Times.
The Indian Navy already uses the Sea Guardian variant of the MQ-9 Reaper drone that it had leased in 2020 for performing advanced reconnaissance purposes at the seas.
The military wants to buy MQ-9 Reaper, also called Predator B drone, for securing itself against adversaries like China and Pakistan. Plans have indicated that 10 drones will be allotted to each service. However, there has been no progress after the said DPB meeting.
MQ-9 Reapers
The MQ-9 Reaper can perform both remotely controlled and autonomous missions. It is a hunter-killer drone that succeeds the MQ-1 Predator, which was primarily employed for Intelligence, Reconnaissance, and Surveillance (IRS).
It's made for long-distance, high-altitude operations. Because of its long loiter time, wide-range of sensors, multi-mode communications suite, and precise weaponry, MQ-9 has a unique capability to perform strike, coordination, and reconnaissance against high-value, transitory, and time-sensitive targets.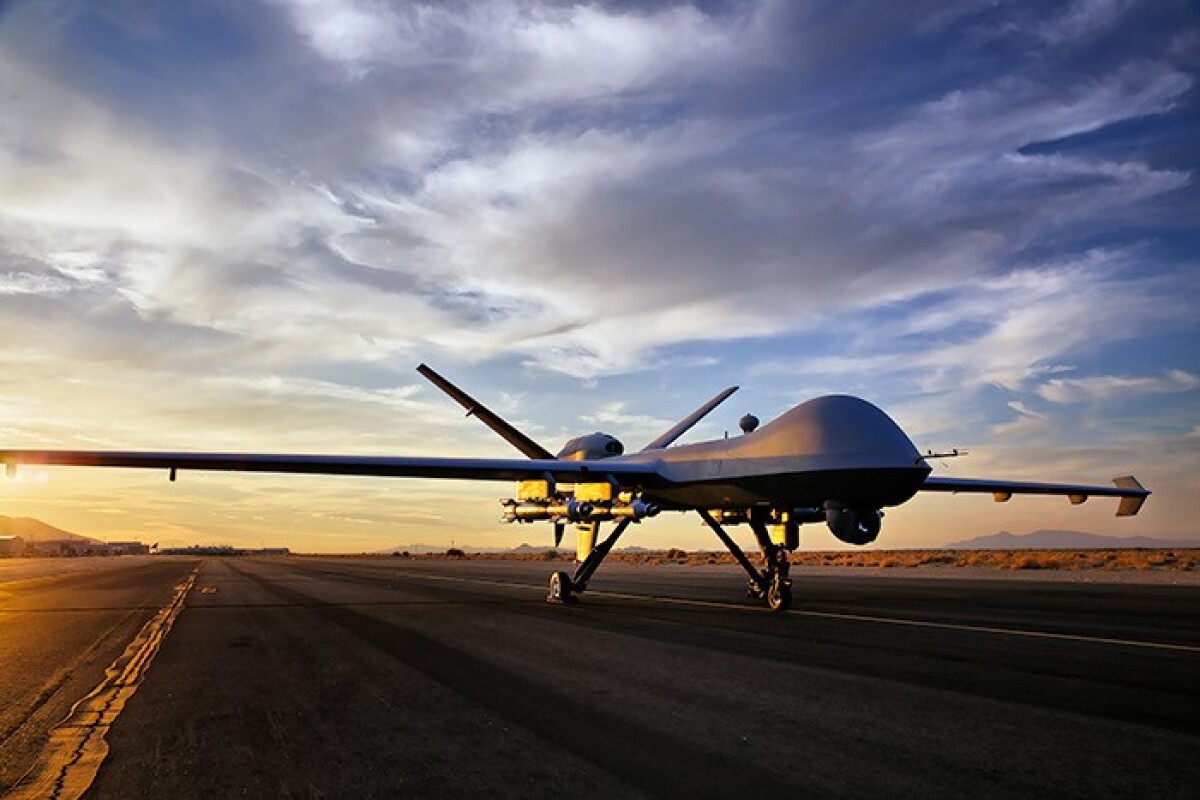 The MQ-9 Reaper drone has an external weapons payload capacity of over one ton allowing it to carry up to four Hellfire missiles and two 227-kilogram bombs on the same flight.
The Reaper is outfitted with a fully operational system that includes multiple sensor/weapon-armed aircraft, a ground control station, the Predator Primary Satellite Link, spare equipment, and operations and maintenance personnel.
It is capable of performing a range of missions, including ISR, close air support, combat search and rescue, precision strike, buddy-laser, convoy/raid overwatch, route clearing, target development, and terminal air guiding, and may be deployed for up to 24 hours.
Additionally, the US Air Force is all set to develop a next-generation drone that will succeed the currently operational MQ-9 Reaper. The proposed drone has been named the Reaper-Next.