After notching two brilliant military victories back to back, first in the Kharkiv and then in the Kherson region, Ukraine faces a grind against solid Russian defensive lines secured by geography and good military planning.
Understanding Ukrainian Victories
Assisted by Western arms, ammunition, training, mercenary manpower, command and control, and intelligence from ISR assets, Ukraine brilliantly capitalized on every mistake Russia made to achieve its success.
Every success on the battlefront is derived from an adversary mistake, and the Ukrainian successes were no exception. Ukrainian successes in Kharkiv and Kherson were indeed based on Russian blunders.
Russian Blunders
The first and foremost principle of war is – the selection and maintenance of aim. Russian military leadership completely ignored the principle at the start of the Special Military Operation (SMO) launched on February 24.
Russia publicly articulated its war aims as the liberation of Donbas, Denazification, and Demilitarization. Russia committed limited manpower to its SMO in keeping with its limited war aims. And then completely lost track of its war aims.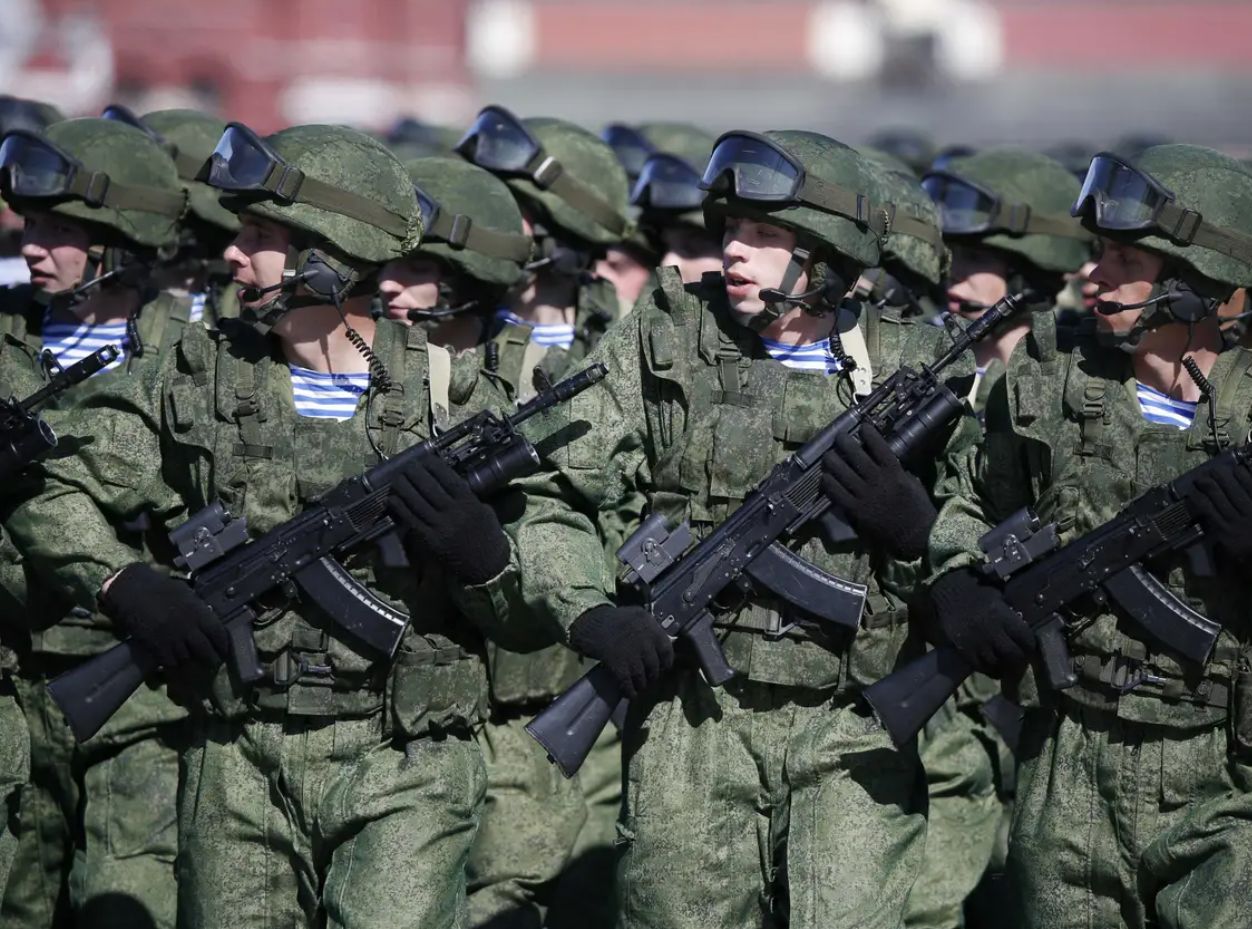 Annexation of large chunks of territory belonging to the Kharkiv and Kherson regions was not part of its war aims, nor did Russia commit additional manpower to the tasks.
As a result, despite achieving impressive success at the start of the SMO, the Russian campaign faltered due to stretched front lines (Kharkiv region) and supply lines (Kherson region).
Ukraine, with Western help, seized on the Russian blunders and pushed Russian forces back with the vigor that must have surely rattled Russian political and military leadership.
Putin was forced to order the mobilization of 300,000 Russian reserves and consent to Russian forces retreating faster than Ukrainian forces could advance to avoid troop losses.
The Need For Ukraine To Pause
Following their recent Kherson success, Ukrainian forces will likely take some time to consolidate their largely unexpected gains due to the rapid Russian withdrawal from the right bank of Dnieper.
Russia is slowing the Ukrainian consolidation difficulty and giving itself more breathing time through a carefully calibrated aerial campaign to destroy Ukrainian power generation, logistics, and command and control infrastructure.
The Washington Post quotes Mason Clark, a senior analyst at the Institute for the Study of War, as saying 
"Kyiv may be unable to carry out another large-scale offensive until January or February."
Russia will use the likely pause to train and deploy its mobilized reserves. According to an official from a European NATO country, who spoke to the Washington Post on the condition of anonymity to discuss sensitive security matters, Russia had 90,000 troops on the front lines when the conscription drive began in September 2022 and has since added as many as 100,000,
Meanwhile, Russia is strengthening its defensive positions. It's building defensive lines that run deep and are three-tiered in some places. Russian forces are digging new trenches along the border of Crimea, creating a fallback defensive line well outside the 50-kilometer range of HIMARS MLRS rockets deployed along the right bank of Dnieper.
In the East, it's creating defensive positions near the Siversky-Donets River, 60 kilometers behind the existing front line.
Konrad Muzyka, director of the Poland-based Rochan Consulting, told the Washington Post that it's going to be harder to dislodge Russian troops than in Kharkiv and on the approach to Kherson. No prominent weak spots along the Russian lines could readily be exploited, as opposed to earlier this fall.

"Now it's going to be very challenging for the Ukrainians to create conditions that would ultimately result in a maneuver that would lead to a large-scale defeat of Russian forces," he said.
The Grind Ahead
Having exploited all Russian weaknesses along the front line, Ukraine's options for continuing its counter-offensive are now limited to a push south from Zaporizhzhia to sever the Russian land bridge to Crimea.
However, with 200,000 fresh troops yet to be deployed, Russia could quickly plug a breach because of a hastily put-together offensive.
Ukraine and its Western allies have thrown all they possibly could at Russian forces, first to bring their offensive to a halt and then push them back. They have exploited all the mistakes that the Russians made.
Likely, that time will now favor the Russians with better infrastructure, economy, and manufacturing base.
Based on Western intelligence, The Washington Post, on November 19, 2022, reported that in early November, Iran and Russia quietly reached an agreement to manufacture weaponized drones in Russia.
Russia has already expended 400 Iranian-origin drones on Ukrainian targets since August 2022. The drones, in combination with Russian cruise missiles, have crippled 40% of Ukraine's power generation infrastructure.
The EurAsian Times, in its analysis posted earlier, had pointed out that evidence is mounting that Russia's ability to produce cruise missiles remains intact despite Western sanctions on the export of microelectronics to Russia.
Yuriy Ihnat, a spokesman for the Ukrainian air force, says, "Russia needs a truce until spring, and then they will strike with everything they have.
"Plus, they will make new missiles, strike us with renewed vigor and destroy us completely. That is Russia's foreign policy and their peace plan."
The hyperbole notwithstanding, the statement acknowledges that Russia continues to retain the ability to manufacture missiles.
Vijainder K Thakur is a retired IAF Jaguar pilot. He is also an author, software architect, entrepreneur, and military analyst. VIEWS PERSONAL
Follow the author @vkthakur