Ukraine wants Germany to supply Kiev with warships and modern air defense systems to protect the country's coastline amid the alleged threat of a military escalation with Russia, Ukrainian Ambassador to Berlin Andrij Melnyk said on Wednesday. 
On Tuesday, German Chancellor Olaf Scholz said that Berlin did not supply Ukraine with lethal weapons and this political line would remain unchanged. According to Scholz, Berlin favors diplomatic resolution of the Ukrainian crisis through negotiations.
"First of all, we are talking about German warships, some of the best in the world, which are urgently needed to protect the long coastline of the Black and Azov Seas… There is also a great need for the most modern air defense systems that German defense companies produce," the diplomat told German news agency DPA.
Melnyk also claimed that Berlin seems to lack the political will, which is "regrettable" amid the alleged danger of war in Europe. The ambassador said that the German government should follow the example of the United Kingdom, which decided to supply Kiev with anti-tank weapons.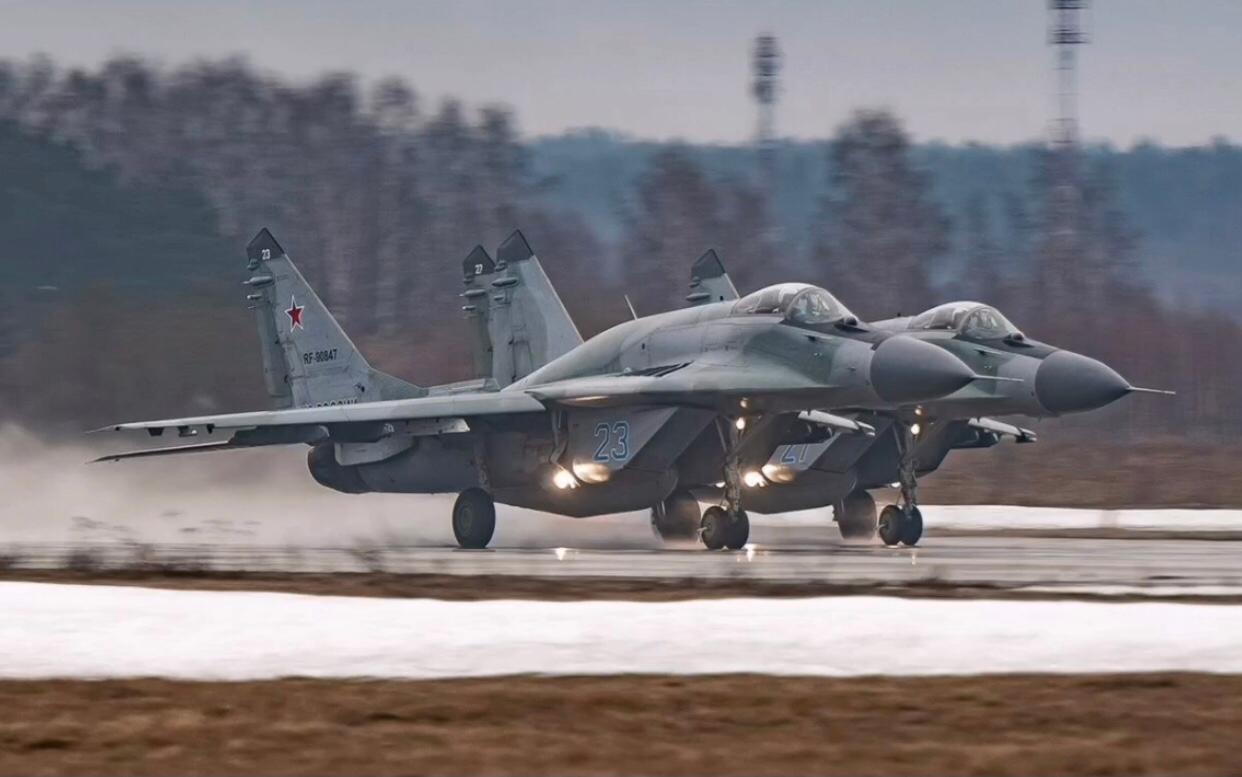 On Tuesday, British Secretary of State for Defence Ben Wallace said that the UK would supply Ukraine with light anti-tank defensive weapons for "self-defense".
Ukraine and Western states have recently expressed concern about the alleged increase in "aggressive actions" by Russia on the border with Ukraine. Moscow says that it moves troops within its own territory and at its own discretion. Kremlin spokesman Dmitry Peskov has reiterated that Russia does not have any plans to invade its neighbor.
Russian Foreign Ministry has expressed concern about the transfer of NATO's military equipment to Russian borders and the increase in the number of Western instructors in Donbas as Western countries continue to provide military support to Ukraine and supply it with weapons.
Rusia-Ukraine Tensions
US Secretary of State Antony Blinken is set to begin a series of diplomatic meetings in Ukraine and Germany to follow up on last week's discussions of the Russian security proposals in Europe.
The top US diplomat will spend Wednesday in Kiev to meet with Ukrainian President Volodymyr Zelensky, Foreign Minister Dmytro Kuleba and other officials to review last week's diplomatic engagements and discuss the next steps amid rising tensions with Russia.
On Thursday, Blinken will head to Berlin to take part in two meetings – with the German government and transatlantic QUAD – as part of ongoing intensive consultations Washington is conducting on the joint European response to alleged Russian aggression in Eastern Europe, according to the State Department.
Last week was marked by as many as three diplomatic meetings with the participation of Russia and the United States. On January 10, Russia and the US held a strategic stability dialogue meeting in Geneva. The bilateral talks were followed by a NATO-Russia Council meeting in Brussels last Wednesday, the first since 2019, and Organization for Security and Cooperation in Europe (OSCE) talks in Vienna the next day.
Blinken's trip to Europe will take place in the environment of US' continued accusations against Russia that it is preparing a military invasion of Ukraine. Moscow has on many occasions dismissed the accusations and pointed to NATO's military activity near its borders and warned the alliance's actions are a threat to its national security.
At the same time, Russia sees the issue of Ukraine's membership in NATO as fundamental for its national security while NATO members, including the United States, continue to deny Moscow's right to disagree with the alliance's plans to station its military infrastructure near its borders in Eastern Europe.
Secretary-General NATO Jens Stoltenberg said on Tuesday, the alliance will send a written response to Russia's proposals on security guarantees soon. The written response will include NATO's suggestions for arms control, greater transparency in military activities, missiles, and other issues.
Following the meetings in Kiev and Berlin, Blinken will travel to Geneva, Switzerland to meet with Russian Foreign Minister Sergey Lavrov after the two diplomats spoke over the phone earlier in the day.
Earlier, deputy spokeswoman Christiane Hoffmann said that the German government believes that the conflict in eastern Ukraine can be solved only politically, not militarily responding to the Ukrainian ambassador's criticism of Berlin's embargo on arms supplies to Kiev.
In early December, Ukraine accused Germany of vetoing its purchase of arms from NATO, citing perceived security threats from Russia. On Monday, Ukrainian Ambassador to Germany Andrij Melnyk reiterated the criticism in an interview with German media, calling on the new government to reverse its stance.
"I can confirm once again that the government believes the conflict can be solved only through political and diplomatic means, not military. At the same time, the government stands for Ukraine's sovereignty, territorial integrity and independence – these are beyond doubt," Hoffmann told a briefing.
Despite the general restriction on arms supplies to countries in conflict, Germany supports Ukraine in many other ways, such as building military hospitals and supplying medical equipment, German Foreign Ministry spokeswoman Andrea Sasse said.