A Ukrainian suicide drone crashed in the vicinity of the Zaporizhzhia nuclear power plant, the commander of the Russian Armed Forces unit that ensures the safety of the nuclear power plant told RIA Novosti.
"The Ukrainian regime made another attempt to attack the power plant with a UAV made in Poland, despite the presence of IAEA employees at the station. The weight of the device was more than two kilograms. The location of the UAV wreckage may indicate that the target of the attack was the ZNPP infrastructure. The reasons for the fall of the unmanned vehicle are being established by experts," – emphasized the military.
The unit commander also clarified that experts had established the brand of the drone – Warmate. WB Electronics Warmate is a micro loitering munition developed by Polish defense contractor WB Group.
Meanwhile, Ukrainian troops have completed preparation for a counteroffensive in the Zaporizhzhia Region, having accumulated military personnel, armored vehicles, and ammunition in this direction, Vladimir Rogov, a senior official of the Zaporizhzhia regional administration, told Sputnik.
"They have finished preparation for their so-called 'counteroffensive,' having deployed considerable personnel reserves, armored vehicles and ammunition in the Zaporizhzhia Region. They are ready and waiting for the signal. It can happen at any moment and we are ready to meet the enemy head-on," Rogov said.
An attempt to carry out a counteroffensive can become the beginning of the end for the Ukrainian army and the government of Ukrainian President Volodymyr Zelenskyy, the official added.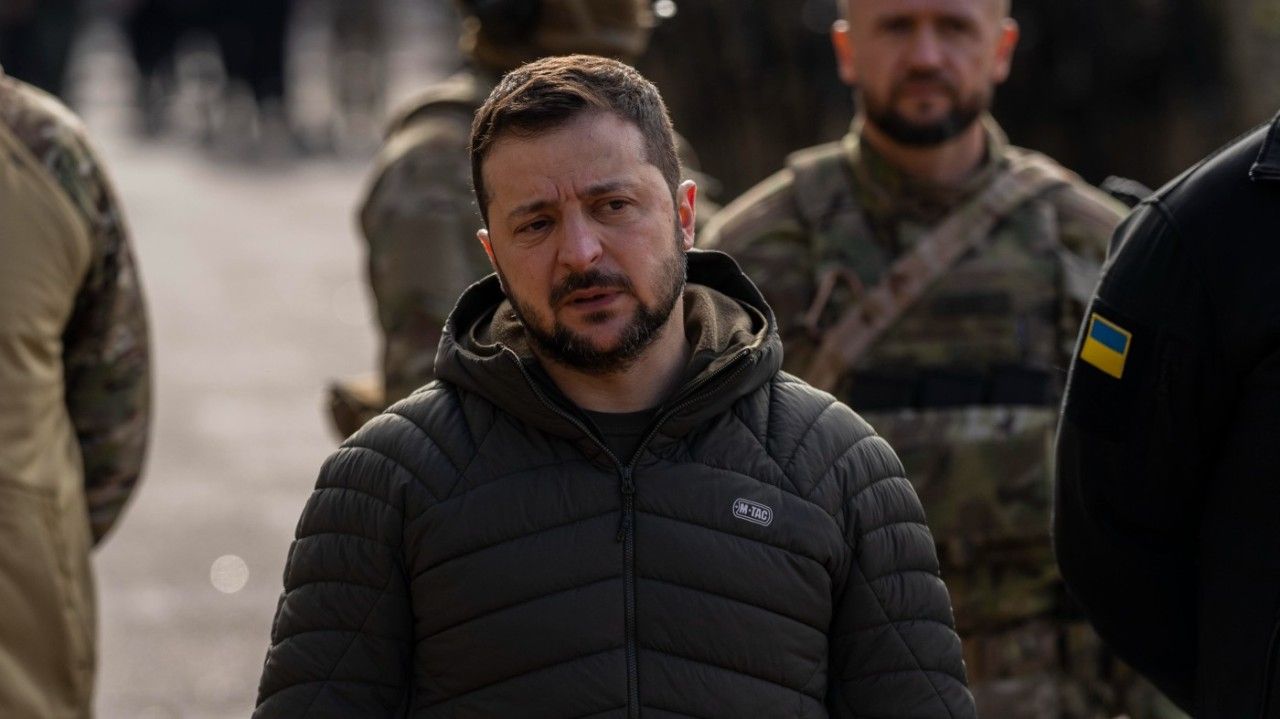 Last week, Ukrainian Defense Minister Oleksii Reznikov told Polish newspaper Wyborcza that the Ukrainian army was actively preparing a counteroffensive, which would be launched after the end of bad roads season. Ukrainian and Western military experts have repeatedly called the Zaporizhzhia Region one of Kyiv's main targets, as it would open access to the Azov Sea and cut off the land corridor to Crimea.
Russia has considered the Zaporizhzhia Region to be part of its territory since September 30, 2022, when Russian President Vladimir Putin and the head of the region signed an agreement on its accession to the country, following a referendum in which an overwhelming majority of the local population supported becoming part of Russia.
Email us at: etdesk (at) eurasiantimes.com
Via: Russian Ria and Sputnik News Agency