The Ukrainian MiG-29 aircraft that was shot down near Kurakhovo, DPR, was downed by a Ukrainian Osa missile air defense system, said the Deputy Chairman of the Russian State Duma Defense Committee.
"A Ukrainian Osa missile air defense system downed its own, Ukrainian, MiG-29. We have got only slightly involved," the senior lawmaker said on his Telegram channel. According to the United Russia Telegram channel, Sablin commands the 'Kaskad' Army Reserve unit.
Meanwhile,  in response to the Ukrainian attack on the temporary deployment facility of the Russian troops in the city of Makiivka in the Donetsk People's Republic (DPR), the Russian armed forces carried out a retaliation operation, killing more than 600 Ukrainian soldiers in the city of Kramatorsk by a massive missile strike, the Russian Defense Ministry said on Sunday.
"Over the past day, Russian intelligence has discovered and reliably confirmed through several independent channels the temporary deployment points of the Ukrainian armed forces in the city of Kramatorsk.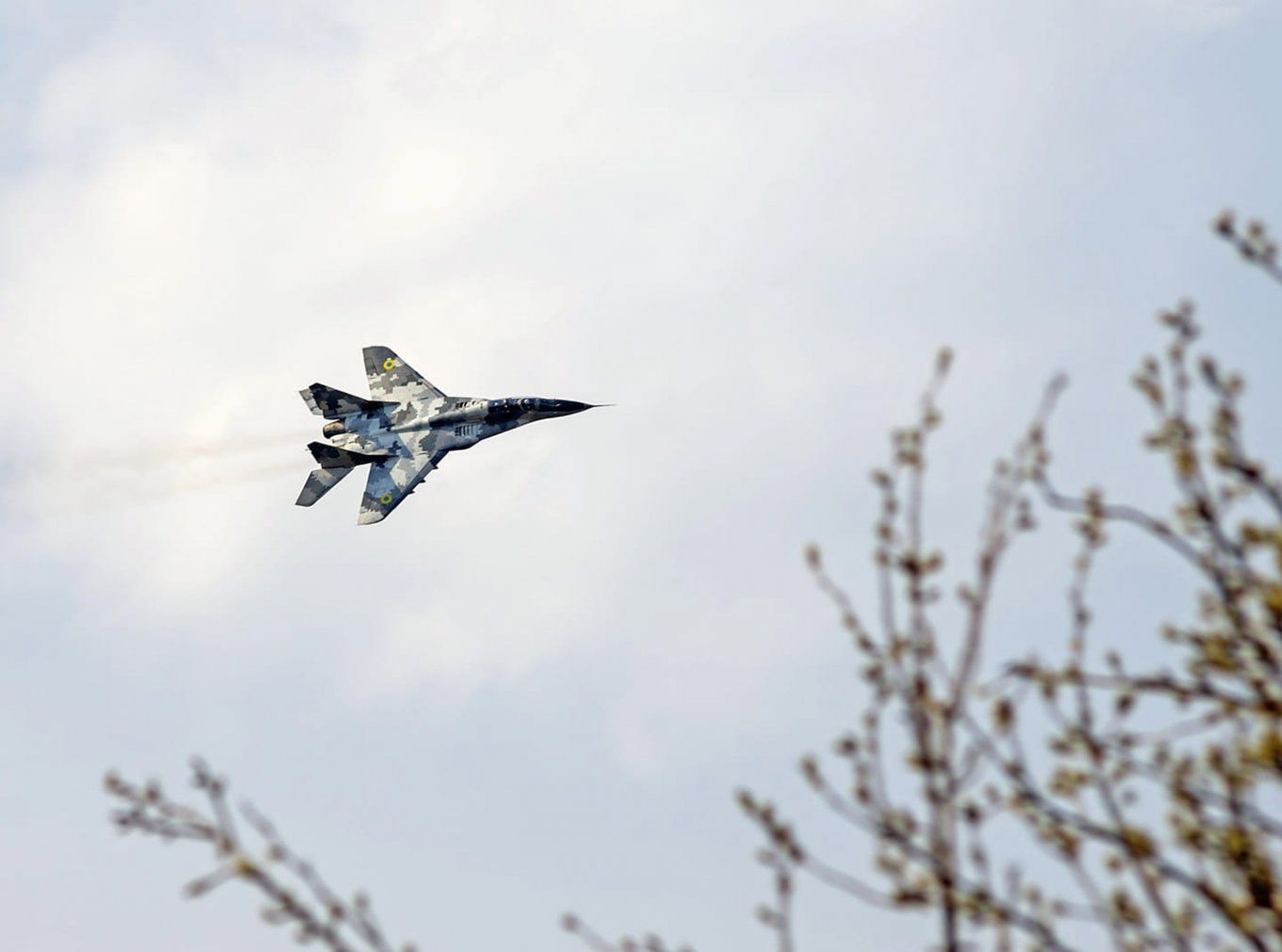 There were more than 700 Ukrainian servicemen in dormitory No. 28 and more than 600 Ukrainian servicemen in dormitory No. 47. As a result of a massive missile strike on these points of temporary deployment of units of the Ukrainian armed forces, more than 600 Ukrainian servicemen were destroyed," the ministry said.
On January 1, at 00:01 Moscow time (21:01 December 31 GMT), Ukrainian artillery fired six HIMARS rockets at a temporary deployment point of a Russian military unit in the area of Makiivka, with two rockets intercepted by air defense, first deputy head of the Russian Armed Forces' Main Military-Political Directorate, Lt. Gen. Sergey Sevryukov, said.
Four rockets hit the building where Russian servicemen were stationed, killing 89 soldiers.
NATO Will Defend Sweden, Finland
NATO has increased its presence in Sweden and Finland since the countries applied for their membership in the alliance, and it is "inconceivable" not to defend them even though ratification has not been completed by all member states, NATO Secretary General Jens Stoltenberg said on Sunday.
"A number of NATO Allies have given you [Sweden and Finland] security assurances. NATO has increased its presence in this region. And Sweden and Finland now participate in NATO meetings and are integrated into military cooperation. It is inconceivable that NATO would not act if the security of Sweden and Finland is threatened," Stoltenberg said at a security conference held in the Swedish city of Salen, as quoted in the alliance's press release.
Stoltenberg added that all NATO allies signed the countries' accession protocols, with 28 out of 30 countries having ratified them.
"I am confident that we will soon be able to warmly welcome you as full members of NATO," Stoltenberg said.
Sweden and Finland, amid the military operation that Russia launched in Ukraine in February, applied for NATO membership on May 18. As of yet, only Turkey and Hungary have not ratified the Swedish and Finnish applications.
Meanwhile, Swedish Prime Minister Ulf Kristersson said on Sunday that Sweden plans to join the European common air defense system, which was agreed upon by NATO members last year.
Sweden will join the initiative of 15 countries for the creation of a joint anti-missile defense system, European Sky Shield Initiative, proposed at the NATO defense ministers' summit in October, Kristersson said, according to the Local Sweden news outlet.
"The war in Ukraine shows how important it is to have a modern air defense to protect the civilian population and infrastructure," he said, as quoted by the media.
The prime minister noted that Sweden must contribute to NATO activities with "new capabilities," including its air force and air defense.
Kristersson added that Swedish ground-armed units were ready to strengthen NATO's defense and, mainly, defense of the Baltic states.
Via: Sputnik News Agency