In late December 2022, the Ukrainian Minister of Foreign Affairs, Dmytro Kuleba, expressed optimism that his country could get long-range weapons like modern drones and ATACMS ranging up to 300 kilometers.
While this still looks like a very far-fetched possibility, the United States is finally shedding its policy inhibitions and warming up to the idea of sending long-range weapons to Ukraine, so Kyiv could militarily target Crimea, The New York Times reported.
Even though Russia has been using the Crimean peninsula as a launch pad for deadly attacks against targets inside Ukraine, the Biden administration has so far maintained a rigid stance, refusing to give Kyiv the weapons it requires to attack the Crimean Peninsula.
However, that position is finally softening as the battle has essentially come to the point of reckoning, and experts believe that more lethal aid could turn the tide in Kyiv's favor now.
Several US officials have said that the Biden administration is finally beginning to acknowledge that Kyiv could require the ability to attack the Russian sanctuary, even if doing so increases the risk of escalation.
American officials and their Ukrainian counterparts discussed using American-made weapons, such as Bradley fighting vehicles and HIMARS rocket systems, as a potential strategy to undermine Vladimir Putin's tenacious hold on a land bridge that serves as a vital supply route connecting Crimea to Russia.
There is still no word about the long-range weapon Army Tactical Missile System (ATACMS), however, some government and independent analysts have insisted that the Bradleys might be the front line of an armored force that Ukraine might use in a counteroffensive, along with British tanks and the armored combat vehicles that France and Germany have pledged to provide.
Battle tanks from the UK, Poland, and Germany are also in the works.
In the latest development, the US will not provide ATACMs to Ukraine. "We think the Ukrainians can change the dynamic on the battlefield and achieve the type of effects they want to push the Russians back without ATACMs," Colin Kahl, the undersecretary of defense for policy, told reporters.
In what could be a very significant addition, the next US military package to Ukraine is speculated to include the Ground Launched Small Diameter Bomb (GLSDB), which is a very long-range precision munition. This bomb reportedly has a range of 150 kilometers and would essentially cover parts of northern Crimea.
???
The next U.S. military package for Ukraine is rumored to contain Ground-Launched Small Diameter Bomb a long range precision munition. This thread will try to explain why this could be a game-changer. pic.twitter.com/DYbObH5Flu

— Benjamin Pittet (@COUPSURE) January 18, 2023
According to a senior US official, top US and Ukraine commanders will meet in Germany this week to discuss offensive plans. The exercise, according to the official, aims to match Ukraine's war plans with the types of weapons and supplies that NATO members are providing. The focus now is to shake up Crimea.
Tens of thousands of Russian soldiers are currently encamped in Crimea, home to several Russian military sites, between the Black Sea and the Sea of Azov. Russia took several Ukrainian territories in the south, using Crimea as a staging ground for swift operations.
The Biden administration believes that Kyiv's position in future negotiations will be strengthened if the Ukrainian military can demonstrate to Russia that its control of Crimea can be jeopardized. While Ukraine has carried out drone attacks on Russia's Crimean military assets, they are yet to be decisive.
Further, the likelihood of the Kremlin using a tactical nuclear weapon in retaliation has also decreased, according to US officials and analysts. However, they stressed that it was still a possibility.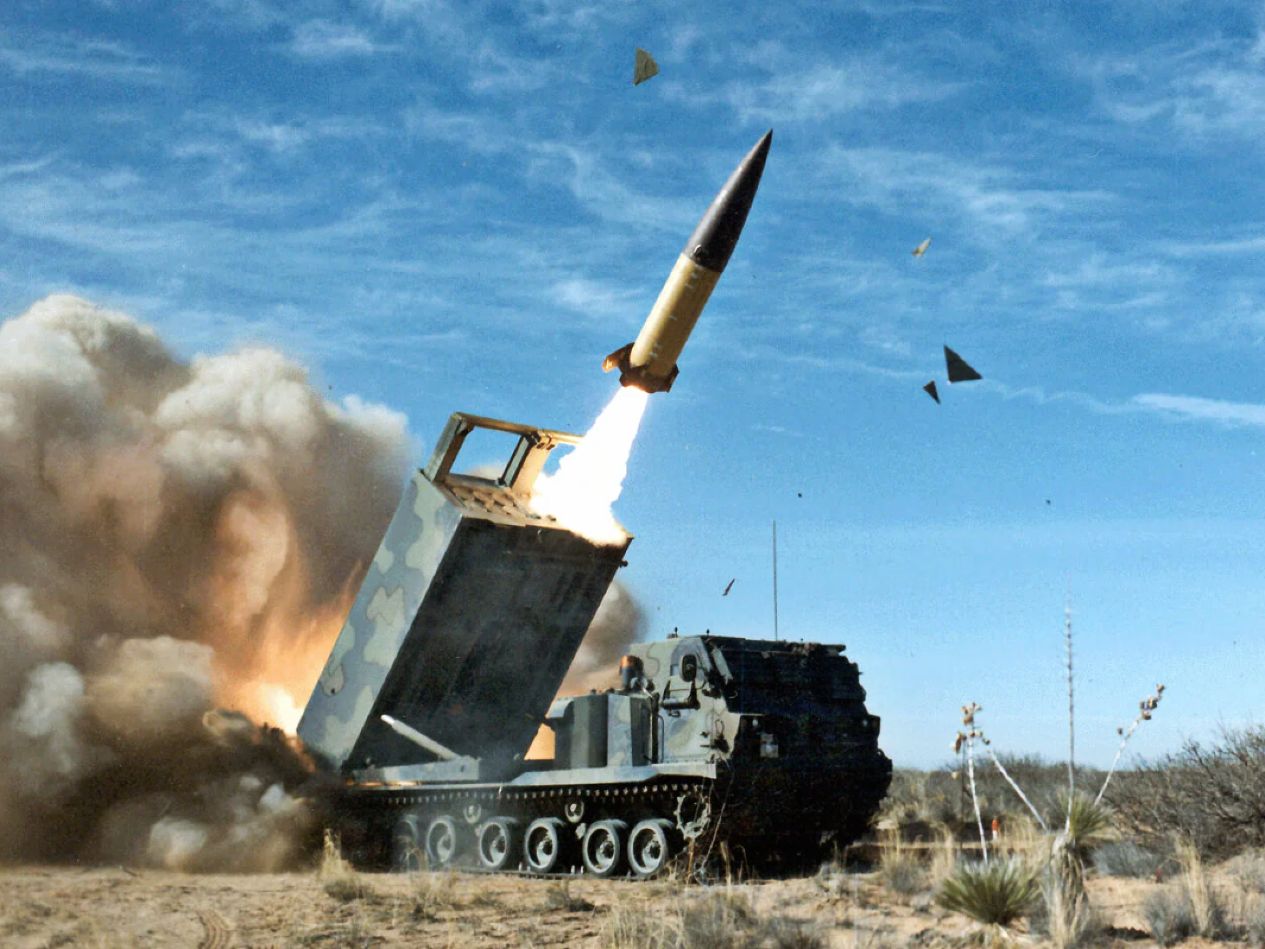 Russia Transporting Troops To Belarus
There are speculations that Russia is transporting troops and cutting-edge military equipment to Belarus as cargo. According to reports doing rounds on social media and local Belarusian media, Moscow is transporting troops and weaponry inside rail tankers to avoid their satellite or visual monitoring by the West.
It may be worth noting that the Russians are trying to pull a fig leaf out of the Greek 'Trojan Horse' story by disguising their troops as fuel tankers.
The Greeks built a massive, hollow wooden horse known as the Trojan Horse to enter Troy during the Trojan War. The rider led the horse through the city gates. Greek warriors emerged that evening and unlocked the gates to let the reassembled Greek army inside, and the war was won.
Belarusian sources claim Russia secretly transfers Russian soldiers to Belarus in train tanks. pic.twitter.com/vbMUJtPadG

— Clash Report (@clashreport) January 19, 2023
With Ukraine caught on the back foot in the east, the top intelligence officials of Ukraine have warned that Russia could be planning a spring offensive from Belarusian territory, causing widespread hysteria.
To make matters worse, Russia has armed its neighbor and ally with nuclear-capable Iskander-M ballistic missiles and cutting-edge S-400 air defense systems.
In addition, Russia and Belarus began their joint military drills on January 16, raising concerns in Kyiv and the West that Moscow would use its ally to start a new ground invasion in Ukraine. The Belarusian Defense Ministry said the two nations would undertake joint air force exercises from January 16 through February 1 using all of the country's military airfields.
Another train w/equipment of #Russian Armed Forces has been transferred to #Belarus
3️⃣0️⃣wagons w/ammunition, equipment&soldiers.
At least 5 echelons w/??troops in 4 days
Acс. to various estimates,there are about 1️⃣5️⃣k??troops in Belarus today.
Acc. to our sources& #Hajun_Project pic.twitter.com/vC7uy95SeJ

— Pavel Latushka (@PavelLatushka) January 9, 2023
The Belarusian defense ministry said that the joint army training with a "mechanized brigade subdivision" also began on January 16. In addition, Russia is also sending its best warplanes and other military equipment to Belarus in what has been flagged as preparation for the drills.
The anxieties in Ukraine may not be without reason, as Russia conducted large-scale military drills with the Belarusian military in the run-up to the invasion of Ukraine. However, in the spring of last year, the Russian troops were forced to retreat from the Kyiv, Zhytomyr, and Chernihiv regions bordering Belarus.
As the conflict has now reached a tipping point with Ukraine securing delivery of some advanced weapon systems like battle tanks, armored vehicles, and missile defense systems, Russia may be planning to carry out another blitzkrieg-like military operation.
Contact the author at sakshi.tiwari9555 (at) gmail.com