Turkish President Recep Tayyip Erdogan allegedly expressed interest in purchasing Rafale fighter jets from France in a phone call with French President Emmanuel Macron.
No Match To J-20s: Chinese Military Analyst Trashes New KF-21 Fighters; Says Incomparable To Even China's 2nd Stealth Jet
On July 16, the Turkish Directorate of Communications said in a press release that President Erdogan spoke with President Macron on various matters, including grain export from Ukraine and the joint defense program with France and Italy based on the SAMP/T air-defense missile system from Eurosam.
However, the press release did not mention the Rafale fighter jets.
Shortly after the news of the conversation between the two Presidents, a prominent Turkish military commentator, Retired Lieutenant General Dr. Erdoğan Karakuş, appeared on a panel discussion hosted by 'A Haber,' a nationwide TV channel in Turkey, where he suggested that President Erdogan may have discussed Rafales with his French counterpart.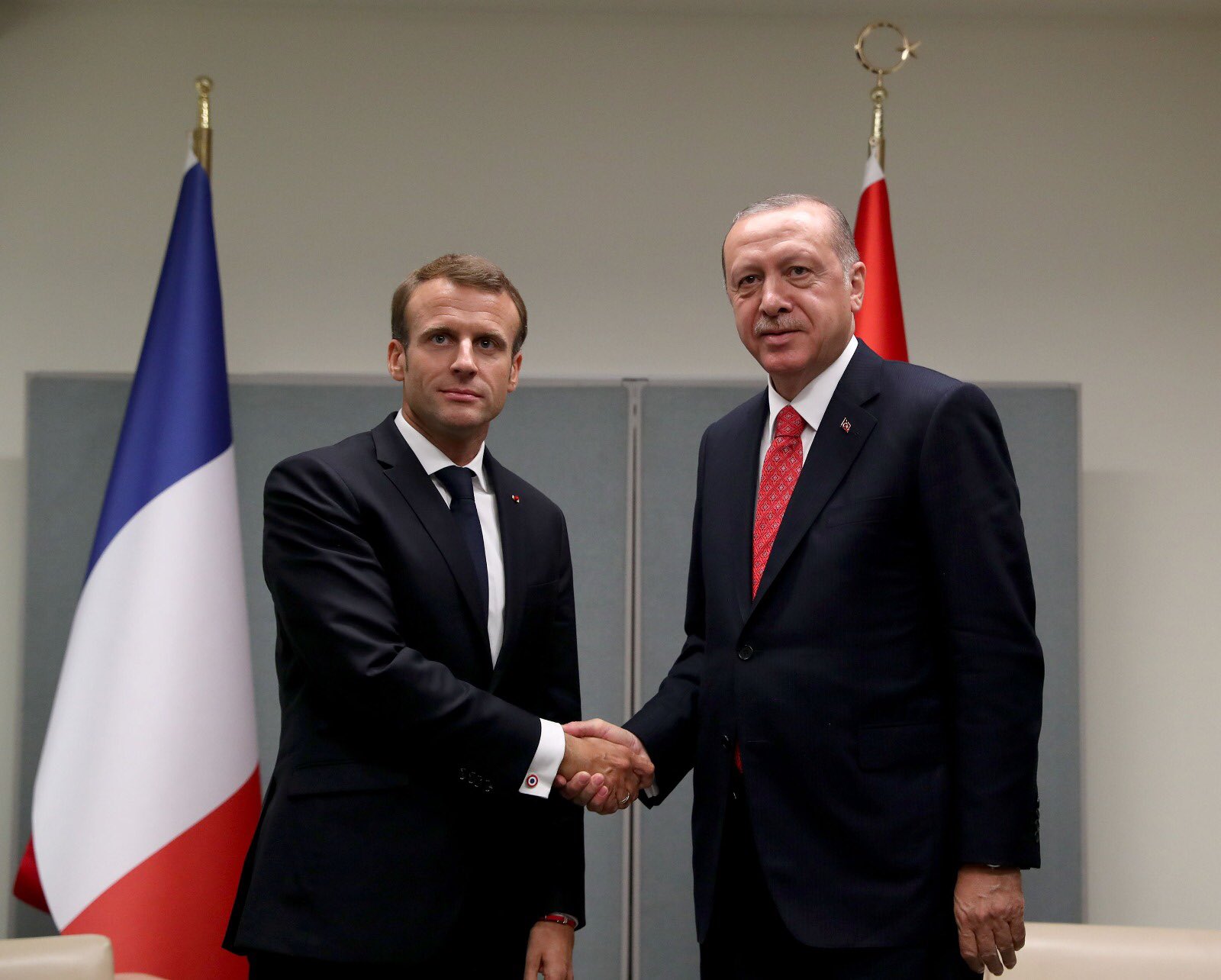 According to Karakuş, amid possibilities of the US rejecting Turkey's request for 40 US F-16 Viper jets and 80 old-generation F-16C/D, Turkey is considering acquiring French Rafales. While US President Joe Biden favors selling the fighter jets, American lawmakers are at odds with this sale.
US May Reject Turkey's Request For F-16s
Two days before the phone call between the Turkish and French Presidents, the US House of Representatives passed legislation barring the US administration from selling or transferring F-16s to Turkey unless the administration certifies that doing so is critical to US national security and takes strong measures to make sure that the fighter jets are not used for "unauthorized overflights" of Greece.
According to Karakuş, Biden cannot approve the sale under pressure from Congress and for fear of losing the votes of the Greek and Armenian lobbies. "Does he (President Biden) really want to give F-16s to Turkey? He doesn't want it," Karakuş said.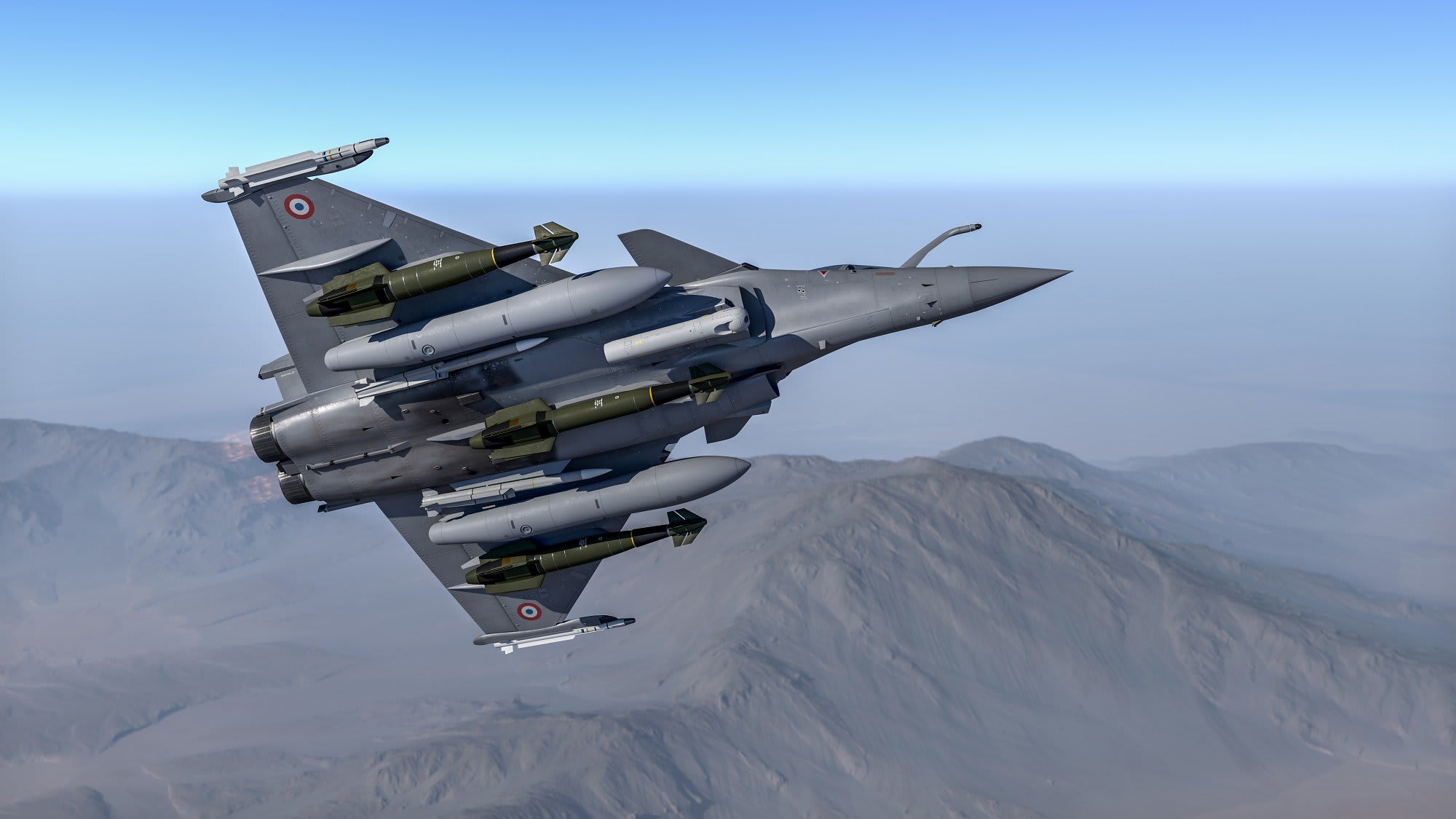 "Congress did not approve," Karakuş noted while further explaining that he drew "such a conclusion from Erdoğan's meeting with Macron. I think Turkey has started to research Rafale planes as well."
Can France Sell Rafales To Both Greece & Turkey? 
Tensions between Turkey and Greece have led both countries to seek aid from foreign countries to bolster their respective military strength. If there is any truth to the assertions made by Karakuş, it would seem that France is looking to benefit from both sides.
France has already signed a deal with Greece to supply 24 Rafale fighter jets, six of which were delivered in January 2022.
Watch: Greece gets Rafale aircraft from France; Greek priest bless jets & the pilots, in a ceremony similar to "Shastra Puja" performed by Indian Defence minister @DefenceMinIndia Rajnath Singh in 2019. pic.twitter.com/0Z6kHBHpjM

— Sidhant Sibal (@sidhant) January 20, 2022
To counter the threat from Hellenic Air Force's fleet of Rafales, Turkey reportedly decided to train its fighter pilots on Rafale fighter jets of the Qatar Emiri Air Force (QeAF) so that Turkish fighter pilots would be familiar with the platform and its capabilities, as per a previous EurAsian Times report.
As per the agreement between Qatar and Turkey, 36 Qatari jets and 250 military personnel would reportedly be deployed in Turkey to train for five years with the possibility of a one-year extension.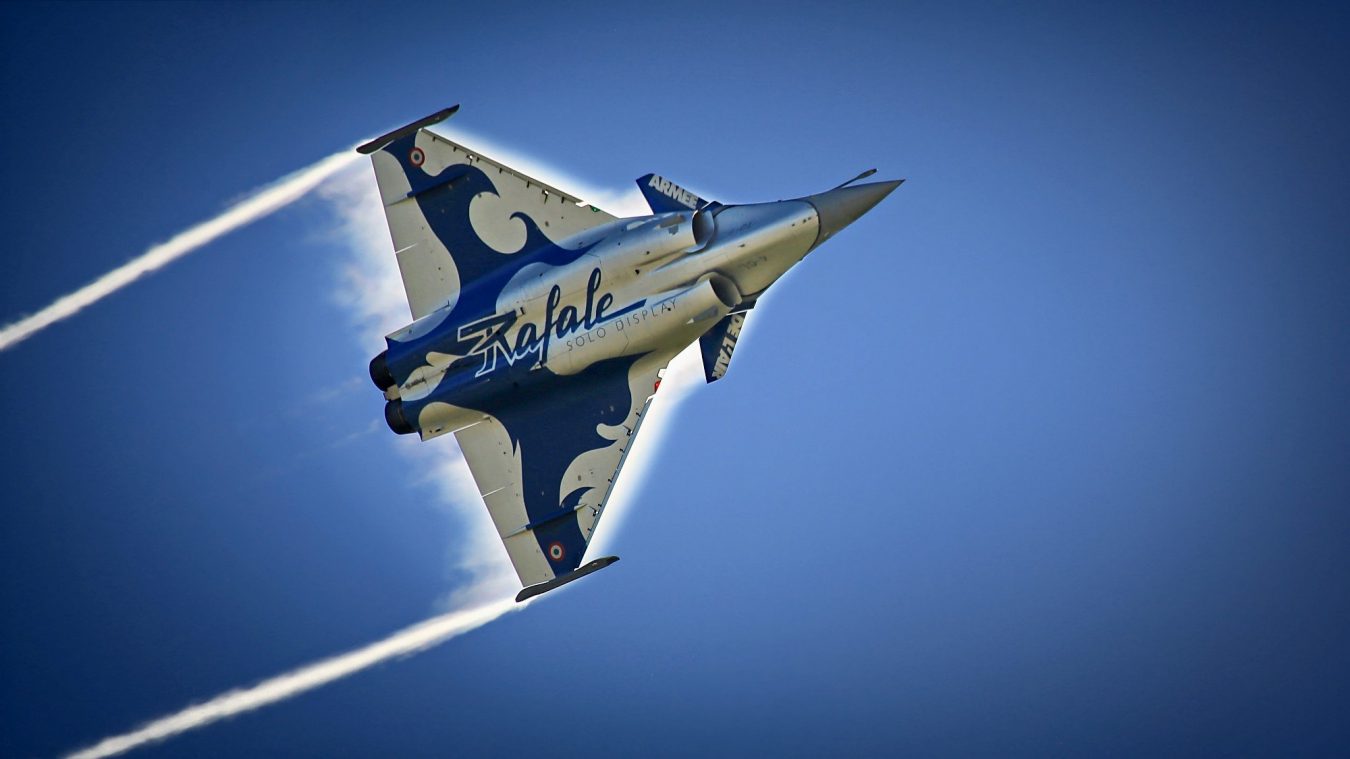 Rafales Preferable For Turkey Over F-16s 
Ankara would be better off acquiring the 4.5 generation Rafale fighter jets, as compared to the F-16s that are 3.5 generation fighters with 4th generation capabilities. Also, Rafales are nuclear-capable fighters with semi-stealth technology, a capability lacking in Turkey's existing F-16 fleet, an expert talking to EurAsian Times said.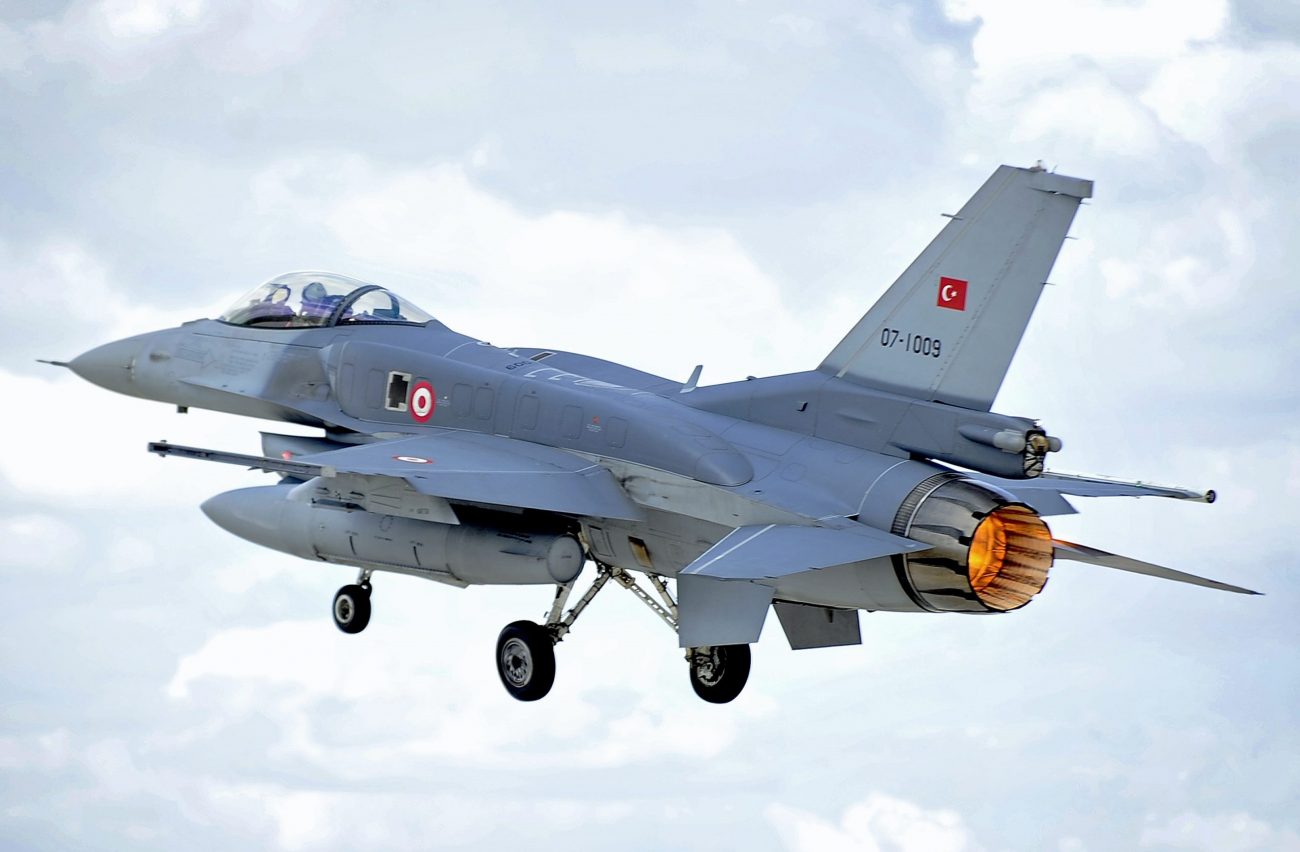 Therefore, Rafales could be preferable for Turkey, especially considering Greece has already requested a squadron of 5th generation F-35 stealth fighter jets from the US.
Turkey was also a member of the F-35 Program, but it was later suspended because Ankara decided to purchase the Russian S-400 air defense system.
Meanwhile, even Iraq is reportedly considering buying 14 French Rafale fighter jets to counter the Turkish F-16s that regularly take part in Turkish military operations targeting Kurdish militant groups hiding in northern Iraq.
Petrifying Videos Show 'Thermite Munitions' Raining Fire From Sky On Ukraine's Donetsk Region: Watch
France will probably be prepared to sell Rafales to Iraq, in which case the French-made warplanes could serve as interceptors for the Iraqi Air Force to tackle Turkish aircraft, potentially interfering with Turkish counter-insurgency operations, as per a recent EurAsian Times report.
Apart from Rafale, Turkey is also interested in Eurofighter Typhoon, a 4++ generation fighter jet. In May, Turkish Air Force Chief of Staff Hasan Küçükakyüz visited the UK, during which he inspected the UK's Quick Reaction Alert that operates Typhoon aircraft.