A joint investigation conducted by RUSI, Reuters, and iStories, revealed that a Russian company, which manufactures Orlan-10 drones, continues to receive Western components through intermediary firms in the United States, China, and Russia to circumvent sanctions. 
The Orlan-10 UAV has been crucial in directing artillery munitions to Ukrainian positions. Russian forces are said to have been firing up to 20,000 artillery shells daily. 
According to the investigation, the Russian "Special Technology Center" (STC), the company that makes Orlan drones and has been subject to sanctions since 2016, bought Western components worth millions of dollars through intermediaries from January to October 2022. 
The investigation lists a number of the parts manufacturers for the Russian-made Orlan-10 UAV, including the US-based Altera and Xilinx, Texas Instruments, Microchip Technology, Analog Devices, Linear Technology, European STMicroelectronics and NXP Semiconductors, as well as Japanese companies Renesas Electronics and Saito Seisakusho. 
These companies directly cannot supply parts to Russia's defense industry. However, a network of intermediaries was established between the Western suppliers and the Russian recipient. Investigators discovered this network by reviewing financial and customs data associated with the Orlan's maker. 
One of the owners of Spetsialniy Tekhnologicheskiy Tsentr (STC – Special Technology Centre), Alexei Terentyev, claimed that the business had not felt the effects of the sanctions and had indeed grown "more credible." 
The investigation also stated that STC acquired some foreign components for the production of drones through the Russian network Citilink. SMT-iLogic of St. Petersburg, which received 80% of its revenue from STC in 2022, is another provider of electronics. 
According to the authors, SMT-iLogic acquired Western components from Asia Pacific Links (Hong Kong). The company had reportedly spent about $6 million on acquisitions since the start of the Ukraine conflict. Anton Trofimov, a citizen of Russia, is listed as the official owner of Asia Pacific Links.
SMT-iLogic also purchased Orlan components from the American firm Ik Tech. Igor Kazhdan, a Russian citizen with United States citizenship, founded the company. From 2018 to 2021, he supplied about 1,400 GUM3703FEBY processor modules discovered in the Orlans' wreckage following the Russian shelling of Ukraine. 
Kazhdan was detained in February, two weeks before the Russian invasion, on suspicion of smuggling weapons and dual-use items into Russia. He conducted business with Russian companies while evading reporting and licensing procedures. 
Since 2014, Russia has been using Orlans for fire control and surveillance. The drones can also eavesdrop on conversations and block mobile communications. This unmanned aerial vehicle has also been used to broadcast propaganda messages to the enemy forces. 
Russia's Orlan-10 Drone
The Orlan-10 is one of Russia's most essential and potentially lethal military technology, and it relies on Western components for many of its crucial operations. 
The Russian military is also making urgent efforts to boost the number of Orlan-10s available for artillery spotting, reconnaissance, EW, and SEAD/DEAD roles in Ukraine as both sides get ready for new combat offensive operations in the spring of 2023.
The Orlan-10 is a high-tech yet reasonably priced UAV created and produced by Russia's Special Technology Centre Limited Liability Company (STC LLC or STC). Its price ranges from $87,000 to $120,000 per system.
The UAV's ability to carry a variety of military payloads allows it to conduct several tasks. It could also be used in conjunction with other systems, including other UAVs, for more complex combinations of effects.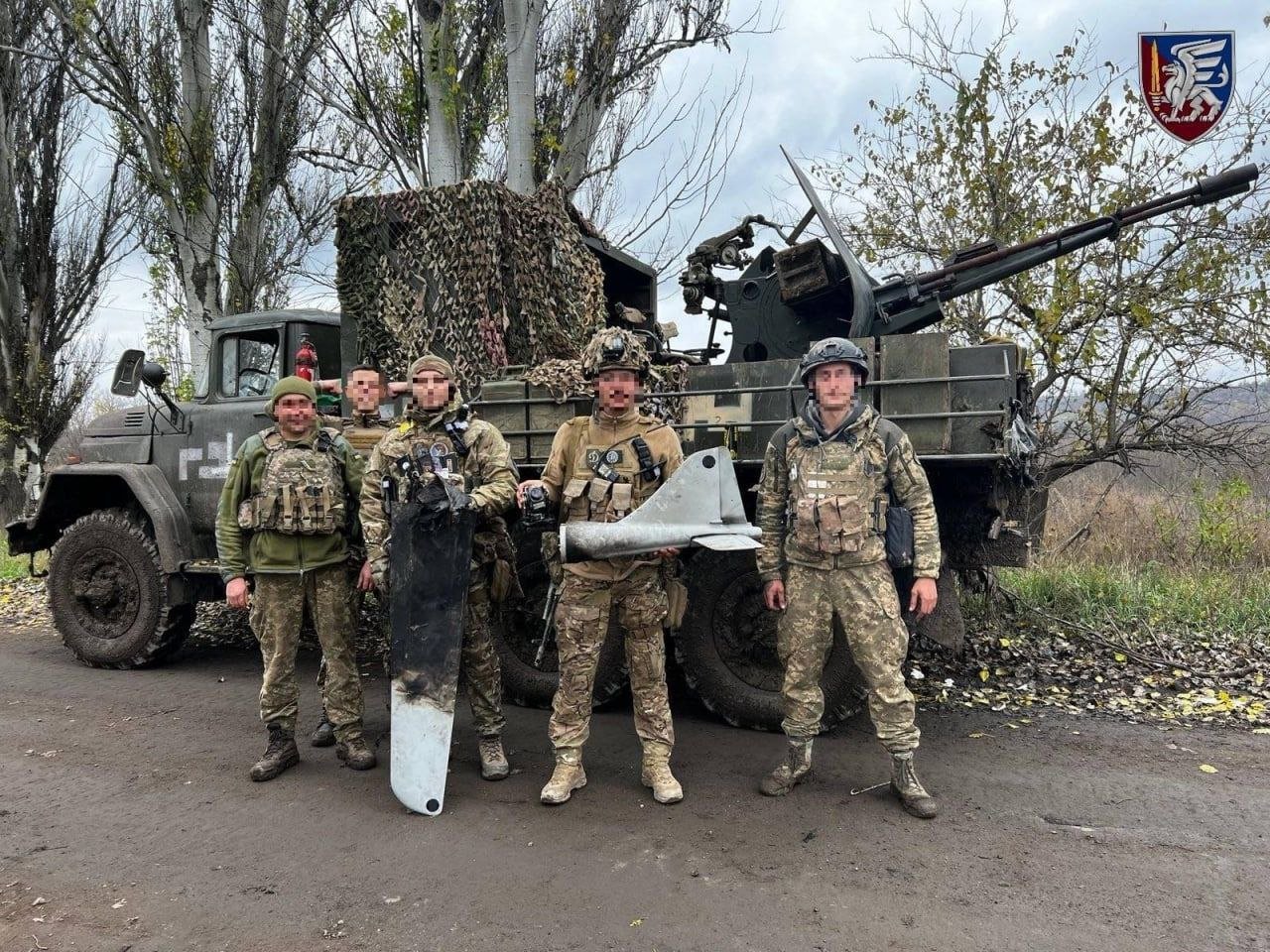 The drone is used to pinpoint Ukrainian troops and vehicles from medium altitudes, transmit their locations, and prepare them for swift artillery, missile, and loitering munition strikes. 
When an Orlan-10 is flying overhead, Russian artillery response times can be as less as three minutes after target detection, giving enemies little time to flee the kill zone. However, when UAVs are not present, response times are roughly 20 minutes, allowing Ukrainian units to escape.
Since both sides' military strategies heavily rely on artillery firepower, the existence or absence of Russian UAVs in Ukraine is critical in determining Russian lethality.
It is challenging for Ukrainian ground forces to combat the Orlan-10. It is said to be capable of traveling at least 150 km/h and rising as high as 5,000 meters. The Orlan-10 can operate outside the range of most man-portable air-defense systems (MANPADS), making it hard to detect and shoot down.