With Ukraine expecting Russia to begin a new offensive early next year, the Commander-in-Chief of the Armed Forces of Ukraine indicated that Kyiv could find it challenging to strike Russian forces with its HIMARS MLRS.
---
The HIMARS has drawn much attention as one of the most effective weapons the United States has provided to Ukraine in the ongoing battle because of its ability to deliver devastating, pinpoint strikes against Russian positions. 
However, Commander-in-Chief General Valeriy Zaluzhny said that the Russian forces have now gotten used to Ukraine's HIMARS systems. He added that "they [Russian forces] moved to a distance HIMARS cannot reach. And we don't have anything with a greater range." 
The military leadership of Ukraine has been asking for long-range weapons to hit Russian forces at a greater distance. But until now, the US and its allies have refrained from supplying Kyiv with such weaponry.
In early December, it was reported that the High Mobility Artillery Rocket Systems (HIMARS) that the US delivered to Ukraine were secretly modified to stop them from launching long-range rockets into Russia.
Since June, Washington has sent 20 HIMARS to Kyiv along with a sizable stockpile of satellite-guided rockets with a range of up to 50 miles (80 kilometers).
The modifications were done so that they could not be used to launch long-range missiles into Russia, something the Biden administration believes is essential to lessen the likelihood of a broader battle with Moscow.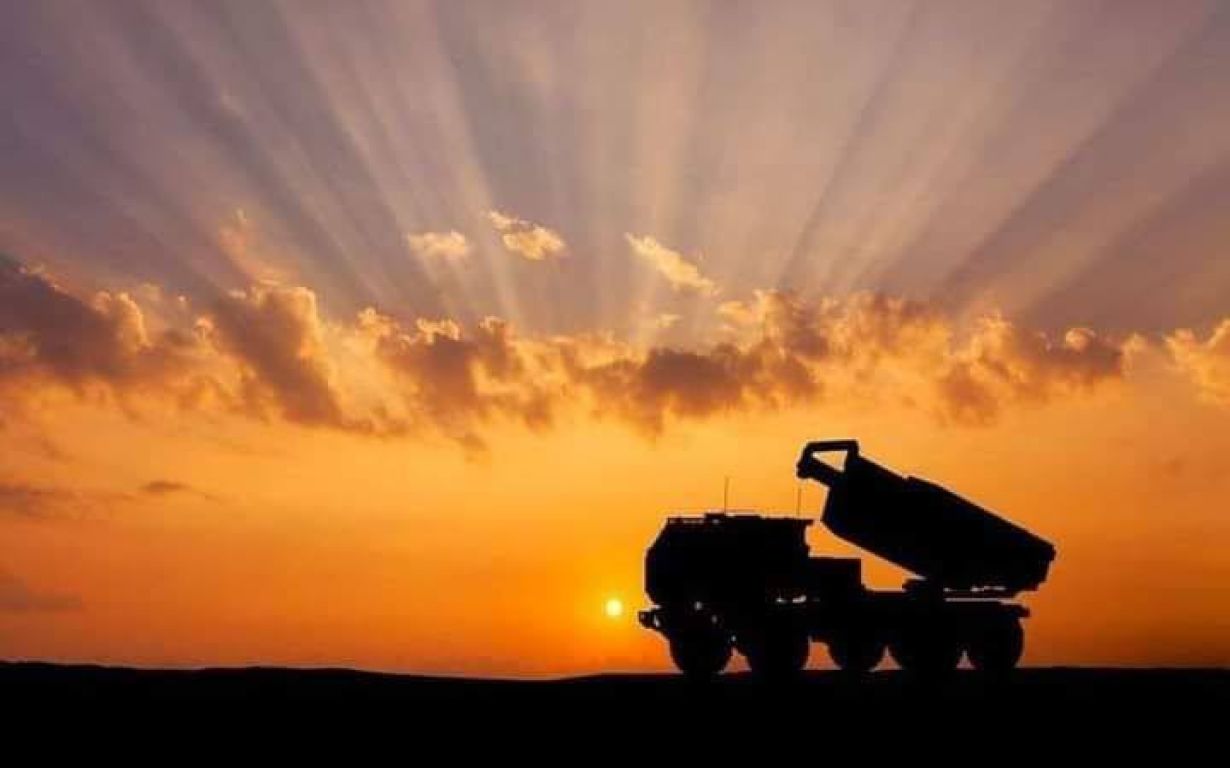 Additionally, the US has avoided sending Army Tactical Missile System (ATMS) rockets, a surface-to-surface missile with a 186-mile range. 
Washington does not want Ukraine to strike inside Russia. According to Secretary of State Anthony Blinken, they had neither encouraged nor permitted the Ukrainians to hit the Russian mainland.
Separately, a US military official told The Times that the US is not telling Kyiv, "Don't hit the Russians [in Russia or Crimea]." He said that the US could not advise Kyiv what to do; it was up to them how to utilize their armaments.
"But when they use the weapons we have supplied, the only thing we insist on is that the Ukrainian military conforms to the international laws of war and the Geneva conventions," the US official added.  
Zaluzhny claimed they could defeat the enemy but needed more resources. He estimated that 300 tanks, 600-700 infantry fighting vehicles, and 500 howitzers were required to counter the upcoming Russian offensive.
Russia's New Offensive
Ukrainian army officials predicted Russia would begin a new onslaught early next year that might involve a second effort to seize the capital Kyiv. The Economist magazine quoted President Volodymyr Zelensky, General Valery Zaluzhny, and General Oleksandr Syrskiye on December 15 as saying that Moscow's fresh offensive might start as soon as January.
The effort, which might involve another ground attack on Kyiv, which Moscow failed to conquer early in the invasion, could be conducted from the south, neighboring Belarus, or the eastern Donbas region, according to the officials.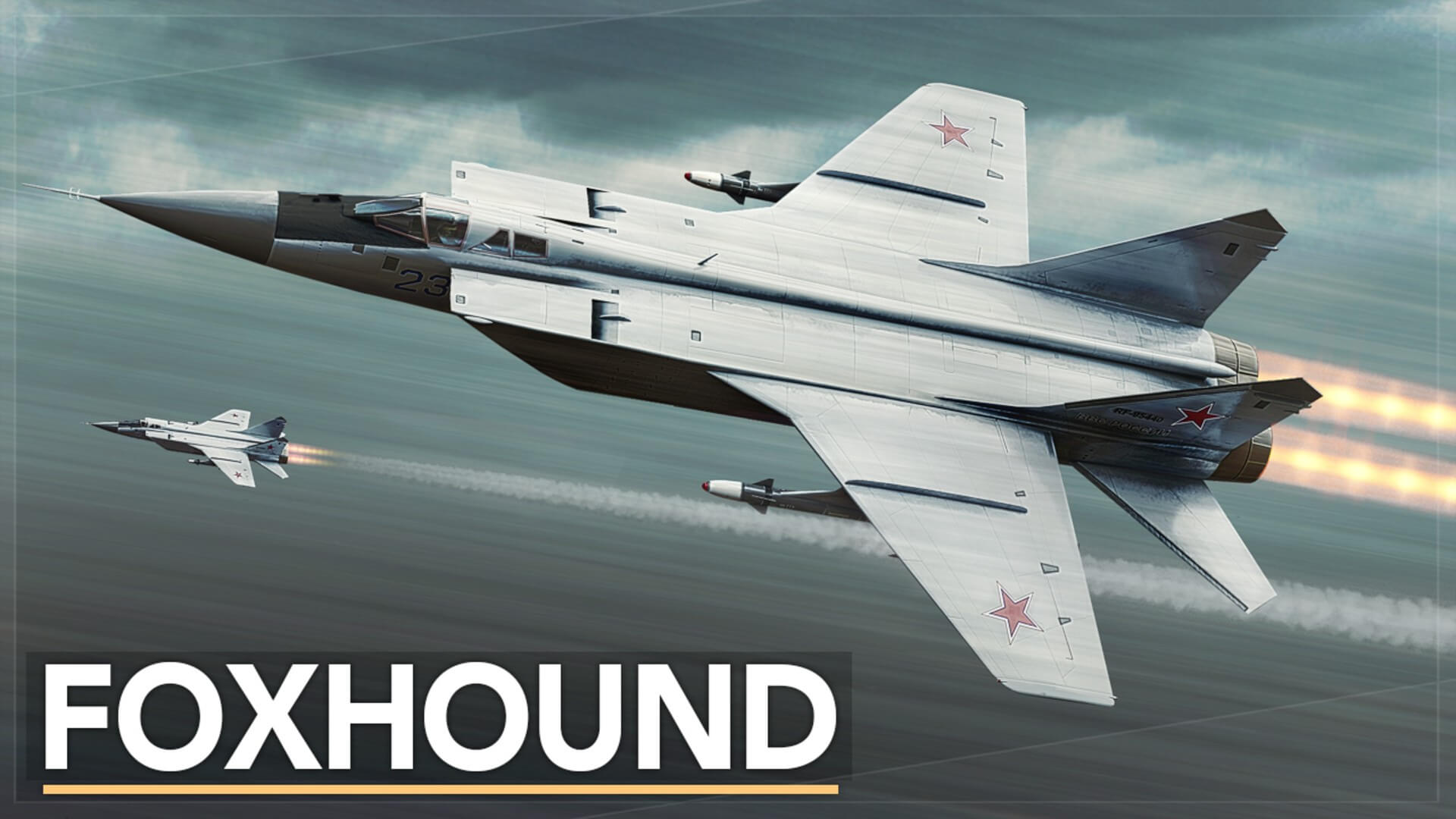 Zaluzhny noted that the Russians are getting ready to launch another assault on Kyiv with about 200,000 additional troops. Oleksiy Reznikov, the defense minister of Ukraine, stated that there was growing evidence that Russia was planning a major attack on Ukraine. 
He predicted this might happen in February when half of the 300,000 soldiers Russia drafted in October to assist the war would have finished their training. Meanwhile, both sides have rejected a Christmas truce, and there are currently no talks underway to resolve Europe's worst conflict since World War II.
Leaders of the European Union decided on December 15 to finance Ukraine with €18 billion (US$19.1 billion) next year and to impose the ninth set of sanctions on Moscow, whose invasion is already in its tenth month. 
Since October, Russia has launched a volley of missiles at Ukraine's energy infrastructure, disrupting the power supply and depriving people of warmth throughout the bitterly cold winter.
On December 16, Russia fired a barrage of missiles into Ukraine, disrupting electricity in Kharkiv, critical infrastructure in the south, and bombing the nation's capital Kyiv.
Ukraine has repeatedly requested that its allies supply more air defenses to defend against Russian missile attacks, especially on its energy infrastructure. It is also believed that Washington is planning to send the Patriot missile defense system to Ukraine, but experts say that might not be enough.