With Germany categorically refusing to supply its engine to power the Yuan-class submarine purchased by Thailand from China, the Thai government finally appears to be warming to the idea of settling for Chinese engines instead.
In April 2017, the Thai government authorized its Royal Navy to purchase three Yuan-class submarines from China for 36 billion baht (US$1.05 billion). However, owing to some financial restrictions, just one submarine – now valued at 13.5 billion baht ($403 million) – was approved, while the other two were shelved.
However, the deal hit a snag as Thai Prime Minister Prayut Chan-o-cha threatened to call off the agreement if the Chinese could not install the German-origin MTU-396 diesel engines specified in the original purchase agreement.
Last year, Germany raised concerns over using its equipment and other goods for Chinese military exports. EurAsian Times reported last year that China offered reverse-engineered Chinese-made engines CHD620 made by China's state-owned submarine manufacturer, certified by German MTU.
Thailand is known to have rejected a Chinese-made engine for the submarine, ostensibly owing to quality concerns. However, with no signs of a turnaround by German authorities, the Thai government is actively considering the Chinese engine on offer, Nikkei Asia reported on June 15.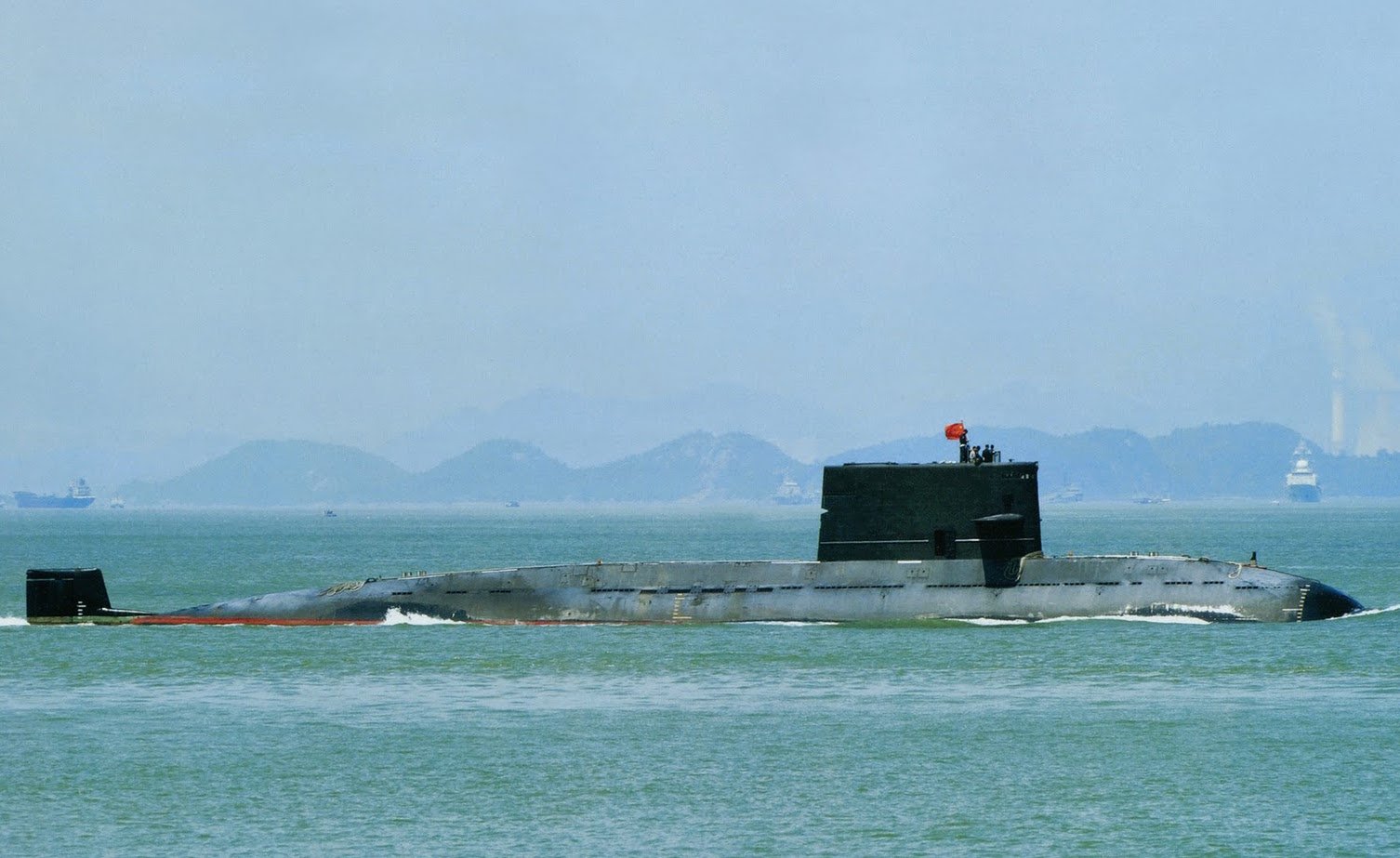 Some unnamed informed sources in the Thai Defense Ministry reportedly told the publication that a meeting had been scheduled between Thai Navy officials and Chinese representatives to discuss the submarine deal again later this month.
Additionally, the sources stated that Thailand had asked Pakistan for information about the quality of its fleet of Chinese-made submarines to prepare for the Chinese replacement. Eight submarines in Pakistan's Yuan class are said to have engines similar to those China could supply to Thailand.
On its part, Pakistan signed an agreement with Beijing in 2015 to purchase eight Yuan-class submarines. Out of the eight submarines, four each were to be built in China and Pakistan. China has also given submarines to Bangladesh and Myanmar as a part of its rising influence as a prominent actor in Asia's military supply chain.
There may finally be positive movement on the sale to Thailand as the Thai navy has also reportedly sent attorneys to review the contract for the sale. A military intelligence source told that attorneys hired by the Thai Navy are "looking for loopholes in the law to make changes to move this deal forward."
"It is very sensitive because there can be trouble for the navy if the contract has been violated and so much money is being spent."
How China Is Pushing Its Submarine
Most of China's conventional submarine fleet, the Song and Yuan-class attack submarines, are propelled by German-made MTU 396 SE84 series diesel engines.
According to the Stockholm International Peace Research Institute (SIPRI), which keeps track of arms transfers worldwide, MTU gave China more than 100 of its engines for destroyers and submarines between 1993 and 2020 despite the EU arms embargo.
However, after an investigation that uncovered this violation, Germany put its foot down, and now no German engines are coming. Following this, the Thai junta leader threatened to cancel the deal, knowing it could come at the expense of a valuable ally in the region.
When the Thai government threatened to cancel the deal, military watchers said it was a classic case of a world-class navy and shipbuilding industry finding itself in a bind. This also dented China's ambitions of becoming a regional defense exporter as countries try to diversify their arm import options away from the West and Russia.
Over the last year, China has made several efforts to salvage the deal, including making assurances and compromises. In April this year, the Royal Thai Navy's (RTN) commander, Adm. Choengchai Chomchoengpaet, stated that the Thai government would accept the alternative propulsion technology if it is secure, and China paid Thailand for the vessel's delayed delivery.
"We have three conditions to consider – the engine must be safe. Second, the Chinese navy must guarantee this engine for the Thai Navy. And third, there must be compensation for the delay due to the engine change," he said, according to a report by BenarNews. "These are the important conditions in a decision on whether the contract would go on or be canceled."
At the time, the Commander said the Chinese Navy Chief and its Defense Minister had promised to support the certification of the Chinese-origin CHD620 built by China Shipbuilding and Offshore International Co (CSOC) as was agreed by the two sides in 2022.
Moreover, according to analysts, China had launched an intense lobbying campaign for the junta government to accept the Chinese engines primarily because its inability to supply the submarine with the original engine could have jeopardized its future submarine sales prospects.
As a trustworthy weapons supplier, China has a lot riding on this agreement, according to a diplomat from an Asian mission located in Bangkok, cited by Nikkei Asia. The Thai navy's stance went from resistance to the Chinese offer of an engine, followed by their conditional acceptance. This has led to the impression that the country is under pressure from Beijing.