The Indian Air Force (IAF) contingent has managed to grab eyeballs at the Dubai Air Show. The indigenous HAL Tejas light combat aircraft and two IAF aerobatics teams — Suryakiran comprising nine Hawk advanced jet trainers (AJTs), and Sarang, with four Dhruv helicopters — presented a spectacular aerial display at the event.
Tejas Mk-2 – India's New SuperFighter Is Now One Of Top 4 Light Combat Aircraft In The World Along With 'Idol' Saab Gripen
This is the first time that Tejas, developed by the Hindustan Aeronautics Limited (HAL), has showcased its aerial maneuvers in the Gulf nation, according to news agency PTI.
So far, three countries have shown interest in the HAL Tejas — Malaysia, Argentina, and Egypt. The Royal Malaysian Air Force (RMAF), which has plans to buy 18 planes, with an option to add another 18 later, could emerge as the first foreign buyer of Tejas.
According to Malaysian media reports, six bids have been filed for RMAF light combat aircraft (LCA) tender. The MiG-35 from Russia, the L-15 from China, the FA-50 from Korea Aerospace Industries (KAI), the Hurjet from Turkey Aerospace Industries (TAI), and the Leonardo M-346 from Italy are among the bidders.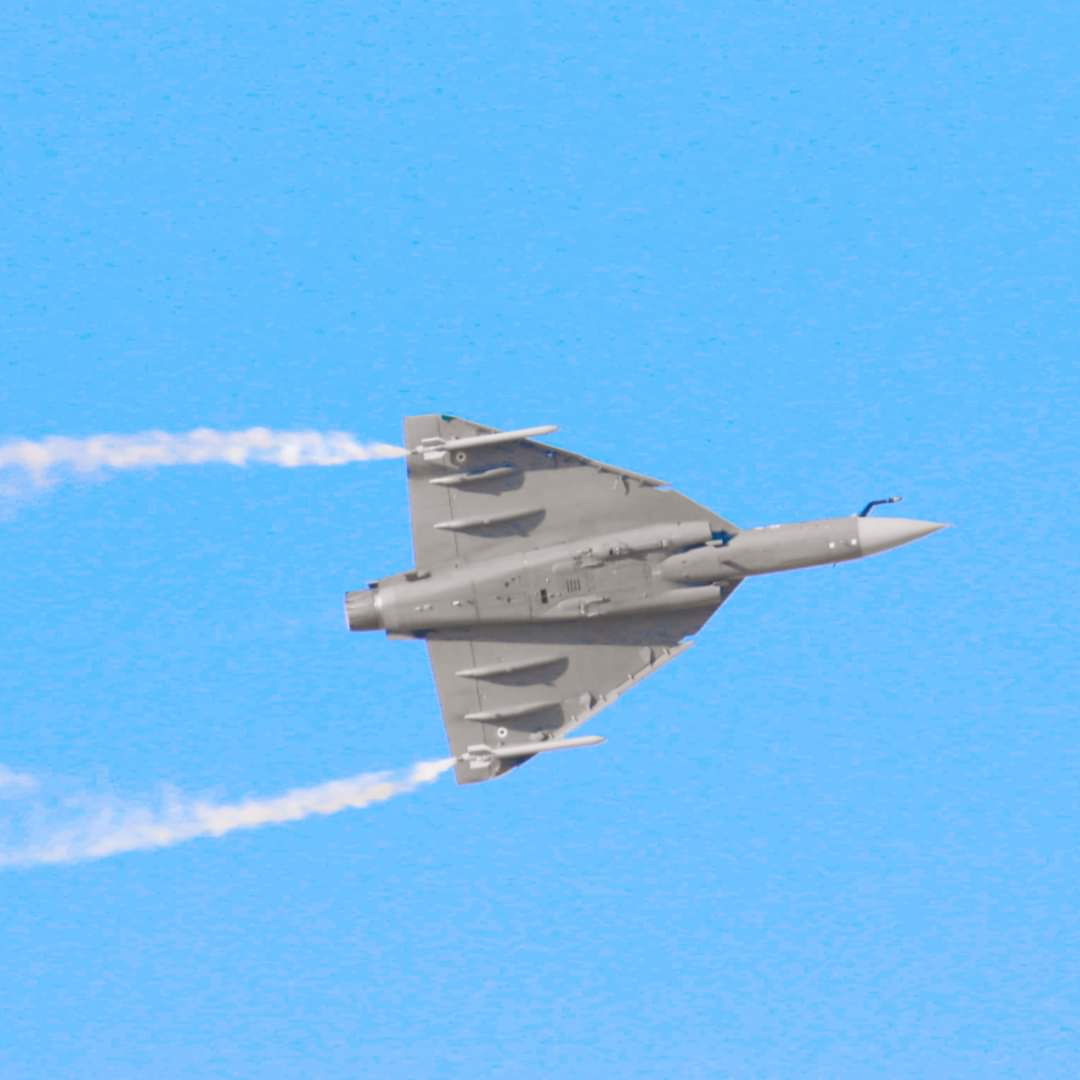 Mid-air refueling, beyond-visual-range (BVR) combat, and supersonic flying capabilities are among the RMAF's tender requirements. Moreover, 30% of the aircraft manufacturing must be done in Malaysia, and delivery must start within 36 months of signing the deal.
"Winter is here but we just turned up the heat."@IAF_MCC LCA Tejas alongwith Suryakiran and Sarang aerobatics team put up a precisely coordinated display on the opening day of the #DubaiAirshow.#Ready,Set,Go pic.twitter.com/NwoBJOYv6U

— Indian Air Force (@IAF_MCC) November 15, 2021
R. Madhavan, HAL chief, told Business Standard that the company met practically all of the RMAF's conditions. "The Tejas outperforms the Chinese-Pakistani JF-17 and the other contenders in terms of technology.
"We can easily engineer one or two of the Malaysian parameters that we don't meet. For example, we can rapidly add the onboard oxygen generating system (OBOGS) that they requested," Madhavan explained.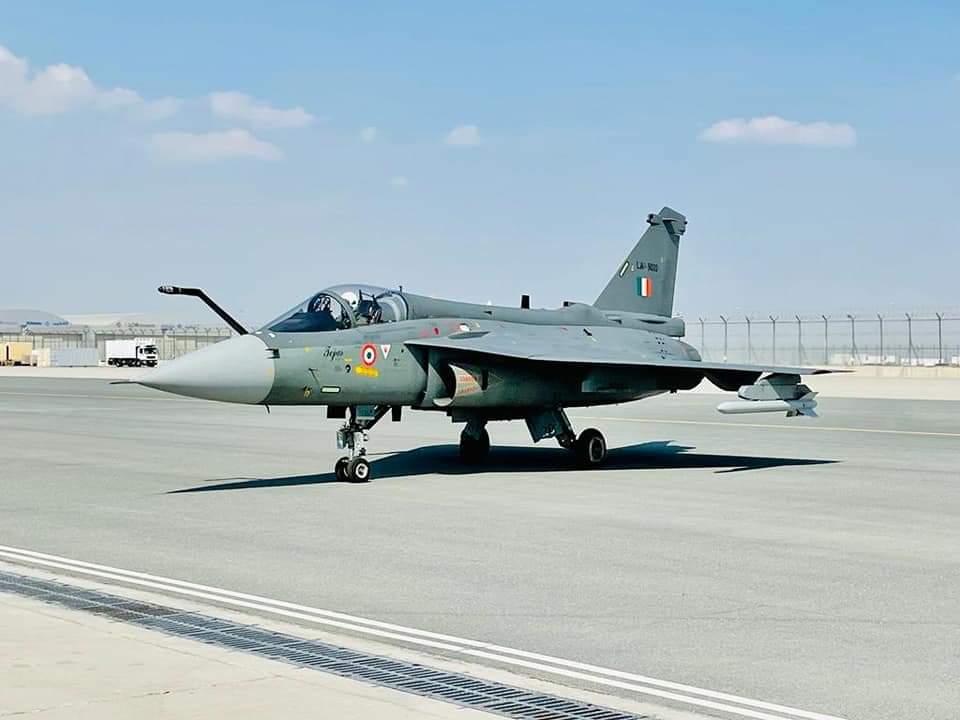 According to the HAL chief, many of the other competitors do not match Malaysian requirements. The Chinese-Pakistani JF-17 lacks the required active electronically scanned array (AESA) radar, and its mid-air refueling capability is currently being evaluated.
Tejas Vs Rest Of Contenders 
The Turkish aircraft is yet to take to the skies, but the Malaysian tender requires the offered fighter to have flown beforehand. Hence, Turkey's chances are low. Then, the Chinese jet is likely to be looked at with suspicion Given Beijing's aggression in the region.
HAL has pitched the RMAF its Tejas Mark-1A fighter, which features mid-air refueling, an AESA radar, EW capability, and the capacity to shoot BVR missiles.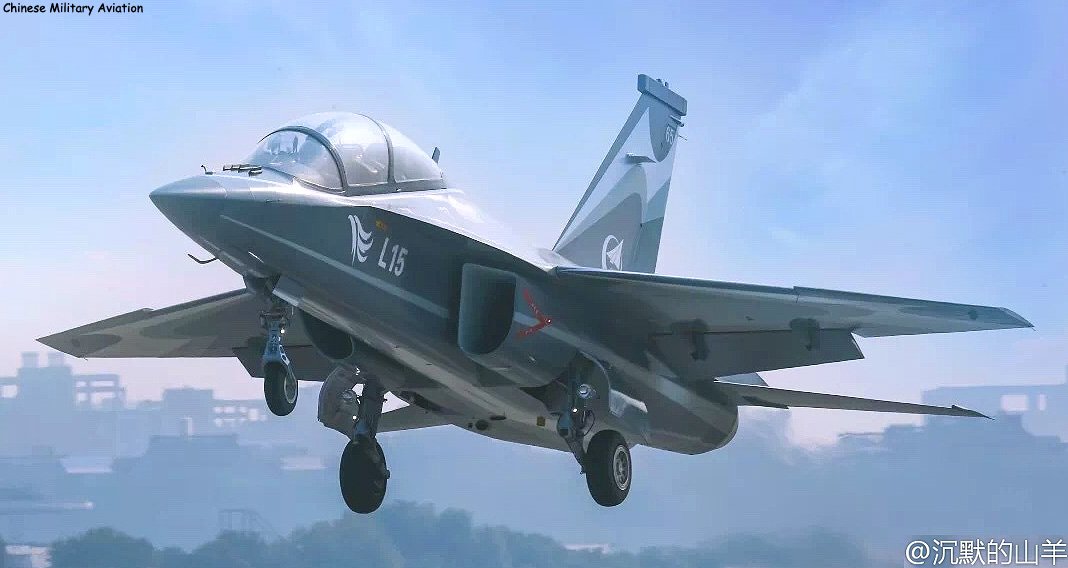 For the RMAF, price is a major factor, anticipating to pay in the region of $900 million for 18 fighters, or $50 million each fighter. According to reports, the Tejas is being offered at that price.
The Korean fighter is expected to be costlier than the Tejas and the Russian MiG-35 is even more expensive than the price mentioned.
Apart from Malaysia, a few more countries have shown interest in the Indian Tejas LCA.
Argentina
Buenos Aires is looking for 12 light fighters. The matter is being pursued by HAL, but there is a UK embargo on the export of British defense equipment to Argentina that dates back to the Falklands War.
Tejas incorporates several British-made components; hence there might be an export hurdle. Previously, the UK blocked the sale of South Korean fighter jets to Argentina.
So far, Argentina is believed to have received only two proposals for its light fighter jet contract — one from China and a letter of intent from India's HAL.
Several systems and subsystems of the Tejas, which are made in the United Kingdom by companies including BAE Systems, Cobham, and Martin-Baker will need to be replaced by HAL to make the fighter jet eligible for export.
Amb @dineshbhatia met with Minister of Defence @JorgeTaiana and Secretary @FranCafiero at @MindefArg to discuss strengthening of bilateral relations in defence matters between India & Argentina

?????#AmritMahotsav pic.twitter.com/HRWBsYzzef

— India in Argentina (@Indembarg) September 24, 2021
Madhavan earlier said more than 50 systems and subsystems, including the Martin-Baker ejection seat, will have to be replaced. Furthermore, the replacement parts will need to be tested and certified. He further stated that there will be a cost attached to it.
Egypt
Egypt had been rumored to be interested in the Tejas since the Bahrain air show 2018. Another reason for the Tejas' appearance at the Dubai Air Show is to gauge interest in the region. However, weaning Cairo off US platforms, which Washington has long provided at subsidized rates, will be a big challenge.
"It's for the reason that we're heading to Egypt. The plan is to build Tejas there by establishing a factory," Madhavan said.
The Egyptian Air Force is considering replacing its aging Dassault/Dornier Alpha aircraft, which was purchased in the 1980s and is nearing the end of its lifespan. The EAF seeks a full-fledged combat aircraft that may also be used for pilot training on occasions.
The service has recently purchased the Sukhoi-35 and Dassault Rafale. The EAF also operates the F-16, Mirage-2000, and Mirage-III aircraft.
Australia
As reported earlier by Eurasian Times, HAL claimed that it has proposed Tejas as a Lead-In Flight Trainer to the Royal Australian Air Force (RAAF).
According to HAL's annual report, the Royal Australian Air Force (RAAF) issued a Request for Information (RFI) for a trainer aircraft in July of last year, to which HAL has already responded. The RAAF trainer fleet now consists of roughly 30 'Hawk MK-127' LIFT aircraft that have been in service since 2001.
Sri Lanka
Sri Lanka has a small air force with only a few aircraft. During the civil war, these fighters were primarily responsible for bombing insurgents. Sri Lanka has already turned down Pakistan's offer of the JF 17 Thunder and is believed to have shown interest in the Indian Tejas.
Tejas makes use of more efficient technology and has an American engine. As a result, it will be less expensive to operate than Russian platforms that require a lot of maintenance or platforms that employ Russian engines.
However, it's unlikely that Sri Lanka, which is currently experiencing economic hardship, would like to spend funds on military hardware. Besides, the island nation does not face any major threat from any of its neighbors, and hence, its air force would have to manage with its existing fleet of aircraft.