There were speculations that Russia would conduct aggressive cyber-warfare campaigns against Ukraine following its invasion of the country to disrupt its military and other critical communication.
Despite the passage of more than three months, Moscow has yet to demonstrate cyber capabilities capable of crippling Ukraine's communication and other critical infrastructure, causing experts to cast doubt on Kremlin's cyberwar capabilities.
On Wednesday (June 8), several European military cyber defense leaders concluded that Russia's use of digital combat capabilities in their operation against Ukraine has been significantly less effective than predicted. 
"Among cybersecurity experts, we were pretty sure that there would be a cyber Pearl Harbor, based on past experience of Russian behavior and capabilities," said General Karol Molenda, head of Poland's National Cyber Security Centre. 
When Russia invaded Ukraine, there was a widespread belief that Russian hackers would easily disrupt Ukrainian communication links. However, for the most part of the country, Ukraine has managed to preserve internet and cell phone connectivity. 
Speaking at the International Cybersecurity Forum (FIC) in Lille, northern France, Gen Molenda made a similar statement, saying that Ukraine was prepared and had "withstood attacks from Russia." 
This demonstrated, he claimed, that it was possible to prepare for a cyber conflict with Russia, which he described as "good at offensive capabilities but not so good at defense."
He mentioned a number of cyber attacks that had occurred in the country, the majority of which were the work of independent hackers. 
Experts are baffled as to why the Russian government has not deployed cyber operations in a way that is clearly integrated with military units and intended to assist land or air forces in advance more smoothly. 
Lithuania's head of cybersecurity, Colonel Romualdas Petkevicius, believed that Russia is "not ready to wage coordinated cyber and kinetic war." He told AFP that there are "thousands" of cyber activities going on in Ukraine. "But, I don't think they are well-planned."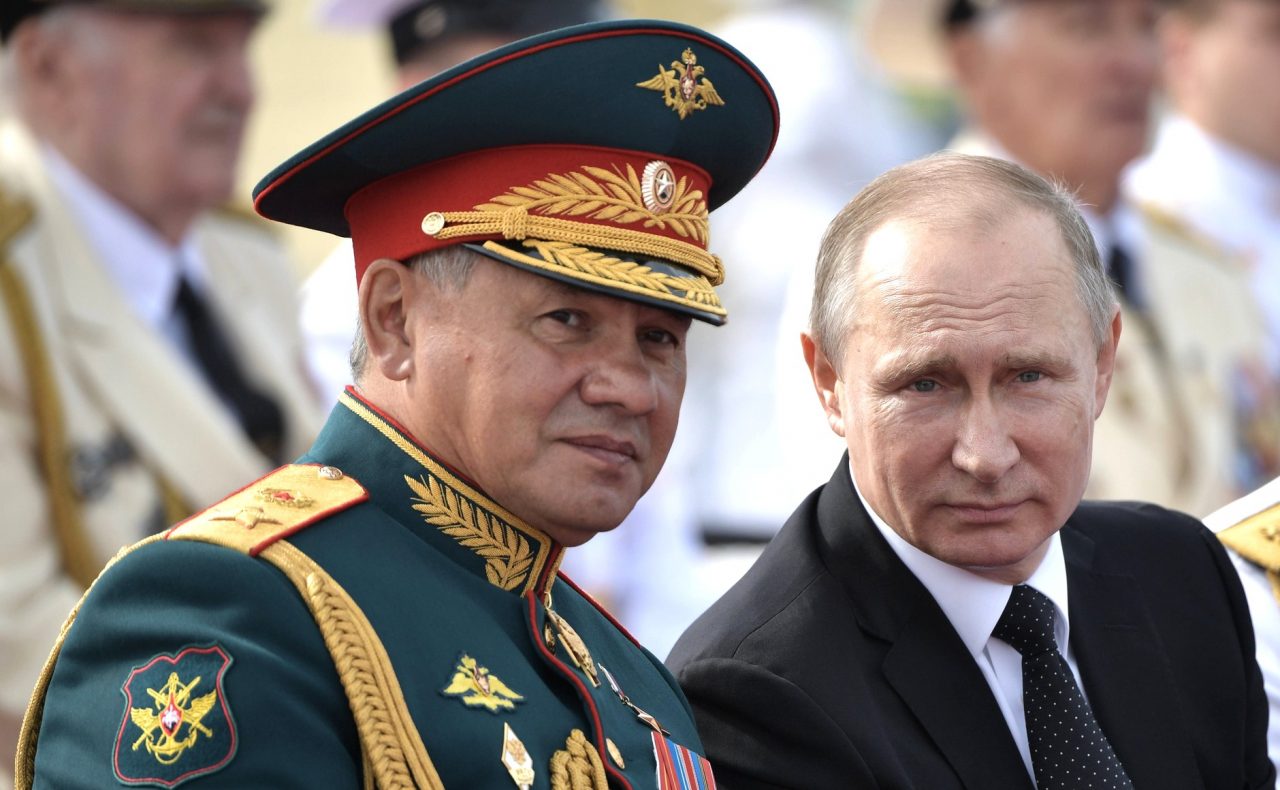 The head of France's cyber defense force, General Didier Tisseyre, made a similar point regarding the gap between cyber attacks and Russia's military offensive on the ground. 
"Maybe they didn't manage to organize it the way they wanted to," and their capacities "are not as strong as we imagine," he said.
But, as he pointed out, the analysis of the conflict is complicated because independent hacking organizations have joined the fight, as well as firms like Microsoft and Starlink stepping in to help Ukraine.
The current cyber-conflict is akin to a rugby world cup "where all the teams are on the field without their distinctive jerseys. The public is on the field too, and you have to prevent tries from being scored."
What About Ukraine? 
On the other hand, Ukrainian forces, as well as other independent hackers, are constantly attacking Russian websites and channels. Kyiv has even organized an "IT army" to fight against Russia-backed hackers.
Recently, Russia's Kommersant FM's midday newscast was abruptly interrupted by the Ukrainian national anthem 'Oh, the Red Viburnum in the Meadow' and a song called 'We Don't Need War' by Russian rock group Nogu Svelo.
Kommersant FM is associated with the Kommersant newspaper, which covers politics and business. The radio broadcast had been hacked, according to Alexey Vorobyov, editor-in-chief of Kommersant FM. "We were really hacked," he stated.
"Technical specialists are now finding out the origin of this attack, trying to do something with the internet stream."
According to the BBC's Francis Scarr, "Russian radio station Kommersant FM has been hacked and is currently playing Ukrainian and anti-war songs." 
"Midway through a news bulletin not long ago, patriotic Ukrainian song Ой у лузі червонa калина started playing." It's the latest instance of anti-war messaging on pro-Kremlin radio. 
The most high-profile instance included Marina Ovsyannikova, 43, who disturbed a live TV program on Russia's Channel One. The producer stood behind the main broadcaster, carrying a sign that read, "No to war, stop this war – propaganda lies to you." 
Furthermore, thousands more screamed 'F*** the war!' last month at a rock event in Moscow, while a Russian priest was recently detained for stating military fighting in Ukraine would go to hell.
The Kremlin offensive has often been forced to reorganize its tactics following terrible defeats in crucial battles, with numerous generals reportedly killed.