Franco-German venture KNDS, the firm that is developing 'Tank Of The Future' has reportedly submitted an offer to purchase OTO Melara and Wass, two well-known business units of Italian defense giant Leonardo.
According to the Italian newspaper La Repubblica, the offer is being explored at the government level and could come up in talks between French President Emmanuel Macron and Italian Prime Minister Mario Draghi in Paris.
OTO Melara and Wass are both subsidiaries of Leonardo, which was earlier known as Finmeccanica. OTO Melara is best known for its pack howitzer model 56 and the 76mm naval gun.
Similarly, Wass is popularly known for its cutting-edge naval technology, especially heavy and lightweight torpedoes and Anti-Torpedo Countermeasure systems.
KNDS, a joint venture between German company KMW and France's Nexter Defense Systems, has also given assurances that it would maintain employment levels at OTO Melara and Wass, which make naval guns and torpedoes respectively, the report added.
This makes the Franco-German combined interest and their long-term strategy of expanding business and cooperation with Italy across a vertical apparent.
Tank Of The Future
KNDS has promised to involve Italy in a tank project called Main Ground Combat System (MGCS) as part of the bid, the Italian daily reported. MGCS is dubbed the "tank of the future".
The MGCS project took off in 2012 to replace their Leclerc and Leopard 2 main battle tanks.
A comprehensive European-Main Battle Tank (E-MBT) demonstrator was unveiled by KNDS at the defense trade fair, Eurosatory in 2018. KMW and Nexter then decided to come together to develop a next-generation battle tank.
The E-MBT, or the "tank of the future" combines the hull of a Leopard 2A7 with the lighter, two-man turret of a Leclerc. The very high capability of the Leopard combined with the lightweight of the Leclerc makes the MBT project an ambitious one.
Deployment of this new tank is scheduled for 2035 and has been pitted against the Russian T-14 Armata to be rolled out in 2022.
According to La Reppublica, the proposed agreement is part of a larger effort to strengthen relations between Paris, Berlin, and Rome in terms of European defense systems.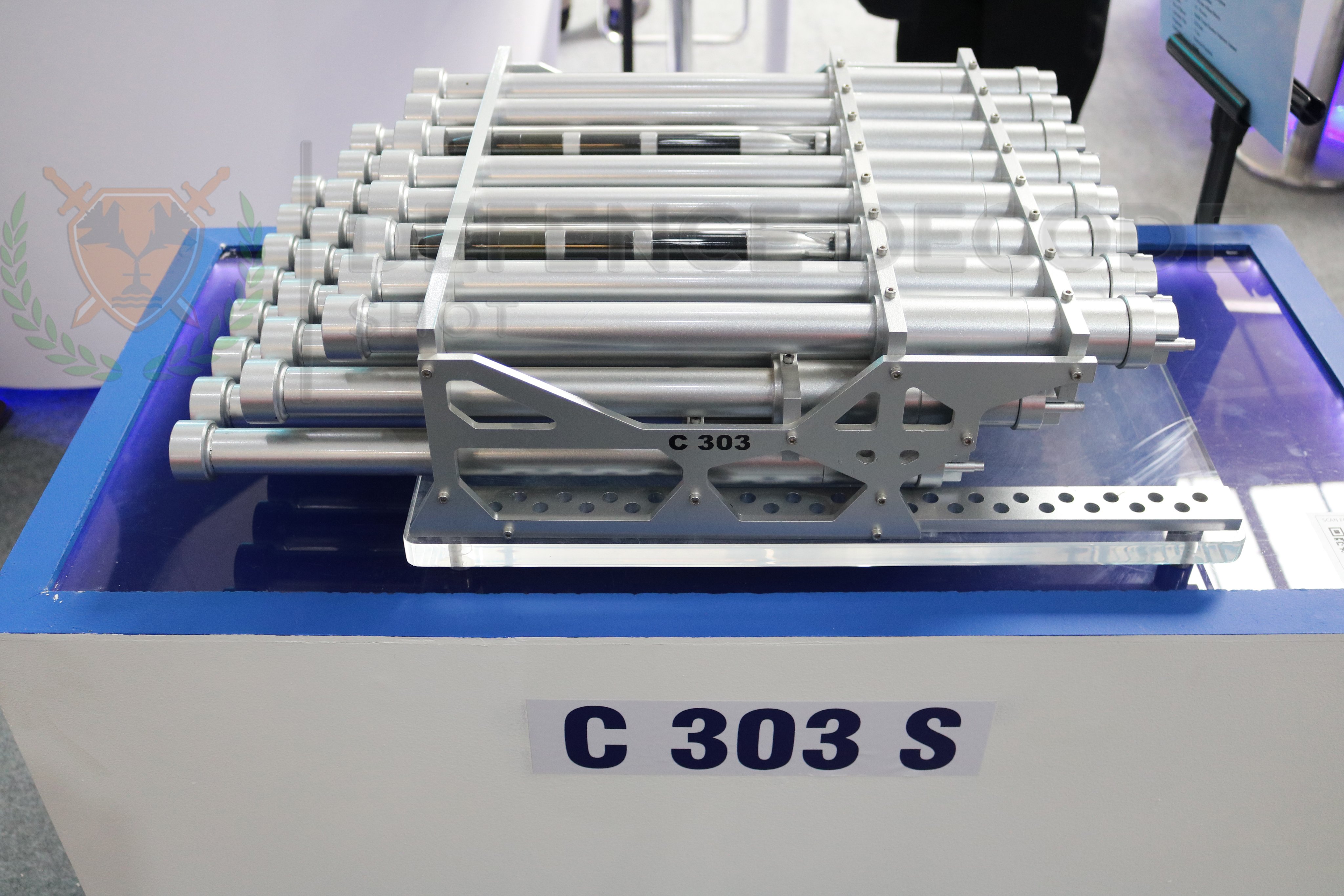 Earlier in August, Reuters reported that talks were on about the possible acquisition of Italian shipbuilding company Fincantieri by Leonardo. La Repubblica described the KNDS offer as "more consistent" than Fincantieri's, and said it was worth as much as three times more.
However, Leonardo's CEO recently declined to comment on the company's probable sale of OTO Melara raising doubt about the deal which could lead to a European main battle tank system on the lines of the ambitious fighter aircraft being developed by the European partners.
France and Germany are leading the sixth-generation European fighter aircraft program called the Future Combat Air System, aimed at replacing French Rafaels, Spanish Hornets, and Germany's Typhphoons in the next decade.
Hence, a Franco-German venture courting of Italy's Leonardo is being seen as strengthening the intra-European relationship through the defense route. This deal is apparently going to be more profitable for Leonardo as well as Italy that holds a significant share in the company.