Russia has reportedly begun constructing a Rezonans-NE VHF radar on the hilltop of Korzunova air base, presumably to counter the F-35 fighter jets of the United States and its allies.  
The location for installing the Rozonans-NE radar was first announced in 2020. According to the most recent claims, the construction work has been going on since July 2021, as seen in the latest satellite images.
The facility is located near the Zapolyarny, a mining town about 10 kilometers from Russia's border with Norway. The facility comprises four radar modules covering 90 degrees and can scan an entire circular area.
According to reports, the complex is without rotating antennas and has a transmit antenna-feeder and elevation antenna-feeder devices, as well as radar data receiving and processing systems. 
Once finished, the radar will have a sufficient field of operation to keep an eye on the skies above Rovaniemi in Finland and Evenes airport in Norway. These two places are current and future bases for the F-35.
NATO already has a pair of F-35 fighter jets at Evenes. These jets are assigned for Quick Reaction Alert (QRA) missions to intercept Russian aircraft flying out of the Kola Peninsula. The first of Finland's F-35s, scheduled to enter service in 2025, will be based in Rovaniemi.
In 2020, a Rozonans-NE radar system sold to Iran, according to the Russian state-affiliated news agency TASS, had effectively located and tracked American F-35 fighter jets just outside the country's borders.
The new radar is one of at least six similar systems that have already been installed or will soon be installed along Russia's Arctic coastline, from the Kola Peninsula in the west to the Bering Strait in the east. 
Rozonans-NE Radar
The radar system can identify and follow even the most complicated air targets. The Rezonans-NE is a high frequency [VHF] early warning phased-array radar.
It is intended to detect various present and potential air targets, including low-observable cruise and ballistic missiles, hypersonic aircraft, and stealth aircraft, in environments with strong electronic countermeasures (ECM) and clutter.
The radar can run in a predetermined sector or circular scan mode. In addition to tasks for peacetime, it can provide information support for air and air defense warfare operations as well as an early warning of an air attack. 
The Rezonans-NE has four radar modules, each of which can operate independently and offers control in an azimuth sector of 90 degrees. The radar module includes transmit, azimuth, elevation antenna feeders, and the power amplifier. 
The radar's data reception and processing system collects and processes data in the four modules. The radar data receiving and processing apparatus, as well as the probe signal generator, are digital devices controlled by specialized processors. The four-module radar, which covers a 100 x 100-meter area, scans a 360-degree sector.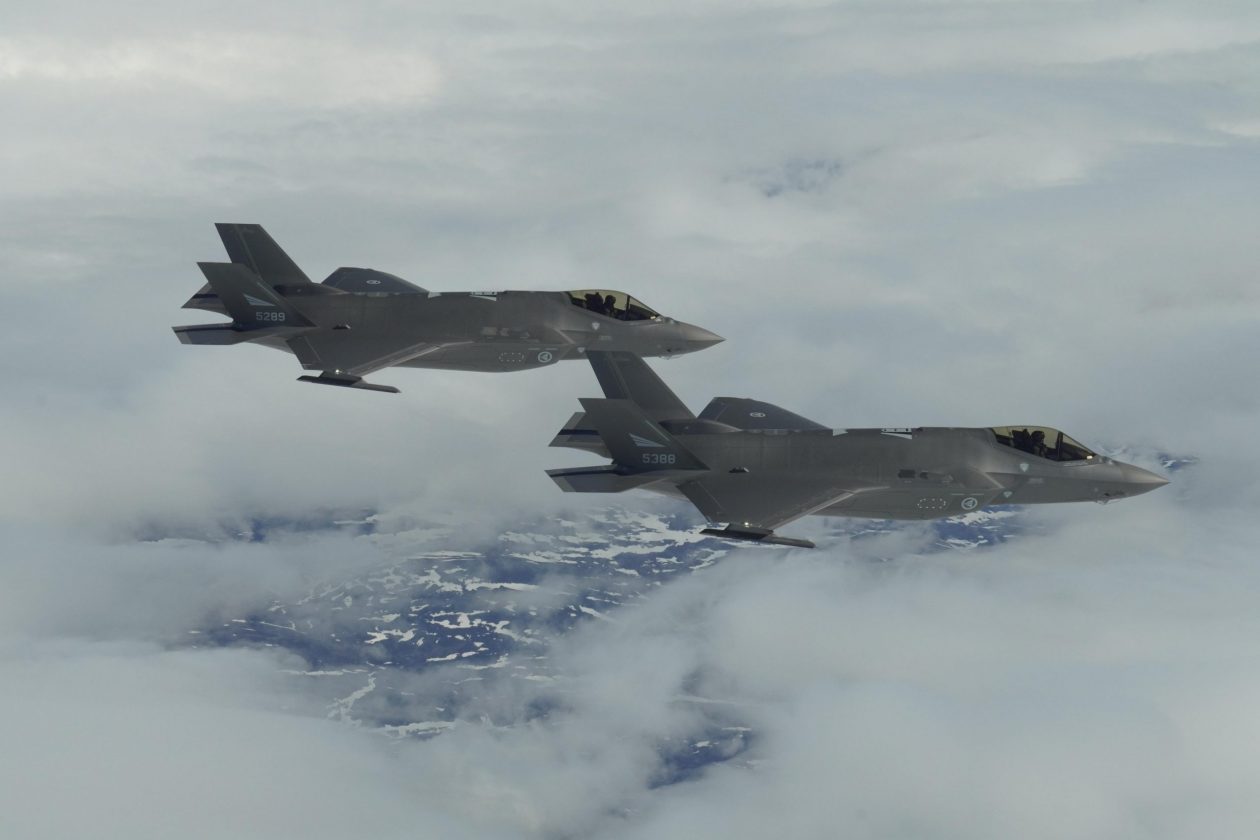 Yuri Knutov, a Russian military expert, previously stated that Rezonans-NE is a highly effective radar system that incorporates artificial intelligence components. This technology enables the station to simulate an electronic image of a target and precisely identify its type with flight parameters.
The Resonance-N radar's technical capabilities enable it to identify and designate targets at distances up to 600 km for aerodynamic air targets and up to 1,200 kilometers for ballistic targets. The system finds targets at up to 100 kilometers in altitude simultaneously.
The "Resonance-N" radar is being developed in modules. It significantly lowers the cost of its production because all of the station's nodes are assembled into special containers afterward. The station has a friend-or-foe target recognition system and can function reliably in winds up to 50 m/s at the lowest and highest air temperatures.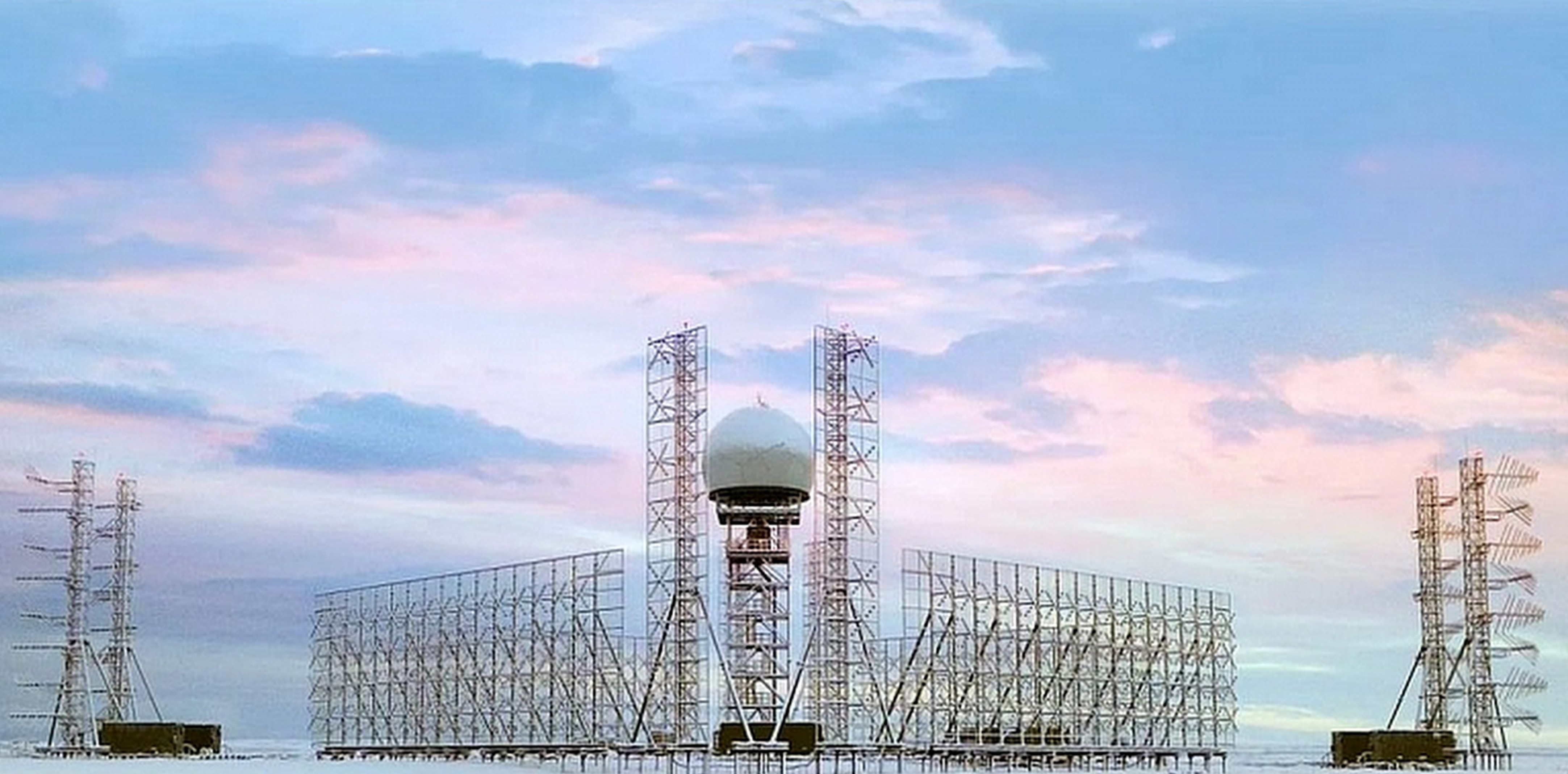 During combat operations, the radar is said to be able to track more than 500 targets simultaneously, giving early warning of an air attack and informing aviation and anti-aircraft defense systems about the air situation. The system does not have rotating antennas, typically used to provide all-around visibility. 
Rezonans-NE is typically set up on the ground as a square of four modules. However, the radar can be built in one-module, two-module, or three variants with viewing segments of 90°, 180°, and 270°, respectively, upon the customer's request.
This system is also exported to a few countries. Presently, the system has already been acquired by Egypt and Iran. Algeria is also said to be a user of this system. It is assumed that the Egyptian Resonance-NE radar monitors all objects in the airspace over Israel, Syria, and other countries besides Egypt.