Taiwan's Maritime and Port Bureau instructed vessels to detour the areas of Chinese military drills off the coast of the island and find alternative routes for entering and leaving the ports, Taiwanese government-controlled media reported on Wednesday.
On Tuesday, the Chinese People's Liberation Army announced plans to conduct live-fire exercises in six water zones around Taiwan in response to the visit of US House of Representatives Speaker Nancy Pelosi to the island.
According to the Central News Agency, Taiwan's port authority said that the Chinese military was scheduled to begin exercises at 12 p.m. (04:00 GMT) on Thursday and would carry on until 12 p.m. of Sunday.
The authority warned of the obstructions to navigation, suggesting alternative routes to and from the ports in the cities of Keelung, Taipei, Kaohsiung and others.
Pelosi arrived in Taiwan on Tuesday as part of a congressional delegation's tour of the Indo-Pacific region, brushing aside private warnings from the Biden administration about the risk that her high-profile diplomatic visit could bring and drawing a sharp response from the Chinese government.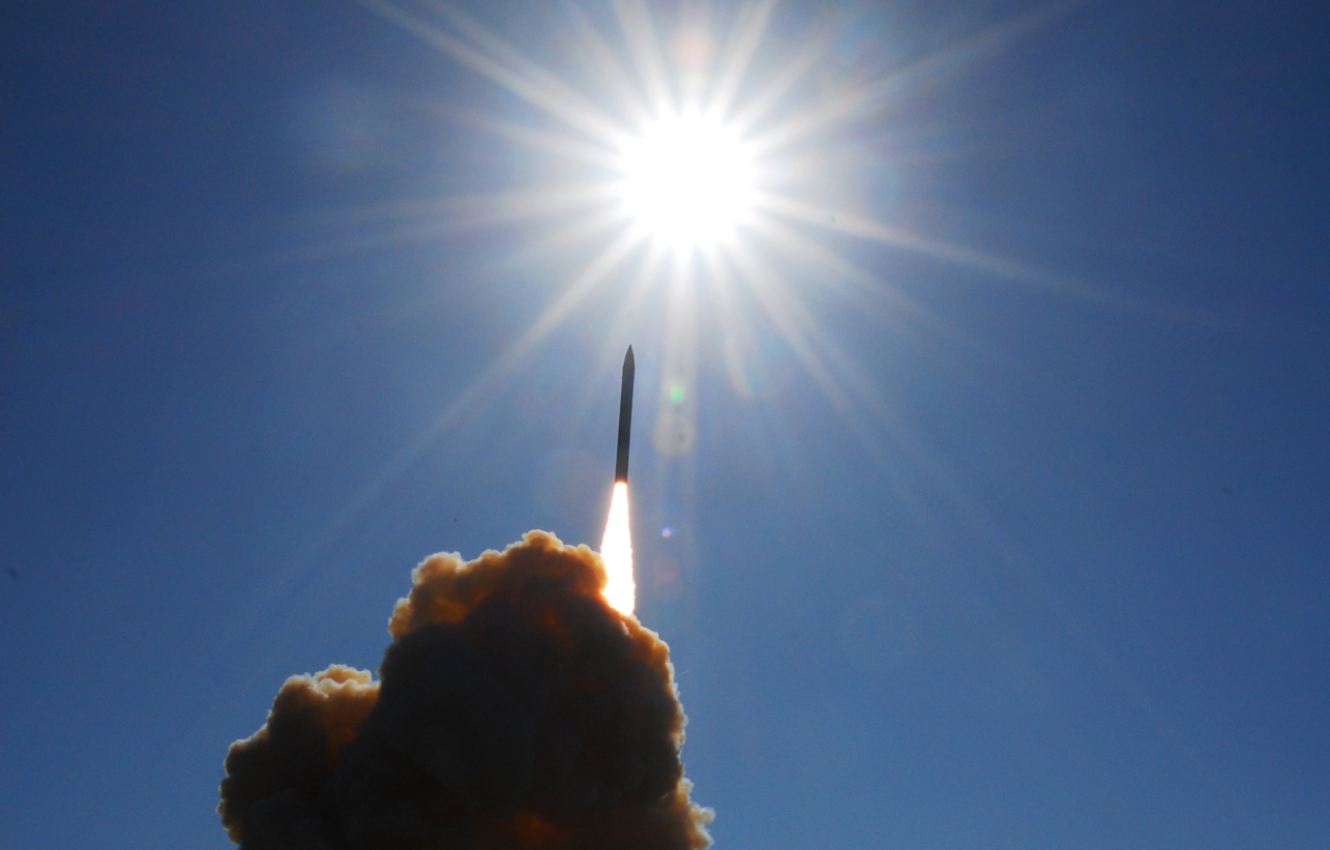 China Blames US