Since the onset of war in Ukraine, Taiwan has been drawing lessons from Kyiv's tactics and resistance against a much more powerful enemy. Building on the tempo, it is now geared to emulate the Ukrainian messaging model.
Russia's invasion of Ukraine has heightened the sense of insecurity in the self-ruled democratic island state. China has vowed to reunite Taiwan with the mainland, with force if necessary. Beijing's aggressiveness against the island has only exacerbated the fear of an impending invasion.
Against that backdrop, Taiwan has been strengthening its defenses and modifying its military strategy to take on the enemy. The digital affairs minister has now stated that Taiwan is studying how Ukraine used satellites to disseminate messages to the outside world during strife.
The minister also mentioned the use of 'humor' by Ukraine for communicating with the international community, as has been done by Kyiv on social media platforms where it has constantly posted updates and memes against Russia in unique psychological warfare.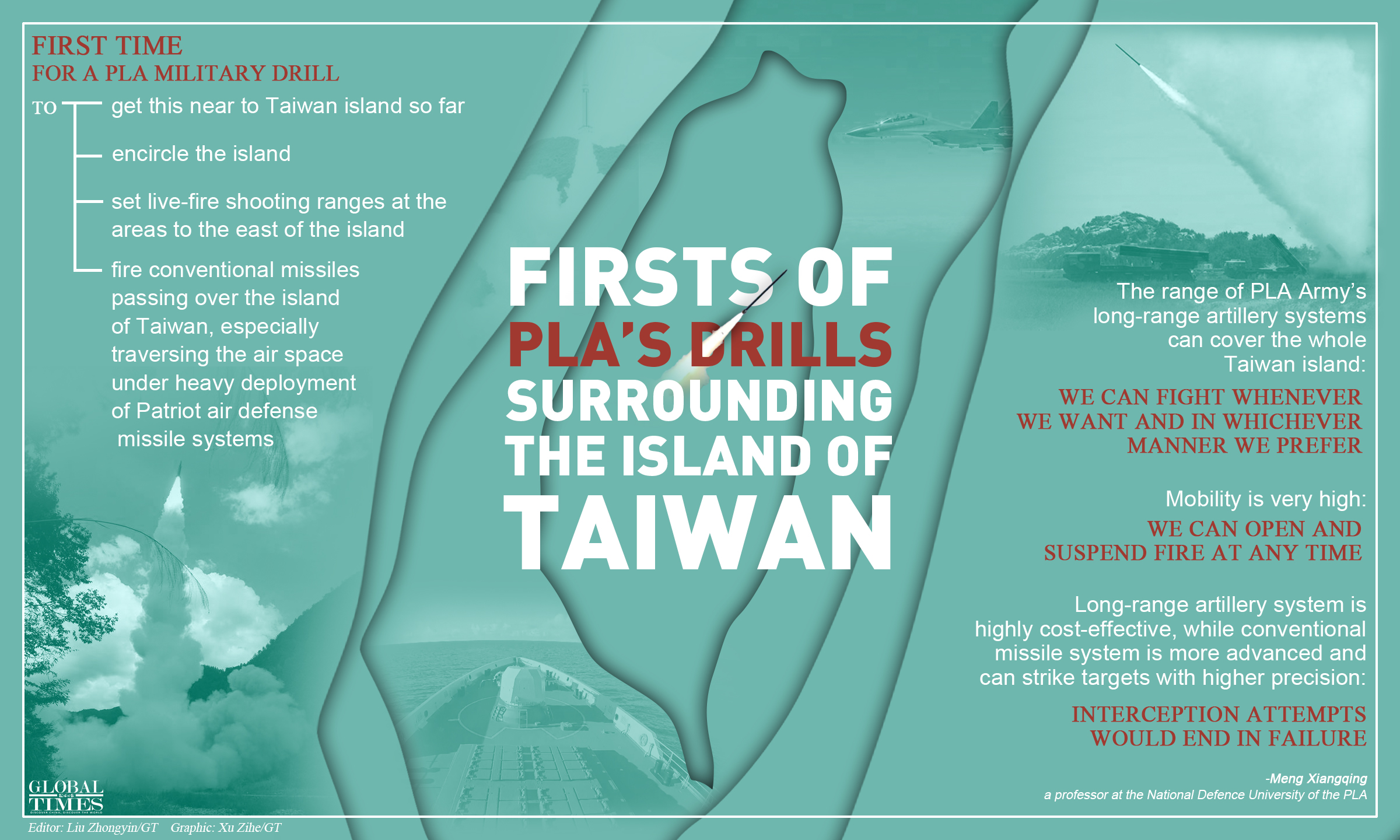 Audrey Tang, the head of the new digital affairs ministry in Taiwan, told Reuters that Taipei was looking at what happened when Russia invaded Ukraine in February and that her country had discovered that everyone in the world could be aware of what was occurring there in real-time.
She added that it was not just for her people but for those who care about Taiwan worldwide so that her country may secure the help of international allies. The chief underscored that maintaining excellent communication in real time was essential to Ukraine's effort and that it had successfully communicated its message to the world.
Following a visit to Taipei by US House Speaker Nancy Pelosi, China's blockade exercises and war simulations have raised fears on the island about the possibility of an assault by its mammoth neighbor. In early August, the PLA conducted drills at six positions surrounding the contested Taiwan Strait.
Taiwan To Follow Ukraine Model
Shortly after Russia launched the invasion on 24 February, Mykhailo Fedorov, the deputy prime minister of Ukraine, asked Elon Musk to activate SpaceX's Starlink satellites for use in Ukraine on Twitter. Musk complied almost urgently and tweeted: "Starlink service is now active in Ukraine. More terminals en route."
Soon after, in March, Musk asserted that Russia had jammed Starlink terminals for hours. However, he also claimed that after a software upgrade, Starlink was functioning properly.
Commercial cellphone towers offering voice and internet service along a large portion of the Ukraine-Russia frontline have been destroyed by power outages, Russian shells, and jamming. However, Elon Musk's Starlink service, which uses a swarm of satellites to offer internet connectivity, is active there.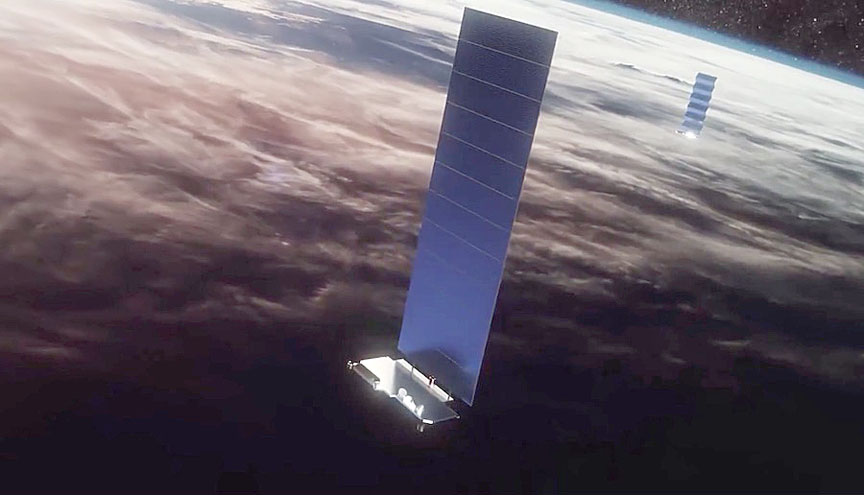 Thousands of kits have been transported into Ukraine by Musk. Starlink's portable satellite dishes communicate with a constellation of satellites that beam down the internet, unlike a fiber-optic connection. The dish broadcasts a Wi-Fi signal to adjacent devices.
Inspired by the Ukrainian situation, one of Tang's strategies to maintain communications during a Chinese attack is a satellite trial program that will cost NT$550 million ($18 million) over the next two years to guarantee internet services over Taiwan.
By "instantly" moving to different types of communication, such as satellites in intermediate and lower orbit, she claimed that the aim was to maintain societal stability and keep Taiwan's command systems operational.
Taiwan is setting up a backup internet connection in case a Chinese attack knocks the country offline. The plan is inspired by Ukraine's use of Starlink satellite internet. pic.twitter.com/Vk8ttPXfpP

— TaiwanPlus (@taiwanplusnews) September 14, 2022
She said several Taiwanese businesses are negotiating agreements with foreign satellite service providers. It is unclear if SpaceX will assist Taipei's project, but Starlink's success in Ukraine has impressed Taiwan.
That being said, Chinese military observers have grown increasingly concerned about the potential of SpaceX's Starlink satellite network to help the US military dominate space, mainly after it assisted Ukraine, as reported by EurAsian Times.
An article in a military publication examined SpaceX Starlink's role during the Russia-Ukraine war. Elon Musk provided Starlink terminals to restore communications in those parts of the country where internet or phone connections had stopped following Russian troops' shelling.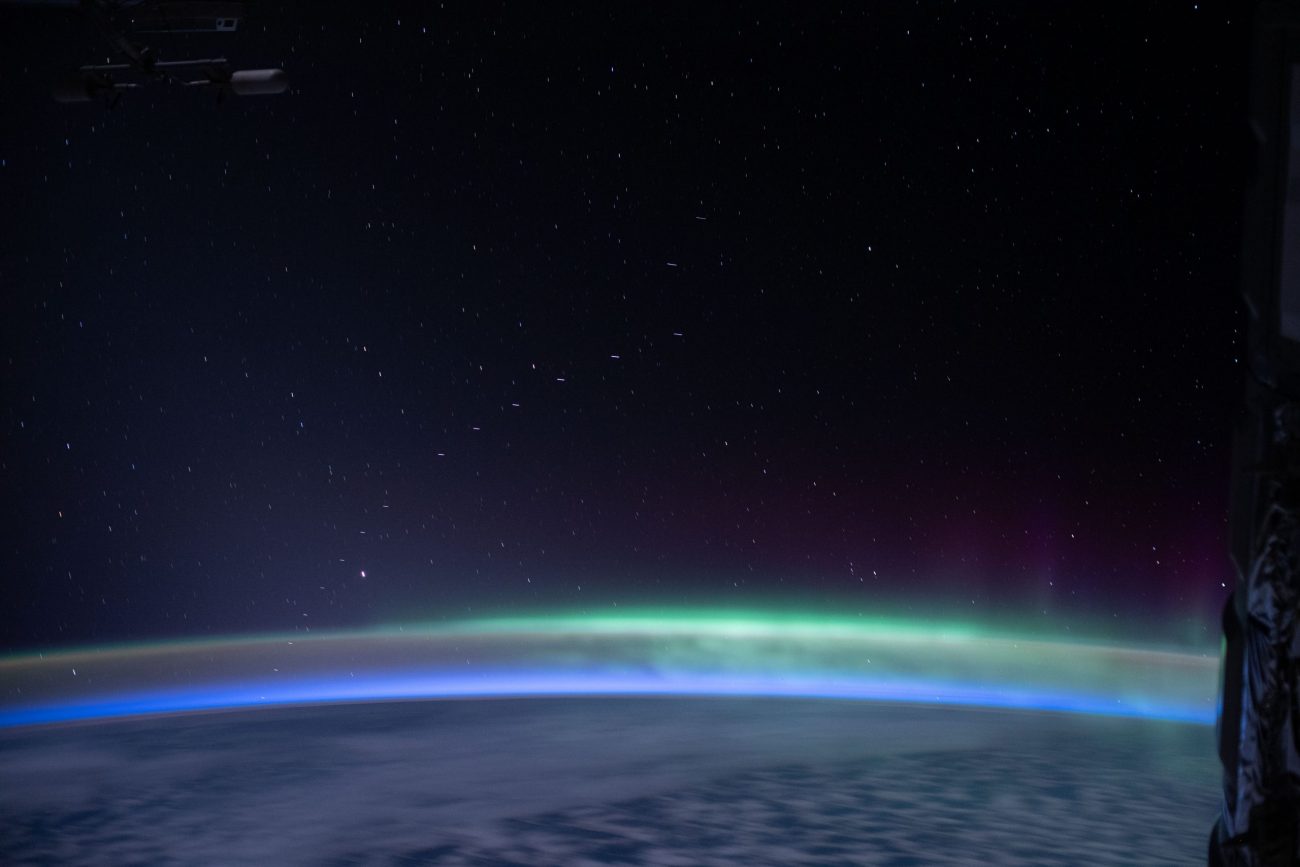 "In addition to supporting communication, Starlink, as experts estimated, could interact with UAVs [Unmanned Aerial Vehicles] and, using big data and facial recognition technology, might have already played a part in Ukraine's military operations against Russia," said the China Military Online article.
This could add another episode of hostilities between China and Taiwan. Beijing has accused the West of interfering in its internal affairs and overriding the One China policy by providing military aid to Taiwan.
Besides satellite communication, Tang also underscored the need to use humor as a tool. She stated that Taiwan openly declared that its strategy was to use humor to dispel rumors. "There are individuals who, as we have seen with the Ukrainian example, use humor or even internet memes to communicate a message that unites the populace," she added.
When asked if China would use social media in a message campaign against Taiwan in the event of a war, Tang responded that it was already doing so.