Saudi Arabia is trying to reduce tensions between India and Pakistan, Deputy Foreign minister of the Gulf nation, Adel al-Jubeir, said in a television interview recently.
The two South Asian neighbors have been at loggerheads over the Kashmir issue and fought three major wars since their independence.
Over the years, Indian and Pakistani security forces had exchanged fire almost regularly at the Line of Actual Control, the de facto border that divides the Kashmir region between the two nations.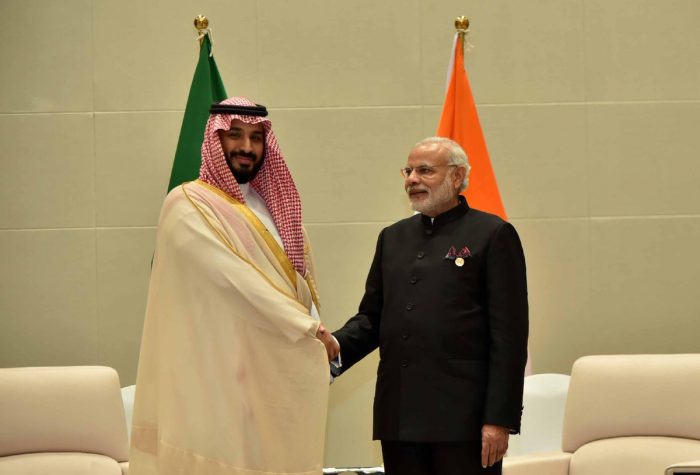 Moreover, the relations between the two have further deteriorated after New Delhi abrogated Article 370 of the Indian Constitution stripping the India-administered Jammu and Kashmir of its special status in 2019.
Last month, Indian and Pakistani armies finally announced that they would maintain a complete ceasefire along the LoC as per their 2003 agreement, but troubles between the two are far from over.
Saudi Arabia, which has close ties with both New Delhi and Islamabad, has admitted it is trying to make peace between the nuclear-armed neighbors.
The Saudi Deputy Foreign Minister said the Kingdom wishes to bring peace in the entire region and is involved in working closely at many levels to reach the goal.
"We work to stabilize the region — whether it's trying to bring peace between Israelis and Palestinians; whether it's in Lebanon, Syria, Iraq, Iran, Afghanistan; trying to reduce tensions between India and Pakistan; whether it's stabilizing Sudan; whether it's working to end the war in Libya or to deal with the G5 (Sahel) countries, in their fight against Boko Haram. We have played a positive role everywhere," al-Jubeir said during the interview.
According to earlier reports, Saudi Arabia's Crown Prince Mohammed bin-Salman had played a role in securing the release of Indian Air Force (IAF) pilot Wing Commander Abhinandan, who had been captured by Pakistani troops during the 2019 conflict.
Follow EurAsian Times on Google News