A Russian MiG-31 interceptor aircraft crashed in the Primorsky Region in the Far East while the crew ejected itself, the press office of Russia's Eastern Military District reported.
"On December 2, a MiG-31 aircraft crashed during a routine training flight. The crew ejected itself," the press office said in a statement. "The aircraft conducted its flight without an ammunition load. It crashed in a desolate place, and there was no destruction on the ground.
Earlier on November 29, there were reports of a Mig-31 fighter armed with a Kinzhal hypersonic missile taking off from Belarus, triggering panic in Ukraine.
The Ukrainian authorities were reportedly spooked by the information emanating from a Belarusian Telegram channel. Furthermore, several Ukraine-based journalists began sharing information from Belarusian sources.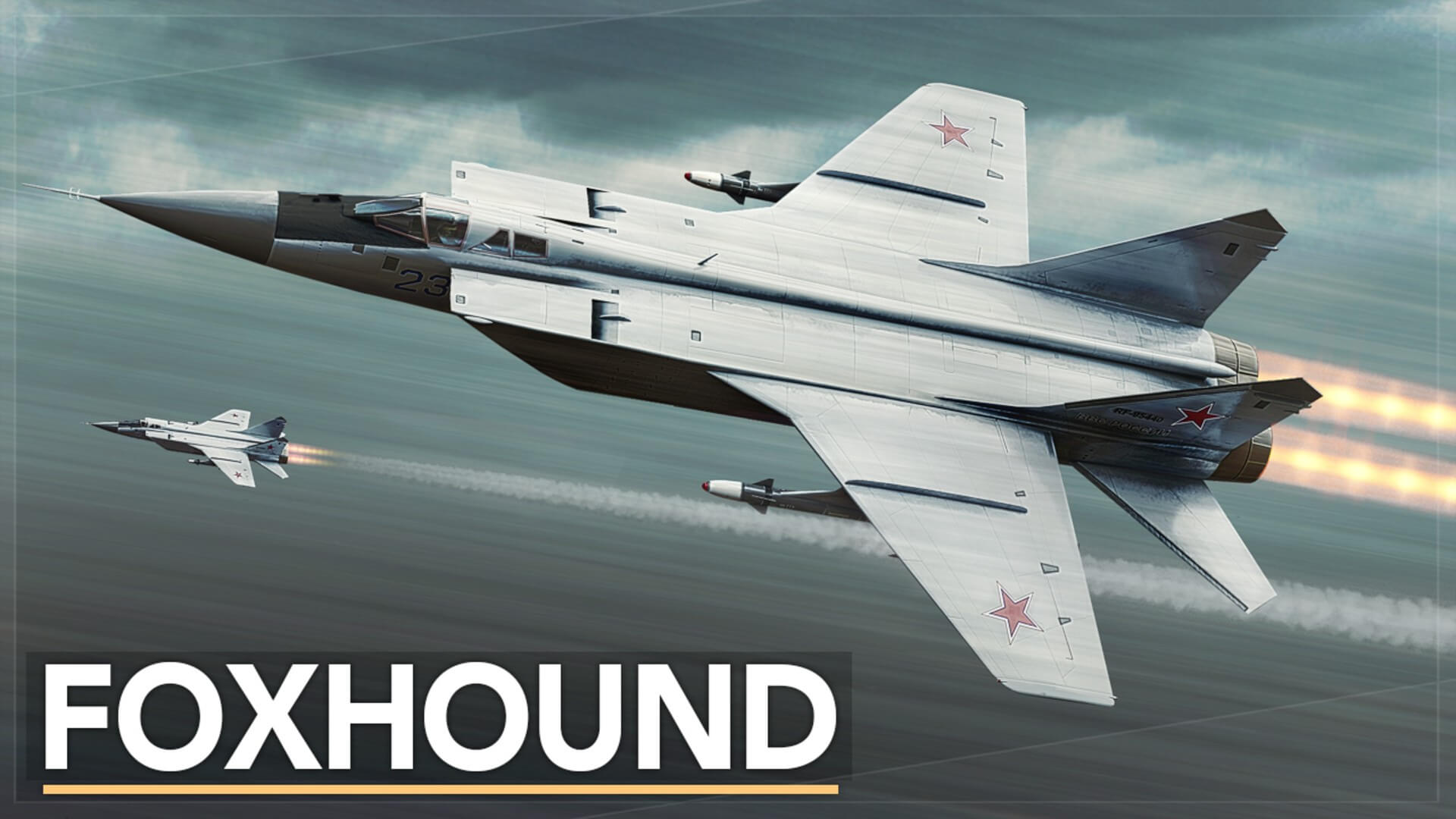 Maria Avdeeva, a security and disinformation expert based in Ukraine, shared a map showing an air raid alarm all around Ukraine. Avdeeva tweeted, "air raid alarm all over Ukraine. People are advised to take cover as Russia may be preparing another massive missile attack."
Air raid alarm all over Ukraine. People are advised to take cover as Russia may be preparing another massive missile attack. pic.twitter.com/FB3pUOlVz2

— Maria Avdeeva (@maria_avdv) November 29, 2022
However, the claim that a Mig-31 took off from Machulishchy Airbase, Belarus, was soon debunked and labeled as "false news." Denis Trubetskoy, a political correspondent for German media in Kyiv, confirmed that the air alarm was quickly withdrawn.
The iconic MiG-31 fighters are conducting critical air patrols and bombing missions over Ukrainian skies. Moscow has also deployed this supersonic interceptor aircraft at Machulishchi Airbase of the Republic of Belarus. 
On November 1, UK Defense Intelligence shared satellite imagery revealing that, on October 17, the Kremlin had positioned two Russian MiG-31K Foxhound interceptor planes at Machulishchi Airfield. The distance from Kyiv, the capital of Ukraine, to the airfield is roughly 520 kilometers.
The MiG-31K was modified by Russia to carry the hypersonic AS-24 "Killjoy" missiles, also known as Kinzhal or "Dagger" in Russian. The two-seat supersonic interceptor aircraft was visible on the satellite images, along with a sizable canister that was nearby and housed within a protective earth beam. 
Given that the canister is typically associated with the Kinzhal, it has been assumed that the missile has also been transported to Belarus. While the latest report turned out to be incorrect, but the Ukrainian government is bracing for impending Russian attacks.
The President of Ukraine, Volodymyr Zelensky, on November 27, said: "the Armed Forces of the Russian Federation are preparing new strikes, and as long as they have missiles, they will not rest."
In his speech, Zelensky predicted that the upcoming week might be equally challenging as the last one. On the other hand, Russia is executing massive missile strikes on the critical energy infrastructure of Ukraine. 
Meanwhile, the Ukrainian Air Force Command spokesman, Yuriy Ignat, said that Ukraine is prepared to fend off impending Russian missile attacks amid such false reports on social media about air raids over Kyiv.
"Our troops are ready, the missiles are loaded, we will respond, we will shoot down as we always do," he added. The deadliest months for Ukraine and its citizens, according to Mr. Ignat, were February and March because of the unusually high number of missiles fired toward the country. 
Russian Warships In Black & Mediterranean Seas
Russian warships equipped with 84 Kalibr-type cruise missiles are combat-ready in the Black Sea, and the Mediterranean Sea said the Naval Forces of the Armed Forces of Ukraine on Telegram. 
"In the Black Sea, 12 enemy warships, including one Kalibr-type missile carrier with a total volley of eight missiles, are remaining on combat duty," the statement said. Russia has two warships at combat readiness and maintains control over maritime communications in the Sea of Azov.
Nine Russian warships, including five Kalibr-type cruise missile carriers with a combined volley of 76 missiles, are present in the Mediterranean Sea. 
In the last few days, the Kerch-Yenikale Canal has been used by Russian forces as follows: a total of 23 ships have entered the Sea of Azov, including three from the Bosphorus Strait; 20 ships have entered the Black Sea, with six heading for the Bosphorus Strait.
Since Russia launched its attack on Ukraine in February, Kyiv has repeatedly requested new Western air defense systems and other weaponry and technology to help repel Russian missile and drone attacks. 
NATO countries are now considering sending Patriot missiles to Ukraine. The Patriot air defense system, built in the United States, is designed to intercept the warheads of ballistic and cruise missiles.
In Bucharest, NATO Secretary-General Jens Stoltenberg reaffirmed that deliveries of advanced missile systems like the Patriots are being considered. Under the condition of anonymity, a senior US defense official who briefed reporters at the Pentagon on Tuesday also stated that the country is willing to offer them. 
On the other hand, Dmitry Medvedev, the deputy chairman of the Russian Security Council, has warned that if Patriot systems are provided to Kyiv, they and their operators will be 'legitimate targets' for the Russian army.