In the weeks preceding Russia's invasion of Ukraine, Moscow conveyed its intentions by destroying one of its satellites in orbit and launching a cyber-attack targeting a US-based communications company, Viasat, according to France's top military space officer. 
Hypersonic Again! US Blacklisted Chinese Uni Breaks The Sound Barrier; Completes Test Flight Of Its Brand New Aircraft – Reports
The move confirmed fears long harbored by European military leaders about how future conflicts with Russia could unfold.
"What Ukraine has shown us well is that things will begin in [the] cyber and space domain before beginning on the ground," said Major General Michel Friedling, head of France's Space Command, on June 15, during this year's edition of Europe's largest Defense Trade Show, 'Eurosatory 2020'.
The cyberattack against Viasat was done the day before the beginning of the ground invasions. It is very significant; it is exciting, and it is a big lesson. I would say it's something we were thinking, but now it's real," Friedling added.
Repercussions Of The Russian Cyber Attack
Thousands of internet users across Europe were thrown offline by the Russian cyber-attack on February 24, targeting Viasat, a California-based provider of high-speed satellite broadband services and secure networking systems covering military and commercial markets worldwide.
The purpose of the attack was to cripple Ukrainian command and control, which relied on Viasat's satellite terminal, at least to some extent, as acknowledged by the senior Ukrainian cybersecurity official, Victor Zhora, that it was "a huge loss in communications in the very beginning of the war."
However, Europe experienced the fallout of this attack. For example, in France, according to Orange, a French Telecom company, 9,000 subscribers of a satellite internet service provided by its subsidiary, Nordnet, were left without internet.
Similarly, around one-third of 40,000 subscribers of bigblu satellite internet service based in Germany, France, Hungary, Greece, Italy, and Poland, were affected by the attacks on the Viasat satellite network.
"For several days, shortly after the start of operations, we have had a satellite network [Viasat] that covers Europe and Ukraine in particular, which was the victim of a cyberattack, with tens of thousands of terminals that were rendered inoperative immediately after the attack," General Friedling had said at the time.
The outages also knocked offline nearly 5,800 wind turbines in Germany and Central Europe with a combined output of 11 gigawatts.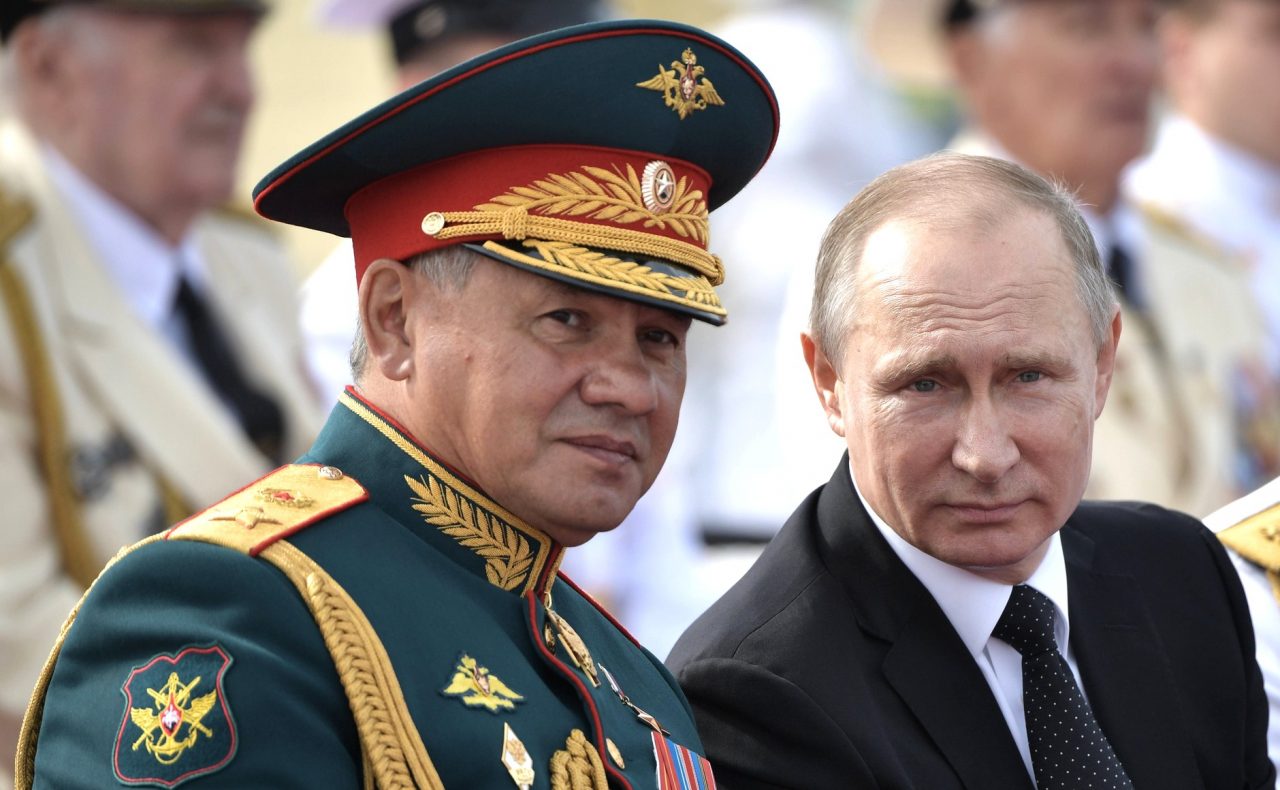 Russian Space Capabilities
A few months before the cyber-attack in February, Russia also destroyed one of its satellites in an anti-satellite weapon test, creating a field of at least 1,500 trackable pieces of debris in low orbit.
It endangered the safety of seven crew members on board the International Space Station, who had to take cover multiple times as the station's orbit intersected with the debris.
The anti-satellite test showed Russia was "ready to deny us space capabilities to other players, even if it creates some debris," Friedling said. "And even if it denies, to [Russia, themselves] the use of space capabilities."
Frieling also said that companies such as Viasat or Maxar Technologies, which provided satellite imagery of Russian equipment before and during the conflict, or Elon Musk's SpaceX, which offered communications services within Ukraine, become more entwined in the day-to-day events and provide military-like offerings.
"This is a question of the future," he said.
Troubling Predictions
In addition to Freeling and various other European military leaders, the US is also alarmed after the Russian hacking of Viasat.
In March, the American federal agencies, the FBI and Cybersecurity and Infrastructure Security Agency (CISA), jointly published an advisory urging the satellite communication (SATCOM) network providers and critical infrastructure organizations that rely on satellite networks to bolster their cybersecurity defenses.
An estimated eight million Americans reportedly rely on SATCOM networks for internet access. Industries, including aviation, government, the media, and the military, as well as gas facilities and electricity service stations located in remote places, use SATCOM networks.
A US-based Think Tank, the Center for Strategic and International Studies (CSIS), predicted in 2020 that the use of counter-space weapons and cyber and electronic warfare capabilities would rise, thereby increasing the risks for space security.
CSIS had also predicted that Russia would be the "most likely nation" to conduct counter-space testing, which came true with the direct-ascent anti-satellite (ASAT) test conducted by Russia in November, as stated earlier.
Therefore, the year 2022 has brought confirmation of several troubling predictions and suspicions that various experts and officials long held in the field of Space and Cyber security.